Is the Accountability Act Helping Our Children?

By House Minority Leader, Representative Craig Ford
As the new school year has begun, the Accountability Act has once again made its way into the headlines of newspapers across Alabama.
The Accountability Act was sold to the public as giving families with children "trapped in a failing school" the opportunity to claim a $3,500 tax credit to send their children to a better-performing private school.
Federal law already allowed these families the option of transferring their children to a better-performing public school, so the Accountability Act was passed specifically to make it easier for children to transfer to a private school.
Most of the news reports that you saw this week were about the lawsuit filed by the Southern Poverty Law Center (SPLC). The SPLC is arguing that the Accountability Act is unfair because it only helps some children enrolled in failing schools to transfer to a better-performing private school.
Supporters of the Accountability Act have countered that the SPLC's argument is equivalent to saying, "if we can't help all the children then we shouldn't help any of them."
To me, these arguments are focused on concepts. And there is certainly a place for those arguments. But what I am interested in is the actual results. Because the only way we can really know if the Accountability Act will help these kids is to see if these families are actually taking advantage of it.
Now that the school year has started back, the numbers have come in and we can finally answer the question: how many children who are zoned for a failing school have actually transferred to a better-performing private school?
According to the numbers released by the state Department of Education, only 51 children in Alabama transferred from a public school to a private school this year. That is the total number of transfers, including kids who transferred from non-failing public schools to private schools.
That's right! Out of more than one million children under the age of 18 in the state of Alabama enrolled in nearly 1,500 public schools throughout the state, only 51 of them transferred to a private school.
So, has the Accountability Act helped the thousands of children enrolled in failing public schools to transfer to a better-performing private school of their choice?
Clearly it hasn't.
So why has the Accountability Act, which Republican leaders called "historic" and "life-altering," failed so spectacularly?
It could be any number of reasons. Many of the kids enrolled in failing public schools come from low-income areas. These families can't afford to send their children to private school even with a $3,500 tax credit. Especially since the average cost of sending one child to private school in Alabama is $10,000 per year.
The tax credit was also doomed to fail because families cannot claim it until the end of the year. If they couldn't afford a private school before, they will not be able to afford one now and wait for the payoff at the end of the year.
But these children also can't transfer to private schools because only eight private schools in the entire state have agreed to accept these students.
When the Republican leadership drafted the Accountability Act, they did so in secret and without consulting a single educator, school administrator, superintendent, board of education member, or even the state's superintendent of education.
Perhaps if they had at least spoken with administrators of the state's private schools they could have written it in such a way that more private schools would have been willing to participate.
But instead, state leaders decided that they know better than our educators and school administrators. And that is kind of like a sick person saying, "I know more than my doctor does! I'll just treat this illness myself."
The Accountability Act is clearly a failed piece of legislation. The only solution is to repeal it and start over with the original version of education reform that was supported by educators, Republicans and Democrats.
Representative Craig Ford is a Democrat from Gadsden. He has served in the Alabama House of Representatives since 2000. In 2010, Representative Ford was elected House Minority Leader by the House Democratic Caucus. He was re-elected Minority Leader in 2012.
Opinion | Access to voting shouldn't depend on the color of your skin or your health
The ability to vote safely in Alabama shouldn't depend on the color of your skin or your socioeconomic status — and we can't let it. Let's do better.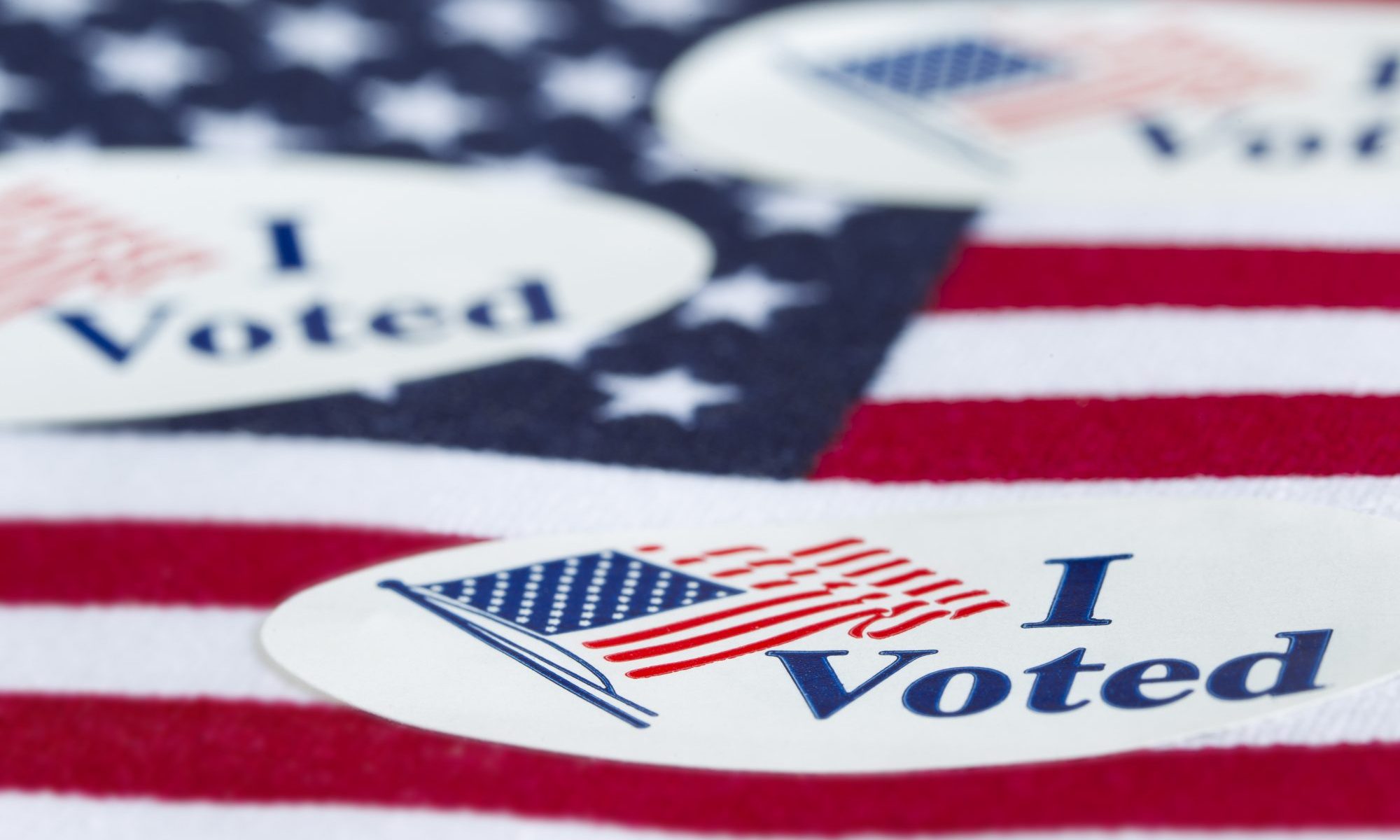 It's no secret that COVID-19 will make holding an election this November challenging. But for people living with diabetes and other chronic health conditions — many of whom are low-income and people of color — it could mean being forced to choose between voting and survival.
For Alabama, a state with the highest diabetes rate in the country and where two-thirds of all residents have at least one chronic condition, the risk of COVID-19 is credible and dire.
Over the past few months, state officials have created unnecessary barriers that will make it harder and more dangerous for many Alabamians to vote. Not only has the state tried to ban curbside voting, one of the most effective ways for vulnerable voters to safely cast their ballots while avoiding contracting COVID-19, Alabama has also implemented onerous vote by mail requirements that will prevent many already marginalized individuals from participating.
Requiring mail-in absentee ballots be signed by two adult witnesses or a notary public may look simple at a first glance, but during a pandemic, these measures would force many would-be voters to violate social distancing guidelines and put themselves at risk of bodily harm in order to exercise their right to vote.
This isn't right, and it gets worse when you consider whom these restrictions will impact the most.
Although there's still much we don't know about COVID-19, it's clear that people living with chronic disease are at increased risk.
According to the CDC, Americans with diabetes and other related chronic health conditions are killed by the virus 12 times as often as those without.
Almost all the Americans who have died from the virus so far have had at least one underlying condition, and diabetes is the second-most common condition among U.S. COVID-19 patients.
These numbers are particularly grim for Alabamians because the voters considered most vulnerable to the worst of COVID-19's effects account for nearly half of the electorate in our state.
That's why restrictions on safe voting options could be more harmful here than anywhere else.
Worse still, this ultimatum not only forces voters facing heightened health risks during the pandemic to choose between exercising their civic duty and their personal safety, but also effectively disenfranchises low-income Alabamians and people of color.
Nationwide, minority communities are nearly twice as likely to have diabetes as white Americans, and they face higher rates of obesity, heart disease and cancer compared to white peers.
In addition, not only are diabetes rates inversely related to household income, but Alabama is the fifth-poorest state in the union. More than 800,000 Alabama residents live in poverty, nearly half of whom are African American — despite Black residents comprising just one quarter of the state's population.
This cruel confluence means that in addition to demonstrating a callous disregard for the health and well-being of those most vulnerable to COVID-19's worst effects, arbitrary voting restrictions will limit the options of Alabama's low-income and minority citizens writ large.
As a civil rights attorney, I'm troubled by the dilemma Alabamians of color will be facing as they consider whether to vote this November.
Minority Alabamians are still overcoming generations of systemic barriers to health care, which caused the disproportionate chronic disease rates they see today. Punishing them at the ballot box because of these realities isn't just deeply unfair — it's undemocratic.
The good news is that there's still time to ease these restrictions for those who need our help most during this unprecedented public health crisis. If we are going to hold an election that is safe enough for all to vote irrespective of race, income bracket, or health status, we need action from state leaders now.
That's why I'm calling on Gov. Kay Ivey and Secretary of State John Merrill to do everything in their power to ensure that all Alabama residents are able to exercise their civic duty this November without fear for their health.
The ability to vote safely in Alabama shouldn't depend on the color of your skin or your socioeconomic status — and we can't let it. Let's do better.