Mask Announces Resignation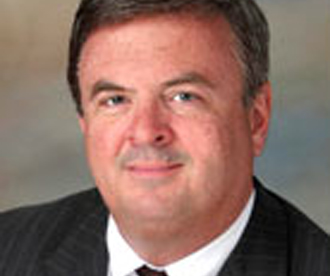 By Brandon Moseley
Alabama Political Reporter
State Rep. Barry Mask (R) from Wetumpka will announce on Wednsday that he is stepping down from his District 31 legislative seat effective September 30th.


Rep. Mask said in a written statement, ''I am grateful to the citizens of District 31 and have enjoyed serving since my special election in 2006." "I have tried to make a difference in the district. I will treasure the friendships forged during this time and I plan to still be active in our community, as I was before I was elected."


During his two terms, Mask was named Legislator of the Year by the Economic Development Association of Alabama, the Alabama Wildlife Federation and the Alabama Correctional Officers Association. Rep. Mask is the Chairman of the Economic Development and Tourism Committee and the Chairman of the Legislative Building Authority and is a member of the House Education Budget committee.

Rep. Mask is leaving the state legislature to accept a position with the Alabama Realtors Association.
Representative Mask said, "This opportunity was totally un-contemplated at the time and I asked for enough time to wrap up some projects in the district this summer. I wish I could have finished my term, but the timing of this prevented that. Sometimes, God opens doors for you in His own way. This was a difficult decision that my wife, Jill, and I prayed over, but at this point in my life and career we felt like this is where God is leading us."
Barry Mask has previously worked for the Alabama Realtors Association as government affairs director from 1990-1995. 

Mask said, "To me, the biggest part of being a legislator is spent trying to get things done locally. I am especially proud of the work I have done in supporting our young people and schools, pushing for road funding and economic development projects in the district. I have tried to be a positive uniting force in our community. I have tried to help as many people as I could when they had a problem with any of our state agencies and intervene for them."


Mask said that the state is emerging from the Great Recession induced fiscal crunch and the state's finances are improving,
"Financially in the past three years we have had to make some tough decisions due to the economy's affect in reducing funding in both the Education Trust Fund and the General Fund, but I think the worst is behind us now. I sincerely thank the voters of this district to allowing me the privilege of serving them. It has been an honor for which I will remain deeply grateful," Mask concluded.
Mask's departure follows that of Representatives Jim Barton (R) and Jay Love (R) over the summer.
Alabama Governor Robert Bentley (R) is expected to announce a special election to find Mask's replacement to finish his term in the legislature. The special election will likely be based on House district 31 lines which were established after the 2000 Census. The winner of the District will then run next year for re-election based on the new district lines based on re-apportionment following the 2010 Census.
COVID-19 hospitalizations, new cases continue to rise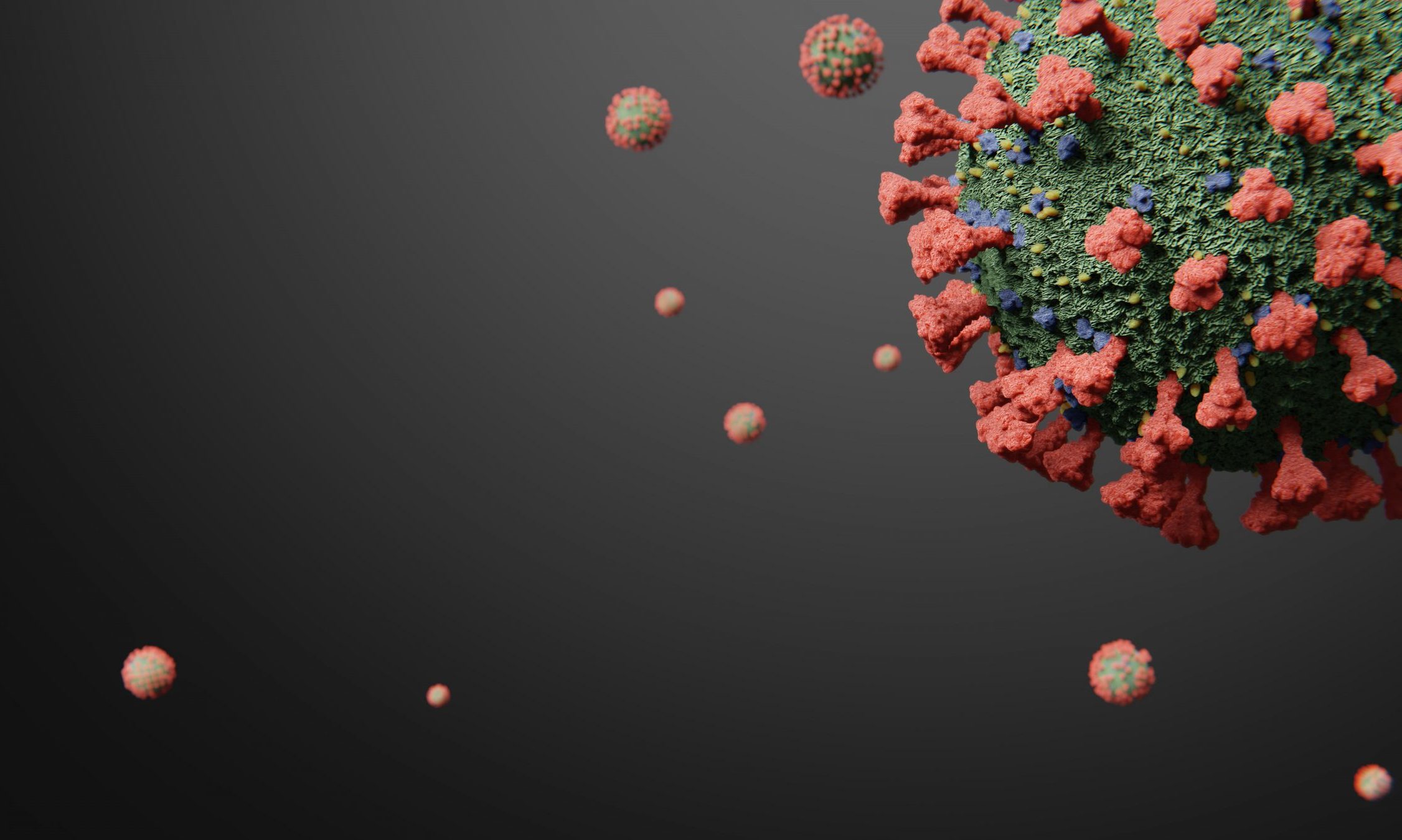 The number of rising hospitalized COVID-19 patients in Alabama is a concerning sign of a possible coming surge of the disease, state health experts said Friday. Alabama hospitals were caring for 888 coronavirus patients Friday, the highest number since Sept 9. 
UAB Hospital was caring for around 80 COVID-19 inpatients Friday afternoon, said Dr. Rachael Lee, an infectious disease specialist at UAB, speaking to reporters Friday. UAB Hospital hasn't had that many coronavirus inpatients since Aug. 18, when the disease was surging statewide.
"We have been dealing with this since March, and I think it's easy for us to drop our guard," Lee said. 
Alabama added 3,852 new coronavirus cases on Friday, but 1,287 of them were older positive antigen tests, conducted in June through October and submitted to ADPH by a facility in Mobile, according to the department. Still, Alabama's daily case count has been increasing, concerning health officials already worried that as the weather turns colder and the flu season ramps up, Alabama could see a surge like the state had in July.
Alabama's 14-day average of new daily cases was 1,247 on Friday, the highest it's been since Sept 4. Over the last 14 days, Alabama has added 17,451 new COVID-19 cases.
Friday's inclusion of those older positive test results throws off the day's percent positivity, by Thursday the state's percent of tests that were positive was nearly 16 percent. Public health officials say it should be at or below five percent or cases are going undetected.
The state added 16 COVID-19 deaths on Friday, bringing to total confirmed deaths statewide to 2,859. Over the last two weeks, 206 deaths were reported in the state. Alabama's 14-day average of new daily deaths on Friday was 15.
Alabama state health officer Dr. Scott Harris told APR by phone Friday called the rising new cases and hospitalizations "worrisome."
Harris noted the data dump of older confirmed cases in Friday's data, but said "but nevertheless, I think it's clear our numbers are going up."
Harris said it's not yet clear what's causing the continued spread, but said it may be due at least in part to larger private gatherings. ADPH staff has mentioned a few outbreaks association with such gatherings, but Harris said it's hard to know for certain if that's the major driver in the state's rising numbers.
"It's football season and the holidays are coming up and school is back in session," Harris said. "I think people are just not being as safe as they were."
Harris noted that on ADPH's color-coded, risk indicator dashboard, red counties, which denotes counties with rising cases and percent positivity, the 17 red counties on Friday were distributed across the state.
"So there's not one event, or even a handful of events. It seems like there's just a lot of things happening in a lot of places," Harris said.
Alabama's rising numbers are mirrored in many states. The U.S. reported more than 71,600 new COVID-19 cases on Thursday, nearing the country's record highs, set in July.