Congressional Candidate Releases Controversial Statement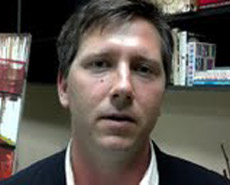 Staff Report
MOBILE, AL— As is related in another article published here on Alabama Political Reporter, we recently contacted candidates in Alabama's 1st congressional district to obtain reaction on President Obama's proposed use of limited military force in Syria, as a reaction to the systematic utilization of chemical warfare.
Most of the statements released by the candidates were standard and unsurprising. The reaction of Daniel Dyas, however, was intriguing, and is probably best judged on its own merit, without editorial comment. In the spirit of fairness, as Dyas requested himself, we have published below his full statement, unedited:
"Obama's remark about the Red line of chemical weapons in Syria was what I would call sabre-rattling. Now it would appear that someone in Syria has crossed the aforementioned Red Line and he is afraid to draw his sword. He has to answer for the remark. It is yet another example of his executive disregard for the opinion of the American people and our collective voice in Congress. Now he has put the onus on Congress to fulfill the commitment that he made on behalf of our country, lest we lose credibility on the international stage. This is another example of President Obama ramming his agenda down our throats and making us pay dearly if we dare disagree."
"My opinion (without being privy to classified intelligence) is that Syria's internal conflict is not our war. I am not so sure that the Assad administration was the culprit in the Sarin gas attack and I do not think we should intervene unilaterally, bi-laterally or without the agreement of the United Nations. If the United Nations takes action against Syria, then that would be another matter, but at this point it appears that the Al-queda linked rebels and the French are the only two groups who have asked for our intervention and I have very little regard for the rebels who are jihadists, in my opinion."
"The Assad Administration, on the other hand, has been one of the most tolerant administrations in the Middle East of Christians. The current administration in Syria should have our support, not our opposition. In fact if you look at Bashar al Assad and his wife, they dress in Western attire. They do not wear burkas and head scarves. They are more moderate Muslims, with which we should work to build peace. Those in the rebel factions are the extremists who aim to take down America. I am not excusing any of the alleged war crimes by the Assad administration, nor am I presuming his guilt. I believe Al Queda wants to gain a toe hold in Syria, next door to our dearest ally and we should not support their effort."
"France is our oldest ally, dating back to their helping us win our independence, and I certainly put a lot of weight on their request for assistance, but we are coming out of two very costly wars and we should avoid another conflict. If France is in a situation of clear and present danger, I would certainly come to her aide, but I do not perceive that to be the case. France's greatest threat right now is the booming growth of the Muslim immigrants within her borders and my suggestion would be that France do something about that before they take her over from within."
"We should take the money that we would use in the proposed conflict in Syria and rebuild our military, support the veterans we have here at home and focus on our own problems, of which there are plenty."
"Four Star General Dempsey, Chairman of the Joint Chiefs of Staff, said this past week that engaging in conflict in Syria would be immoral considering the degradation of our forces after the Iraq and Afghanistan efforts. We should listen to wise council and focus on the home front."
The only AL-01 candidate to respond to Dyas' comments was Burton Leflore, who, in an Alabama Political Reporter interview, responded to the passage about the "threat of Muslim immigrants" with a simple "Wow."
Schools won't be required to report COVID-19 data for state's K-12 dashboard
Information presented on the dashboard won't be broken down by individual schools but will instead be displayed for whole systems. And districts won't be required to report.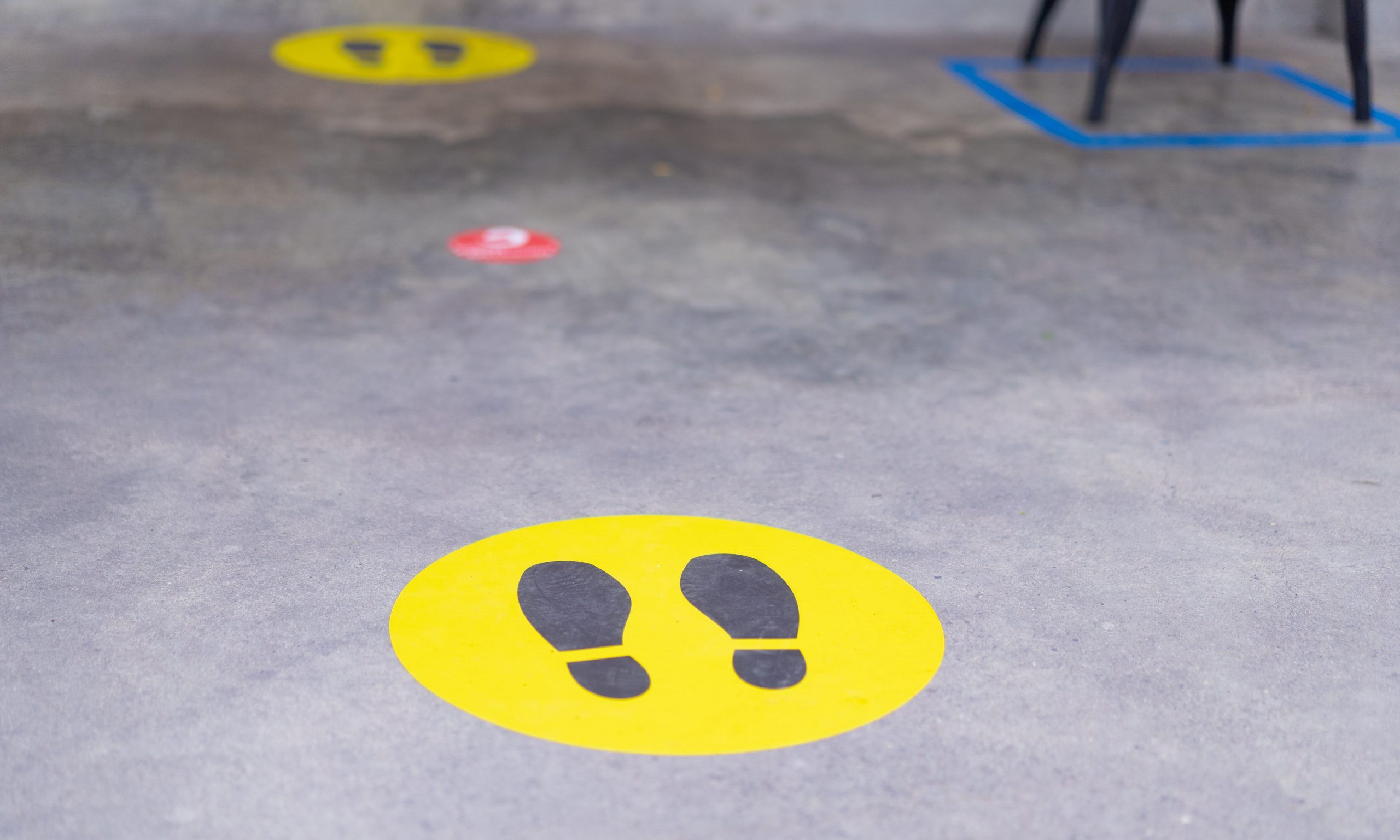 Some time later this month state officials hope to roll out a statewide COVID-19 dashboard for K-12 public schools, but some parents worry that because school districts won't be required to submit positive test results, the dashboard might not be that useful.
The Alabama Department of Education is working with the Alabama Department of Public Health in a joint effort to build the dashboard.
Alabama State Health Officer Dr. Scott Harris on Tuesday told APR the state hoped to have the dashboard online this week but technical difficulties pushed the expected roll out to later this month.
Harris said the two departments agreed not to make the positive test results that will be shown on the dashboard confirmed or verified by ADPH because doing so would slow down the process of updating the dashboard and wouldn't give parents a glimpse at what's happening at their schools at that moment.
"There's a certain amount of time it takes to investigate a case and confirm it before we get it to our own dashboard," Harris said.
Harris said the information presented on the dashboard won't be broken down by individual schools but will instead be displayed for whole school systems, and districts won't be required to report.
"We're going to ask schools to self-report it," Harris said. "They can choose not to, but I think most of them will do that."
Jacob Kohute and his wife have two children in Decatur City Schools. Kohute told APR on Tuesday that they are both fortunate to work from home, and decided to keep their children home for virtual learning, as his wife has an underlying medical condition that could cause complications if she were to contract the coronavirus.
"So we've been lucky that we're able to do that," Kohute said.
School systems statewide have varied approaches to sharing information about COVID-19 among students and staff.
The Decatur city school system has been sending parents a weekly report that shows the number of cases among students and faculty, and how many students are under quarantine, Kohute said.
"We've gone upwards of 300," Kohute said of the number of quarantined students. "It's been fluctuating a lot."
Kohute said in the last update from the schools there were seven new cases among students and a few among staff, which resulted in about 150 people being quarantined, showing that it takes very few cases to have a big impact on those who have come in contact with the infected person.
While Decatur City Schools regularly reports data to parents, many districts statewide do not, and instead only report a confirmed case to parents of children deemed to have been exposed to someone with COVID-19.
Kohute expressed concern that districts won't be required to report to the state's dashboard.
"It's almost useless then, depending upon the leanings of the administration," Kohute said of the state's K-12 dashboard.