Aderholt and Bachus Say that President Should not Go Forward on Syrian War Without Congressional Authorization
By Brandon Moseley
Alabama Political Reporter
Congressmen Spencer Bachus (R) from Vestavia and Robert Aderholt (R) from Haleyville have urged President Barack Obama to get authorization from Congress before any American attack on Syria.
On Tuesday, Representative Spencer Bachus wrote an open letter to the President. Bachus wrote, "I strongly urge you not to undertake any actions involving the use of our U.S. military without providing a full justification to Congress and the American people. It is important that such a presentation be made to Congress except in such cases when we are responding to aggression or an imminent threat against the United States and its interests."
Representative Robert Aderholt said in a written statement Saturday, "The Rose Garden speech today is a realization by the president that he has not made his case on taking action in Syria to Congress and the American people. The one thing President Obama and I agree on at this point is that he should not go forward without Congressional authorization."
Representative Bachus wrote to the President, "While we all decry the atrocities in Syria and wonder how any regime could treat its people in cruel and inhumane ways, the terms of any potential U.S. military intervention have not yet been appropriately defined or limited. Among the central issues that must be addressed when it comes to the deployment of U.S. military personnel and materiel are the nature of the mission, its achievability and probable results, and its relation to our national security interests. In my view, I have not yet seen this case being made with regard to Syria."
Rep. Aderholt questioned President Obama's Syrian strategy, "Who exactly are the 'good guys' in this conflict? And how is American involvement not the fuel for the fire the Muslim Brotherhood and extremist are trying to ignite throughout the region?"
Rep. Bachus wrote, "Both Article I of the Constitution and the War Powers Act invest Congress with considerable obligations when it comes to matters involving the use of military force. It is a legal and moral responsibility that I take most seriously and it is why I implore you not to undertake any precipitous action that would bypass our system of checks and balances."
The Senate held hearings on Syria on Tuesday where Secretary of State John Kerry (D) asked his former Senate colleagues to support military action against the Hassad regime. At this point, some sort of military action in Syria seems inevitable even though some polls show that as many as 61% of the American people do not support unilateral American action in the Middleastern nation.
Schools won't be required to report COVID-19 data for state's K-12 dashboard
Information presented on the dashboard won't be broken down by individual schools but will instead be displayed for whole systems. And districts won't be required to report.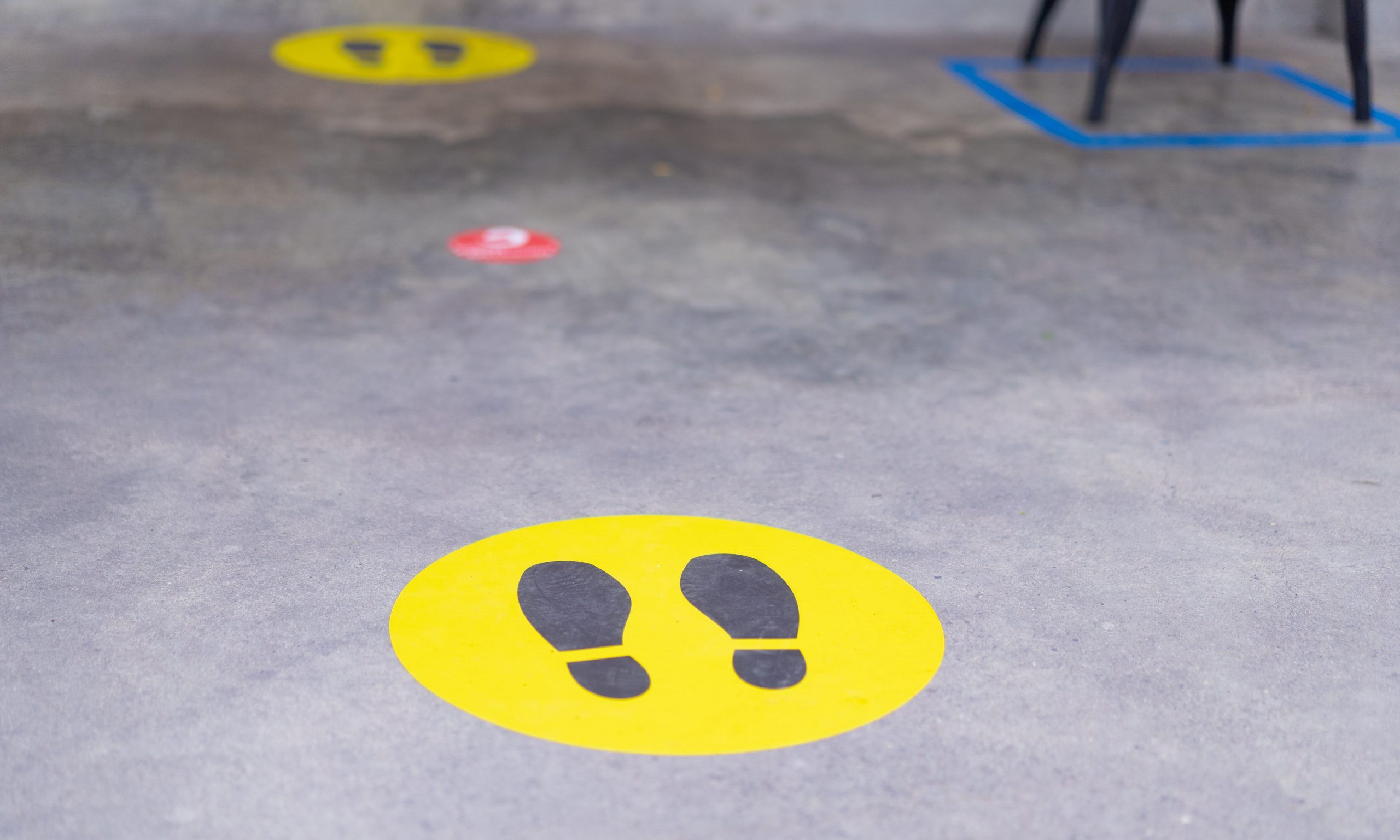 Some time later this month state officials hope to roll out a statewide COVID-19 dashboard for K-12 public schools, but some parents worry that because school districts won't be required to submit positive test results, the dashboard might not be that useful.
The Alabama Department of Education is working with the Alabama Department of Public Health in a joint effort to build the dashboard.
Alabama State Health Officer Dr. Scott Harris on Tuesday told APR the state hoped to have the dashboard online this week but technical difficulties pushed the expected roll out to later this month.
Harris said the two departments agreed not to make the positive test results that will be shown on the dashboard confirmed or verified by ADPH because doing so would slow down the process of updating the dashboard and wouldn't give parents a glimpse at what's happening at their schools at that moment.
"There's a certain amount of time it takes to investigate a case and confirm it before we get it to our own dashboard," Harris said.
Harris said the information presented on the dashboard won't be broken down by individual schools but will instead be displayed for whole school systems, and districts won't be required to report.
"We're going to ask schools to self-report it," Harris said. "They can choose not to, but I think most of them will do that."
Jacob Kohute and his wife have two children in Decatur City Schools. Kohute told APR on Tuesday that they are both fortunate to work from home, and decided to keep their children home for virtual learning, as his wife has an underlying medical condition that could cause complications if she were to contract the coronavirus.
"So we've been lucky that we're able to do that," Kohute said.
School systems statewide have varied approaches to sharing information about COVID-19 among students and staff.
The Decatur city school system has been sending parents a weekly report that shows the number of cases among students and faculty, and how many students are under quarantine, Kohute said.
"We've gone upwards of 300," Kohute said of the number of quarantined students. "It's been fluctuating a lot."
Kohute said in the last update from the schools there were seven new cases among students and a few among staff, which resulted in about 150 people being quarantined, showing that it takes very few cases to have a big impact on those who have come in contact with the infected person.
While Decatur City Schools regularly reports data to parents, many districts statewide do not, and instead only report a confirmed case to parents of children deemed to have been exposed to someone with COVID-19.
Kohute expressed concern that districts won't be required to report to the state's dashboard.
"It's almost useless then, depending upon the leanings of the administration," Kohute said of the state's K-12 dashboard.