Meeting of Statewide Democratic Women Spurs Lessons and Leaders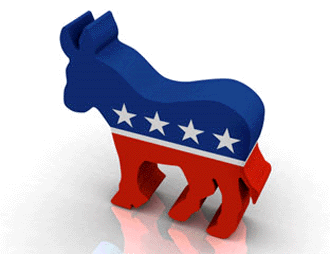 By Lee Hedgepeth
Alabama Political Reporter
BIRMINGHAM— Last weekend, the Alabama Federation of Democratic held a meeting in Birmingham at the Jefferson County Democratic Headquarters. According to their website, afdwomen.com, their goals include "advancing the Democratic ideals of opportunity for all, responsibility from all and community of all by:
Providing a forum for women to use their exceptional talents and unique perspectives to shape the policies of our national, state and local governments;
Fostering a successful environment for individuals, families and businesses by advocating investment in innovation, technology, and an educated workforce;
Safeguarding access to quality public education, affordable childcare and healthcare, and financial security for seniors;
Electing qualified candidates who share our vision of a responsible and accountable government."
Below is a statement from AFDW released exclusively to Alabama Political Reporter on their recent meeting, which included a visit from Judge Mark Kennedy, chairman of the Alabama Democratic Majority. The group also elected a new slate of leaders.
"Saturday saw the re-energizing of the Alabama Federation of Democratic Women. The organization, founded to encourage the involvement of women in the Democratic Party and on Democratic issues, met at the Jefferson County Democratic Headquarters on Saturday, September 7th. They heard from a prominent state Democrat and then elected a new crop of officers from across the state.
"
"Our speaker was Judge Mark Kennedy, founder of the Alabama Democratic Majority Judge Kennedy spoke about working with the AFDW in 2014 to help defeat the supermajority that has tried to strip hard-earned rights from women and others who tend to vote for Democrats. Judge Kennedy knows that Democrats must have the women's vote in order to win and is anxious to work with AFDW to accomplish that goal."
"The new officers: President Christian Smith (Mobile, Mobile Co.), President-Elect Margaret Baker (Mentone, Dekalb Co.), Secretary Bonnie Turner (Heflin, Cleburne Co.), and Treasurer Mary Johnson (Citronelle, Mobile Co.), are excited to work with the dynamic women of this state from North Alabama to South Alabama. Our goal for 2014 is to get more involved at the grassroots level to train more women to not only run for office, but to run campaigns. Too often women are not an integral part of campaigns, and we aim to train more women to not only run for office, but to run campaigns. Our goal is to empower women across the state to become more active politically and take back our state, one seat at a time.
"
"The AFDW welcomes not only women, but Democratic men to our organization. To keep up with us, please join us on Facebook – We're on there as 'Alabama Federation of Democratic Women.' We're working on the ability for people to join us online, meanwhile if you are interested in joining, please contact Christian Smith at cnsmith401ymail.com."
Vaccines should protect against mutated strains of coronavirus
Public health experts say it will be some time before vaccines are available to the wider public.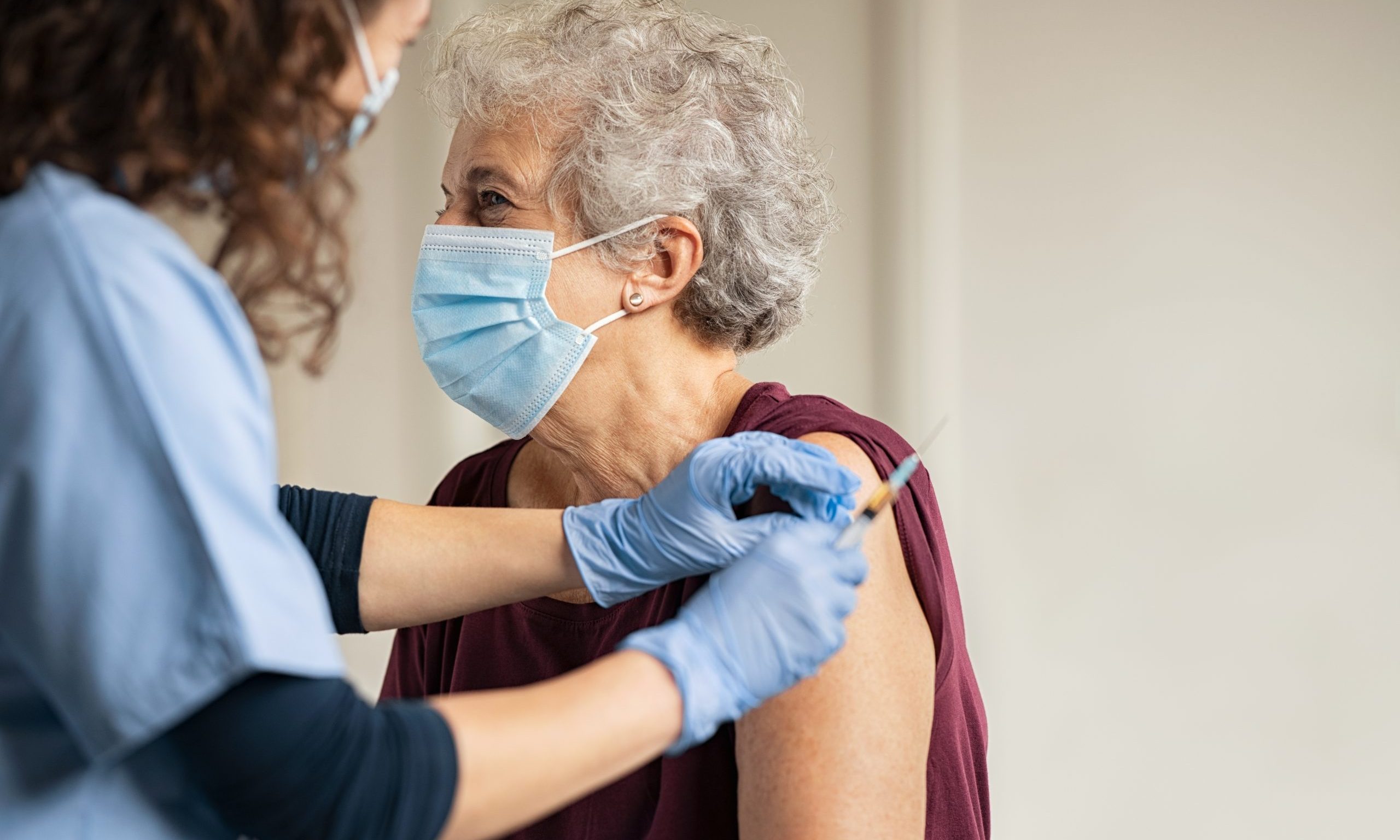 Multiple vaccines for COVID-19 are in clinical trials, and one has already applied for emergency use authorization, but how good will those vaccines be against a mutating coronavirus? A UAB doctor says they'll do just fine. 
Dr. Rachael Lee, UAB's hospital epidemiologist, told reporters earlier this week that there have been small genetic mutations in COVID-19. What researchers are seeing in the virus here is slightly different than what's seen in the virus in China, she said. 
"But luckily the way that these vaccines have been created, specifically the mRNA vaccines, is an area that is the same for all of these viruses," Lee said, referring to the new type of vaccine known as mRNA, which uses genetic material, rather than a weakened or inactive germ, to trigger an immune response. 
The U.S. Food And Drug Administration is to review the drug company Pfizer's vaccine on Dec. 10. Pfizer's vaccine is an mRNA vaccine, as is a vaccine produced by the drug maker Moderna, which is expected to also soon apply for emergency use approval. 
"I think that is incredibly good news, that even though we may see some slight mutations,  we should have a vaccine that should cover all of those different mutations," Lee said. 
Researchers at the University of North Carolina at Chapel Hill and the University of Wisconsin-Madison found in a recent study, published in the journal Science, that COVID-19 has mutated in ways that make it spread much more easily, but the mutation may also make it more susceptible to vaccines. 
In a separate study, researchers with the Commonwealth Scientific and Industrial Research Organisation found that while most vaccines were modeled after an earlier strain of COVID-19, they found no evidence that the vaccines wouldn't provide the same immunity response for the new, more dominant strain. 
"This brings the world one step closer to a safe and effective vaccine to protect people and save lives," said CSIRO chief executive Dr. Larry Marshall, according to Science Daily. 
While it may not be long before vaccines begin to be shipped to states, public health experts warn it will be some time before vaccines are available to the wider public. Scarce supplies at first will be allocated for those at greatest risk, including health care workers who are regularly exposed to coronavirus patients, and the elderly and ill. 
Alabama State Health Officer Dr. Scott Harris, speaking to APR last week, urged the public to continue wearing masks and practicing social distancing for many more months, as the department works to make the vaccines more widely available.
"Just because the first shots are rolling out doesn't mean it's time to stop doing everything we've been trying to get people to do for months. It's not going to be widely available for a little while," Harris said.