Republican PSC Commission Candidates Forum in Northport Thursday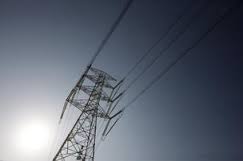 By Brandon Moseley
Alabama Political Reporter
The West Alabama Young Republicans are hosting a forum on Thursday, September 19th in Tuscaloosa County for the Republican candidates running for the Alabama Public Service Commission Place 2 in June's Republican Primary.
Republican Candidates Jonathon Barbee, Chris "Chip" Beeker, and Phillip Brown have all promised to attend. Incumbent PSC Place 2 commissioner Terry Dunn has declined to participate.
West Alabama Young Republicans Chairman Matt Jenkins told 'The Alabama Political Reporter' that they invited Commissioner Dunn but he declined their invitation.
Dunn has drawn fire from many Alabama conservatives for his attacks on the Alabama Power Company, his calls for formal hearing on Alabama Power Company rates, and for alleged ties to environmental extremist groups. Industry insiders claim that exposing power company executives to depositions is simply a clever legal ruse to allow out of state environmental extremists to ask Alabama Power Executives detailed information about the companies operations. That privileged information would then be used in future environmental litigation against the company, which would potentially lead to the closing of Alabama's coal fired electric power plants and higher electricity rates for Alabama families and businesses. Commissioner Dunn disputes these allegations and argues that he is simply trying to get lower electricity and natural gas rates for Alabama consumers. PSC President Twinkle Andress Cavanaugh (R) and Commissioner Jeremy Oden (R) have resisted Dunn's call for formal hearings on power and gas rates.
Thursday's event will be at Wintzell's Oyster House on 1 Bridge Avenue in Northport at 6:15 pm. The regular West Alabama Young Republicans meeting will be held prior to the forum. The forum itself will begin at 7:00 pm.

The Alabama Public Service Commission is the agency tasked with overseeing and regulating Alabama's utilities.
Alabama's hospitalized COVID-19 patients Sunday at highest number since Sept. 2.
It's a trend that has public health officials and hospital staff concerned that the state may be headed for another surge.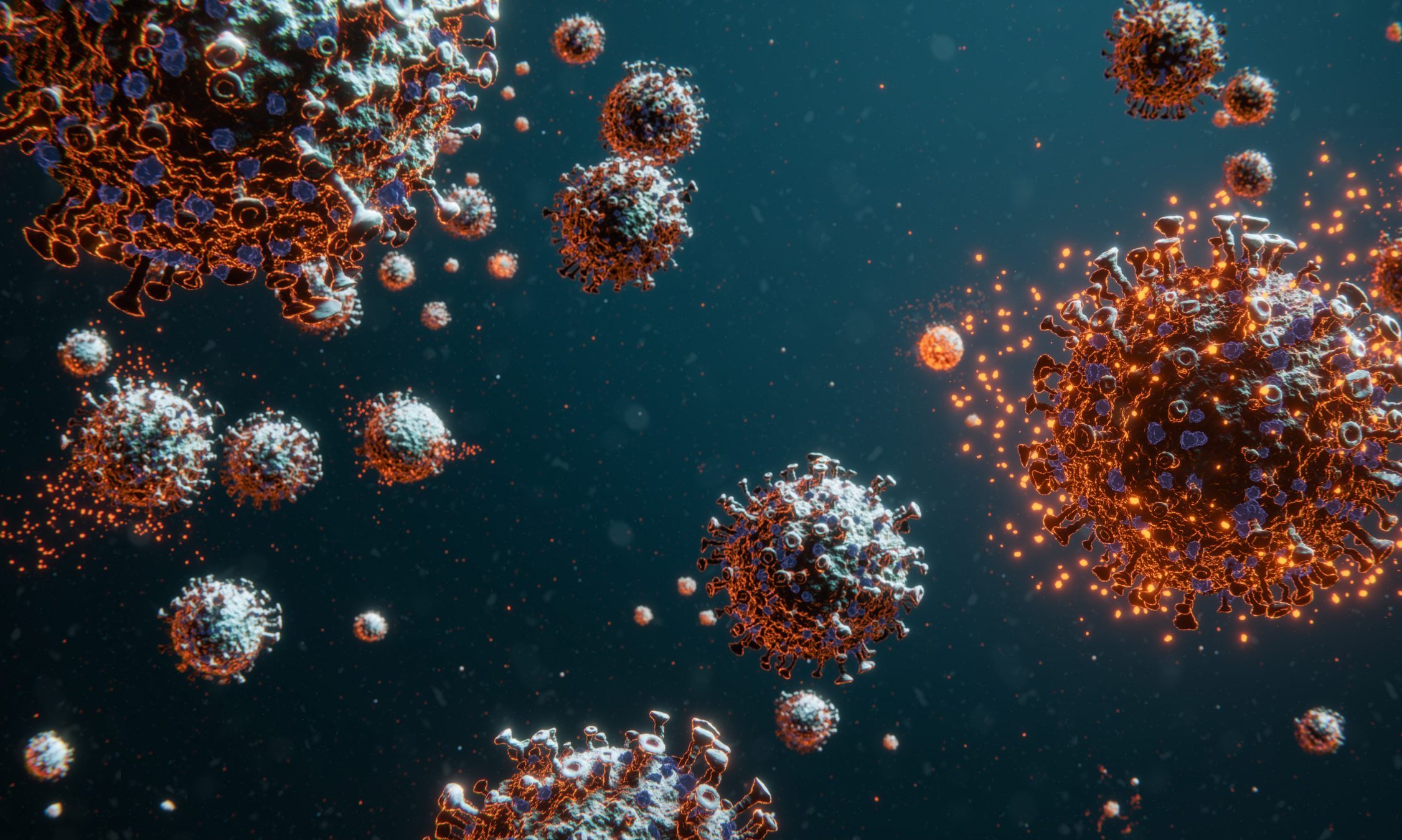 Alabama hospitals on Sunday were caring for 920 COVID-19 inpatients, the highest number of patients since Sept. 2 and a 23 percent increase from a month ago. 
It's a trend that has public health officials and hospital staff concerned that the state may be headed for another  surge just as the regular flu season begins to fill up hospital beds. 
Alabama state health officer Dr. Scott Harris by phone Friday called the rising new cases and hospitalizations "worrisome."
Alabama's seven-day average of daily hospitalized COVID-19 patients was 864 on Sunday, the highest it's been since Sept. 8. State hospitals saw a peak of COVID-19 inpatients on Aug. 6, when 1,613 patients were being cared for. 
The state added 1,079 new confirmed and probable cases on Sunday, and Alabama's 14-day average of new daily cases hit 1,358 Sunday, the highest it's been since Aug. 13. Two "data dumps" to the Alabama Department of Public Health of older confirmed cases Thursday and Friday elevated the daily counts on those days, but after weeks of daily cases hovering around 700 and 800, the state now regularly sees more than 1,000 cases a day. 
The older test results skew the state's percent positivity, but Alabama's 14-day average of percent positivity on Sunday was 20 percent. Just prior to the addition of those older cases, the 14-day average was 15 percent. Public health officials say it should be at or below five percent or cases are going undetected.
As cases continue to rise, the number of tests being performed statewide continue to decline, which is increasing Alabama's percent positivity rate. The 14-day average of daily tests was 6,619 on Sunday — a 5 percent decrease from two weeks ago. 
There have been 2,866 confirmed and probable COVID-19 deaths statewide. The state's 14-day average of daily confirmed deaths was 14 on Sunday, up from 12 two weeks ago. 
The United States on Saturday recorded its second highest day of new cases since the start of the pandemic, with 83,718 new cases, according to Johns Hopkins University. Saturday's peak was just 39 cases fewer than the country's all-time daily high, set on Friday. As of Sunday, 225,061 people have died from COVID-19 in the U.S.