TEA Party Under Attack from Republicans?
By Bill Britt

Alabama Political Reporter
MONTGOMERY—One of the state's most celebrated conservative organizations believes it is under attack, not by the liberal left, or the Obama administration, or the IRS, but by certain Republicans.
According to a press release from the Wetumpka TEA Party (WTP), Representative Mike Ball (R-Huntsville) has publicly accused the group of being funded by former gaming king-pin Milton McGregor. In a statement by Becky Gerritson, president of WTP, she said,
"Reliable witnesses have revealed to me on Friday, September 20th, after a recent Madison County Republican Men's Club meeting in Huntsville, that Representative Mike Ball publicly stated that 'Milton McGregor was funding the Wetumpka TEA Party.' This vicious accusation is completely false and absurd. As the founder and president, I would like to go on the record and state that the Wetumpka TEA Party has never taken money from gambling king, Milton McGregor."
In her press statement Gerritson said,
"Over the past four years the Wetumpka TEA Party has grown to be an influential and effective conservative grassroots organization. A blog recently named WTP as one of the top five conservative organizations in the state, but in the same article, it was suggested that deep-pocketed interests have embedded themselves within our ranks, compromising our group's integrity."
The rankings were compiled by yellowhammernews.com, whose editor Cliff Sims made the accusation about, "deep-pocketed Montgomery special interest groups."
Gerritson responds to Sims' statement by writing, "These accusations are spurious and based on zero evidence. Our organization operates off of the donations from people who attend our meetings and others who support us with online donations. We are all volunteers; no one draws any type of income from the WTP."
Calls to Sims cell phone were unanswered—on the several occasion that the Alabama Political Reporter has called Sims—our calls have gone straight to voice mail, were we are told that the voice mailbox is full.
The Alabama Political Reporter was able to reach Milton McGregor by phone at his office in Montgomery. McGregor said,
"I don't know these folks, [with the Wetumpka TEA Party]." He said that he was not aware of the group and that he was not funding them in anyway. He did say, that he shared a great many of the TEA Party's beliefs and stated, "I certainly stand with them in their desire for less government and lower taxes."
McGregor said he has no idea why Rep. Ball would make such an outrageous statement.
Late, Monday, our email request from Rep. Ball was returned. In his note he wrote, "I have never speculated about the funding of the Wetumpka Tea Party. I don't know where she [Gerritson] got her info."
In her written statement Gerritson made it clear that her organization would, "Never knowingly take money from gambling or any other liberal interests groups."
Just a few months ago, Gerritson was lauded as a hero of the conservative movement when she testified before the US Congress about the IRS allegedly targeting her organization for their conservative beliefs saying, "I'm a born-free American woman'—my government has forgotten its place."
(Her full statement before the House Ways and Means Full Committee Hearing on Organizations Targeted by the Internal Revenue Service can be seeb here.)
Garritson and other TEA party members have recently come under fire from some factions of the Republican party because they dare speak their minds without regard to a particular party line. They have met with great resistance because of the campaign to stop Common Core from be implemented in the state's public schools.
Common Core has been pushed with vigor by the Business Council of Alabama (BCA) and the so-called "pro-business" republicans who have become the de-facto policy-wing of the GOP House Caucus.
This story in ongoing and will be updated when appropriate.
COVID-19 hospitalizations, new cases continue to rise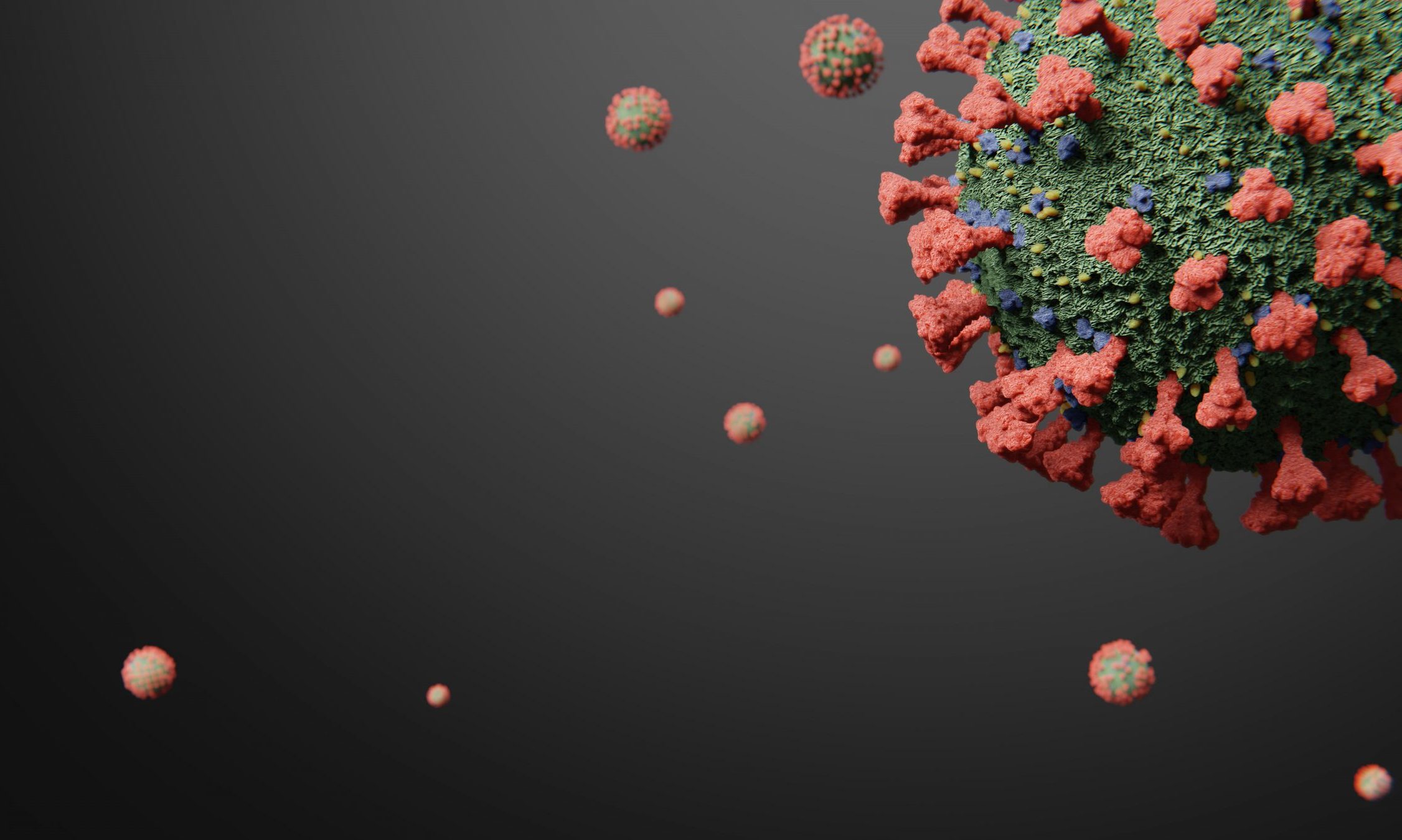 The number of rising hospitalized COVID-19 patients in Alabama is a concerning sign of a possible coming surge of the disease, state health experts said Friday. Alabama hospitals were caring for 888 coronavirus patients Friday, the highest number since Sept 9. 
UAB Hospital was caring for around 80 COVID-19 inpatients Friday afternoon, said Dr. Rachael Lee, an infectious disease specialist at UAB, speaking to reporters Friday. UAB Hospital hasn't had that many coronavirus inpatients since Aug. 18, when the disease was surging statewide.
"We have been dealing with this since March, and I think it's easy for us to drop our guard," Lee said. 
Alabama added 3,852 new coronavirus cases on Friday, but 1,287 of them were older positive antigen tests, conducted in June through October and submitted to ADPH by a facility in Mobile, according to the department. Still, Alabama's daily case count has been increasing, concerning health officials already worried that as the weather turns colder and the flu season ramps up, Alabama could see a surge like the state had in July.
Alabama's 14-day average of new daily cases was 1,247 on Friday, the highest it's been since Sept 4. Over the last 14 days, Alabama has added 17,451 new COVID-19 cases.
Friday's inclusion of those older positive test results throws off the day's percent positivity, by Thursday the state's percent of tests that were positive was nearly 16 percent. Public health officials say it should be at or below five percent or cases are going undetected.
The state added 16 COVID-19 deaths on Friday, bringing to total confirmed deaths statewide to 2,859. Over the last two weeks, 206 deaths were reported in the state. Alabama's 14-day average of new daily deaths on Friday was 15.
Alabama state health officer Dr. Scott Harris told APR by phone Friday called the rising new cases and hospitalizations "worrisome."
Harris noted the data dump of older confirmed cases in Friday's data, but said "but nevertheless, I think it's clear our numbers are going up."
Harris said it's not yet clear what's causing the continued spread, but said it may be due at least in part to larger private gatherings. ADPH staff has mentioned a few outbreaks association with such gatherings, but Harris said it's hard to know for certain if that's the major driver in the state's rising numbers.
"It's football season and the holidays are coming up and school is back in session," Harris said. "I think people are just not being as safe as they were."
Harris noted that on ADPH's color-coded, risk indicator dashboard, red counties, which denotes counties with rising cases and percent positivity, the 17 red counties on Friday were distributed across the state.
"So there's not one event, or even a handful of events. It seems like there's just a lot of things happening in a lot of places," Harris said.
Alabama's rising numbers are mirrored in many states. The U.S. reported more than 71,600 new COVID-19 cases on Thursday, nearing the country's record highs, set in July.