Byrne and Young Will be In Republican CD1 Runoff: LeFlore Wins Democratic Primary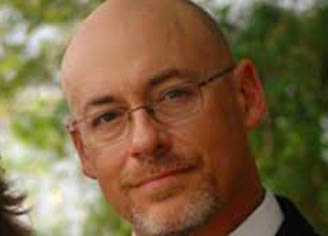 By Brandon Moseley
Alabama Political Reporter
As predicted in polling, the former head of the Alabama Two Year College System and former State Senator Bradley Byrne from Montrose emerged as the #1 vote getter in the Republican Party Primary for Congressional District one.
Byrne said, "Thank you to our amazing supporters for a great night. On to the runoff!"
Byrne will face former Roy Moore aide and real estate developer Dean Young from Orange Beach. Alabama Chief Justice Moore (R) supplied Young with a letter of support and appeared with Young at a rally in Foley recently.
The Dean Young Campaign said on Facebook, "We are in the runoff. Please say a prayer of thanks and ask for "His" blessing upon us as we march on to the battle against Goliath!"
Late Tuesday night Alabama Republican Party Chairman Bill Armistead said in a written statement, "I would like to extend my sincere congratulations to Bradley Byrne and Dean Young upon being selected to participate in a primary runoff for CD1. The nine republican candidates who ran in this special primary should be commended for their hard work and dedication to their southern district. We look forward to the runoff election and are confident that the First Congressional District will have another conservative Republican Congressman to look out for the interests of the people throughout the district."
The winner of the Tuesday, November 5, 2013 Republican runoff between Byrne and Young will face Democratic Primary winner Burton LeFlore from Mobile. Democratic voters selected LeFlore over Lula Albert-Kaigler with more than 70 percent of the vote. LeFlore is a real estate agent.
As of press time, Byrne had 18,175 votes (34.75% of the votes cast), Young had 12,035 (22.89%), and Alabama State Representative Chad Fincher came in third with 8,232 votes (15.66%).
Rep. Fincher told supporters, "Sometimes you win and sometimes you don't. But you don't give up. You don't give up the fight."
Former top congressional staffer and longtime conservative media columnist Quin Hillyer came in fourth with just 7,300 votes (13.88%). Hillyer was endorsed by Sen. Rick Santorum, Bill Krystal, Fred Barnes, Pat Boone, the Gun Owners of America, Eagle Forum founder Phyllis Schlafly, and numerous national conservative groups, but his candidacy never caught fire with First District voters.
Attorney Wells Griffith received 5790 votes (11.91%), Daniel Dyas 393 (.75%), Jessica James 392 (.75%), Sharon Powe 185 (.35%), and David "Thunder" Thornton 74 (.14%).
The First Congressional District seat became vacant when Rep. Jo Bonner resigned on August 1 to take a job working for the University of Alabama System. Congressional District 1 includes all or parts of Washington, Baldwin, Mobile, Escambia, Monroe and Clarke counties.
Chairman Armistead said, "I know that Bradley Byrne or Dean Young will represent the district and state well as they fight to get our country back on track from the train wreck we have experienced with the Obama Administration. I do not know of a time where there was a greater need for strong leadership in Washington than there is today. Our country is headed at break neck speed in the wrong direction and I trust that whoever is successful in winning the run-off will be bold from day one in fighting the on-going overreach of the federal government under President Obama."
Slow absentee voting in Tuscaloosa sparks outrage, possible legal action
Among the issues were incredibly long lines that left some voters waiting more than five hours and an inefficient process that managed to take in fewer than 100 absentee ballots in six hours.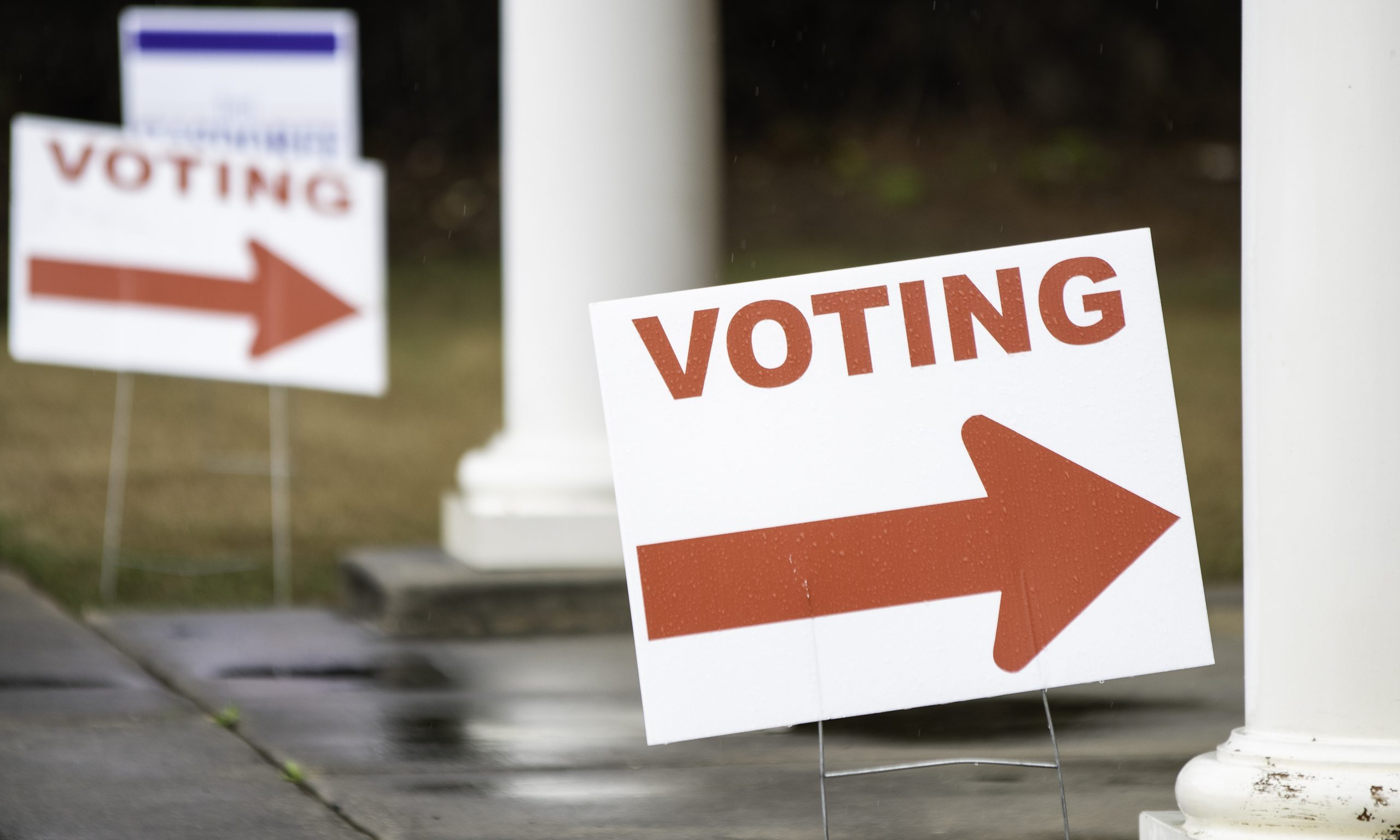 Long lines and slow absentee ballot processing in Tuscaloosa County have left voters outraged and incumbent Sen. Doug Jones's campaign threatening legal action. 
On Wednesday, Jones's campaign attorney, Adam Plant, sent a letter to Tuscaloosa County Circuit Clerk Magaria Bobo, outlining a number of issues with ongoing absentee voting and promising to take legal action if Bobo doesn't improve the process on the final day, Friday. Among the issues documented by Plant were incredibly long lines that left some voters waiting more than five hours and an inefficient process that managed to take in fewer than 100 absentee ballots in six hours. 
Additionally, Plant noted that Bobo has hired her family members to help process absentee ballots and at least one family member had made disparaging remarks on social media about voters. 
"You and those acting on your behalf are suppressing the vote of qualified Alabama voters," Plant wrote in the letter. "If you are unable or unwilling to execute your duties competently, and allow Tuscaloosa voters to exercise their voting rights without undue burdens, we will take further action."
In an interview with the Montgomery Advertiser on Wednesday, Bobo noted that her office had received more than 13,000 requests for absentee ballots — a remarkable uptick from the 3,000 or so her office usually receives — and there had been problems in managing that number of ballots while also adhering to social distancing guidelines within the office. 
However, as Plant's letter notes, the massive increase in absentee ballots for this election shouldn't have been a surprise. Also, Secretary of State John Merrill had made additional funds available to absentee managers to facilitate hiring extra staff, purchasing additional computers and staying open for longer hours to accommodate the anticipated increase. 
In a press release on Wednesday, the Alabama Democratic Party criticized Bobo and her family members, and the release included screenshots of Facebook posts from Bobo's daughter lashing out at voters who complained about the long wait times. 
"No voter should have to wait in line for hours to exercise their rights," said ADP executive director Wade Perry. "We should leverage every tool we have to make voting easier, not harder. Also, it should go without saying that election workers should not insult the very people they are employed to serve. If Ms. Bobo is incapable of processing voters quickly, someone else needs to do the job."