Blue Cross Blue Shield of Alabama Early Winner in Affordable Care Act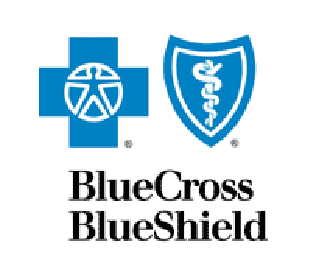 By Brandon Moseley
Alabama Political Reporter
During the debate on whether or not healthcare reform was needed, proponents pointed to the lack of Healthcare competition in many areas, particularly in Alabama where Blue Cross Blue Shield held 88% of the health insurance market.
When the Affordable Care Act opened 2014 enrollments on Tuesday there was little change and BCBS could actually potentially increase their share of the market in Alabama. There are only two insurers on the federally run healthcare exchange in Alabama: Blue Cross Blue Shield and Humana. As was first reported here, Blue Cross Blue Shield is on the exchange in all 67 counties. Alabamians who live in Shelby, Jefferson, and Madison counties can also select a Humana product.
Families who make 133% of the federal poverty line (133% of the FPL is $31,332 for a family of four) but less than 400% of the federal poverty line ($94,200 for a family of four) are required to get their coverage from the exchange.
Families and individuals who make more than that are required to have insurance but do not qualify for the tax credit thus can purchase a non-exchange product. Humana, Blue Cross Blue Shield, and United Healthcare are all offering non-exchange products, though Humana is not offering new coverage in all Alabama counties.
Families and individuals who make less than 133% of the FPL are supposed to enroll in Medicaid, but Medicaid did not expand in Alabama.
Americans can no longer be denied coverage because of pre-existing conditions or their weight. Gone are high risk pools, the insurance rating system for healthcare insurance, and waiting periods before coverage from a pre-existing condition takes effect.
Smokers will face higher premiums. The compliant policies now offer coverage that many people's insurance did not cover. Beginning in 2014 all compliant policies will include maternity coverage, prescription drug coverage, preventive care, and urgent care.
Beginning on Tuesday Americans can purchase Affordable Care Act compliant insurance policies though those policies effective date is January 1, 2014, so don't drop existing coverage until that time. Millions of Americans with existing coverage will see their policies renew into Patient Protection and Affordable Care Act Policies over the next year.
Many will see their premiums go up. Many have already seen an increase in premiums and many will see their premiums go down depending on their household income and family size.
People who purchase policies on the insurance marketplaces may be eligible for some level of premium subsidies through a 2014 tax credit you can take in advance. The tax credit will be paid directly to the insurance company reducing the monthly premiums that the individual has to pay.
Families and persons who make less than 250% of the federal poverty line are also eligible to receive additional cost sharing assistance if they purchase their own insurance and they purchase a silver plan.
Silver plans cover an estimated 70% of the average policy holder's estimated medical needs (~a $6950 value). Gold plans cover 80%, Platinum plans 90%, and Bronze Plans 60%. Only persons under the age of 30 who can demonstrate that purchasing a compliant policy would be a financial hardship can still purchase catastrophic coverage. The percentages are based on actuarial evidence so actual policy terms can vary regarding coinsurance and deductibles.
Levels of subsidy are based on estimated 2014 income so it is possible that you could have to repay some of that subsidy on your 2014 taxes if you underestimate your 2014 income. If you overestimate and can claim the tax credit the credit can be applied to your taxes owed.
You can not purchase coverage on the exchange if your employer or your spouse's employer offers healthcare coverage. Since you are required by law to have coverage, you must elect to enroll in those policies, or enroll in Medicaid, Tricare, or Medicare if you are eligible.
Failure to have coverage in place in 2014 means that you will be charged a $90 or 1% of your adjusted income fine on your 2014 taxes. Collecting the fine will be the responsibility of the Internal Revenue Service and additional fines, penalty, and interest will apply. The penalty is scheduled to increase in the third year of enforcement.
Small businesses are being offered tax credits to help pay up to 50% of premiums if they offer coverage to their employees.
In July, the Obama Administration announced it would delay until 2015 enforcement of the Affordable Care Act's employer mandate, which requires businesses with 50 or more employees to offer healthcare coverage or face tax penalties.
Congressional Republicans are demanding that the President give individuals the same break and repeal the unpopular medical device tax and are refusing to pass a Continuing Resolution until he complies which has led to a government shutdown.
For more specific information about your situation contact your licensed local health insurance agent.
Prosecution accepts misdemeanor plea in high-profile environmental administrator's case 
The plea deal came shortly before Jefferson County Circuit Court Judge Stephen C. Wallace was to hear arguments on selective and vindictive prosecution.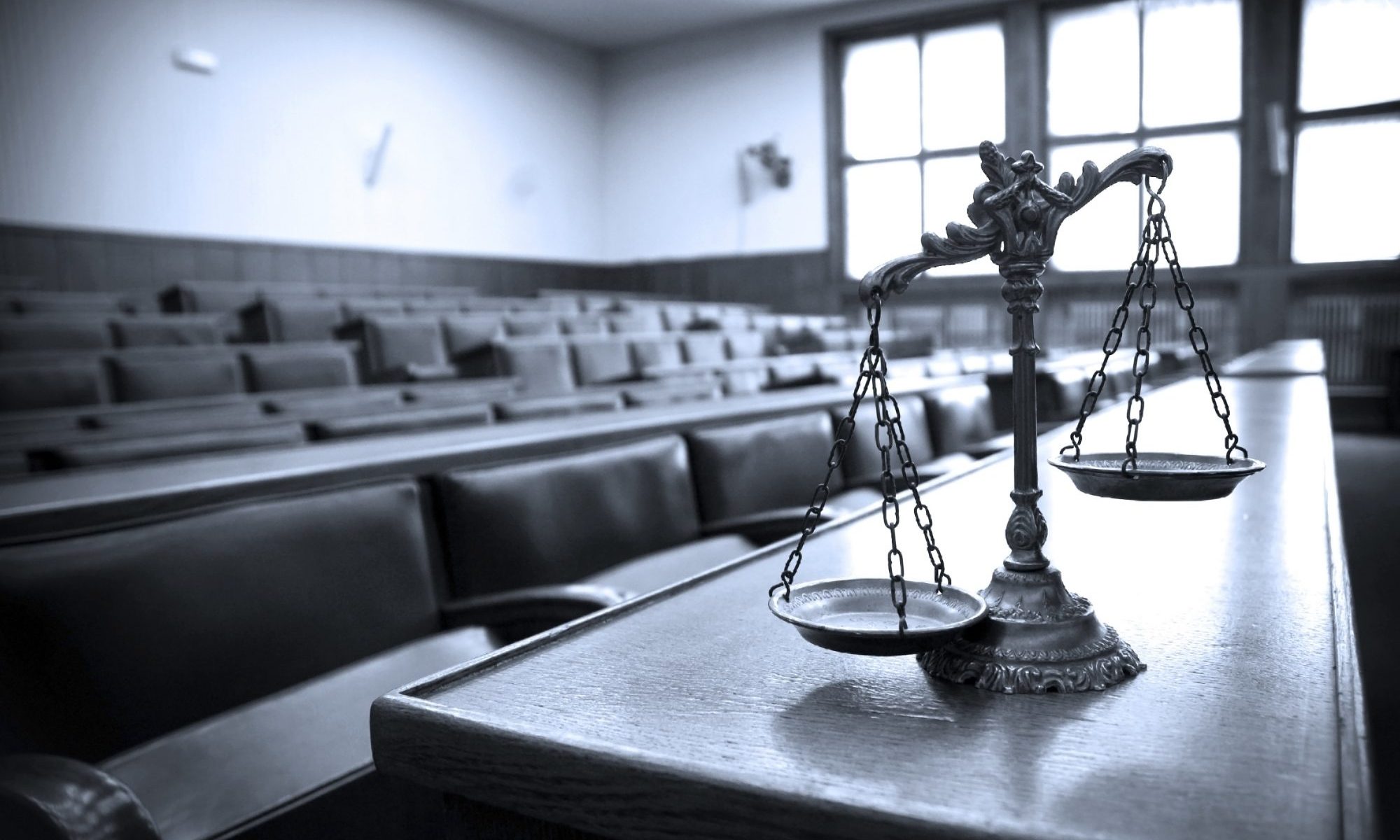 Almost two years ago, Trump administration EPA Region 4 Administrator Onis "Trey" Glenn III was charged with more than a dozen state felony ethics violations. On Monday, he pleaded guilty to three misdemeanor charges after reaching a plea agreement with the prosecution.
The plea deal came shortly before Jefferson County Circuit Court Judge Stephen C. Wallace was to hear arguments on selective and vindictive prosecution.
According to a statement from the Ethics Commission at the time, Glenn, along with former Alabama Environmental Management Commissioner Scott Phillips, was charged after a Jefferson County grand jury returned indictments against the two on Nov. 9, 2018, according to a statement from the Ethics Commission.
Rather than moving forward with the case, prosecutors dropped the felony charges against Glenn. They opted to reach an agreement to accept a plea on three counts of "unintentional" violations of the ethics code. Glenn received a two-year suspended sentence for his actions.
"In the interest of efficiency, we were pleased to take advantage of the opportunity to resolve this matter," Glenn's attorney Matt Hart told APR when reached for comment. "My client pleaded to unintentional, misdemeanor violations of the ethics law, and the matter is concluded."
Questions surround the prosecution's decision to settle the case for a confession to minor offensives in such a high profile case. Still, from the beginning, the case was marred by allegations that the Alabama Ethics Commission's lawyers had mishandled the investigation and indictments.
Indictments against Glenn and Phillips were reported by AL.com even before the pair was arrested or served with the indictments. In AL.com's report, Ethics Commission Executive Director Tom Albritton said that then-Jefferson County District Attorney Mike Anderton had requested the Ethics Commission help indict the two men.
As first reported by APR, shortly after Glenn and Phillips' indictments, Albritton and his team's actions raised serious questions about the process that led to charges against the two men. APR reported that Albritton and Ethics Commission lawyer Cynthia Propst Raulston approached Anderton, and he did not request help with the case from the commission, as was reported in AL.com.
Later, APR confirmed that the Ethics Commission approached Anderton, contradicting Albritton's public statement. In a sworn statement given on Feb. 9, 2019, Anderton said it was Ethics Commission lawyers who approached him, as first reported by APR in November of last year.
According to Anderton, in the fall of 2018, Propst Raulston approached him because "she had a case she wanted to present to the Jefferson County Grand Jury."
He further states, "I told Ms. Raulston that I would facilitate her appearance before the grand jury but that my office did not have the resources to support her case. I also told her that she would have to prosecute the case herself."
These and other aberrations came into sharper focus when Hart — the state's most famous prosecutor of his generation turned defense attorney — began diving into the particulars of the prosecution's case.
Glenn's defense argued from the start that procedural process was circumvented when Albritton and Propst Raulston took the complaint directly to a grand jury rather than the Ethics Commission as prescribed by the Legislature.
An ethics commissioner told APR privately that the commission was never informed about a complaint against the two men, nor was the investigation.
According to internal sources, actions taken by Albritton and Propst Raulston created turmoil at the commission and raised a question about who would prosecute the case on the state's behalf.
During the process, Albritton, Propst Raulston, and other attorneys for the commission asked the attorney general's office to take over the case; however, according to sources within the office, the AG turned them down after a review found "statutory problems" with how the case against Glenn and Phillips was handled.
In a motion to dismiss, the defense said, "In sum, the Ethics Commission Staff trampled Mr. Glenn's rights in obtaining the indictment without giving him his required notice and an opportunity to be heard as required by the Alabama Ethics Act, and then after indictment denied him notice as guaranteed by the Grand Jury Secrecy Act and failed to protect his presumption of innocence as required by the Rules of Professional Conduct."
While not explicitly noted in the motion to dismiss, the relationship between environmental group GASP and the prosecution was a subject that would have been heard in the hearing on selective and vindictive prosecution.
Immediately following Glenn and Phillips' indictment, GASP posted a celebratory tweet, even taking credit for the indictment.
Just so y'all know, Gasp made this possible. We were the ones whose presentation was shared by Glenn and Phillips. We paid for the exhibits in PACER so we could piece this story together. We did the leg work and the organizing. We need your support to keep doing it! https://t.co/5ubmIMciEQ

— GASP (@gaspgroup) November 13, 2018
Former GASP director Stacie Propst is the sister of Ethics Commission lawyer Propst Raulston who presented the case to the Jefferson County grand jury.
While many in the environmental community celebrated Glenn's indictment, the defense argued the prosecution took an illegal short cut to indict him, which denied Glenn due process and amounted to selective and vindictive prosecution.
Monday's plea agreement ended the two-year drama without further exposure as to what happened behind the scene. Phillips's case is still pending.