Roby Comments On Classified Benghazi Briefing
By Brandon Moseley
Alabama Political Reporter
Congresswoman Martha Roby (R) released a statement following a classified subcommittee briefing from Gen. Martin Dempsey, the Chairman of the Joint Chiefs of Staff about the events of September 11 and 12, 2012 in Benghazi, Libya.
Representative Roby said, "I am grateful to General Dempsey for spending the morning with us at this difficult time to discuss a very important issue. General Dempsey confirmed my belief that there was no amount of heroic action on the part of our men and women in uniform that could overcome our lack of preparedness during the horrible Benghazi attack. We simply were not postured to respond in time. I continue to be concerned that more than a year after the attack, our posture has not improved enough to sufficiently mitigate the risks to Americans serving overseas and in harm's way."
Rep. Roby continued, "Of particular interest was General Dempsey's impression of the Administration's preparations in the days before September 11, 2012. We were eager to understand what consultations took place between General Dempsey and the National Security Staff prior to the White House's announcement on September 10th that John Brennan had concluded a review of U.S. Security posture to 'prevent 9/11 related attacks as well as the steps taken to protect U.S. persons and facilities abroad, as well as force protection.' General Dempsey confirmed that while he was not personally involved in that review, elements of the Joint Staff were. His description of the process leads me to conclude that while it may have allowed the White House to issue a comforting press release, it was far from the rigorous examination and preparation the security of the American people deserved."
On September 11, 2012, our consulate in Benghazi, Libya was attacked and four Americans including our ambassador to Libya were killed. We now know that the Benghazi attack was coordinated by international terrorists who are still at large; but at the time some in the Obama administration, including our Ambassador to the United Nations (Susan Rice), claimed that the attack was a spontaneous popular response to an obscure anti-Islamic movie. Some in Congress suspect that that story was part of an intentional disinformation campaign to mislead the public in the weeks approaching the Presidential election. The so-called Benghazi scandal never really registered with the American people.
The investigation has largely been turned over to the U.S. House Armed Services Subcommittee on Oversight and Investigation, which is chaired by Representative Martha Roby.
The briefing, which was classified, took place Thursday, October 10.
Congresswoman Martha Roby is in her second term in the US Congress representing Alabama's Second Congressional District.
Alabama's hospitalized COVID-19 patients Sunday at highest number since Sept. 2.
It's a trend that has public health officials and hospital staff concerned that the state may be headed for another surge.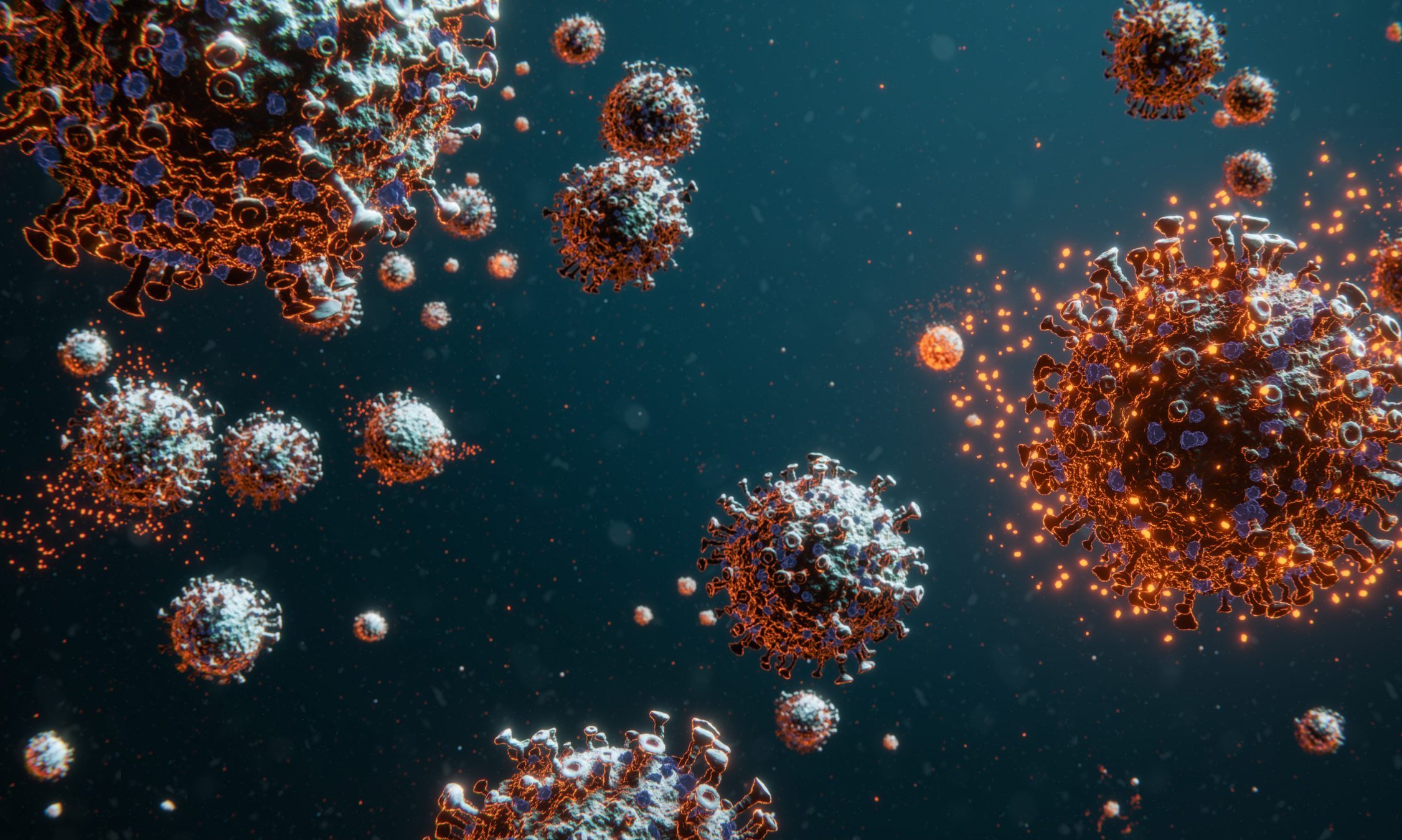 Alabama hospitals on Sunday were caring for 920 COVID-19 inpatients, the highest number of patients since Sept. 2 and a 23 percent increase from a month ago. 
It's a trend that has public health officials and hospital staff concerned that the state may be headed for another  surge just as the regular flu season begins to fill up hospital beds. 
Alabama state health officer Dr. Scott Harris by phone Friday called the rising new cases and hospitalizations "worrisome."
Alabama's seven-day average of daily hospitalized COVID-19 patients was 864 on Sunday, the highest it's been since Sept. 8. State hospitals saw a peak of COVID-19 inpatients on Aug. 6, when 1,613 patients were being cared for. 
The state added 1,079 new confirmed and probable cases on Sunday, and Alabama's 14-day average of new daily cases hit 1,358 Sunday, the highest it's been since Aug. 13. Two "data dumps" to the Alabama Department of Public Health of older confirmed cases Thursday and Friday elevated the daily counts on those days, but after weeks of daily cases hovering around 700 and 800, the state now regularly sees more than 1,000 cases a day. 
The older test results skew the state's percent positivity, but Alabama's 14-day average of percent positivity on Sunday was 20 percent. Just prior to the addition of those older cases, the 14-day average was 15 percent. Public health officials say it should be at or below five percent or cases are going undetected.
As cases continue to rise, the number of tests being performed statewide continue to decline, which is increasing Alabama's percent positivity rate. The 14-day average of daily tests was 6,619 on Sunday — a 5 percent decrease from two weeks ago. 
There have been 2,866 confirmed and probable COVID-19 deaths statewide. The state's 14-day average of daily confirmed deaths was 14 on Sunday, up from 12 two weeks ago. 
The United States on Saturday recorded its second highest day of new cases since the start of the pandemic, with 83,718 new cases, according to Johns Hopkins University. Saturday's peak was just 39 cases fewer than the country's all-time daily high, set on Friday. As of Sunday, 225,061 people have died from COVID-19 in the U.S.