Campaign Cash Flowing to Shadow PAC Helps "Real" Republicans Buy Legislation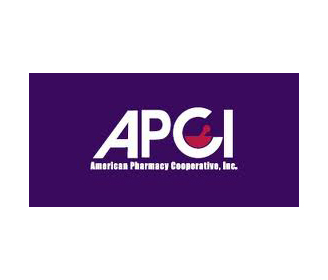 By Bill Britt
Alabama Political Reporter
MONTGOMERY—On October 21, American Pharmacy Cooperative, Inc., (APCI) gave $20,000 in contributions to the PAC known as "Alabama 2014." This political action committee is the vehicle by which former Gov. Bob Riley hopes to help Speaker Mike Hubbard and Senate President Pro Tem Del Marsh retain power over the Alabama legislature.
American Pharmacy Cooperative, Inc., is a Bessemer-based Pharmacy group that employs Speaker Hubbard as a lobbyist.
In a series of eleven "Yes" votes cast on April 23rd on State House versions of the General Fund Budget, Hubbard actively sought to ensure his public relations client – American Pharmacy Cooperative, Inc., – would become the sole company eligible to provide Pharmacy Benefits Manager services to Alabama's Medicaid agency. At the time, Speaker Hubbard failed to let his House colleagues know about his financial arrangement with the pharmacy cooperative.
In the House, 23 words were added to the General Fund Budget bill that would have specially benefited Hubbard's client. On the insistence of the government's office the language in the budget was later changed in conference committee to omit the benefits to Hubbard's lobbying client.
Now, this same group is giving to a PAC that acts as a shadow organization to protect incumbents and "real" Republicans in ALGOP primaries.
"Alabama 2014" acts outside of the auspices of the Governor and the Chairman of the Republican party.
It is an autonomous PAC dedicated to the will of three men: Riley, Hubbard and Marsh.
Why a former governor/turned high-priced lobbyist should be attracting major donors should be raising eyebrows. But, fear of the these individuals keeps most people silent and in-line.
Currently, the PAC has $1,071,050.87 on hand, even though it is late in October.
While Governor Bentley is raking in campaign cash, those operated by Riley, Hubbard and Marsh are barely on life support, compared to the goals the troika bragged about just a few months ago.
Most of the money flowing into the "Alabama 2014 PAC" is coming from large corporations who hope their campaign dollars will translate into easy access and favorable legislation.
Alabama women to Ivey: Support fair processes
Last week, Ivey co-authored a letter of support for Barrett and released it to media outlets.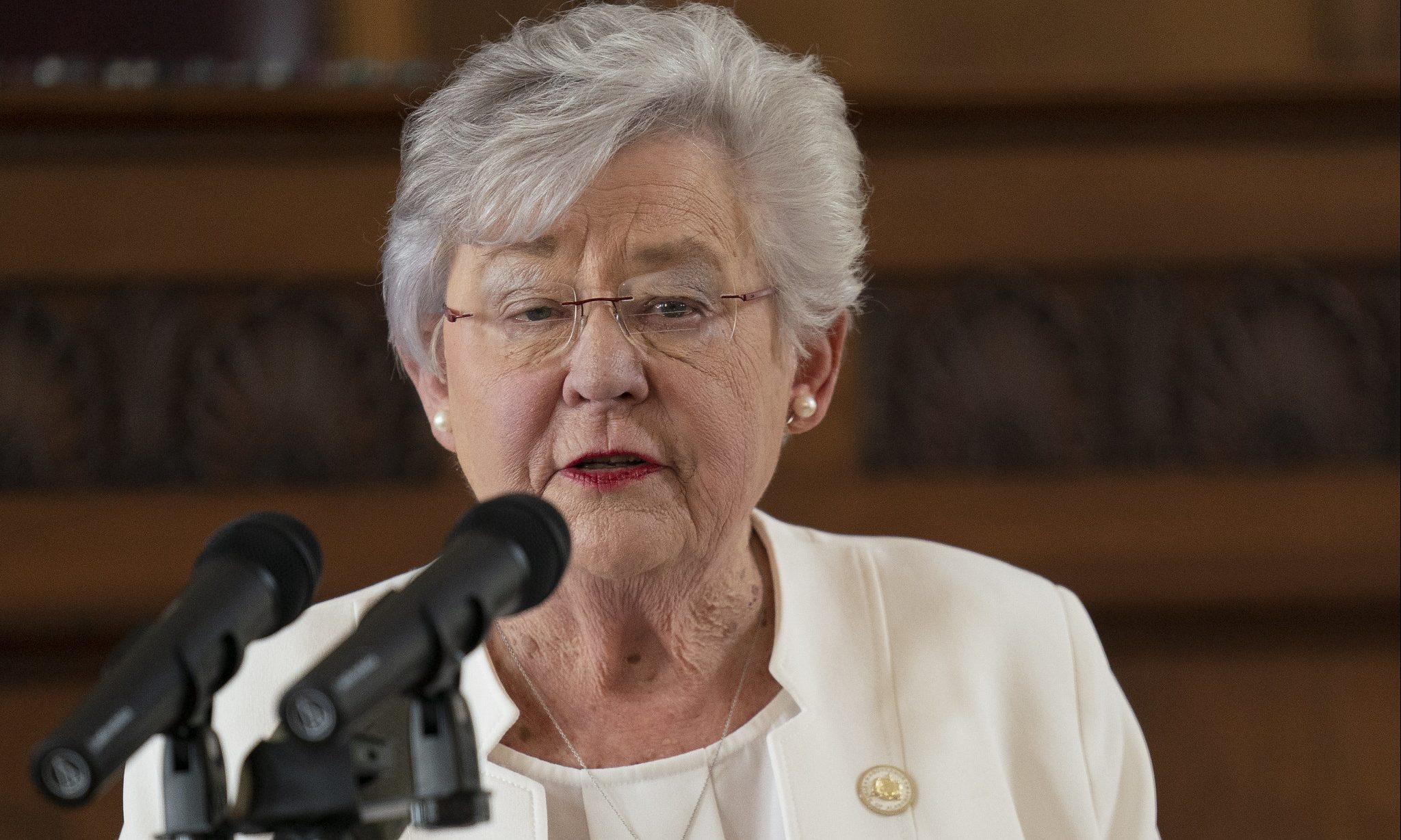 A letter signed by a bipartisan group of about a thousand Alabama women takes issue with Gov. Kay Ivey's recent support of Republican Supreme Court nominee Amy Coney Barrett, and it encourages Ivey and other state officials to instead support fair processes.
Last week, Ivey co-authored a letter of support for Barrett and released it to media outlets. In response, the letter from Alabama women calls the process to nominate Barrett, which is occurring after more than 50 million votes have been cast and in a Senate that is predicted to change from Republican to Democratic control, unfair and "anti-democratic."
The letter, which doesn't criticize Ivey or request that she rescind her endorsement of Barrett, asks instead that Ivey and other state leaders honor women by implementing and following fair processes that provide women with equal opportunities.
The full letter is below:
Dear Governor Ivey,
We are a group of women. We are current and future mothers, grandmothers, caregivers, leaders and champions of all citizens of our great state. We are moderates, progressives and conservatives. When we agree with our leaders, we say so, as we have in your support for education, workforce development, and sensible mask policies.  
We also speak up when we do not agree. Thus, we want to respond to your letter in support of Amy Coney Barrett because it does not represent our views. 
Like you and Judge Barrett's father, we want to tell all young girls that they can do anything their male counterparts can do and they can be anything and everything they want to be. We want it to be a truth, not just a signal "that the most qualified individual will get the job".  In addition to those things, we want them to know and believe that the process will be fair, because no matter the job, the process should be fair. And our children and young people (boys or girls) should be able to trust that democracy works and can be counted on. How can we assure them when this process has been so rushed and undemocratic?
We are women who oppose Judge Barrett's confirmation, because confirming her at this time, when 50 million Americans have already cast their votes, is anti-democratic. Regardless of what ways she does or does not think or talk like us, what matters is that a confirmation should not take place after the election is underway. 
We do not expect you to rescind your support of Judge Barrett. However, we urge you and the other women leaders who have advanced to top positions in our government to stand with us in asking for a fair process that takes place after the election. A process that helps us to believe that our voices and our votes matter because the American people should have the right to choose who nominates the next Supreme Court Justice.
Respectfully, 
Emily Hess Levine
Lindsey Chitwood
Megan Cheek
Kira Fonteneau
Ronne M. Hess
Cindi Cassis Branham
Anna Brantley Fry
Joellyn M. Beckham
Kristen Berthiaume
Alexandra Ruthann Bullock McElroy
The letter is signed by more than 800 women. The full list of signatures was sent to APR with the letter. We have chosen to list only the first 10 for the sake of brevity.