McMillan reports that Most of the Harvest is In
By Brandon Moseley
Alabama Political Reporter
Alabama Commissioner of Agriculture and Industries John McMillan (R) reports that Alabama's harvest is right on schedule.
Commissioner McMillan reported on Facebook, "Alabama's 2013 harvest is in full swing, according to the latest report out from the USDA/AL Dept. of Ag Crop Progress & Condition Report. Corn is the leading crop this year in terms of production, yield and quality, 92% of which is harvested with 95% rated as good to excellent."
Commissioner McMillan continued, "Cotton is 19% harvested with 76% rated good to excellent. Peanuts are 52% harvested with 48% making the good to excellent grade. Soybeans are strong with 88% harvested and 87% good to excellent. Moisture is rated as adequate statewide. Alabama is 100% drought free vs. 75% a year ago."
Corn and soybeans are not only important in the human diet; but also in the diets of our animals. Cattle are finished in feedlots typically on a corn and soybean diet. Hogs, chickens, and even catfish are fed diets heavy in the two key ingredients all their lives. Pets including horses, dogs, and even cats also eat diets composed heavily of the two major feed grains.
Corn is very "energy dense" but at just 8.8% protein typically it is too low in protein to meet most animals' nutritional needs. Soybeans are much higher in protein (~44% for soybean meal) thus are balanced with corn and minerals to meet animals dietary needs. In addition to their importance as food, large quantities of corn and soybeans are being diverted into ethanol and biodiesal production to fuel our cars, which has forced farmers to seek alternatives feed ingredients. A good harvest is necessary to meet the growing demand.
Cotton and peanuts require a longer growing season than does corn and soybeans, which is why they are southern crops. Corn and soybeans can be raised successfully as far north as Canada. The long growing time to harvest is why the cotton and peanuts are harvested later.
Agriculture is the largest industry in the state of Alabama.
Secretary McMillan has already announced that he is seeking a second term as Alabama Agriculture Commissioner and has been endorsed by the Alabama Farmer's Federation. The Alabama Political Reporter is not aware of any announced opponents at this time.
Alabama Medicaid expansion advocates applaud Missouri voters
In Missouri on Tuesday, 53 percent of voters approved a plan to expand Medicaid to cover more than 23,000 low-income residents, according to the St. Louis-Post Dispatch.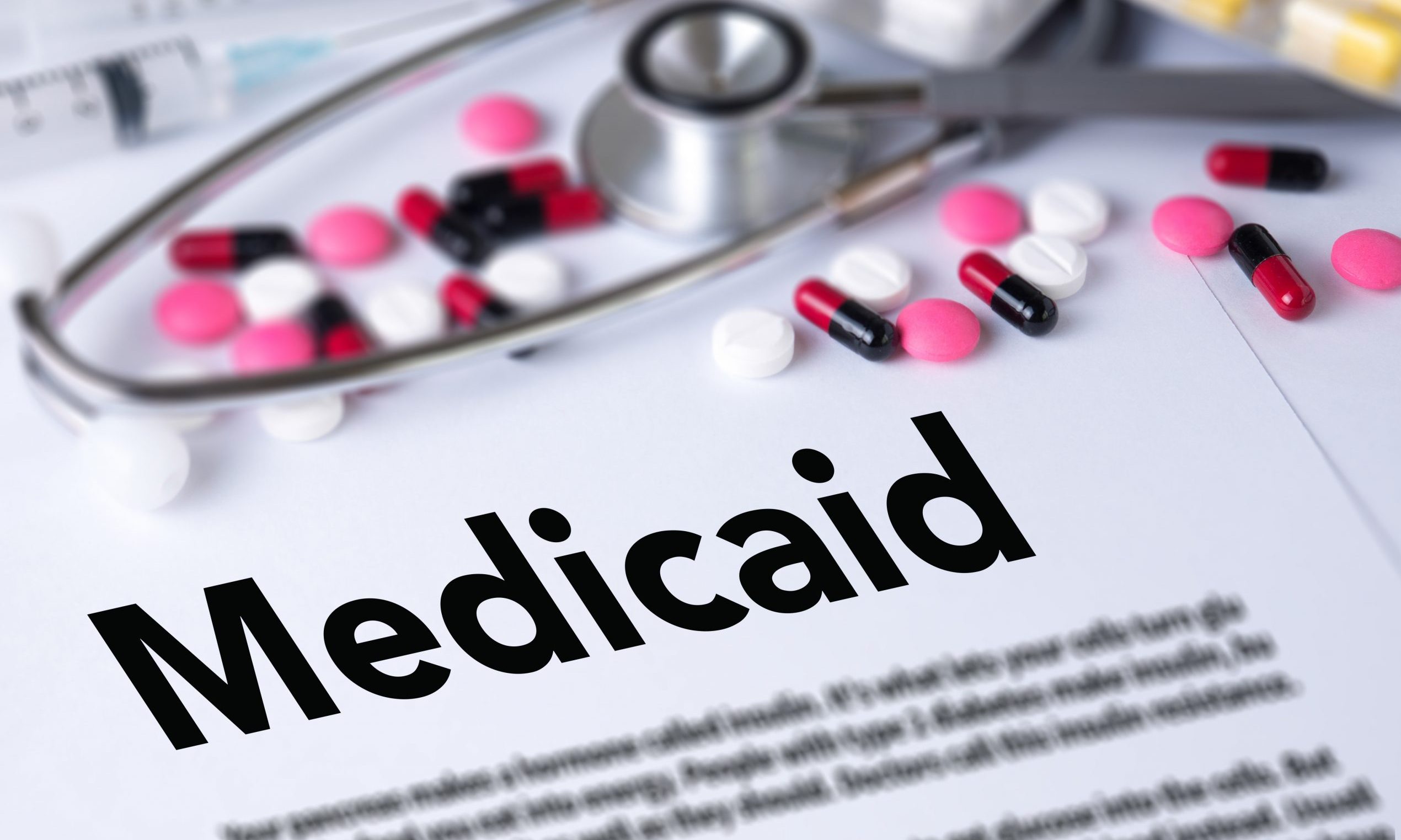 A coalition of groups in Alabama urging the state to expand Medicaid applauded voters in Missouri for doing just that in their state on Tuesday. 
"Last night, Missouri voters approved a ballot initiative to expand Medicaid. We've trounced Missouri on the football field, but they've beaten us at getting Medicaid expansion across the goal line," said Jane Adams, campaign director of the Cover Alabama Coalition, a group of 90 separate entities calling for an expansion of the federal program in Alabama. "Alabama is now one of just 12 states that do not provide health care coverage for working-age adults with low incomes. We call on the Alabama Legislature and Governor Ivey to follow Missouri's lead and expand Medicaid."
In Missouri on Tuesday, 53 percent of voters approved a plan to expand Medicaid to cover more than 23,000 low-income residents, according to the St. Louis-Post Dispatch. The GOP-controlled state Legislature there had fought an expansion of the program, made possible by the Affordable Care ACt.
Approximately 64 percent of Alabamians polled said they support expanding Medicaid in Alabama, including 52 percent of Republicans asked, according to a recent Auburn University at Montgomery poll. 
"But Alabama's elected leaders are still leaving more than 300,000 Alabamians uninsured by refusing to expand health coverage," Cover Alabama Coalition said in a press release. "Medicaid expansion would benefit working families, primarily adults between the ages of 19 and 64 whose income is at or below 138% of the federal poverty level. In 2020, that amounts to $17,608 for an individual and $36,156 for a household of four." 
"The COVID-19 crisis has created financial uncertainty for our economy, employers and workers," said Jim Carnes, Alabama Arise policy director and a Cover Alabama steering committee member, in a statement.  "Alabama needs economic stimulus, and Medicaid expansion would generate nearly $3 billion a year in new economic activity throughout the state."
"Medicaid expansion would reduce health disparities and work toward racial equity in health outcomes for all Alabamians," said Jada Shaffer, Alabama government relations director of the American Heart Association and a Cover Alabama steering committee member. "Communities of color experience higher infant mortality rates, lower life expectancy and higher rates of preventable and chronic conditions like heart disease. We urge lawmakers and Governor Ivey to include Medicaid expansion in their policy solutions to address racial and economic inequality."
Missouri became the second state this month to decide to expand Medicaid. Voters in Oklahoma chose to do so on July 1, passing the measure by just more than 6,000 votes, according to NPR, which will provide coverage for approximately 200,000 more.