Rogers Unimpressed with Jobs Report
By Brandon Moseley
Alabama Political Reporter
The September Jobs Report was delayed for two weeks due to the government shutdown. The report shows that unemployment is at it's lowest rate since President Bush was in office; but it also indicated that the rate of job growth appears to be slowing. Congressman Mike Rogers (R) from Saks was unimpressed.
Rep. Rogers said on Facebook, "The US only added 148,000 jobs in September, which is far fewer than expected. The President's policies are making it harder and harder for small businesses to hire new workers."
The news is especially bad for America's young people. Employers have become choosy in who they want to hire and training a young person to do a job is less attractive to hiring an older, more experienced worker. The result has been month after month of youth unemployment climing. A recent report showed that six million Americans between the ages of 16 and 24 are not in school and they are not employed either. That is a sizable army of young Americans who aren't building job skills and experience. This is dangerous news for a country that is aging rapidly and needs new skilled labor to replace the numerous baby boomers who are beginning to retire.
Generation Opportunity, a national, non-partisan youth advocacy organization, announced that its "Millennial Jobs Report"for September 2013 shows that the effective unemployment rate for 18-29 year olds. Their numbers are adjusted for labor force participation by including those who have given up looking for work, is 15.9%.
The declining labor force participation rate has created an additional 1.7 million young adults that are not counted in official unemployment numbers used by the federal government's Department of Labor because they are not in the labor force, meaning that those young people have given up looking for work.
The unemployment rate for 18-29 year olds is 11.2%, the unemployment rate for 18-29 year old African-Americans is 20.9%, the unemployment rate for 18-29 year old Hispanics is 11.8%, and the unemployment rate for 18–29 year old women is 10.1%.
The President of Generation Opportunity, Evan Feinberg, issued a written statement. Feinberg said, "We're three weeks into the first Obamacare enrollment period and, to no surprise, young people are still struggling to find jobs. As the administration spends millions of taxpayer dollars trying to get young people to enroll in the expensive and creepy Obamacare exchanges, the real focus should be on creating jobs – particularly for my generation."
President Feinberg said, "Not only is Obamacare a bad deal for young people, it's also a job killer. The lucky few among us who have been able to secure employment in today's economy are more often than not finding themselves in part-time jobs for which they are overqualified and underpaid. It's really tough out there for a Millennial – and insulting that the administration thinks we should pay more for healthcare in our leanest, thinnest years just to subsidize an older, wealthier generation."
Republicans like Rep. Mike Rogers are arguing for a new jobs strategy to grow the economy and create new jobs.
Meanwhile the Federal Reserve keeps pumping new currency into the economy, but that money leaves the government's coffers as record entitlements, is spent by an increasingly impoverished population, and then becomes corporate profits leading to record stock market performance; but mediocre job growth.
Congressman Mike Rogers represents Alabama's Third Congressional District.
Alabama DHR announces grants providing temporary assistance for stabilizing child care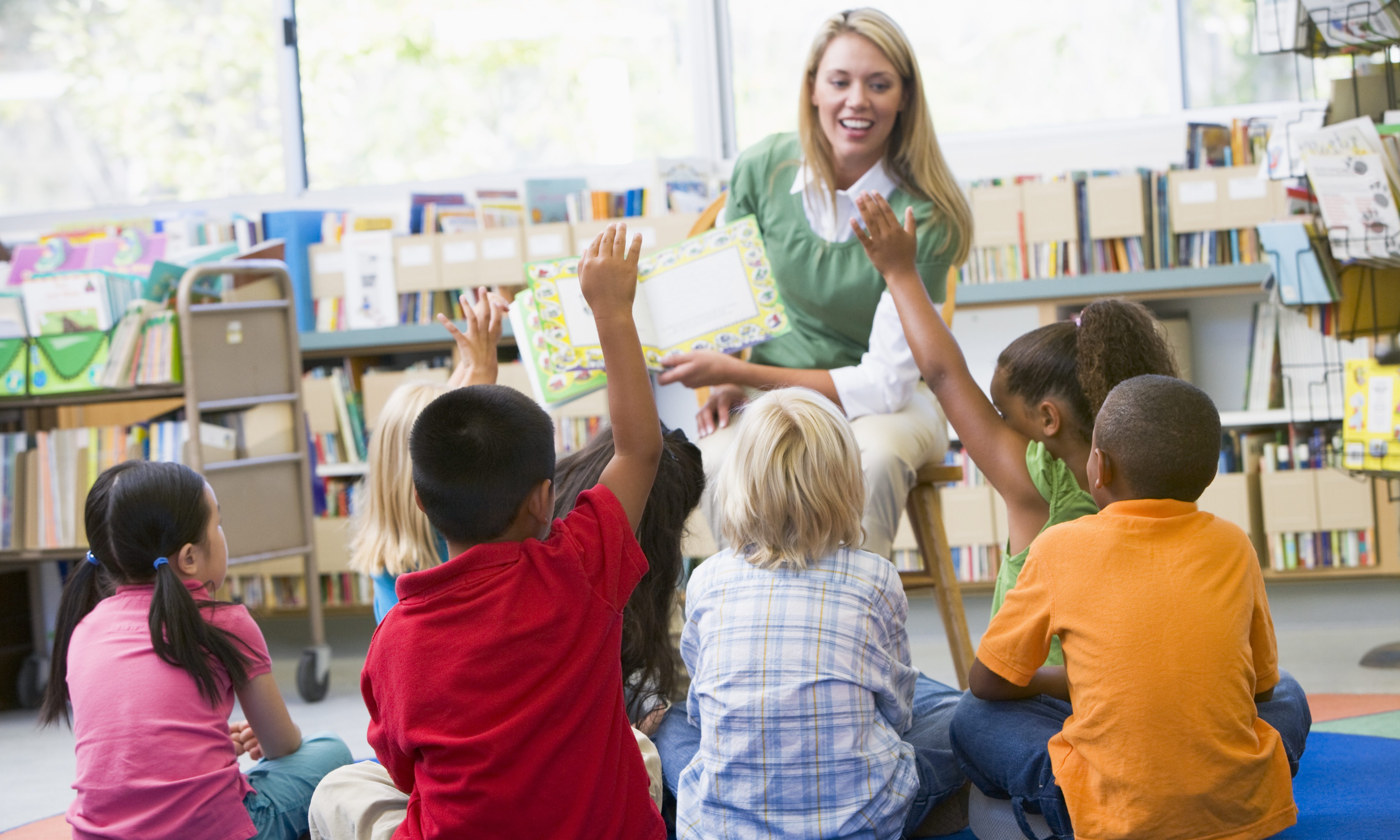 The Alabama Department of Human Resources announced on Friday a new grant program to provide assistance to licensed child care providers in the wake of the COVID-19 pandemic.
The Temporary Assistance for Stabilizing Child Care, or TASCC, grant program's purpose is to stabilize the number of child care providers that are open and providing services, as well as encourage providers to reopen.
DHR is now accepting applications for TASCC grants. The deadline to apply is August 7, 2020. The total grant amounts will be based on each provider's daytime licensed capacity with a base rate of $300 per child.
To be eligible for a grant, licensed providers must be open or plan to reopen no later than August 17, 2020, and continue to remain open for a period of one year from the date of receiving the grant award. As of this week, 1,306 of Alabama's 2,448 child care facilities were open in the state.
"We are proud to offer this program as a support and an incentive to an important sector of our economy. These grants will give the support many providers need to reopen and assist those already open," said Alabama DHR Commissioner Nancy Buckner. "This program is going to be vital for our child care numbers to reach the level required to provide adequate services as parents return to work. We have already made significant strides in reopening facilities over the past several months; in April only 14 percent were open while now 53 percent are open."
These grants will provide support for paying employees, purchasing classroom materials, providing meals, purchasing cleaning supplies, providing tuition relief for families, as well as other facility expenses.
DHR recommends child care providers read all guidance prior to submitting a TASCC application. Child care providers need to complete the application to determine the estimated grant amount. Grant applications will be processed as they are received and grants awarded once approved.
An online fillable application is available for the TASCC grant at www.dhr.alabama.gov/child-care/. The application must include an Alabama STAARS Vendor Code in order to be processed. For questions regarding the application, please email DHR at [email protected].