NASA Powers Up Orion Spacecraft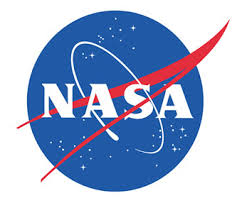 By Brandon Moseley
Alabama Political Reporter
On Monday, NASA announced in a prepared statement that its first-ever, manned, deep space craft, Orion, has been powered up for the first time. NASA reported that Orion's avionics system has been installed in the crew module and the ship has been powered up for a series of systems tests at NASA's Kennedy Space Center in Florida last week. Orion's vehicle management computer, including its innovative power and data distribution system, performed as expected.
Orion program manager, Mark Greyer said, "It's been an exciting ride so far, but we're really getting to the good part now. This is where we start to see the finish line. Our team across the country has been working hard to build the hardware that goes into Orion, and now the vehicle and all our plans are coming to life."
Orion is presently scheduled to be launched for the first time in the fall of next year, in a mission to test the vessel's systems in space for the first time called, Exploration Flight Test 1 (EFT-1).
NASA deputy administrator for exploration systems development Dan Dumbacher said, "Orion will take humans farther than we've ever been before, and in just about a year we're going to send the Orion test vehicle into space. The work we're doing now, the momentum we're building, is going to carry us on our first trip to an asteroid and eventually to Mars. No other vehicle currently being built can do that, but Orion will, and EFT-1 is the first step."
The EFT-1 mission will be a simple two-orbit, four-hour uncrewed mission that will send Orion more than 3,600 miles above the Earth's surface. That is 15 times farther than the International Space Station. Orion will then return to Earth traveling 20,000 miles per hour, which is faster than any current spacecraft capable of carrying humans. The data will be used to inform design decisions, validate existing computer models and guide new approaches to space systems development. That information will be used to reduce the risks and costs of the following Orion flights.
The EFT-1 mission will be launched into space on a Delta IV heavy rocket, but Orion's future launch partner is the Space Launch System (SLS) being designed and tested at Huntsville's Marshall Space Flight Center. The first Exploration Mission – 1 of the SLS is currently scheduled for 2017.
Congressman Robert Aderholt said of the SLS, "This rocket program has made remarkable progress in only two years—combining legacy hardware and knowledge with innovative new techniques to create a launch system that adds critical capability exceeding our current family of rockets. Further, at a time when funding space related programs are particularly challenging, the rapid progress and success of SLS helps to validate the importance of investing in these programs. Other nations are not slowing their space programs; the United States must not either."
The first version of the Space Launch System will stand 321 feet tall, weigh 70.4 metric tons, and will provide 8.4 million pounds of thrust at liftoff, in order to lift a 154,000 pound payload into space. Exploration Mission 1 will launch an unscrewed Orion spacecraft to demonstrate the integrated system performance of the SLS rocket and spacecraft.
Orion gives the United States an entirely unprecedented flexibility in new human space exploration. It can perform both crew and cargo missions both in the low-Earth orbit the space shuttle performed for a generation and also perform new missions throughout the solar system.
NASA has been shipping custom-designed components to Kennedy for installation on the Orion spacecraft over the last year, more than 66,000 parts so far. NASA has already begun testing on the crew module portion to make sure that it can withstand the extremes of the space environment. NASA is also preparing the service module and the launch abort system.
The SLS system borrows heavily from both the Saturn V rockets that were used to send the Apollo missions to the moon and the booster rockets which helped launch the space shuttle into space. NASA incorporated existing proven technology into the SLS system to help control costs and speed up the design process in order to work within today's budget realities.
The space shuttles have been retired for years now while NASA awaits Orion. It has been decades since man last walked on the moon and a Mars mission seems to still be decades away. The successful completion of Orion and the SLS would allow NASA the ability to forward deploy much needed supplies on the surface of Mars before a crewed mission to Mars was ever launched. The crew would live on the surface of Mars for a short time, while they prepared for their return trip.
A manned mission to one of the larger asteroids in the asteroid belt that orbits between Earth and Mars is planned ahead of any Mars mission.
The first manned flight of the Orion/SLS combination will not take place until 2021.
For information about Orion and EFT-1, visit the Orion website:
http://www.nasa.gov/orion
Birmingham approves $1.3 million contract for real-time crime center technology
Woodfin repeated that facial recognition capabilities will not be used in accordance with the contract.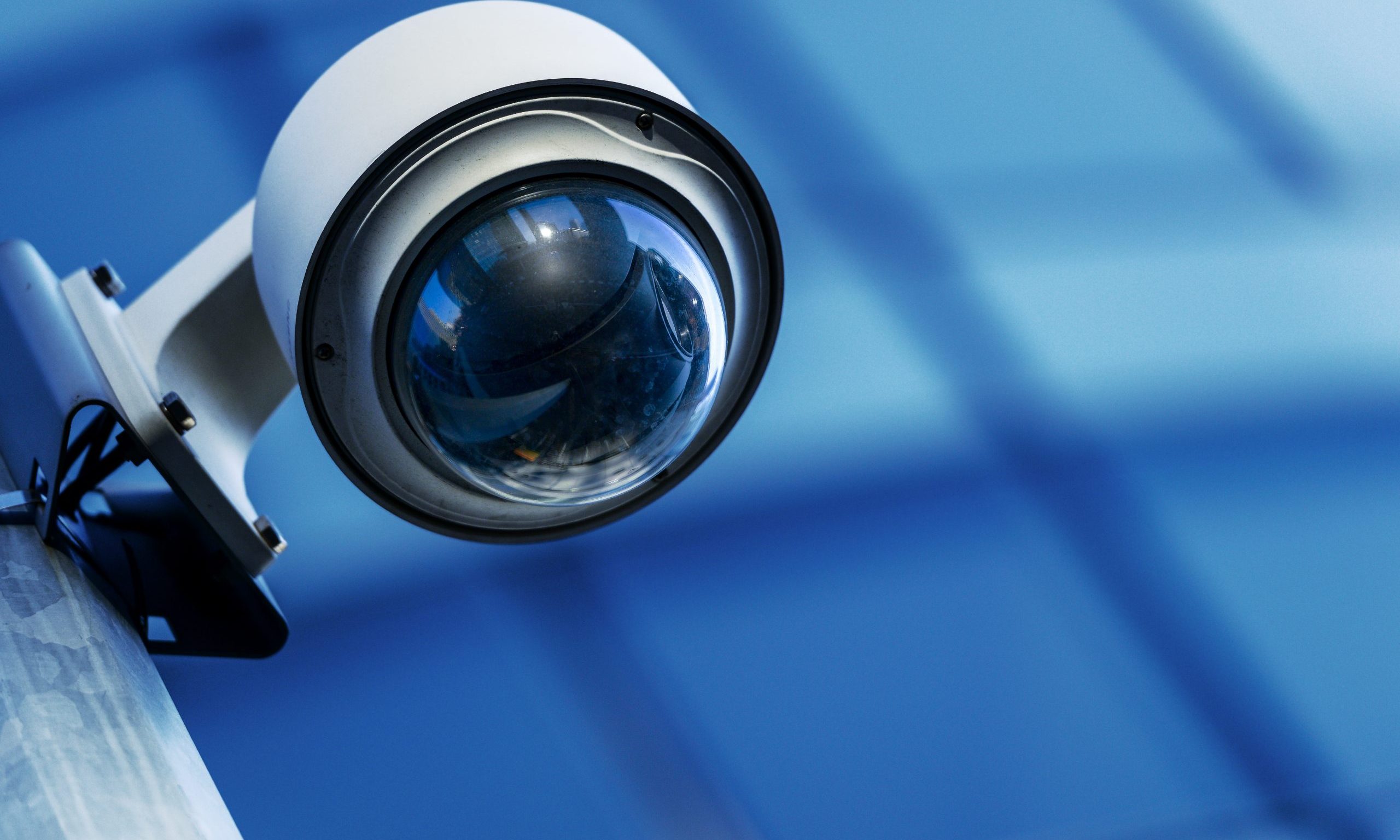 The Birmingham City Council approved a five-year, $1.3 million contract with Motorola this week to provide new technology for the police department's real-time crime center amid unease and public concern over the potential use of facial recognition software within the new systems.
Mayor Randall Woodfin insisted in his remarks made before the council that the new technology is meant to integrate existing hardware and technology inside the real-time crime center. "You're not buying any additional new equipment," he said, "You're buying something to integrate all those systems."
The software suite includes Motorola Solutions's CommandCentral Aware, a system that aggregates video, image and other data information into one interface, and BriefCam, a "video synopsis" system that will further integrate and analyze information from Birmingham's ShotSpotter systems, public cameras and police body cameras.
Briefcam offers facial recognition capabilities, which was the main concern of community members speaking before the council, and the risk that use of the technology could disproportionately affect Black people. Facial recognition technology has a record of racial bias and misidentifies Black people at rates five to 10 times higher than white people.
"Despite assurances that there will not be facial recognition implemented at this phase that does not prevent it from being implemented in the future," said Joseph Baker, Founder of I Believe in Birmingham and one of the Birmingham residents voicing concern on the proposal. "I believe that this software, if fully implemented, can easily lead to violations of unreasonable searches."
Another resident who spoke against the resolution was Byron Lagrone, director of engineering at medical software solutions company Abel Healthcare Enterprises. Lagrone pointed to IBM and Amazon as examples of companies that have halted or abandoned facial recognition and object tracking software altogether over racial bias concerns.
"The prevailing attitude, among technical people is this technology is not effective, and it causes high amounts of harm for next to no gain," Lagrone said.
Woodfin repeated that facial recognition capabilities will not be used in accordance with the contract.
"It's explicit in this contract that facial recognition will not be used," Woodfin said, "[If] facial recognition wants to be used in the future of this city. It would have to be approved by this body. … The mayor's office or the police department doesn't have unilateral power to use facial recognition. That is not part of what our contractual relationship is with Motorola."
Woodfin also clarified that the total $1.3 million price of the contract will not be paid as a lump sum but spread out over the five-year commitment.
The city council voted 8 to 1 to approve the contract, with District 8 Councilman Steven Hoyt speaking in favor of the use of facial recognition capabilities.
"You can't say, 'I'm going to build a house but I'm not going to use the restroom,'" Hoyt said. "If it's in the house, you're going to use the restroom. … If it has the capability of facial recognition, guess what's going to happen? You're going to use it. I'm going to vote for it because I know we've got to have every tool we can garner to fight crime, because it's out of hand."
Hoyt also suggested a review of the information collected by the new system apparatus.
"I do think, for the public's sake, we need to have some way we review that and see how it's being used," Hoyt said. "We need that to go along with this."
District 3 Councilwoman Valerie A. Abbott — who said she was the victim of a burglary the day before the vote — echoed the mayor's insistence that the facial recognition capabilities would not be deployed unless authorized by the city council, reading a letter from Motorola stating "in order to enable facial recognition, Motorola will require an addendum or change order to the contract," which would have to come before a public meeting of the city council.
"I too would not want facial recognition," Abbot said, "I'm voting in favor of this because the majority of my constituents are telling me they want more and better policing, capture of criminals, prevention of crime."
District 5 Councilman Darrell O'Quinn was the lone no vote among the near-unanimous city council, stating that he had "some reservations about how we're doing this and will vote my conscience." 
Later, O'Quinn was quoted in BirminghamWatch, saying his vote reflected his concerns about "taking on a new debt obligation in the midst of a projected $63 million shortfall in revenue."