Alabama Coalition for Immigrant Justice Celebrates Victory Over HB56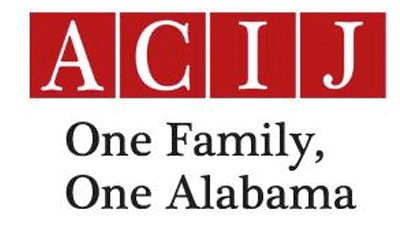 By Brandon Moseley
Alabama Political Reporter
HB 56 seemed to make sense. Even though the U.S. Constitution clearly defined setting immigration laws and standards as a federal power, state government could "help out" the federal government enforce federal immigration law by making it illegal for illegal aliens to go to Alabama colleges, enforce contracts, lease apartments, apply for a job, or even be present within the state and state and tens of thousands of local and state law enforcement officers could do what a handful of federal Immigration and Custom Enforcement officers could not. Arrest a few illegal aliens for violating the law, fine them, and eventually they would all "self deport." Proponents made it sound sensible, doable, and legal.
Immigrants, their pastors, their employers, their landlords, their educators, their friends, and the U.S. Justice Department all cried foul and quickly mustered the resources to sue to block the controversial legislation. The state of Alabama was not deterred from its purpose and went to federal court to defend House bill 56 and its 2012 successor HB 656. The similar Arizona Law was largely rejected by the U.S. Supreme Court and since then the legislation and similar laws in other states have suffered numerous setbacks in federal appeals courts leading this week to an agreement with plaintiffs by the state of Alabama to permanently block parts of HB 56.
Immigrant and religious leaders from the Alabama Coalition for Immigrant Justice (ACIJ) celebrating this week's agreement in a prepared statement. Several of ACIJ's coalition partners were plaintiffs in the lawsuit that challenged the anti-immigrant law that was passed in 2011.
Rev. Angie Wright of the ACIJ Steering Committee said, "Since the introduction of this legislation we have insisted that HB 56 was illegal, unethical, and economically unsound, and that it would cause major problems throughout the state of Alabama. This settlement underscores how costly and damaging HB56 has been, not only to the immigrant community, but also to taxpayers in Alabama. This is a victory for everyone in Alabama, and especially the immigrant communities who were at risk of being unfairly targeted by this law."
Rosa Calderon of Huntsville said, "The real lesson from this disastrous law is that we need a solution on the federal level. These state laws were damaging and ineffective, and still my family is at risk of being separated. Congress needs to pass comprehensive immigration reform this fall so that Alabama can begin to recover from the disaster of HB56. We urge the members of the Alabama delegation to support HR 15 in the House."
The ACIJ is asking the Alabama state legislature to remove the law from the books permanently. Parts of HB56 remain on the books, but have been narrowed significantly to remove the ability of police officers to racially profile. ACIJ said that they and their coalition partners will remain vigilant to ensure there is no racial profiling in Alabama.
Critics of immigration reform say that the Senate Immigration bill it will lead to a flood of new immigrants (legal and illegal) and will depress wages of American workers and worsen an already bad employment situation particularly for younger and less skilled Americans. Supporters including President Barack H. Obama (D), immigrant advocates like the ACIJ, the U.S. Chamber of Commerce, etc say that the legislation is needed to help employers find the workers that they need and for the estimated 12 million illegal aliens already in the country to get permanent legal status.
House Republicans appear divided on the issue with conservatives opposing amnesty without strong measures being in place to enforce immigration laws and moderates supporting the U.S. Chamber of Commerce backed immigration reform legislation.
Alabama's COVID-19 hospitalizations, cases continue rise
Average daily hospitalizations continue an ongoing increase as cases nationwide surge.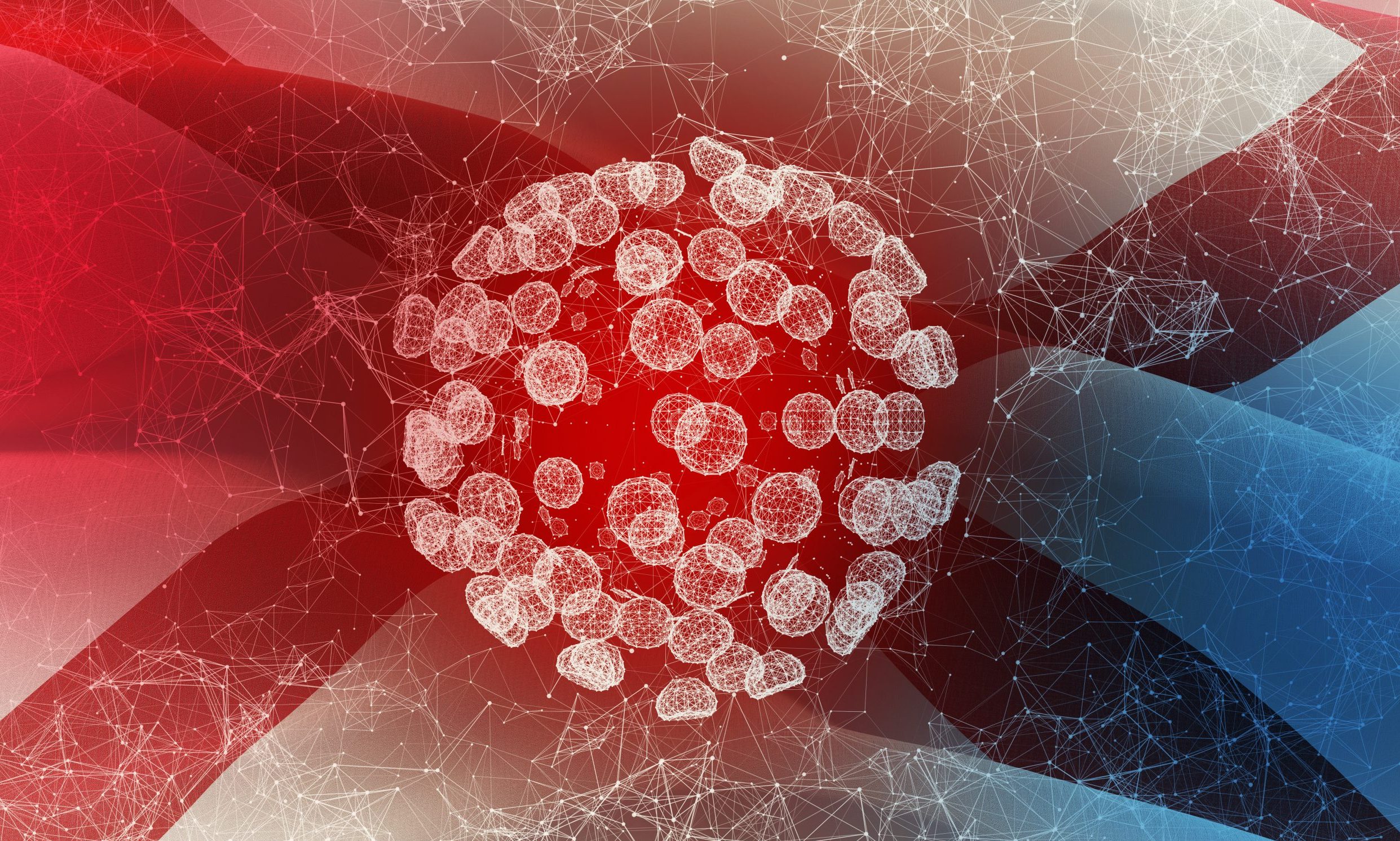 The number of COVID-19 patients hospitalized in Alabama hit 863 on Wednesday, the highest daily count since Sept 4, as average daily hospitalizations continue a steady increase and cases nationwide surge.

UAB Hospital in Birmingham on Wednesday was caring for 72 COVID-19 inpatients — the highest number the hospital has cared for since Aug. 21. 
In the last two weeks, Alabama has reported an increase of 15,089 new COVID-19 cases, according to the Alabama Department of Public Health and APR's calculations.
That number is the largest increase over a 14-day period since the two weeks ending Sept. 9. On average, the state has reported 1,078 new cases per day over the last two weeks, the highest 14-day average since Sept. 9.
The state reported 1,390 new confirmed and probable cases Thursday. Over the last week, the state has reported 7,902 cases, the most in a seven-day period since the week ending Sept. 5. That's an average of 1,129 cases per day over the last seven days.

Alabama's positivity rate, based on 14-day case and test increases, was nearly 16 percent Thursday, the highest that rate has been since mid-September.
Public health experts say the positivity rate, which measures the number of positive cases as a percentage of total tests, needs to be at or below 5 percent. Any higher, and experts say there's not enough testing and cases are likely to be going undetected. 
"I really won't feel comfortable until we're down to about 3 percent," said Dr. Karen Landers, the state's assistant health officer, speaking to APR last week. 
While new daily cases are beginning an upward trajectory, the number of tests administered statewide is not, contributing to the increasing positivity rate. The 14-day average of tests per day on Thursday was 6,856 — a nearly 10 percent decrease from two weeks prior. 
Over the last two weeks, ADPH reported 206 new COVID-19 deaths statewide, amounting to an average of 15 deaths per day over the last 14 days.

So far during the month of October, ADPH has reported 303 confirmed and probable COVID-19 deaths. In September, the total was 373. Since March, at least 2,843 people have died from the coronavirus.

The number of new cases nationwide appear to be headed toward a new high, according to data gathered by the COVID Tracking Project. The United States is now reporting nearly 60,000 cases per day based on a seven-day average. At least 213,672 Americans have died, according to the COVID Tracking Project.