Rogers Meets With Veterans
By Brandon Moseley
Alabama Political Reporter
Congressman Mike Rogers (R) from Saks met last week with his Third District Veterans Advisory Committee in Tuskegee. Rogers' volunteer panel is made up of Veterans from across the Third District who advise Rogers on issues that are important to Veterans and their families.
Before the meeting, Congressman Rogers presented the Congressional gold medal to Mr. Robert Freeman. Freeman is a World War II Veteran who earned the honor during his time as a Montford Point Marine. The Montford Point Marines were the first Black Marines. Until the middle of World War II, the U.S. Marines had historically been an all White force.
Congressman Rogers said, "It was a distinct honor to be able to present a Congressional Gold Medal to Mr. Robert Freeman today in Tuskegee. Mr. Freeman is one of the surviving members of the Montford Point Marines, the first group of African Americans to serve in the US Marine Corps."
During the meeting, Rogers and the advisory committee listened to a presentation and update from Mr. James R. Talton who is the Director of the Central Alabama Veteran Health Care Systems (CAVHCS).
Rep. Rogers said, "Monday we will honor and remember all who have served our country on Veteran's Day. I cannot think of a more appropriate time to host a meeting of some of Alabama's finest Veterans to receive an update from Mr. Talton and to discuss ongoing issues Veterans are facing that need to be addressed in Washington."
Rep. Rogers continued, "The brave men and women in uniform who currently serve and have served sacrifice daily on our behalf. I hope we will continue to honor them and remember the ones who have paid the ultimate sacrifice not only on Veteran's Day, but every day. Without their selfless willingness to serve, we would not have the same freedoms we enjoy today."
Rep. Rogers thanked the Veterans for serving on his committee: "I appreciate these proud Veterans taking time out of their schedules to continue to help advise me on critically important issues to our Veterans across East Alabama."
Rogers Veterans Advisory Committee meets several times each year across East Alabama and is made up of Veterans from the 13 counties in the Third District. One issue that has plagued the VA this year has been the long backlog in the handling of claims. At one point earlier this year that backlog was over 16 months.
Congressman Mike Rogers serves as Chairman of the House Armed Services Strategic Forces subcommittee and is a senior member of the House Agriculture and House Armed Services Committees. He represents Alabama's Third Congressional District.
Alabama's hospitalized COVID-19 patients Sunday at highest number since Sept. 2.
It's a trend that has public health officials and hospital staff concerned that the state may be headed for another surge.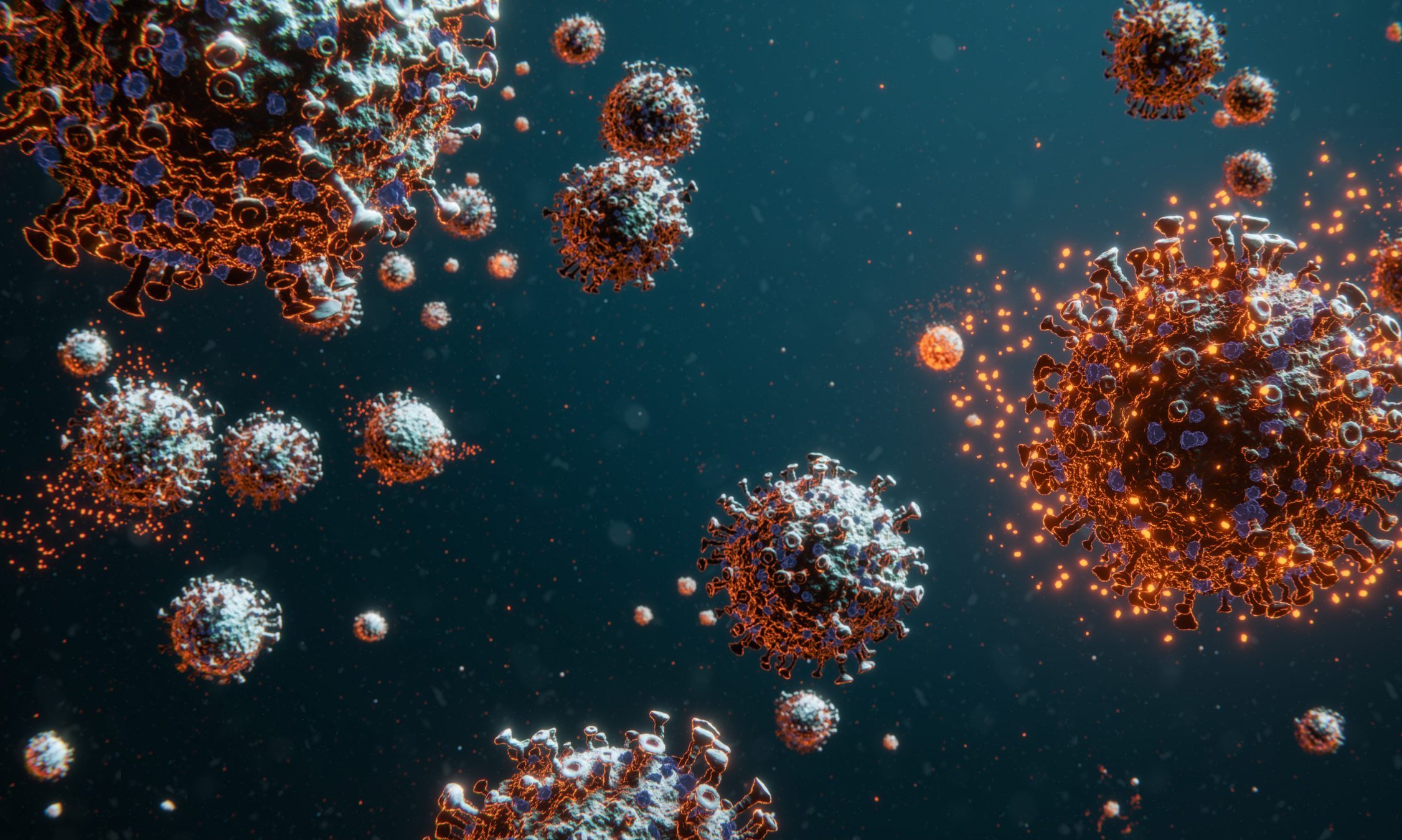 Alabama hospitals on Sunday were caring for 920 COVID-19 inpatients, the highest number of patients since Sept. 2 and a 23 percent increase from a month ago. 
It's a trend that has public health officials and hospital staff concerned that the state may be headed for another  surge just as the regular flu season begins to fill up hospital beds. 
Alabama state health officer Dr. Scott Harris by phone Friday called the rising new cases and hospitalizations "worrisome."
Alabama's seven-day average of daily hospitalized COVID-19 patients was 864 on Sunday, the highest it's been since Sept. 8. State hospitals saw a peak of COVID-19 inpatients on Aug. 6, when 1,613 patients were being cared for. 
The state added 1,079 new confirmed and probable cases on Sunday, and Alabama's 14-day average of new daily cases hit 1,358 Sunday, the highest it's been since Aug. 13. Two "data dumps" to the Alabama Department of Public Health of older confirmed cases Thursday and Friday elevated the daily counts on those days, but after weeks of daily cases hovering around 700 and 800, the state now regularly sees more than 1,000 cases a day. 
The older test results skew the state's percent positivity, but Alabama's 14-day average of percent positivity on Sunday was 20 percent. Just prior to the addition of those older cases, the 14-day average was 15 percent. Public health officials say it should be at or below five percent or cases are going undetected.
As cases continue to rise, the number of tests being performed statewide continue to decline, which is increasing Alabama's percent positivity rate. The 14-day average of daily tests was 6,619 on Sunday — a 5 percent decrease from two weeks ago. 
There have been 2,866 confirmed and probable COVID-19 deaths statewide. The state's 14-day average of daily confirmed deaths was 14 on Sunday, up from 12 two weeks ago. 
The United States on Saturday recorded its second highest day of new cases since the start of the pandemic, with 83,718 new cases, according to Johns Hopkins University. Saturday's peak was just 39 cases fewer than the country's all-time daily high, set on Friday. As of Sunday, 225,061 people have died from COVID-19 in the U.S.