Philip Brown Campaigning for PSC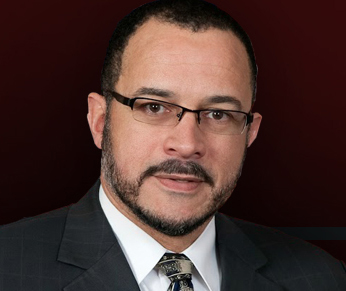 By Brandon Moseley
Alabama Political Reporter
On Tuesday, Alabama Minority GOP Chairman Philip Brown spoke at the Rainy Day Patriots candidate forum in Homewood. Philip Brown is running as a candidate for the Alabama Public Service Commission (PSC) Place 2.
Chairman Brown acknowledged that up until this year he was not aware of the Alabama Public Service Commission, but in the last year the PSC has come to the forefront in the state.
Brown said that if elected to the PSC he would not be in the pocket of Alabama Power and he would not be in the pocket of the environmental lobby. "The environmental lobby has absolutely no interest in clean air an clean water, it is about control of our natural resources."
Brown warned that it appeared that Place 2 incumbent, Terry Dunn, was already under the influence of the environmental lobby and that before qualifying ended they would run a candidate against PSC Place 1 Commissioner Terry Dunn (R). That would give the environmental lobby a two to one majoirty against our coal, oil, and natural gas resources.
Chairman Brown said that when the Federal government overreaches we suffer for it. Brown said that Milton Friedman said, "If you place the Federal government in charge of the Sahara Desert in five years you would have a shortage of sand."
Brown promised to oppose the federal government's over reach if he is elected to the Public Service Commission and said that he would work to keep Alabama's utility rates low.
Brown joins a crowded Republican field for PSC Place 2. Incumbent PSC Commissioner Terry Dunn (R) has announced his intent to seek re-election. Chris "Chip" Beeker and Jonathan Barbee are also seeking the Republican nomination for the office.
Place 2 Commissioner Terry Dunn has come under fire from some conservatives and industry groups who claim that Dunn has ties to radical environmentalists who they say want to close Alabama's coal powered electricity plants down.
Alabama Power has come under unprecedented criticism over the past year from environmental groups and critics of the utility's rate structure.
President Obama's EPA has passed draconian new regulations on coal burning electric power plants that threaten to make electricity more expensive for Alabama businesses and consumers.
Chairman Brown was born in Detroit, Michigan and was raised in Elba. He is the tenth of twelve children of the late Hayward and Jean Brown and is married to the former Diane Jones of Birmingham, Alabama. They live in the Birmingham area with their youngest daughter. They also have five older daughters and four grandchildren.
Phillip graduated from Faulkner University in Montgomery with a Bachelor Degree in Ministry and Biblical Studies. He is currently working on his master's degree in Educational Administration.
Brown is the minister for the Sandusky Church of Christ in Birmingham and also works as a teacher for the Jefferson County Board of Education. Chairman Brown says that he, "Feels that his calling is to help to shape the hearts and minds of young people who face a world for which they are not fully prepared."
The Rainy Day Patriots are active throughout the state, but they are most active in populous Jefferson and Shelby Counties.
Alabama's hospitalized COVID-19 patients Sunday at highest number since Sept. 2.
It's a trend that has public health officials and hospital staff concerned that the state may be headed for another surge.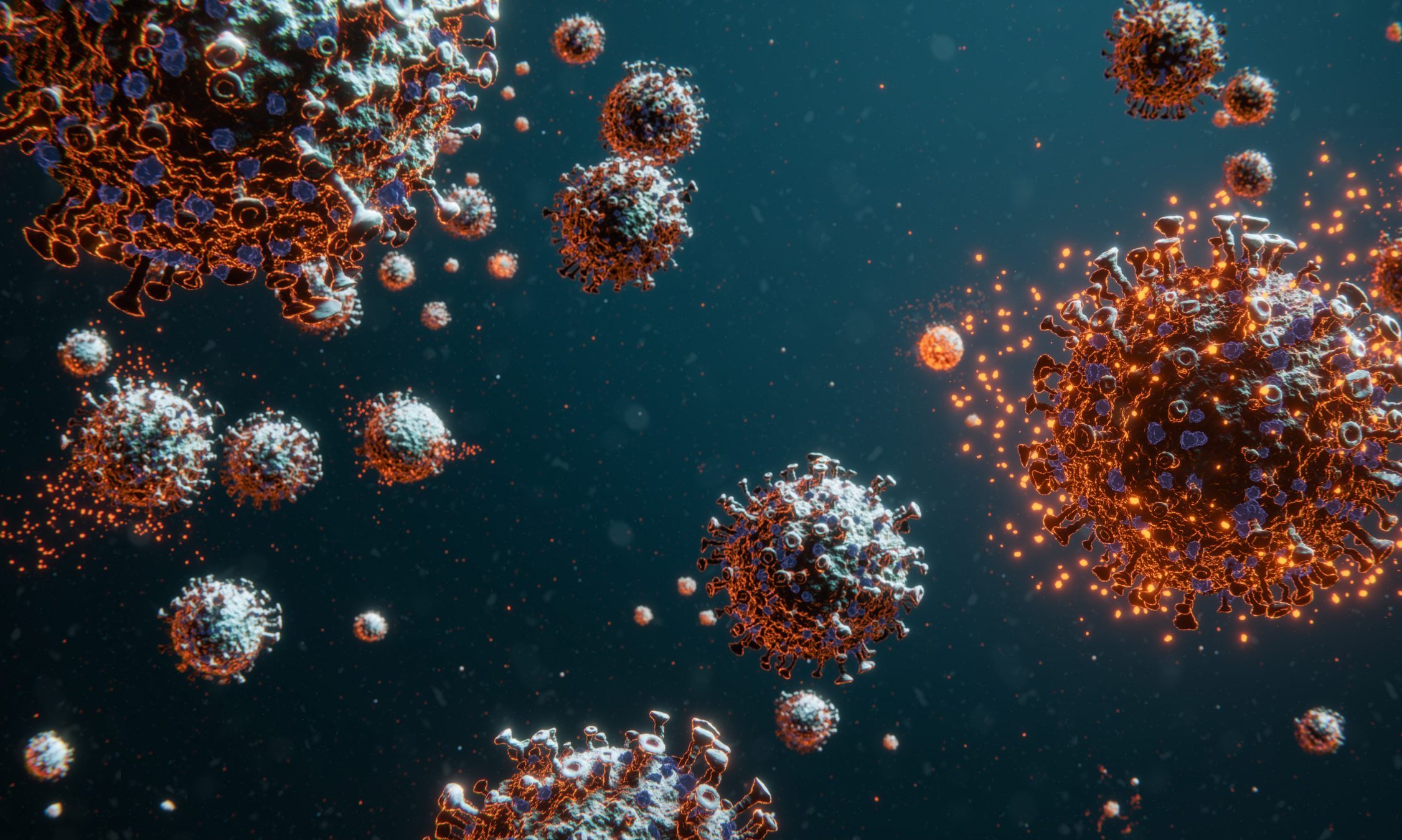 Alabama hospitals on Sunday were caring for 920 COVID-19 inpatients, the highest number of patients since Sept. 2 and a 23 percent increase from a month ago. 
It's a trend that has public health officials and hospital staff concerned that the state may be headed for another  surge just as the regular flu season begins to fill up hospital beds. 
Alabama state health officer Dr. Scott Harris by phone Friday called the rising new cases and hospitalizations "worrisome."
Alabama's seven-day average of daily hospitalized COVID-19 patients was 864 on Sunday, the highest it's been since Sept. 8. State hospitals saw a peak of COVID-19 inpatients on Aug. 6, when 1,613 patients were being cared for. 
The state added 1,079 new confirmed and probable cases on Sunday, and Alabama's 14-day average of new daily cases hit 1,358 Sunday, the highest it's been since Aug. 13. Two "data dumps" to the Alabama Department of Public Health of older confirmed cases Thursday and Friday elevated the daily counts on those days, but after weeks of daily cases hovering around 700 and 800, the state now regularly sees more than 1,000 cases a day. 
The older test results skew the state's percent positivity, but Alabama's 14-day average of percent positivity on Sunday was 20 percent. Just prior to the addition of those older cases, the 14-day average was 15 percent. Public health officials say it should be at or below five percent or cases are going undetected.
As cases continue to rise, the number of tests being performed statewide continue to decline, which is increasing Alabama's percent positivity rate. The 14-day average of daily tests was 6,619 on Sunday — a 5 percent decrease from two weeks ago. 
There have been 2,866 confirmed and probable COVID-19 deaths statewide. The state's 14-day average of daily confirmed deaths was 14 on Sunday, up from 12 two weeks ago. 
The United States on Saturday recorded its second highest day of new cases since the start of the pandemic, with 83,718 new cases, according to Johns Hopkins University. Saturday's peak was just 39 cases fewer than the country's all-time daily high, set on Friday. As of Sunday, 225,061 people have died from COVID-19 in the U.S.