Amari Holds Kickoff Event in Trussville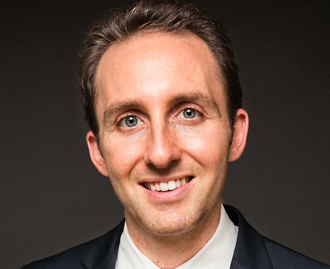 By Brandon Moseley
Alabama Political Reporter
On Saturday, Trussville attorney John Amari (R) formerly kicked off his candidacy in the June 3rd Republican Primary to represent Alabama House of Representatives District 44 with a picnic and reception at a pavilion in the Trussville mall.
Over 100 friends and family joined Amari at the event. Amari said that he held the event for himself. He wanted to be with his friends and his family as he began a journey that he hoped would lead to victory. Amari stressed that nobody wins an election by themselves and that he will be relying on their support in the months ahead.
The event featured a visit from Santa Claus, hot dogs, cake, cookies, and children playing in the bounce house and on the grounds. Amari said that he is running primarily for his children: John Paul, Maya, and Vinny. Amari said that he wanted to have a role in shaping the world in which they will grow up. Amari said of District 44 that it is a great community to raise a family and he wants to build on what they already have.
Amari said in a prepared statement, "We are fortunate to live in an area that is extremely attractive to businesses. We have three communities, Clay, Pinson and Trussville, which value hard work, faith and family….My family has always lived in the eastern area of Jefferson County. I love it here so it was an easy decision for me to start my family in this area. My campaign slogan is Homegrown Conservative Leadership. I chose this slogan because I come from a family that has deep roots in this area. My grand parents first farmed here and later opened the Huffman Curb Market. They demonstrated family values and developed deep ties with this community….As a resident of this area I want to see more local restaurants, revitalized down towns and zero unemployment."
John Amari is an attorney and a small business owner. Amari is on the junior board for Sav-a-Life, a member of the Greater Birmingham Young Republicans, is a member of the Jefferson County Republican Executive Committee, and is a member of both the Trussville and Clay Pinson Chambers of Commerce.
Amari, 32, is a Trussville area native and a graduate of Hewitt-Trussville High School in 1999. He and his wife, Amber, have three children.
House District 44 includes Clay, Pinson and Trussville and part of Northeast Jefferson County.
House District 44 is currently represented by Rep. Arthur Payne (R) from Trussville. Rep. Payne is retiring at the end of his current term.
Investment banker Joe Freeman and Trussville School Board Vice President Danny Garrett have also both announced that they are Republican candidates for the House District 44 seat.
Trump Truck and boat parades this weekend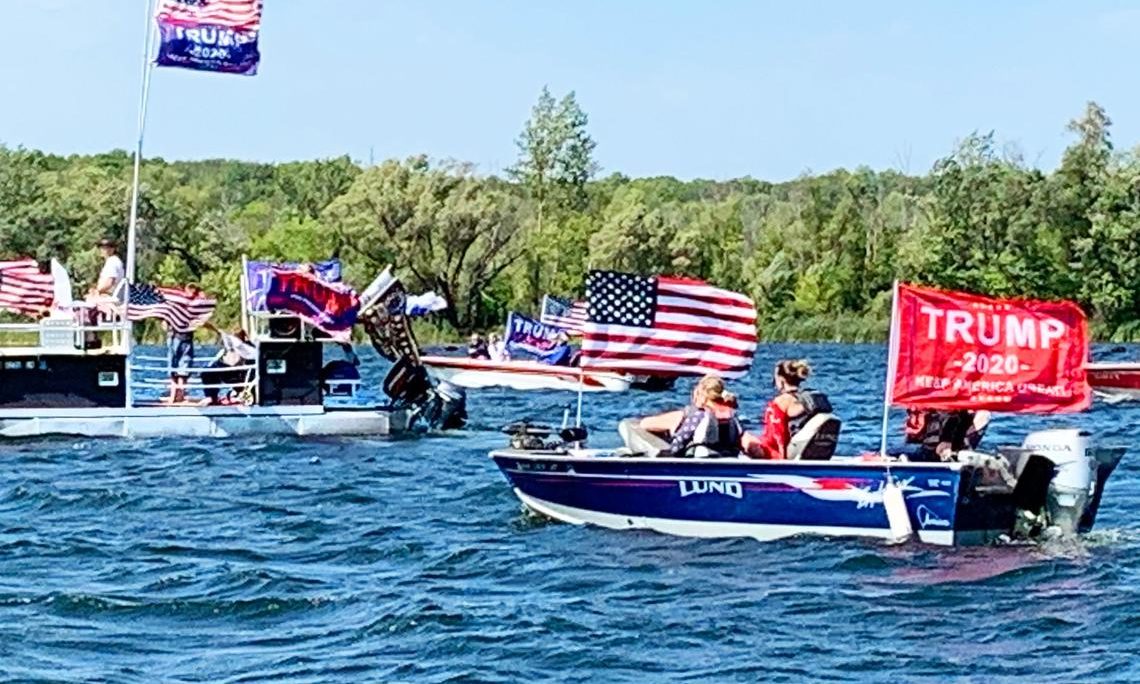 As Election Day draws near, Alabama Republicans are excited about promoting the re-election of Donald J. Trump as President and the election of Tommy Tuberville for U.S. Senate. This weekend two pro-President Trump events are happening in the state. There will be a truck parade from Ashland to Phenix City on Saturday sponsored by the Clay County Republican Party, while there will also be a boat parade on Wilson Lake in the Shoals sponsored by the Colbert County Republican Party on Sunday.
The pickup trucks will assemble at the Ashland Industrial Park in Clay County, 8240 Hwy 9, Ashland. There is a pre-departure rally at 10:00 a.m. central standard time. The trucks will depart at 11:00 a.m. and then proceed on a parade route that will take them into the bitterly contested swing state of Georgia. The Trump Pickup Parade will wind through east Alabama and West Georgia traveling through LaGrange and Columbus before concluding near the Alabama/Georgia line in Phenix City, 332 Woodland Drive, Phenix City at approximately 2:00 p.m. central time. Speakers will begin at 3:00. Trump flags will be on sale at the event.
The Phenix Motorsports Park will be hosting what sponsor hope could possibly the world's largest Pickup Tuck parade in U.S. history that is routing over 50 mile through Georgia in effort to "pickup" President Trump's numbers in GA.
A number dignitaries have been invited to address the Phenix City rally, including Coach Tuberville. Former State Sen. Shadrack McGill, Trump Victory Finance Committee member former State Rep. Perry O. Hooper Jr., and Paul Wellborn, the President and CEO of the largest Family owned Kitchen Cabinet manufacture in the USA are among the featured speakers who have committed to speak at the event.
Entertainment will be provided by: Charity Bowden, an up and coming country music singer who was the runner up on "The Voice". Charity will sing 'I am Proud to be an American' as well as songs from her Voice performances. The McGill Girls will also perform. The three beautiful and talented sisters will be singing patriotic songs in three part harmony. Geoff Carlisle, a professional DJ will be keeping the crowd pumped with music and entertainment.
Following the speakers and the entertainment there will Trump truck-vs- Joe Bidden truck races down the drag strip for the finale.
The Northwest Alabama boat parade will be on Sunday. The boats will gather at 2:00 p.m. near Turtle Point and then the flotilla will parade around the open waters of Wilson Lake til 3_00 p.m.. There will be a contest for best decorated Trump boats.
Trump supporters have held a number of large boat parades across the state to show their support for the re-election of Pres. Trump.
Boat parade sponsors say that this parade will be: pro-American, pro-law enforcement, pro-military.