Sessions Says No Justification for Increasing Immigration When 91 million Americans Are Not Working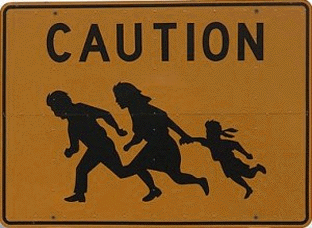 By Brandon Moseley
Alabama Political Reporter
U.S. Senator Jeff Sessions (R) from Alabama issued a written statement on Monday urging House Republicans to ignore calls from the U.S. Chamber of Commerce and many CEOs to radically increase the flow of legal immigrants into the country.
Senator Sessions said, "House leaders must lay out clearly to the American people the President's dismal record on immigration. During his time in office, the President has systematically dismantled interior enforcement, handcuffing immigration officers and bypassing Congress. These facts—drawn from the testimony of immigration officers themselves—should be clearly documented before the whole nation. No agreement should be entered into while such lawlessness continues."
Sen. Sessions continued, "Secondly, the President must be asked—by media and lawmakers alike—how he can possibly justify a plan that will double the flow of immigrant workers at a time when 91.5 million Americans are outside the labor force? Indeed, as the President makes his immigration remarks he is preparing to hold a fundraiser with Silicon Valley executives, a group clamoring for more guest workers at a time when nearly half of recent college grads are underemployed. Wages are flat and falling for U.S. workers—the clearest evidence that there is not a labor shortage, but a jobs shortage."
Sen. Sessions concluded, "America is not an oligarchy. Congressional leaders must forcefully reject the notion, evidently accepted by the President, that a small cadre of CEOs can tailor the nation's entire immigration policy to suit their narrow interests. A Republic must answer to the people."
There are an estimated 12 million illegal aliens in the United States, most of whom would like legal status and a pathway to American citizenship.  President Obama announced earlier in the year that immigration reform would be one of his main legislative priorities in 2013.  The 
Gang of Eight" immigration reform bill passed the U.S. Senate, but has gotten bogged down in the Republican controlled U.S. House of Representatives.
Republican critics of the bill have been critical of measures in the bill which greatly increase the number of legal immigrants allowed in the country annually and question whether the Obama administration (which has a poor record of enforcing existing immigration law) can be trusted to actually implement heightened border security provisions in the Senate legislation.
Speaker Boehner has refused to appoint a conference committee with the Senate to resolve differences in the House and Senate immigration proposals; but Senator Sessions (R) from Alabama has warned that back door negotiations are underway to pass a compromise comprehensive immigration reform bill. Sessions has led efforts to defeat the Senate immigration reform legislation.
Sessions comments were made prior to a speech by President Obama calling on Congress to pass his comprehensive immigration reform legislation.
Senator Jeff Sessions is the ranking member of the Senate Budget Committee.
Print this piece
Medical marijuana bill "is not about getting high" — it's "about getting well."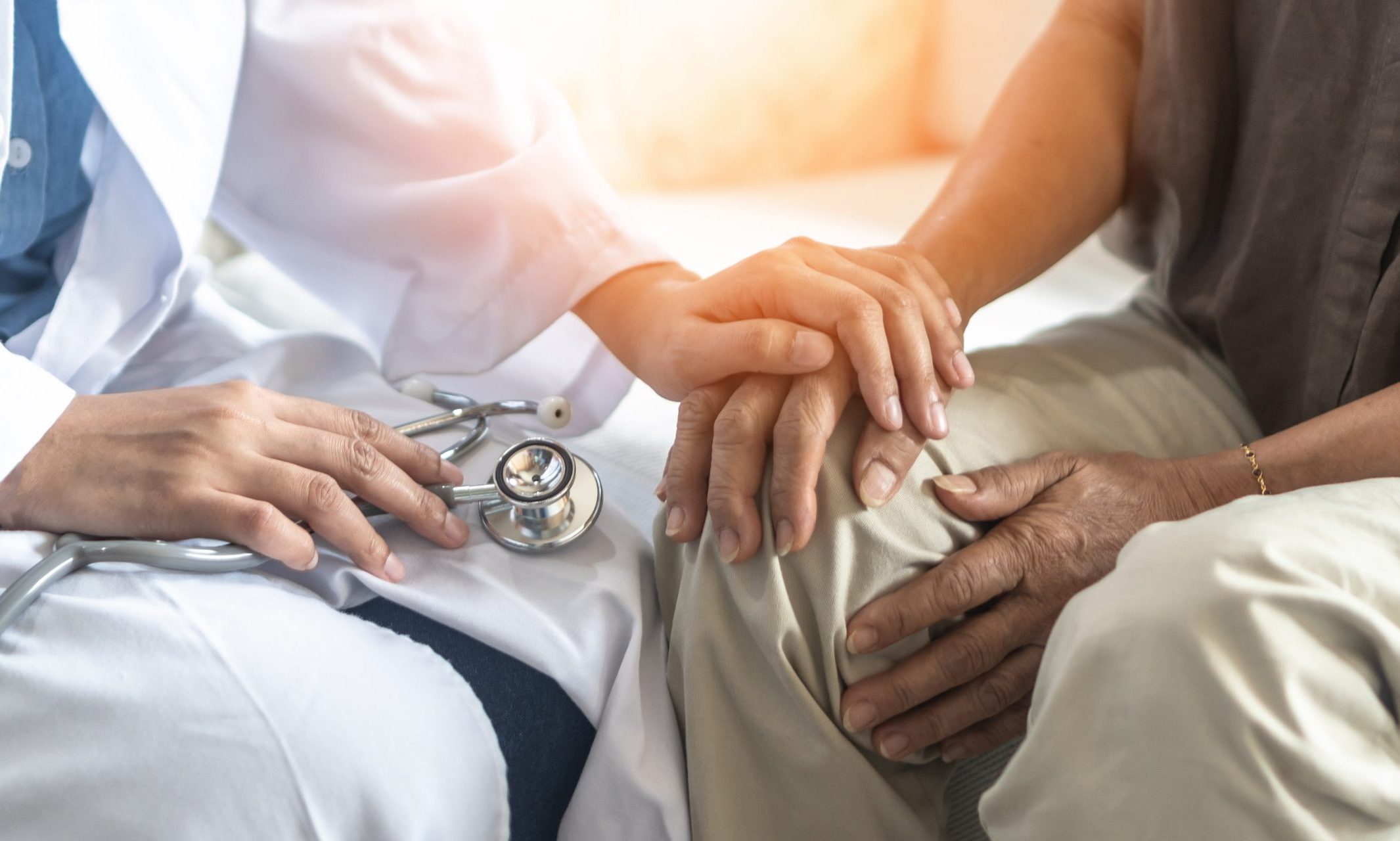 More than half of U.S. states and the District of Columbia have legalized medical marijuana in some form. Last week, the Alabama Senate Judiciary Committee passed SB165 on an 8 to 1 vote. If the measure becomes law, it will allow Alabama residents to obtain medical marijuana under rigorously imposed conditions.
Known as the Compassion Act, SB165 would authorize certain individuals to access medical marijuana only after a comprehensive evaluation process performed by a medical doctor who has received specific training.
"I care for people who are ill, and I try to reduce their suffering to the best of my ability, using the tools at my disposal that are the safest and most effective," said Dr. Alan Shackleford, a Colorado physician who spoke before the Judiciary Committee. "Cannabis is one of those tools."
Shackleford, a Harvard trained physician, has treated more than 25,000 patients at his medical practice over the last ten years, he says a large number of his patients have benefited from medical cannabis.
While there are detractors, the Compassion Act is not a hastily composed bill but is, in fact, the result of a year-long study by the Alabama Medical Cannabis Study Commission that voted to approve the legislation by an overwhelming majority.
"It's a strong showing that two-thirds [of the commission] thought the legislation was reasonable and well-thought-out," said Sen. Tim Melson, R-Florence, after the commission vote.
Melson, who chaired the commission, is a medical researcher and is the lead sponsor of SB165.
Two-thirds of Americans say that the use of marijuana should be legal, according to a Pew Research Center survey. "The share of U.S. adults who oppose legalization has fallen from 52 percent in 2010 to 32 percent today" according to Pew. The study also shows that an overwhelming majority of U.S. adults (91 percent) say marijuana should be legal either for medical and recreational use (59 percent) or that it should be licensed just for medical use (32 percent).
These numbers are also reflected in surveys conducted by Fox News, Gallup, Investor's Business Daily and others.
"This bill is not about getting high. This bill is about getting well," says Shackleford.
Cristi Cain, the mother of a young boy with epilepsy that suffers hundreds of seizures a day, pleaded with lawmakers to make medical cannabis legal.
"This body has said so many times that your zip code should not affect your education," Cain told the committee. "Well, I don't believe that your area code should affect your doctor's ability to prescribe you medication. If we were in another state, my son could be seizure-free."
SB165 will strictly regulate a network of state-licensed marijuana growers, dispensaries, transporters, and processors.
There will be no smokable products permitted under the legislation and consumer possession of marijuana in its raw form would remain illegal.
"The people of Alabama deserve the same access to treatment as people in 33 other states," said Shackelford.
Print this piece