House District 31 Republican Primary is Tuesday

By Brandon Moseley
Alabama Political Reporter
Four Republicans are on Tuesday's special Republican primary ballot vying to replace state Rep. Barry Mask (R), who resigned at the end of September to take a job as the CEO of the Alabama Association of Realtors.
Mike Holmes, 71, said in a prepared statement, "I will take grassroots values to the State House.  I have been a salesman, a timber farmer, a business owner and a CEO for a multimillion dollar company.  I know how to meet a payroll and live within my means. Montgomery needs someone who will hold the line on reckless spending and ensure our State continues to get its fiscal house in order."
Holmes said, "My three main priorities as a legislator will be to prevent the reckless spending of our tax dollars, protect private property rights and shrink the size and scope of state government.  Free enterprise works best when our leaders let those who know how to conduct business create an environment where business is unencumbered by needless regulation and restrictions."
Holmes' campaign for House District 31 was endorsed by Wetumpka Tea Party President and founder Becky Gerritson.  Gerritson said,
"Mike isn't running because he needs a new hobby he is running because he has studied the issues that face us in Alabama and he knows whats at stake.  We need a proven leader, like Mike Holmes, who is guided by his Christian values, his conservative principles and his common sense."
Mike Holmes has also received endorsements from the influential Alabama Forestry Association and the Conservative Christians of Alabama.
Frank Bertarelli, 47, is the owner of Zap Pest Control in Wetumpka. Bartarelli told the Montgomery Advertiser, "Service runs in my veins, because for the past 17 years, I've had the pleasure of serving the great people of Elmore and Coosa Counties through my business, Zap Pest Control.  I, like most people, see a need in Montgomery for representatives that place a priority on cutting government spending, creating good-paying jobs, and protecting our conservative values. That's why I'm running for the State House.  As a small business owner, I understand how a budget works.  As an employer, I recognize the importance of a strong education system.  As a citizen, I believe government works best when it's not interfering in peoples' lives."
Jimmy Collier, 68, is the co-owner and President of Collier Ford in Wetumpka. Collier said on his web site, "Operating a family business for more than 40 years has instilled in me a strong set of conservative business principles.  I plan to take the same conservative principles and pro-business approaches to the Alabama State House and help get our state's economy booming again."
If elected, Collier said that his focus will be on creating jobs, supporting business, cutting government spending, protecting taxpayers, standing up to special interests and improving schools.
Michael Griggs, 45, is a Tallassee attorney. Griggs told the Montgomery Advertiser, "I see a decline in the way of life, and I want to see what I (can) do at the state level to help," Griggs said. "I'm an attorney, and as part of my training I represent the people. I have insight into what they need and what they want."
Griggs is also an outspoken opponent of the Poarch Creek Indian casino in Wetumpka.  Griggs reportedly said in a forum, "Gambling to me is a blight just as alcoholism is a blight on society, gambling is a blight on society. To me if we had all the people that are lined up to go to the gambling casinos if they go to churches I think we'd have a lot different aspect on the situation."
The Special Republican Primary election in Alabama House District 31 is on Tuesday, December 3. Polls will be open from 7:00 am to 7:00 pm.  If no candidate receives a 50% + 1 vote majority then the top two vote getters will face off in a Special Republican Primary Runoff on January 28.
The 2014 Alabama legislative session begins on January 15.
This special election will be for the District 31 boundaries set following the 2000 Census.  In June the winner will run for re-election under the new district boundaries set in redistricting following the 2010 Census
122,000 Alabamians would lose health coverage if ACA is overturned, study finds
President Donald Trump's administration and 18 states, including Alabama, are asking the country's highest court to strike down the law.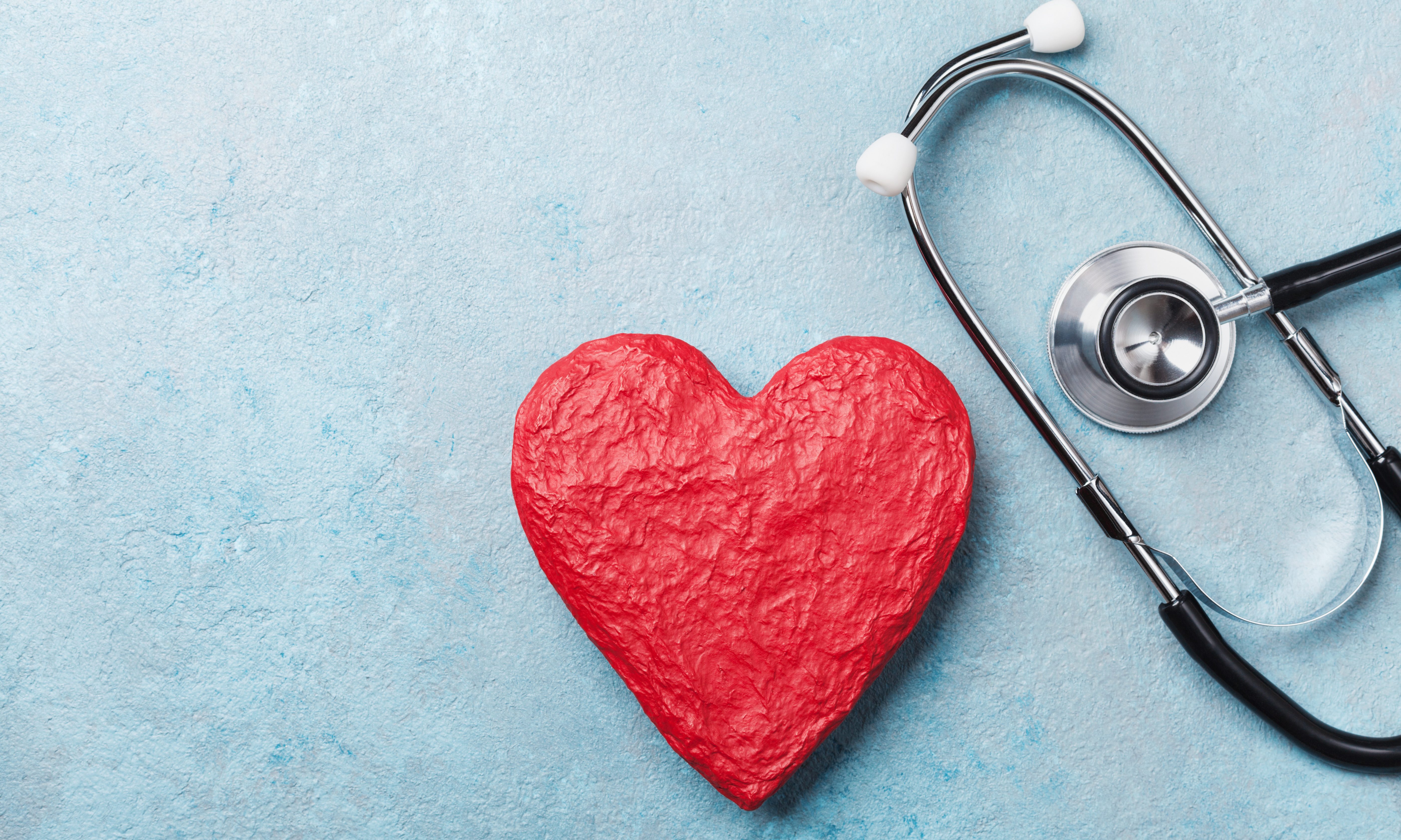 At least 122,000 Alabamians and 21.1 million in the U.S. overall would lose health coverage if the U.S. Supreme Court strikes down the Affordable Care Act, according to a recent study. 
The Washington D.C.-based think tank Urban Institute's analysis found that Alabama's uninsured rate would increase by 25 percent if the court strikes down the Affordable Care Act (ACA), after oral arguments in a case against the landmark health care law is to begin on Nov. 10.  
President Donald Trump's administration and 18 states, including Alabama, are asking the country's highest court to strike down the entire ACA. 
Trump, speaking to CBS News's Lesley Stahl in a recent interview, said he would like the Supreme Court to end the ACA. There's concern among many that Trump's pick to replace the late Justice Ruth Bader Ginsburg on the court, conservative Judge Amy Coney Barrett, could be a deciding factor in the repeal of the ACA when the Supreme Court hears the case just after the Nov. 3 election.
"I hope that they end it. It'll be so good if they end it," Trump told Stahl.
"Repealing the ACA would throw our health care system into chaos in the middle of a pandemic and a deep recession," Alabama Arise executive director Robyn Hyden said in a statement. "Tens of thousands of Alabamians would lose health coverage when they need it most. And hundreds of thousands would pay more for coverage or lose protections for their preexisting conditions."
Health care coverage losses could be even larger next year, as the COVID-19 pandemic and recession likely still will be ongoing, according to the study. 
"The ACA has been a health lifeline for many Alabamians during the pandemic," Hyden said. "It provides coverage options for people who have lost their jobs or seen sharp reductions in their income. And it ensures people aren't denied insurance just because they got sick."
Ending the ACA would also reverse gains made in reducing racial disparities in health care coverage, researchers in the study found, noting that overturning the ACA would strip health coverage from nearly one in 10 Black and Latino Americans under age 65, and more than one in 10 Native Americans nationwide would lose health insurance. 
People with preexisting conditions would be charged higher insurance rates, or have their coverage dropped altogether, if the ACA is struck down, according to the study, which also found that the law's repeal would harm people who have health insurance through their jobs. 
Those who have health insurance through their jobs could see their plans reintroduce annual and lifetime coverage limits, and requirements for plans to cover essential benefits and provide free preventive services would disappear, according to the study, as would the requirement for insurers to allow young adults to be covered through their parents' plans.
While millions would lose health care if the law is repealed, the country's top earners would receive tax cuts, according to a study by the Center on Budget and Policy Priorities, which found that the highest-income 0.1 percent of households, which earn more than $3 million annually,  would receive tax cuts averaging about $198,000 per year. 
"A portion of these tax cuts — about $10 billion per year — would come at the direct expense of the Medicare Trust Fund, since the additional Medicare tax the ACA instituted for couples with earnings over $250,000 flows to the fund," the Center of Budget and Policy Priority study reads. 
Pharmaceutical companies would pay $2.8 billion less in taxes each year, according to the study, while millions of seniors would pay billions more for prescription drugs due to the gap in Medicare's prescription drug benefit if the ACA is repealed. 
"The ACA has left Alabama better equipped to fight COVID-19 and rebuild our economy after the recession," Hyden said. "And those benefits would be even greater if Alabama would adopt Medicaid expansion.
"Striking down the ACA would harm the Alabamians who have suffered the most during the pandemic and the recession. It would deprive our state of the opportunity to save lives and strengthen our health care system by expanding Medicaid," Hyden continued. "And it would shower huge tax cuts on rich people while making life harder for everyone else. Alabama officials should stop seeking to undermine the ACA and start investing in a healthier future for our entire state."