Billy Powell Urges Cattlemen to Vote to Renew Checkoff
By Brandon Moseley
Alabama Political Reporter
Alabama Cattleman's Association Executive Vice President Dr. Billy Powell, addressed the membership of the St Clair County Cattlemen's Association at their annual Christmas Party event at Celebrations in Pell City.
Dr. Powell said that this has been a good year for the cattle industry in Alabama.  Alabama's farmers have seen record feeder calf prices and Powell said that next year also looks good for the cow calf sector.
Powell said that the Alabama Cattlemen's Association has been fortunate in Montgomery to have good volunteer leaders.  Powell said that the Association recently had about 85 people attend the board meeting in Montgomery.  The group consists of the County Cattlemen's Association Presidents, the regional vice-presidents, and the state officers.  Powell said of the board members, "They come from all over the state and provide good input."
VP Powell said that he served as the registered lobbyist for the cattlemen.  Powell said that the cattlemen have good friends in the current Alabama legislature.
Powell said that the cattlemen have to coordinate their lobbying efforts with the Alabama Forestry Association, the Alabama Poulty and Egg Association, the state Department of Agriculture, the Farmer's Federation, and other groups in order to serve farmers and ranchers interests in the legislature.  The small group meets every day that the legislature is in session to coordinate their activities to pass "…legislation we can live with and to block legislation we can not live with."
Powell said that when he started, there were 90 regisered lobbyists in Montgomery and today there are 900 registered lobbyists in Montgomery all competing for the ear of state senators and representatives.  Powell said that this is magnified many many times in Washington.  It is very difficult to get the ear of a U.S. Representative or Senator.  Powell said this is why it is important for members to keep up grass roots efforts to contact their legislators.
VP Powell said that in 2010 the Alabama Department of Agriculture and Industries had over 400 employees.  When Commissioner John McMillan was sworn in the Governor ordered prorations so McMillan had to lay off 25% of that workforce.  One casualty was the Commissioner's agriculture investigators.  "We did not have anybody to investigate rural crime."  Powell said that last year Gov. Bentley wanted to consolidate most of the 22 law enforcement agencies in the state and at the urging from ACA and other farm groups the state created a new rural crimes investigations unit to investigate farm equipment and cattle theft.  In just a few short months that new unit has recoverd nearly $2 million worth of stolen farm equipment and cattle.
Powell said that only 1.5% of the public have jobs on the farm and they don't understand where their food comes from,  Powell praised ACA staff member, Erin Beasely for her work promoting the benefits of beef in the diet to consumers, restaurant suppliers, grocers, and others around the state.  The staff also has a staff member who works with farm youth.
Powell said that these programs and the ACA staff members are paid for with money from the state beef checkoff.  On Wednesday, December 18 cattle farmers and ranchers will vote on whether or not to keep the state beef checkoff at county extension offices across  Alabama.  Powell said, "We encourage you to vote yes."  Powell said he talked with one rancher who sold a feeder calf that brought $2.50 a pound.  That ranchers said that just that one pount paid for his checkoff.  "Go and vote yes at the county extension office," Powell said.
Powell said that state ACA convention will be in Montgomery on the 18th and 19th of February.
Powell also urged Cattlemen to purchase the cowboy tag which is used to pay for scholarships for Alabama youth.  The ACA has received 114 applications for scholarships.  A committee will go through those applications to award $40,000 in scholarships.  Powell warned the cattlemen to tell their sons not to just put down just hunting and football on their applications because those girls will have 12 to 14 pages of their activities on their applications.
Powell told the gathered cattlemen, "We appreciate what you do." and urged them to increase the ACA's memberships.  Membership dues, the beef checkoff, and the license plates are their three revenue sources.
Opinion | Election less than two weeks away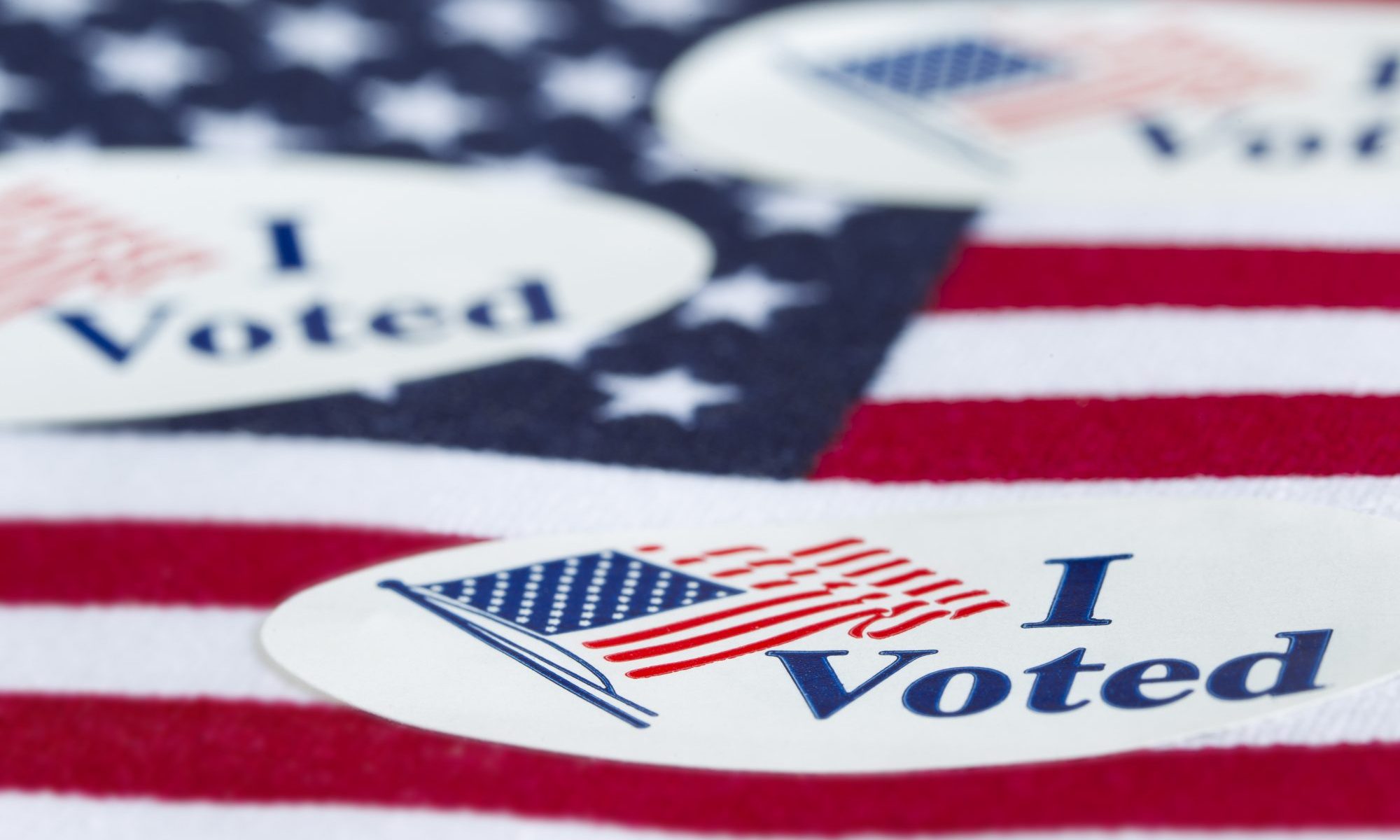 Our 2020 presidential election is less than two weeks away.  We Americans will either elect Republican Donald Trump for another four-year term or Democrat Joe Biden.
In Alabama, we will either elect Republican Tommy Tuberville or Democrat Doug Jones for six-years to serve with our iconic Senior Senator Richard Shelby.  The winner will be elected to a six-year term in this august body.
Several of you took issue with my statement last week that a vote for the liberal Democrat Doug Jones is a vote against Richard Shelby and the State of Alabama.  Allow me to clarify and explain to you as simply as I can why that is true and why I reiterate that declaration.
The United States Senate is steeped in and governed by time honored rules and traditions.  The most revered and sacred shrine is the vestige of seniority.  The rule of seniority is paramount.  The longer you serve in the Senate the more powerful you become.  Some become more powerful than others.  Richard Shelby has become the most powerful and consequential U.S. Senator to have represented our state in Alabama history.
In my 2015 book, Of Goats and Governors: Six Decades of Colorful Alabama Political Stories, I have a chapter titled, "Alabama's Three Greatest Senators."  They are Lister Hill, John Sparkman and Richard Shelby.
Senator Lister Hill was an austere, aristocratic gentleman who was renowned for health care.  He was the author of the famous Hill-Burton Act and the father of the renowned UAB Medical Center.  He served 30-years in the U.S. Senate.
Senator John Sparkman served in the U.S. Senate for 32-years.  He was from Huntsville and is credited with being the father of Redstone Arsenal.
If I were writing that chapter today, Senator Richard Shelby would be alone as Alabama's most consequential, powerful senator in our state's history. He is in a league of his own.  During his 34-year career in the Senate, Shelby has become renowned as the bearer of good tidings and federal dollars to the Heart of Dixie.  If Lister Hill was the father of UAB and John Sparkman the father of Redstone Arsenal, then Richard Shelby can very aptly be referred to as the grandfather as well as great uncle to these two premier Alabama institutions.  Richard Shelby is the reason UAB and Huntsville's Space and Rocket Center are Alabama's most prestigious as well as Alabama's two largest employers.  
Huntsville has become Alabama's fastest growing and most prosperous city and one of America's brightest high-tech destination locations. The City of Huntsville is soon to become the second home of the FBI. The state-of-the-art Huntsville FBI cybersecurity headquarters will employ over 2,000 very highly paid individuals. This coup for Alabama is due to one person – our senior Senator Richard Shelby.
It is not just Huntsville and Birmingham that have benefitted from Shelby's prowess and power, it is the entire state. Every corner of the state can point to a Shelby generated road,building, industry, or military installation.  
You might be asking, how has Shelby accomplished so much for our state?  It is simple. It is federal dollars.  Then you might ask,how does Shelby bring so many federal dollars to Alabama?  It is simple.  He is Chairman of the U.S. Senate Appropriations Committee.  He appropriates the United States budget, or in other words, he controls the federal checkbook.
In addition to being Chairman of Appropriations, Senator Shelby is Chairman of the Defense Appropriations Subcommittee. If you do not think that is invaluable to Alabama, you best think again. There is no state in the nation that benefits more through defense preparedness and dollars in the United States than the good ole Heart of Dixie.
Under the Rules of the Senate, the political party that has the majority of members presides and makes the rules.  Moreimportantly, for Alabama, the majority party gets all the committee chairmanships.  Our Senior Senator Richard Shelbyis a Republican.  Currently, Republicans have a slim 53-to-47 majority in the Senate.  There are three Republican incumbent senators in Arizona, Colorado, and Maine, who are in serious jeopardy of losing.  If the Republicans lose these three and one more, then Senator Shelby loses the chairmanship of appropriations and Alabama loses all of its power in Washington.  Suppose your vote for Doug Jones, a liberal, national, California Democrat, is the deciding vote that puts the Democrats in control of the U.S. Senate and puts Richard Shelby and Alabama out to pasture.
See you next week.