Congressman–elect Byrne Selects Schriver as Chief of Staff

By Brandon Moseley
Alabama Political Reporter
According to an article in 'Roll Call' Representative-elect Bradley Byrne has chosen Auburn graduate Alex Schriver to be his Chief of Staff.
Schriver is just 25 years old, but Rep.–elect Byrne told 'Roll Call', "To me the most important factor is not the age but a focus on the constituents in the 1st District and understanding Bradley and his family, and serving his constituents."
Byrne told 'Roll Call' that the formal announcement will be on Thursday.
Alex Schriver said in 'Roll Call', "I don't see my role as one to get out front on issues.  My role is to support the congressman."
Alex Schriver is a Tennessee native who studied at Auburn University.
In 2010, Schriver became the deputy political director of Byrne's Republican Primary run for governor of Alabama to replace the term limited Gov. Bob Riley (R).
Former state Senator Bradley Byrne lost that race in the Republican primary runoff to eventual winner State Representative Robert Bentley.  Schriver then took a job in Washington, D.C. working for the Gula Graham Group, a fundraising and consulting firm.
Later Schriver became the national chairman of the College Republican National Committee (CRNC).  The CRNC is the elected governing body which represents more than 250,000 college Republicans on over 1,800 college campuses nationwide.
Schriver moved back to Alabama over the summer to manage Byrne's campaign for the Alabama House of Representatives.  After Congressman Jo Bonner (R) from Mobile announced his resignation and former state Senator Bradley Byrne announced his candidacy for the special election to fill his seat, Schriver wrote, "I've known Bradley for many years & served as Deputy Political Director on his 2010 Gubernatorial campaign. He's been an incredible friend and mentor to me and so many others. He is absolutely the right man at the right time to become Alabama's next Congressman."
Schriver is a former member of the Alabama Republican Party's Steering Committee.
Schriver has appeared in the Wall Street Journal, the Alabama Political Reporter, the New York Times, Washington Post, POLITICO, ABC News, & Roll Call. Schriver has also appeared on television for Fox News, MSNBC, C-SPAN, NBC News, PBS, & GBTV.
Schriver has previously served on the Board of Directors for Crossroads Generation, a SuperPAC formed by the CRNC, American Crossroads, Republican State Leadership Committee, the Young Republican National Federation, and Reform Alabama.
Schriver has a B.A. in Political Science from Auburn University.
Alabama's COVID-19 hospitalizations, cases continue rise
Average daily hospitalizations continue an ongoing increase as cases nationwide surge.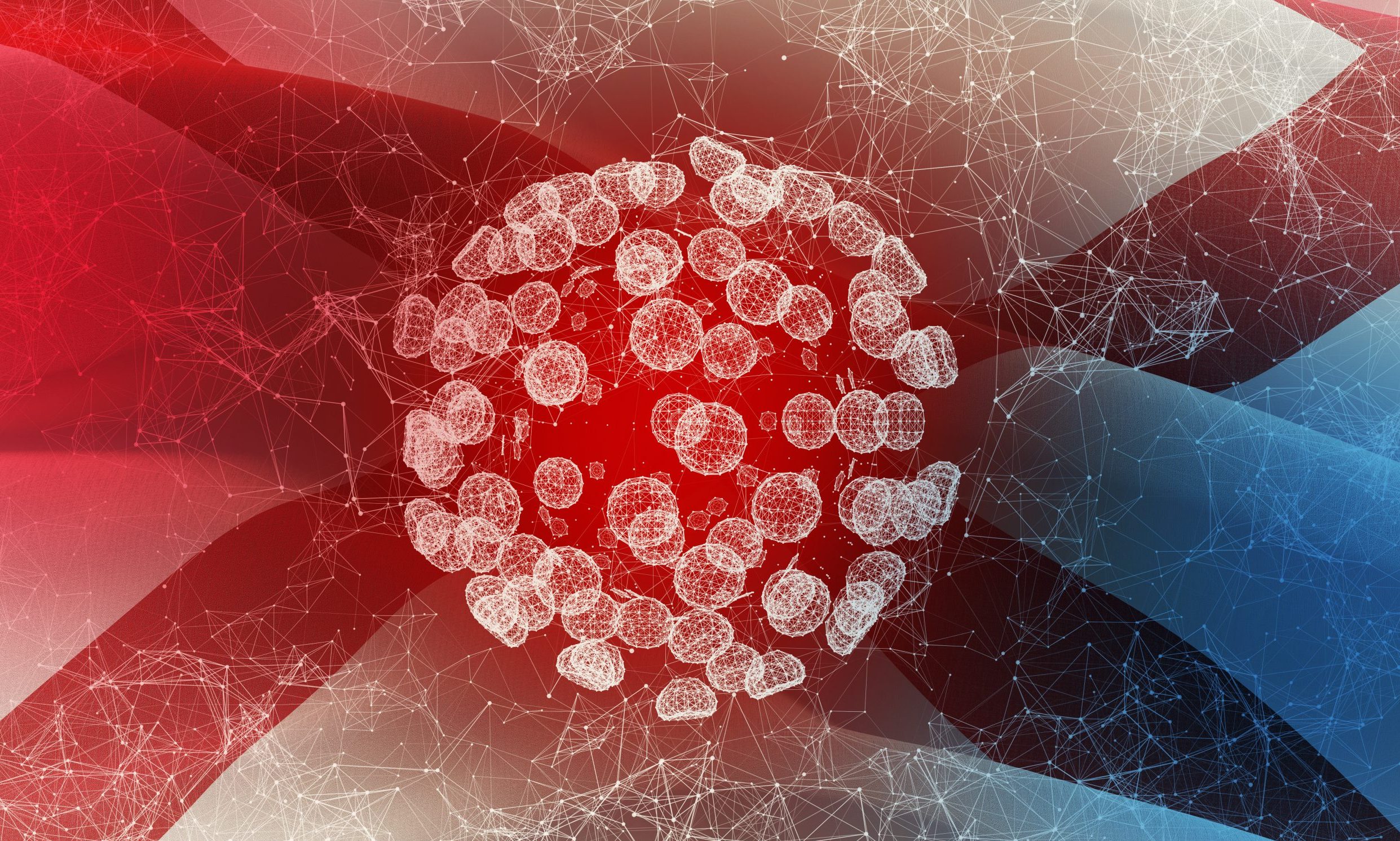 The number of COVID-19 patients hospitalized in Alabama hit 863 on Wednesday, the highest daily count since Sept 4, as average daily hospitalizations continue a steady increase and cases nationwide surge.

UAB Hospital in Birmingham on Wednesday was caring for 72 COVID-19 inpatients — the highest number the hospital has cared for since Aug. 21. 
In the last two weeks, Alabama has reported an increase of 15,089 new COVID-19 cases, according to the Alabama Department of Public Health and APR's calculations.
That number is the largest increase over a 14-day period since the two weeks ending Sept. 9. On average, the state has reported 1,078 new cases per day over the last two weeks, the highest 14-day average since Sept. 9.
The state reported 1,390 new confirmed and probable cases Thursday. Over the last week, the state has reported 7,902 cases, the most in a seven-day period since the week ending Sept. 5. That's an average of 1,129 cases per day over the last seven days.

Alabama's positivity rate, based on 14-day case and test increases, was nearly 16 percent Thursday, the highest that rate has been since mid-September.
Public health experts say the positivity rate, which measures the number of positive cases as a percentage of total tests, needs to be at or below 5 percent. Any higher, and experts say there's not enough testing and cases are likely to be going undetected. 
"I really won't feel comfortable until we're down to about 3 percent," said Dr. Karen Landers, the state's assistant health officer, speaking to APR last week. 
While new daily cases are beginning an upward trajectory, the number of tests administered statewide is not, contributing to the increasing positivity rate. The 14-day average of tests per day on Thursday was 6,856 — a nearly 10 percent decrease from two weeks prior. 
Over the last two weeks, ADPH reported 206 new COVID-19 deaths statewide, amounting to an average of 15 deaths per day over the last 14 days.

So far during the month of October, ADPH has reported 303 confirmed and probable COVID-19 deaths. In September, the total was 373. Since March, at least 2,843 people have died from the coronavirus.

The number of new cases nationwide appear to be headed toward a new high, according to data gathered by the COVID Tracking Project. The United States is now reporting nearly 60,000 cases per day based on a seven-day average. At least 213,672 Americans have died, according to the COVID Tracking Project.