Conservatives Plan Forum Opposing Common Core in Marsh's District
By Brandon Moseley
Alabama Political Reporter
The Rainy Day Patriots have announced that they will be holding a forum on the controversial Common Core Standards which the Alabama State Board of Education have already adopted at the urging of the Obama Administration. The forum will be held on January 10th from 6:30 pm to- 8:30 at: 1615 Noble St. in Anniston, Alabama.
The event is being held in Alabama State Senator Del Marsh's (R) from Anniston district because of controversial remarks he has made saying that he, using his powers as Senate President Pro Tem, will kill any bill introduced by anyone in the State Senate in the 2014 legislative session.
The Alabama Legislative Watchdogs said in a written statement. "A public town hall/forum we feel is necessary due to the comments made by Senator Del Marsh regarding his stand that Common Core is too controversial to bring to the Senate Floor for a vote during an election year."
Alabama Legislative Watchdogs Coordinator Deanna Frankowski told Brietbart's Mary Chastian, "The voters deserve to have their legislators take an up or down vote. Will they support this hostile takeover of our education system or will they stand with Alabama families? Senator Del Marsh is standing in the way of that vote. Rest assured, we will not back down until we have an answer as to who is pulling the strings and why!"
The speakers at the event will include: Alabama State Senator Scott Beason who has prefiled a bill to overturn the school board's adoption of the unpopular standards; Amie Beth Shaver who is a candidate for House District 43; Talladega County GOP Chairman Danny Hubbard; Ken Freeman; Steve Guede who is with the Calhoun County Rainy Day Patriots Delegation; and the Legislative Chair of the Rainy Day Patriots, Ann Eubanks.
The Speaker of the Alabama House of Representatives Mike Hubbard (R) from Auburn told Chastain, "The most logical and immediate way to resolve the issue is for the State School Board to intervene and address Common Core now, not later. My position that Alabamians, not Washington bureaucrats, should decide how to best educate our students remains unchanged."  Speaker Hubbard said that he will attend the forum.
The Rainy Day Patriots is one of many Tea Party type groups in Alabama.  Their organization has steadfastly opposed the controversial Common Core Standards which were originally developed by the Governor's Association together with the Bill and Melinda Gates Foundation.
The national standards have been embraced and endorsed by the Obama Administration.
Opinion | No peace, no calm, but that's "normal"
"My students and I are on a first-name basis. But when I can't call their names, it leaves me confused and frustrated. Like the world we live in today."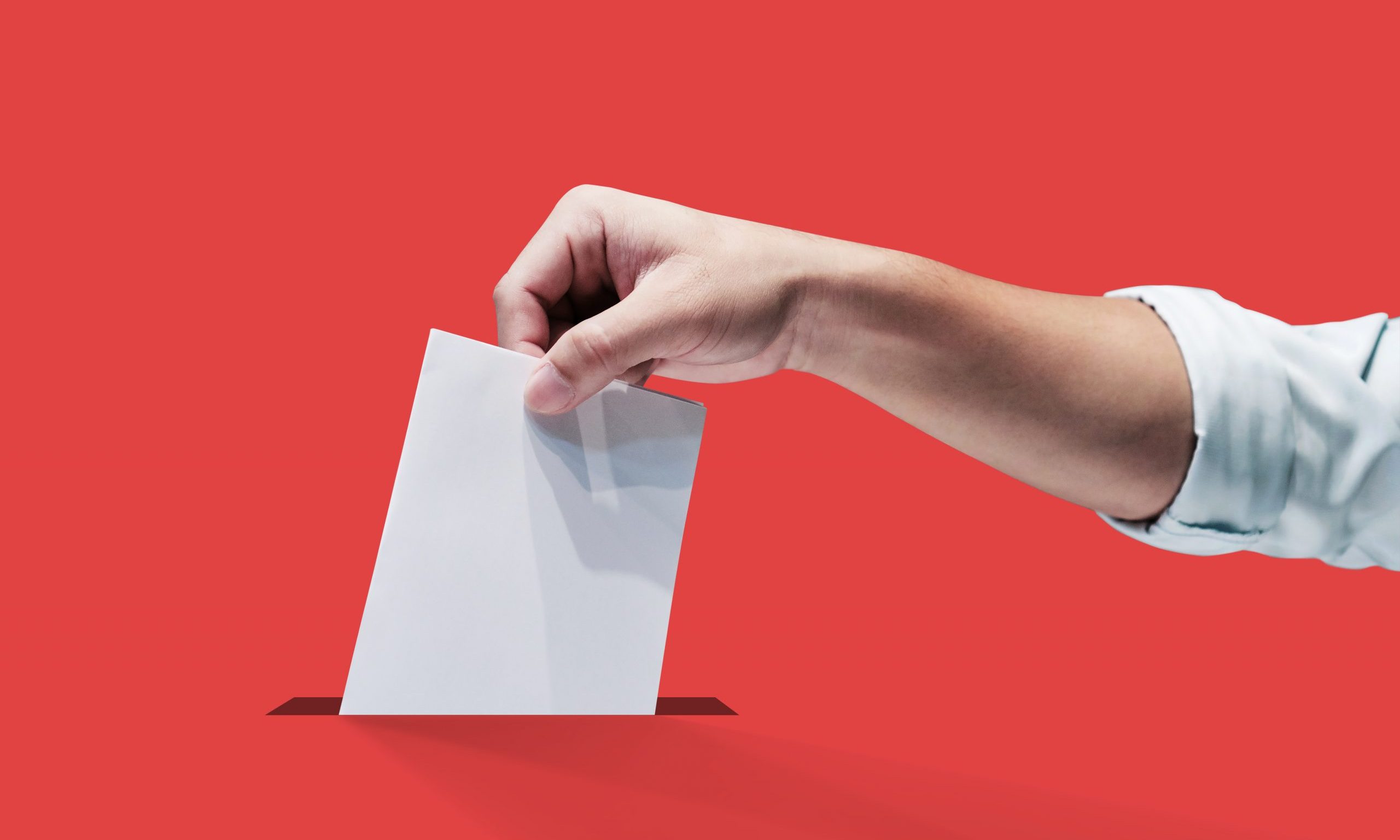 I have more than 100 students in my classes at UAB, and I can call only a few by name. Masks are important, but I haven't yet learned to memorize foreheads, and that's really all I see when I look at a student's face. A few, with either a distinctive hair cut or color, or who have other identifying features in the upper half of their faces, I can name. Not many, though.
My students and I are on a first-name basis. But when I can't call their names, it leaves me confused and frustrated.
Like the world we live in today. Like these United States. Like Alabama.
A worsening pandemic, unrest across the country, a chaotic election a few days away, an economy in the tank, it is difficult for me to feel settled. Grounded. Peaceful. Calm.
The 300th or so hurricane just zipped through Alabama this week. The storm was named Zeta because we're out of names for hurricanes. And there's still fully a month remaining in the hurricane season. Eta is next.
We may not know who the next president will be even by the end of next week. Or we could know Tuesday night if it's the blowout for Democrats that predictions say it will be. If former Vice President Joe Biden wins Florida, Michigan, or Wisconsin, it's pretty much over for President Donald Trump.
But, then, we know how well the heavily favored candidates sometimes do, right Hillary?
Remember, if Trump does lose in Jimmy Carter proportions, he's still going to be president for another two-and-a-half months. There's no predicting what he'll do during that time, but we know this for sure: No peace. No calm.
Our hope in Alabama has to be that U.S. Sen. Doug Jones is re-elected. That's the only choice that makes sense. A washed-up, mediocre football coach who doesn't have a clue about government and who has spent most of his time in Florida will not represent the state well, especially if the Senate goes Democratic, as expected.
Jones is no "California liberal," as one columnist with Alabama Political Reporter described him. That's just a plea to the uninformed voter in a typical Republican effort to falsely spin Jones as something he is not. Hell, I wish Jones was a California liberal. We could use some of that in Alabama. Instead, for the most part, all our elected officials are simply philosophical clones of each other.
There are no new ideas. No effort to take the state forward. In most every quality-of-life category, Alabama ranks at the bottom or near it. Our current leadership seems determined to keep us there.
Our elected officials don't even learn from their mistakes. Anti-masker Lt. Gov. Will Ainsworth contracted the coronavirus, and, thankfully, he recovered. Still, he remains against the mask mandate.
Trump contracted the coronavirus, too, and after being surrounded by a grumble of the best doctors at one of the best hospitals, he came back, snatched that mask off his face, and almost immediately began holding those foolish superspreader political rallies again.
The cult members attend, many without masks or social distancing, and some of the cult members die.
Meanwhile, Trump flies away in that fancy jet we taxpayers own, and, in at least one case, leaves his supporters stranded outside in the bitter cold for hours. Loyalty to the cult of Trump pays huge dividends, I write sarcastically.
There is no peace. No calm. This is not to be had in the America Trump made "great" again.
And I don't know my students when I see them. I must memorize foreheads.
Even so, the masks are important, as is social distancing. I can ask a student what her name is, and when it's one I have known for years, I can apologize. A small inconvenience to stay well.
The student always offers grace, always tells me it's OK.
We both pretend that's just normal.