Rapper Doe B Shot Dead in Montgomery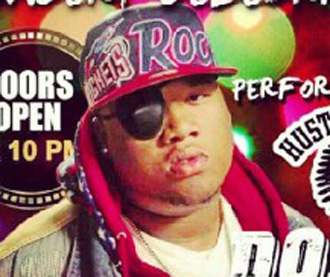 By Brandon Moseley
Alabama Political Reporter
Something went terribly wrong Saturday night at a popular Montgomery bar and grill.  Eight people were shot including Montgomery rapper Glenn "Doe B" Thomas who had just performed at the night spot.
The shooting occurred at the Centennial Hill Bar and Grill around 1:00 am.
"The Montgomery Advertiser's" Matt Okarmus reports that Thomas was transported from the scene to Baptist Medical Center South where he was later pronounced dead.  A 21 year old Troy University student, Kimberle Johnson, was pronounced dead at the scene.  The other six people who were shot are reported to be in stable condition.
Thomas was seen as an up and coming talent in the rap music genre.  Rapper T.I. who signed Glenn "Doe B" Thomas as part of his Hustle Gang record label said in an emotional statement on instagram, "RIP to my lil brother Doe B. We gon miss you my n****. U'll never be forgotten & U WILL NOT DIE IN VAIN. We Love U champ. Always. Just rest now my n****…. WE GOT IT From here."
The Blueprint Group, who managed Doe B, told HollywoodLife.com: "Doe B was an amazing young man, in every sense of the word. A truly talented artist, a loving father and a dedicated member of the hip hop community at large, he touched the lives of the many people who had the privilege of knowing him. The Blueprint Group offers our condolences to our Doe B label partners Interscope / Hustle Gang, his management DJ Frank White and Brooklyn Knights, and most of all his family, friends and fans at this very difficult time. We ask that you remember him not by his untimely death, but by his love of life and the music he left behind."
The Centennial Bar and Grill was formerly the site of the Rose Supper Club until six people were shot there last December and the ABC board revoked the club's liquor license.
Mayor Strange has ordered the business to be closed. Montgomery Mayor Todd Strange said in a statement, "Effective immediately, the city of Montgomery has taken action to close the Centennial Hill Bar and Grill on Highland Avenue, which operated previously as the Rose Supper Club. We do not take this action lightly but believe this decision is compelled by clear evidence that continued operation of this establishment poses an imminent threat to the public's safety.  I believe it is not a matter of 'if,' but 'when' the next tragic incident occurs at this business.  That is unacceptable, and that is why we have ordered the business to be closed effective immediately."
Owner, Nicole Bankhead, told 'The Montgomery Advertiser' that she had no plans to reopen.
The Montgomery Police have charged Jason McWilliams, age 25, with two counts of capital murder.  He is being held without bond.
These are the 47th and 48th murders to take place in Alabama's second largest city this year.  The city which was poised to overtake Birmingham as Alabama's largest city has come under increasing criticism for the level of crime and violence that has occurred there recently.
Kimberle Johnson, 21, was a social work major at Troy University and also a Montgomery native.
Doe B's death marks the second death of a high profile Alabama musician in recent weeks.  Popular country western genre artist Wayne Mills from Boaz was recently gunned down by a bar owner in Tennessee.
Alabama's COVID-19 cases continue to rise
Alabama's ongoing increase in new cases and COVID-19 hospitalizations is especially worrisome for public health experts as flu season arrives and several holidays are just around the corner.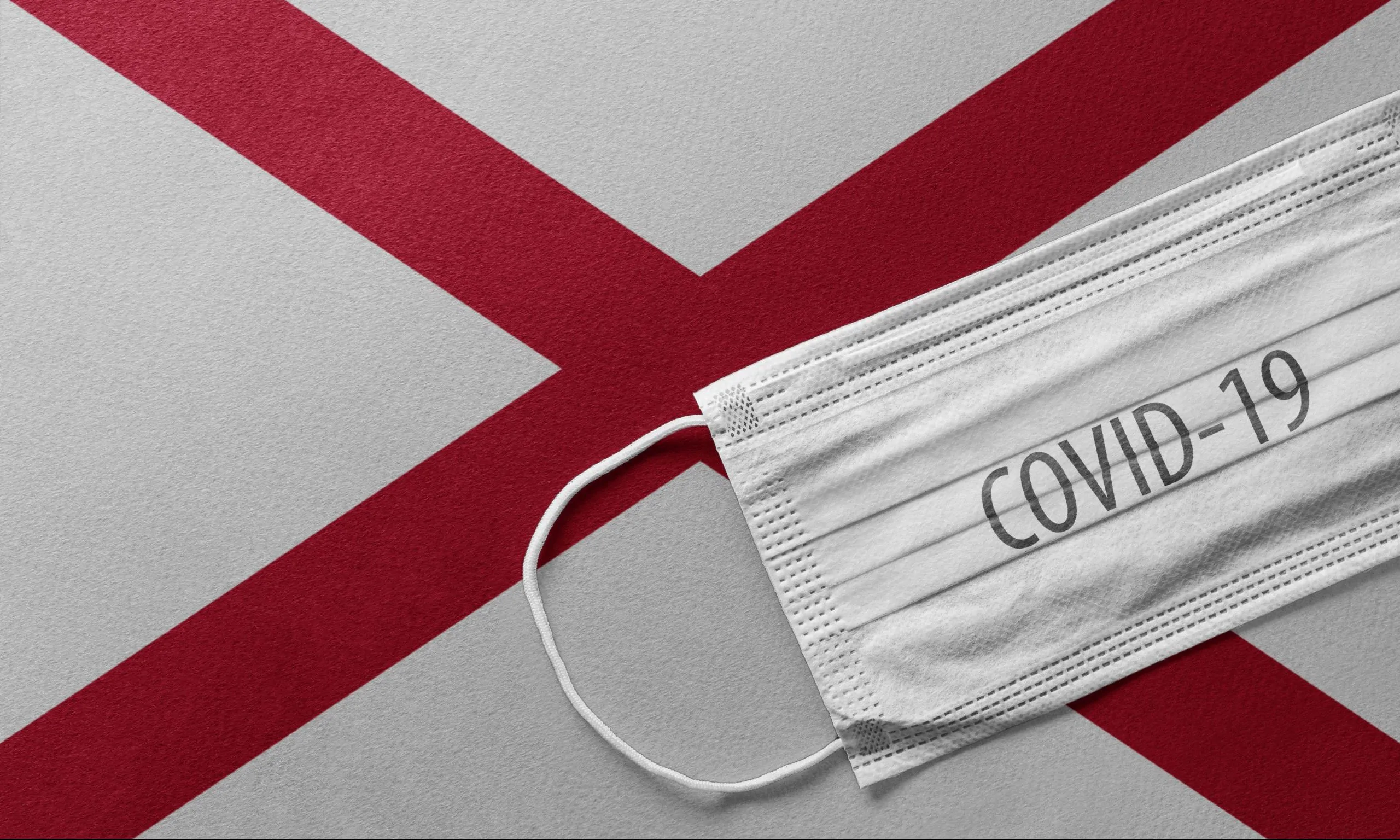 The number of new confirmed COVID-19 cases in Alabama continues to rise, with 1,789 new cases reported Saturday, despite fewer tests being conducted, and cases are up 55 percent from two weeks ago, based on a 14-day average of daily case increases.
Alabama's ongoing increase in new cases and COVID-19 hospitalizations is especially worrisome for public health experts as flu season arrives and several holidays are just around the corner.
Coronavirus cases in the U.S. surpassed 9 million on Thursday, and numerous states were seeing surges in cases and hospitalizations. Nearly 1,000 Americans died from COVID-19 on Wednesday, and the country has reported several days of record-high new cases.
"There's going to be a whole lot of pain in this country with regard to additional cases, hospitalizations and deaths," said Dr. Anthony Fauci, White House coronavirus task force adviser and director of the National Institute of Allergy and Infectious Diseases, in a CNBC interview Wednesday. "We are on a very difficult trajectory. We are going in the wrong direction."
There were 960 hospitalized COVID-19 patients in Alabama on Friday, and the seven-day average of daily hospitalizations hit 976 on Friday, the highest it's been since Sept. 2 and 29 percent higher than a month ago.
More than 1,000 hospitalizations were reported in Alabama on Tuesday for the first time since August. Huntsville Hospital was caring for 163 coronavirus patients Friday, the largest number since Aug. 19. UAB on Friday had 58 COVID-19 patients and has been hovering between 60 and 70 patients for the last several weeks.
While the number of new cases is rising, the number of tests being performed has been declining. Over the last two weeks, Alabama reported, on average, 6,961 cases per day, 9 percent fewer cases than a month ago.
The rising cases and declining tests are also reflected in the percentage of tests that are positive, which on Saturday was well above public health experts' target of 5 percent or below. 
The state's positivity rate on Saturday was 21 percent, according to APR's tracking of new cases and reported tests over the past two weeks. Many other COVID-19 tracking projects calculate the state's percent positivity by dividing the 7- and 14-day averages of daily case increases by the 7- and 14-day averages of daily test increases.
The Alabama Department of Public Health calculates the positivity rate differently, instead dividing the number of daily cases by the number of individuals who have been tested, rather than the total number of tests done, as some people may have more than one test performed.
There are no federal standards on how states are to report COVID-19 testing data, and a myriad of state health departments calculate positivity rates differently. 
Even so, ADPH's own calculations show Alabama's percent positivity is nearly double where public health experts say it needs to be, or else cases are going undetected. According to ADPH's calculations, the percent positivity on Oct. 24 was 9.6 percent, up 33 percent from the 7.2 percent positivity on Sept. 26. 
As of Saturday, there have been 2,967 confirmed and probable COVID-19 deaths reported in Alabama, with 427 reported this month, 19 percent more deaths than were reported in September.
On Saturday, ADPH reported 35 confirmed and probable deaths.