Beasley To Speak at 2014 Leadership Summit in Mobile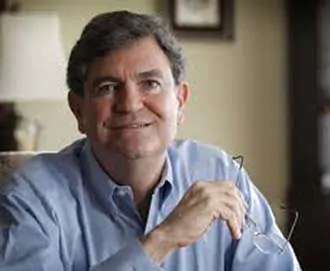 By Brandon Moseley
Alabama Political Reporter
Alabama State Senator Bill Beasley, Former Rep. James Fields, and Lt. Col Shirley Rawls will be the headline speakers at the 2014 Leadership Summit in Mobile on January the 9th.
The Alabama Voter's Coalition announced in a written statement that it will host its 2014 Leadership Workshop Summit on Thursday, January 9, 2014 at 6:00 pm in Mobile at the Hilton Garden Inn Mobile West location.  Voters will have an opportunity to meet and greet the leadership of the Alabama Voter's Coalition and meet 2014 Democratic Candidates for office.
There will also be a voter registration drive and opportunities to learn about the organization "Plan for Victory."
Former Democratic State Representative James Fields will be speaking at the event.  Rep. Fields is a 2014 Democratic Candidate for Alabama Lieutenant Governor. Fields was among many Democrats who lost their offices in the Republican landslide that was the 2010 election in Alabama.
Mr. DeMiktric Biggs, the CEO of Capital Strategies Group, is also on the list of featured speakers.  Motivator Joshua Raby of Birmingham, Ms. Myisha Davis the President of Prichard Young Democrats, and State Senator Bill Beasley will also be speaking at this year's event.  Some political operatives have tried to talk Beasley into running for Governor.  Senator Beasley was elected to the Senate in 2010, after serving three terms in the Alabama House of Representatives.  Beasley is President of Pratts Station, LLC, and operates the Clayton Drug Company and the Clio Drug Company.
Former minor league baseball player and Fayette businessman, Kevan Bass, is the only announced Democratic candidate for Governor at this time.  Bass ran unsuccessfully for Mayor of Fayette in his only previous campaign.
The Keynote Speaker for the evening will be Ms. Shirley Ann Rawls.  Rawls is the President of Alabama NOW.  Ms. Kelly Jones from WPMI –TV 15 will be the guest Moderator.
The Chairman of the Alabama Voter's Coalition, Gary Johnson said, "I believe when we united together, build and work together, we all win together.  We can not continue to be divided and expect to win, we have to unite and work together. Our candidates that run for office also have to understand that just because they are running as a Democrat or Independent doesn't guarantee them a vote from minority Democrats. Alabama Voter's Coalition is committed to educating our minority voter's and making sure they are prepared on election day."
Control of the Alabama Democratic Party is currently being fought over by two competing organizations: former Democratic Party Chairman Mark Kennedy's Alabama Democratic Majority and Joe Reed's Alabama Democratic Conference.
In the 2010 and 2012 elections, voters have moved in greater numbers to vote for Republicans, which has translated into Republican super-majorities in the Alabama legislature and every state wide elected office falling to the Republicans.
The Alabama Voter's Coalition is a nonprofit political organization that is focused on unifying the Democratic minority and independent base by providing political information and education of the political process such as elections, candidates, and legislation in the State of Alabama.  Their goal is to register new voters as while providing a positive outlook on Election Day in Alabama.
The theme of this year's event is "Rock the Vote." Seating is limited and a $10 donation is requested but not required.
To learn more or to reserve a place at the event visit the Alabama Voter's Coalition website at:
Birmingham approves $1.3 million contract for real-time crime center technology
Woodfin repeated that facial recognition capabilities will not be used in accordance with the contract.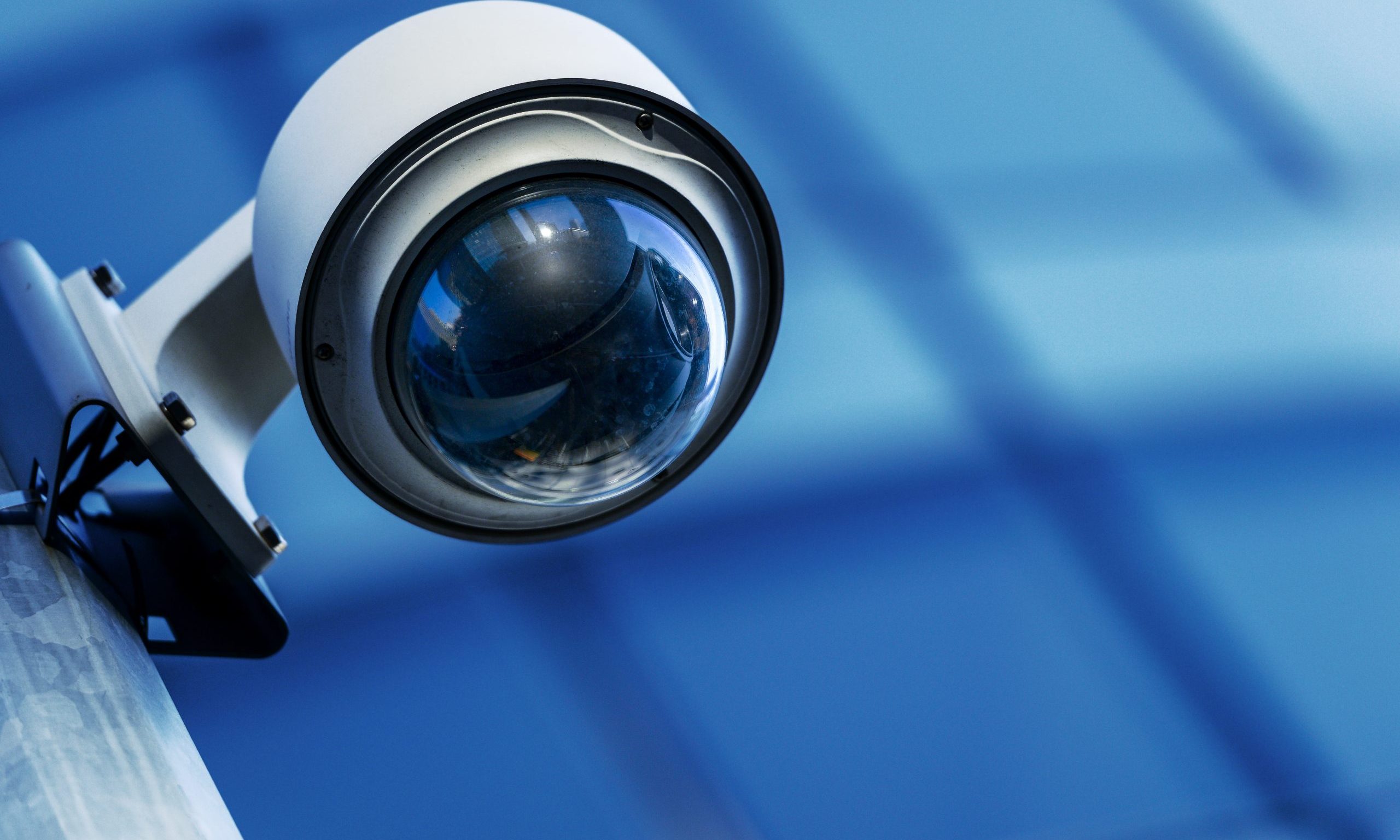 The Birmingham City Council approved a five-year, $1.3 million contract with Motorola this week to provide new technology for the police department's real-time crime center amid unease and public concern over the potential use of facial recognition software within the new systems.
Mayor Randall Woodfin insisted in his remarks made before the council that the new technology is meant to integrate existing hardware and technology inside the real-time crime center. "You're not buying any additional new equipment," he said, "You're buying something to integrate all those systems."
The software suite includes Motorola Solutions's CommandCentral Aware, a system that aggregates video, image and other data information into one interface, and BriefCam, a "video synopsis" system that will further integrate and analyze information from Birmingham's ShotSpotter systems, public cameras and police body cameras.
Briefcam offers facial recognition capabilities, which was the main concern of community members speaking before the council, and the risk that use of the technology could disproportionately affect Black people. Facial recognition technology has a record of racial bias and misidentifies Black people at rates five to 10 times higher than white people.
"Despite assurances that there will not be facial recognition implemented at this phase that does not prevent it from being implemented in the future," said Joseph Baker, Founder of I Believe in Birmingham and one of the Birmingham residents voicing concern on the proposal. "I believe that this software, if fully implemented, can easily lead to violations of unreasonable searches."
Another resident who spoke against the resolution was Byron Lagrone, director of engineering at medical software solutions company Abel Healthcare Enterprises. Lagrone pointed to IBM and Amazon as examples of companies that have halted or abandoned facial recognition and object tracking software altogether over racial bias concerns.
"The prevailing attitude, among technical people is this technology is not effective, and it causes high amounts of harm for next to no gain," Lagrone said.
Woodfin repeated that facial recognition capabilities will not be used in accordance with the contract.
"It's explicit in this contract that facial recognition will not be used," Woodfin said, "[If] facial recognition wants to be used in the future of this city. It would have to be approved by this body. … The mayor's office or the police department doesn't have unilateral power to use facial recognition. That is not part of what our contractual relationship is with Motorola."
Woodfin also clarified that the total $1.3 million price of the contract will not be paid as a lump sum but spread out over the five-year commitment.
The city council voted 8 to 1 to approve the contract, with District 8 Councilman Steven Hoyt speaking in favor of the use of facial recognition capabilities.
"You can't say, 'I'm going to build a house but I'm not going to use the restroom,'" Hoyt said. "If it's in the house, you're going to use the restroom. … If it has the capability of facial recognition, guess what's going to happen? You're going to use it. I'm going to vote for it because I know we've got to have every tool we can garner to fight crime, because it's out of hand."
Hoyt also suggested a review of the information collected by the new system apparatus.
"I do think, for the public's sake, we need to have some way we review that and see how it's being used," Hoyt said. "We need that to go along with this."
District 3 Councilwoman Valerie A. Abbott — who said she was the victim of a burglary the day before the vote — echoed the mayor's insistence that the facial recognition capabilities would not be deployed unless authorized by the city council, reading a letter from Motorola stating "in order to enable facial recognition, Motorola will require an addendum or change order to the contract," which would have to come before a public meeting of the city council.
"I too would not want facial recognition," Abbot said, "I'm voting in favor of this because the majority of my constituents are telling me they want more and better policing, capture of criminals, prevention of crime."
District 5 Councilman Darrell O'Quinn was the lone no vote among the near-unanimous city council, stating that he had "some reservations about how we're doing this and will vote my conscience." 
Later, O'Quinn was quoted in BirminghamWatch, saying his vote reflected his concerns about "taking on a new debt obligation in the midst of a projected $63 million shortfall in revenue."