Melton Pushes Minimum Wage Increase for Alabama
Staff Report
SELMA—Representative Darrio Melton (D-Selma) has filed legislation for a constitutional amendment to increase the minimum wage in Alabama. His bill would increase hourly wages to $9.80 over the next three years.
Currently, Alabama is one of five states that does not set its own minimum wage rate, instead relying on federal minimums. The current rate of $7.25 per hour was implemented in 2009.
"I want to protect the people of Alabama from policies that support businesses at the expense of our working families. I think there's a way we can all agree on what's fair without hurting the businesses or the workers," Melton said.
Al Henley, president of the Alabama AFL-CIO, agrees that it's time for working families to get a raise. "Prices and CEO pay keep going up and workers' salaries remain stagnant."
With increasing cost-of-living, the minimum wage is simply not keeping up with the prices of goods and services, Melton says.
The federal cost-of-living adjustment, a measurement used for determining inflation and adjusting income payments, has increased 6.8 percent since minimum wage was last increased.
Henley blames low wages for the slow economic growth. "Working families have no money. A raise in the minimum wage would be a fantastic jumpstart to the local economies."
The Business Council of Alabama has responded to Melton's legislation and said they will work to prevent the legislation from passing.
Melton says his bill is "very friendly to the business community." He explained that, rather than trying to implement an immediate $12 per hour minimum wage, which is consistent with what studies show constitutes a "living wage," he has introduced a bill that only increases minimum wage by $2.55 over the course of three years. "There has to be room for compromise on this issue," Melton says.
Melton also believes that an increase in the minimum wage will help reduce the strain on the General Fund budget and social service programs.
"At the end of the day, everyone needs a roof, three square meals and health care. By paying employees poverty-level wages and giving them instructions to sign up for Medicaid and food stamps, they're just allowing taxpayers to subsidize their bottom line. We can pay our employees well enough to help them provide for themselves or we can offer them assistance in the form of charity and social programs."
Melton believes the Republicans are behaving hypocritically on this issue. "They don't want people to rely on social services, but they don't want to support fair wages. They don't want women forced to choose abortion, but they don't want women to have pay and benefits that allow her to confidently bring a child into this world. We can't have this both ways," he says.
Melton understands that the Republican supermajority will make this legislation difficult to pass. "This is an uphill battle, but we've started the conversation. That's the important part," he says.
Representative Darrio Melton is a Democrat from Selma. He was elected to the Alabama House of Representatives in 2010.
Alabama's hospitalized COVID-19 patients Sunday at highest number since Sept. 2.
It's a trend that has public health officials and hospital staff concerned that the state may be headed for another surge.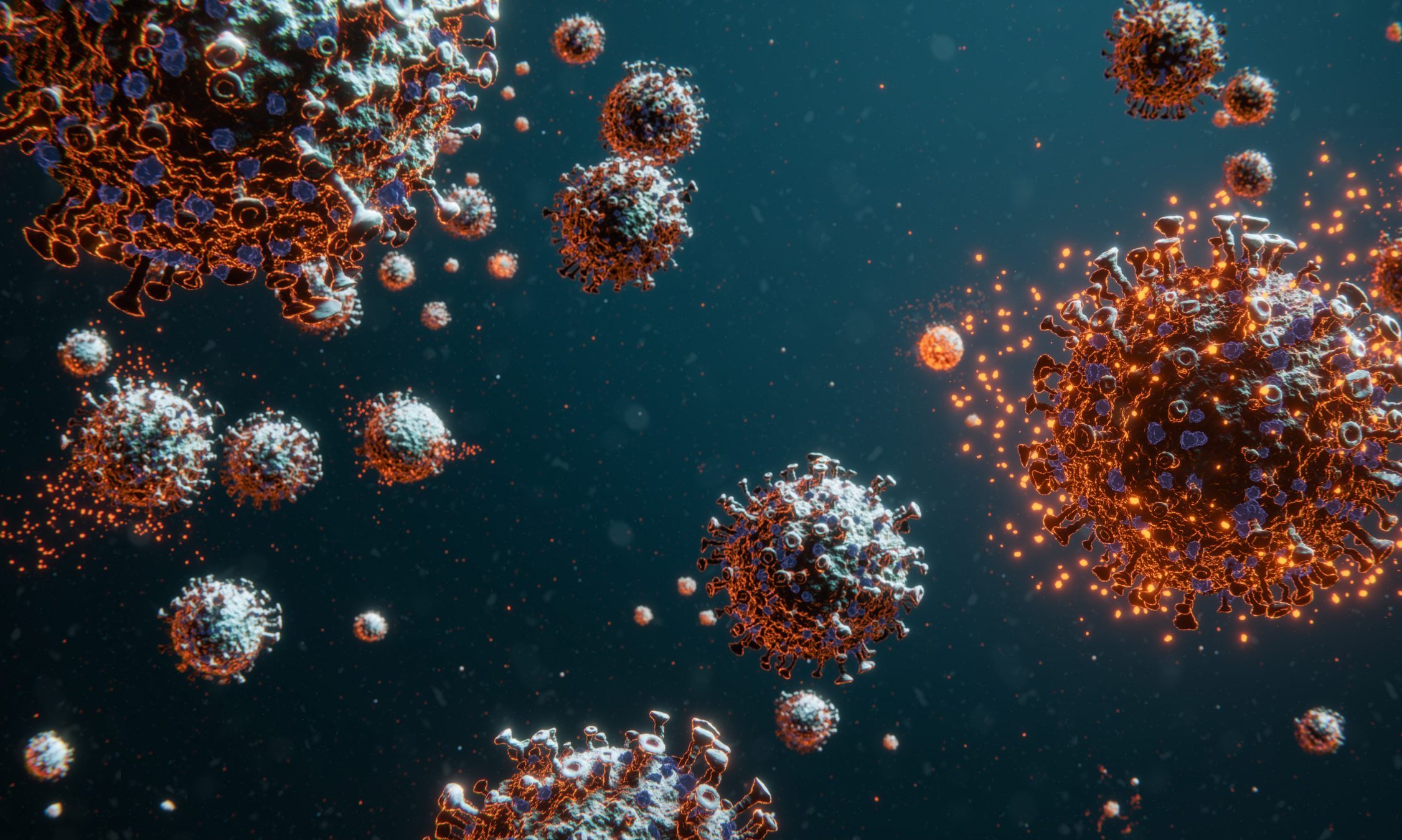 Alabama hospitals on Sunday were caring for 920 COVID-19 inpatients, the highest number of patients since Sept. 2 and a 23 percent increase from a month ago. 
It's a trend that has public health officials and hospital staff concerned that the state may be headed for another  surge just as the regular flu season begins to fill up hospital beds. 
Alabama state health officer Dr. Scott Harris by phone Friday called the rising new cases and hospitalizations "worrisome."
Alabama's seven-day average of daily hospitalized COVID-19 patients was 864 on Sunday, the highest it's been since Sept. 8. State hospitals saw a peak of COVID-19 inpatients on Aug. 6, when 1,613 patients were being cared for. 
The state added 1,079 new confirmed and probable cases on Sunday, and Alabama's 14-day average of new daily cases hit 1,358 Sunday, the highest it's been since Aug. 13. Two "data dumps" to the Alabama Department of Public Health of older confirmed cases Thursday and Friday elevated the daily counts on those days, but after weeks of daily cases hovering around 700 and 800, the state now regularly sees more than 1,000 cases a day. 
The older test results skew the state's percent positivity, but Alabama's 14-day average of percent positivity on Sunday was 20 percent. Just prior to the addition of those older cases, the 14-day average was 15 percent. Public health officials say it should be at or below five percent or cases are going undetected.
As cases continue to rise, the number of tests being performed statewide continue to decline, which is increasing Alabama's percent positivity rate. The 14-day average of daily tests was 6,619 on Sunday — a 5 percent decrease from two weeks ago. 
There have been 2,866 confirmed and probable COVID-19 deaths statewide. The state's 14-day average of daily confirmed deaths was 14 on Sunday, up from 12 two weeks ago. 
The United States on Saturday recorded its second highest day of new cases since the start of the pandemic, with 83,718 new cases, according to Johns Hopkins University. Saturday's peak was just 39 cases fewer than the country's all-time daily high, set on Friday. As of Sunday, 225,061 people have died from COVID-19 in the U.S.