Shelby County Legislative Delegation Says State Faces Many Challenges
By Brandon Moseley
Alabama Political Reporter
On Wednesday, the Shelby County Legislative Delegation met with constituents and the Shelby County Chamber of Commerce in Pelham.
The 2014 Chamber Chair is Regions executive, Bill Keller.  Keller said that the Chamber is planning to hold candidate forums in both the 2014 primary and general elections.
The town hall meeting occurred just days prior to the 2014 State Legislative Session. Each legislator present was given a few minutes to introduce themselves and then the event was opened up for questions from the audience.
State Representatives Jim McClendon (R) from Springville said that the state faces some issues ahead. One of those big controversies is Medicaid. Should we expand the Medicaid rolls?  The first three years the federal government would pay Alabama's share. That sounds like a bargain.  The Business community would like to see the increase, but the expansion of Medicaid is adding to the welfare rolls and the state would be kicking then ball down the road.  McClendon said that there will not be an expansion of Medicaid until the state gets costs under control.  The state passed Medicaid reform legislation to do in the 2013 session, but that fix will take years.
Senator Cam Ward (R) from Alabaster said that the cost of expanding Medicaid would be $200 to 225 million a year once the state had to begin paying its share.  Where would you get that?
Rep. April Weaver said that one important piece of legislation that is coming up in this session is the Alabama Taxpayer Audit Protection Act.  The purpose of the legislation is to protect Alabamians from being targeted for their political views……something that appears to have become commonplace by the federal government.
Rep. Mary Sue Mcclurkin (R) from Indian Springs said that she cosponsored the bill that did not gret voted on last year to repeal the controversial common core standards.  McClurkins said that legislators and the State School Board have had several conversations about what to do about common core.
Rep. Jim Carnes (R) from Vestavia said that he did not want to see the federal government get control of anything else and that the federal government should not be ordering the state what to do.
Rep. McClurkin said that the testing is a great concern to a lot of us.
Sen. Jabo Wagoner said, "I don't foresee anything happening this year."  "Sen. Del marsh determines what bills come to the floor," and Marsh is opposed to bringing this issue up. Wagoner said that Common Core will be debated at length next year.
Senator Ward said that he co-sponsored the bill last year to repeal Common Core.  Ward said that he thought President Bush's No Child Left Behind was bad as well and that Common Core was wrong.  It should be state governments writing education curriculums.
Alabama State Senator Cam Ward (R) from Alabaster said that this is the fourth year of this legislature.  Typically the fourth year produces a lot less fireworks than other years.  Sen. Ward said that Alabama is one of the last states to still have two separate funds for education and the general fund.  80% of Alabama revenues go towards education and only 20% goes toward the general fund.  The prison system and Alabama Medicaid account for 65% of the general fund.  There also not a lot of high growth money earmarked for the state's general fund.
The Shelby County Legislative delegation includes Senator Cam Ward (Shelby), Sen. Slade Blackwell (R) from Trussville (Jefferson and Shelby), Sen. Jabo T. Waggoner (R) from Vestavia the Senate Majority Leader (Jefferson and Shelby) and state Representatives: Mike Hill (R) (Shelby), Kurt Wallace (R)  (Chilton and Shelby), Mary Sue McClurkin (R) (Jefferson and Shelby), Jim Carns (R) (Jefferson and Shelby), April Weaver (R) (Bibb and Shelby), and Jim McClendon (R) (St. Clair and Shelby).
The Greater Shelby County Governmental Affairs Work Group is a committee of the Greater Shelby County Chamber of Commerce.
Alabama's COVID-19 hospitalizations, cases continue rise
Average daily hospitalizations continue an ongoing increase as cases nationwide surge.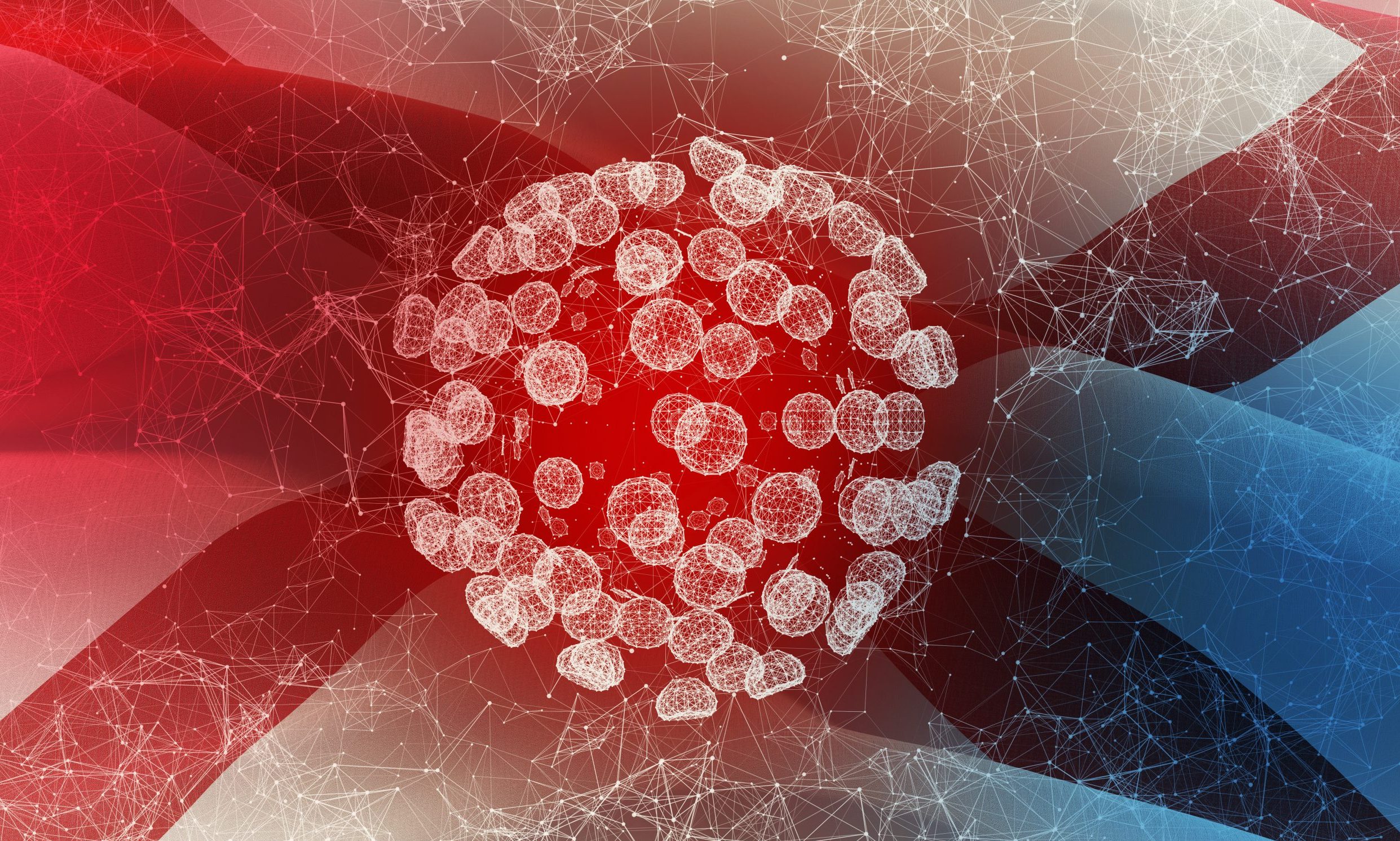 The number of COVID-19 patients hospitalized in Alabama hit 863 on Wednesday, the highest daily count since Sept 4, as average daily hospitalizations continue a steady increase and cases nationwide surge.

UAB Hospital in Birmingham on Wednesday was caring for 72 COVID-19 inpatients — the highest number the hospital has cared for since Aug. 21. 
In the last two weeks, Alabama has reported an increase of 15,089 new COVID-19 cases, according to the Alabama Department of Public Health and APR's calculations.
That number is the largest increase over a 14-day period since the two weeks ending Sept. 9. On average, the state has reported 1,078 new cases per day over the last two weeks, the highest 14-day average since Sept. 9.
The state reported 1,390 new confirmed and probable cases Thursday. Over the last week, the state has reported 7,902 cases, the most in a seven-day period since the week ending Sept. 5. That's an average of 1,129 cases per day over the last seven days.

Alabama's positivity rate, based on 14-day case and test increases, was nearly 16 percent Thursday, the highest that rate has been since mid-September.
Public health experts say the positivity rate, which measures the number of positive cases as a percentage of total tests, needs to be at or below 5 percent. Any higher, and experts say there's not enough testing and cases are likely to be going undetected. 
"I really won't feel comfortable until we're down to about 3 percent," said Dr. Karen Landers, the state's assistant health officer, speaking to APR last week. 
While new daily cases are beginning an upward trajectory, the number of tests administered statewide is not, contributing to the increasing positivity rate. The 14-day average of tests per day on Thursday was 6,856 — a nearly 10 percent decrease from two weeks prior. 
Over the last two weeks, ADPH reported 206 new COVID-19 deaths statewide, amounting to an average of 15 deaths per day over the last 14 days.

So far during the month of October, ADPH has reported 303 confirmed and probable COVID-19 deaths. In September, the total was 373. Since March, at least 2,843 people have died from the coronavirus.

The number of new cases nationwide appear to be headed toward a new high, according to data gathered by the COVID Tracking Project. The United States is now reporting nearly 60,000 cases per day based on a seven-day average. At least 213,672 Americans have died, according to the COVID Tracking Project.