Roby Comments on State of the Union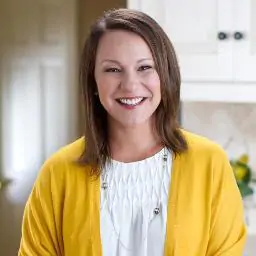 By Brandon Moseley
Alabama Political Reporter
On Tuesday night, President Barack H. Obama will deliver his sixth State of the Union address to a joint session of both houses of Congress.  U.S. Congresswoman Martha Roby (R) from Montgomery said that she hopes that President Obama will focus on "commonsense" ideas to promote job growth, rather than a partisan, political agenda.
Representative Roby has prepared her own video statement in anticipation of the state of the union.  The conservative Alabama Congresswoman said in her statement, "Tuesday night President Obama will deliver the State of the Union Address before Congress. President Obama will reportedly use the speech to announce a "Year of Action." There's no question action is needed in this country, but it matters what kind of action, and in what direction it takes us."
Rep. Roby specifically outlining several bi-partisan House-passed jobs bills that are still stuck in the Senate. Rep. Roby said, "More than 30 House-passed jobs bills currently languish in the Senate – bills that would surely pass if the President would remove his objection. These include: The REINS Act, which would stop runaway regulation by requiring Congressional approval of those that could drastically affect jobs; The Northern Route Approval Act, which would allow for the construction of the Keystone Pipeline; The SKILLS Act, which would provide much needed job training to the long term unemployed; and Numerous House bills which reduce the tax burden and healthcare costs for small businesses."
Rep. Roby said in her written statement that recent news reports indicate President Obama intends to use the State of the Union to promote unilateral executive actions he plans to take, without the approval of Congress.  Rep. Roby has continually warned about what she calls, "the egregious executive overreaches of the Obama administration and the threat they pose to the Constitutional separation of powers."
Rep. Roby said in her statement, "He is promising more, not less, unilateral executive actions that go outside the constitutional authority of the presidency. This should concern all Americans, Republican or Democrat. Our Constitutional constraints on government may not be convenient for President Obama's political agenda, but they are necessary for preserving our basic system of checks and balances. And the last time I checked, the government still derives its authority from the people, not the other way around."
Rep. Roby said, "I will be listening carefully for the President to mention issues like this where we can find common ground and work together to help Americans find jobs.  Unfortunately, all indications point to more of the same from President Obama. More "pie in the sky" rhetoric based in ideology rather than reality. More about politics, less about the people."  "Right now is a time for cooperation on commonsense ideas to improve the economy, not a partisan agenda driven by the President's radical ideology. We all know President Obama is good at making promises, but not so good at following through. This time I hope he rises above that and communicates reasonable, achievable objectives, particularly when it comes to job growth."
Congresswoman Roby represents Alabama's Second Congressional District.  The former Montgomery City Councilwoman is seeking a third term representing the Second District.
Watch video here…
Schools won't be required to report COVID-19 data for state's K-12 dashboard
Information presented on the dashboard won't be broken down by individual schools but will instead be displayed for whole systems. And districts won't be required to report.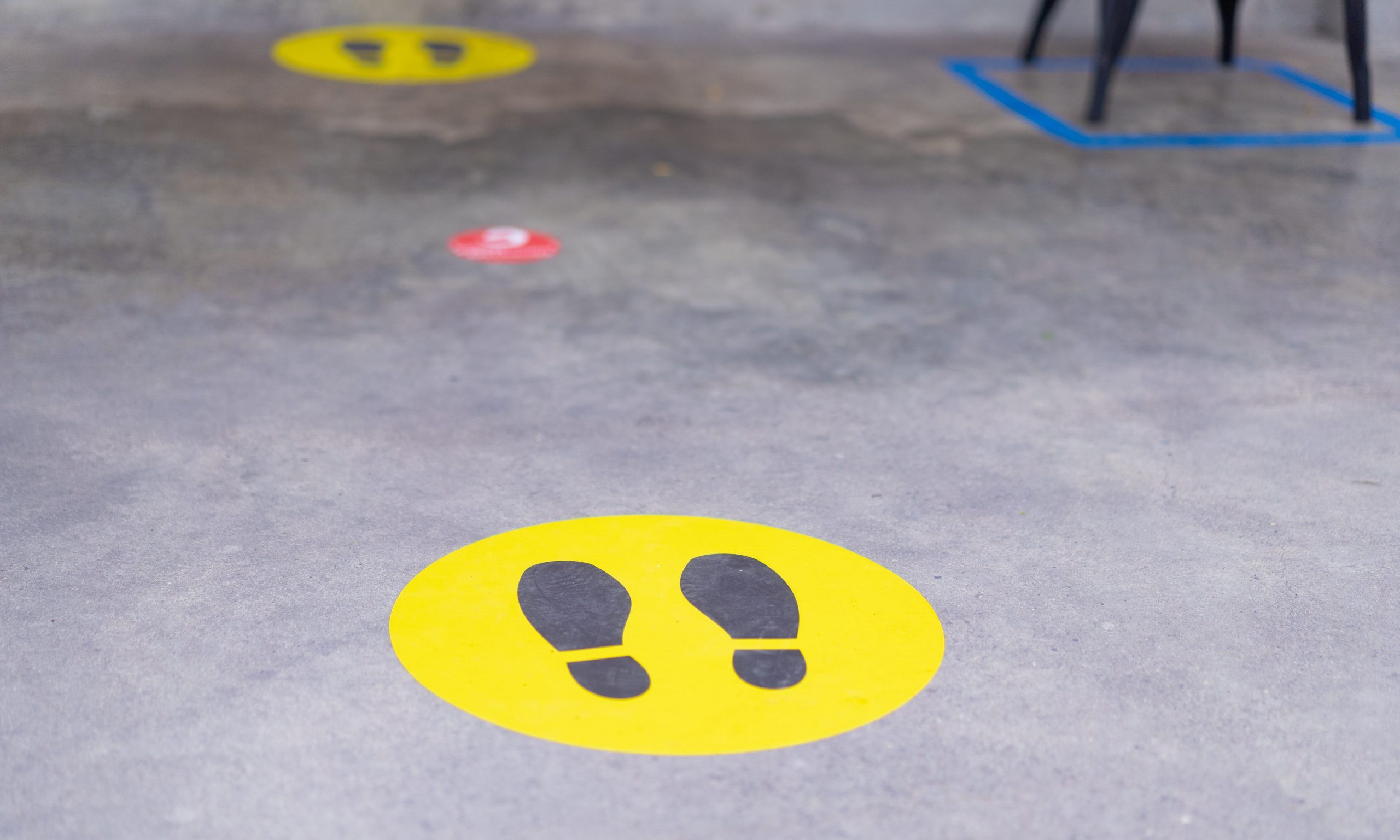 Some time later this month state officials hope to roll out a statewide COVID-19 dashboard for K-12 public schools, but some parents worry that because school districts won't be required to submit positive test results, the dashboard might not be that useful.
The Alabama Department of Education is working with the Alabama Department of Public Health in a joint effort to build the dashboard.
Alabama State Health Officer Dr. Scott Harris on Tuesday told APR the state hoped to have the dashboard online this week but technical difficulties pushed the expected roll out to later this month.
Harris said the two departments agreed not to make the positive test results that will be shown on the dashboard confirmed or verified by ADPH because doing so would slow down the process of updating the dashboard and wouldn't give parents a glimpse at what's happening at their schools at that moment.
"There's a certain amount of time it takes to investigate a case and confirm it before we get it to our own dashboard," Harris said.
Harris said the information presented on the dashboard won't be broken down by individual schools but will instead be displayed for whole school systems, and districts won't be required to report.
"We're going to ask schools to self-report it," Harris said. "They can choose not to, but I think most of them will do that."
Jacob Kohute and his wife have two children in Decatur City Schools. Kohute told APR on Tuesday that they are both fortunate to work from home, and decided to keep their children home for virtual learning, as his wife has an underlying medical condition that could cause complications if she were to contract the coronavirus.
"So we've been lucky that we're able to do that," Kohute said.
School systems statewide have varied approaches to sharing information about COVID-19 among students and staff.
The Decatur city school system has been sending parents a weekly report that shows the number of cases among students and faculty, and how many students are under quarantine, Kohute said.
"We've gone upwards of 300," Kohute said of the number of quarantined students. "It's been fluctuating a lot."
Kohute said in the last update from the schools there were seven new cases among students and a few among staff, which resulted in about 150 people being quarantined, showing that it takes very few cases to have a big impact on those who have come in contact with the infected person.
While Decatur City Schools regularly reports data to parents, many districts statewide do not, and instead only report a confirmed case to parents of children deemed to have been exposed to someone with COVID-19.
Kohute expressed concern that districts won't be required to report to the state's dashboard.
"It's almost useless then, depending upon the leanings of the administration," Kohute said of the state's K-12 dashboard.