Byrne Acts to Prevent Federal Funding of Abortion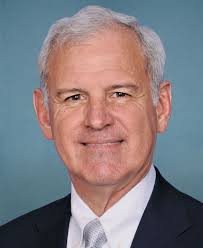 By Brandon Moseley
Alabama Political Report
On Tuesday, January 28, 2014 Representative Bradley Byrne (R) from Montrose announced that he supported the passage of H.R. 7, the No Taxpayer Funding for Abortion Act.
H.R. 7 was introduced by Representative Chris Smith (R) from New Jersey. This legislation prohibits the use of federal funding for abortion, specifically barring federal funding from being used to pay for any health insurance benefits that include abortion coverage. Representative Byrne signed on as a cosponsor of the bill earlier this week.
Representative Byrne said: "As the parents of four wonderful children, Rebecca and I have been blessed to experience the joy of parenthood firsthand. Every life is precious, and as a United States Congressman I believe if we do not take action to create a culture of life in this country, it will fray the moral fabric that has sustained us for generations.
Rep. Byrne said, "Forcing my constituents in South Alabama who find the practice of abortion morally abhorrent to subsidize it with taxpayer dollars is simply unacceptable. This is a common-sense piece of legislation and I am proud to stand with Congressman Smith and the pro-life community to advance this bill forward."
Congressman Smith said on the floor of the House of Representatives regarding passage of HR 7, cosponsored by 171 Members: "HR 7 seeks to accomplish three important goals:  1.  Make the Hyde Amendment and other current abortion funding prohibitions  permanent;  2.  Ensure that the Affordable Care Act faithfully conforms with the Hyde Amendment as promised by the President;  3.  Provide full disclosure, transparency and the prominent display of the extent to which any health insurance plan on the exchange funds abortion."
Rep. Smith continued, "Mr. Speaker, the President of the United States stood just 10 feet from where I stand in September 2009 and told a joint session of Congress that "under our plan, no federal dollars will be used to fund abortion."  On March 24, 2010, President Obama issued an executive order that said the Affordable Care Act "maintains current Hyde Amendment restrictions governing abortion policy and extends those restrictions to newly created health insurance exchanges."  "We now know that's not true at all.  The ACA does not extend Hyde Amendment restrictions to the newly created health insurance exchanges."
Rep. Smith said, "Abortion brutally dismembers, decapitates or chemically poisons an unborn child to death, Americans have consistently demanded that public funds not pay for abortion.  A huge majority—well over 60%–according to most polls show that women and men in this country don't want to be complicit in abortion by subsidizing it.  A December 2009 Quinnipiac poll found 72% opposed to "allowing abortions to be paid for by public funds under a health reform bill."
Another poll by International Communications Research asked "If the choice were up to you, would you want your own insurance policy to include abortion?"  69% of women said no!  Mr. Speaker, that's because an ever growing number of people recognize that abortion isn't health care—it kills babies and harms women."
Congressman Bradley Byrne represents Alabama's First Congressional District.  He is Alabama's newest Congressman.  He was elected by the voters of South Alabama to finish the remainder of Rep. Jo Bonner's term after Bonner resigned to accept a position with the University of Alabama System.
Despite his recent election, Byrne will have to face re-election to the United States Congress this year like every other member of the United States Congress.
Print this piece
Medical marijuana bill "is not about getting high" — it's "about getting well."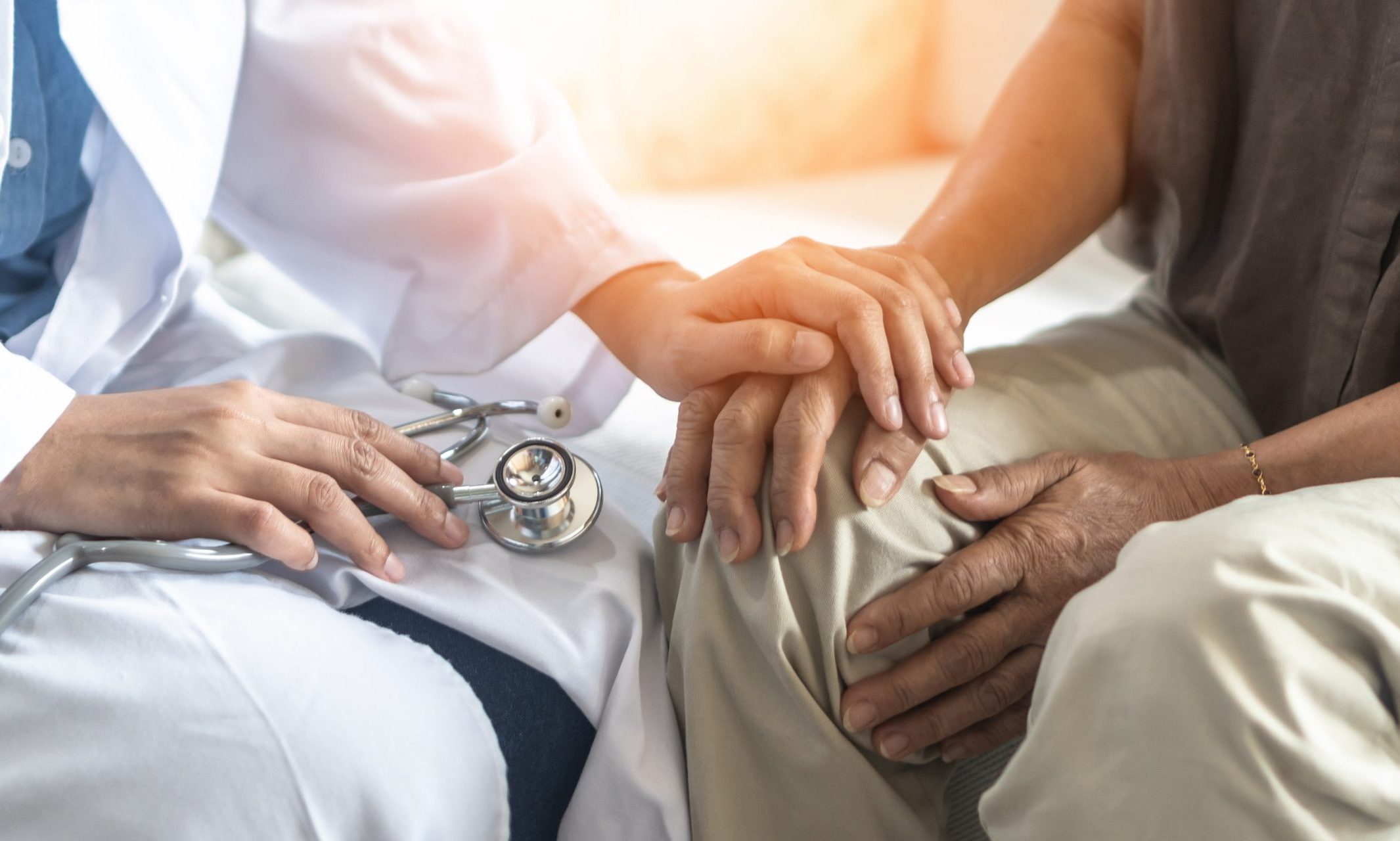 More than half of U.S. states and the District of Columbia have legalized medical marijuana in some form. Last week, the Alabama Senate Judiciary Committee passed SB165 on an 8 to 1 vote. If the measure becomes law, it will allow Alabama residents to obtain medical marijuana under rigorously imposed conditions.
Known as the Compassion Act, SB165 would authorize certain individuals to access medical marijuana only after a comprehensive evaluation process performed by a medical doctor who has received specific training.
"I care for people who are ill, and I try to reduce their suffering to the best of my ability, using the tools at my disposal that are the safest and most effective," said Dr. Alan Shackleford, a Colorado physician who spoke before the Judiciary Committee. "Cannabis is one of those tools."
Shackleford, a Harvard trained physician, has treated more than 25,000 patients at his medical practice over the last ten years, he says a large number of his patients have benefited from medical cannabis.
While there are detractors, the Compassion Act is not a hastily composed bill but is, in fact, the result of a year-long study by the Alabama Medical Cannabis Study Commission that voted to approve the legislation by an overwhelming majority.
"It's a strong showing that two-thirds [of the commission] thought the legislation was reasonable and well-thought-out," said Sen. Tim Melson, R-Florence, after the commission vote.
Melson, who chaired the commission, is a medical researcher and is the lead sponsor of SB165.
Two-thirds of Americans say that the use of marijuana should be legal, according to a Pew Research Center survey. "The share of U.S. adults who oppose legalization has fallen from 52 percent in 2010 to 32 percent today" according to Pew. The study also shows that an overwhelming majority of U.S. adults (91 percent) say marijuana should be legal either for medical and recreational use (59 percent) or that it should be licensed just for medical use (32 percent).
These numbers are also reflected in surveys conducted by Fox News, Gallup, Investor's Business Daily and others.
"This bill is not about getting high. This bill is about getting well," says Shackleford.
Cristi Cain, the mother of a young boy with epilepsy that suffers hundreds of seizures a day, pleaded with lawmakers to make medical cannabis legal.
"This body has said so many times that your zip code should not affect your education," Cain told the committee. "Well, I don't believe that your area code should affect your doctor's ability to prescribe you medication. If we were in another state, my son could be seizure-free."
SB165 will strictly regulate a network of state-licensed marijuana growers, dispensaries, transporters, and processors.
There will be no smokable products permitted under the legislation and consumer possession of marijuana in its raw form would remain illegal.
"The people of Alabama deserve the same access to treatment as people in 33 other states," said Shackelford.
Print this piece