Anthony "Alann" Johnson Wins HD 53 Democratic Runoff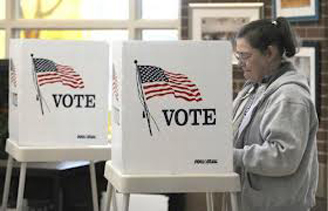 By Brandon Moseley
Alabama Political Reporter
Democratic voters selected Anthony "Alann" Johnson in Birmingham's House District 53 Democratic Primary runoff on Tuesday over Arthur Shores Lee by just 61 votes.
Anthony "Alann" Johnson prevailed over Arthur Shores Lee in a runoff for the Democratic nomination for Alabama House of Representatives District 53.
As of press time, Johnson had 297 votes (almost 56 percent of the vote) to Lee's 236 (44 percent of the votes cast).
Johnson told Al.com's Madison Underwood, "I am honored, I am humbled, I am thankful, and I'm excited about doing the work of residents of House District 53."
Johnson had received 41.5% of the vote (229 votes) in the four person primary field.  Johnson said on Facebook prior to the victory, "Without a doubt, I am the most-visible, hardest-working and best qualified candidate, bar-none. I thank God, my family, friends and supporters who believe in me, helped to groom and polish me and always provided words of encouragement."  "Help me to continue to do what I love in a more official capacity by electing me as the next State Representative of House District 53. Thanks. Sincerely, Anthony "Alann" Johnson for House District 53."
Anthony "Allan" Johnson is a former senior legislative assistant in the Georgia House of Representatives. He studied theology at ITC Morehouse School of Religion and is the grandson of Civil Rights Movement era minister Rev. Dr. Nelson Henry Smith Jr. Johnson is the executive director of Leadership Jefferson County and an associate minister at Zion Star Missionary Baptist Church.
Johnson wrote in Weld for Birmingham a year ago, "The same struggles of the Civil Rights Movement of the 1960s are much the same as those that exist today in 2013. The disenfranchised and marginalized want access to the socioeconomic and sociopolitical infrastructures of society. They want to have access to the basic staples of life, such as healthcare, food, shelter, mental health, safe streets, community sustainability, a low sales tax, transparency in government and fiscal responsibility, transportation, a healthy environment, self-empowerment, gainful employment and living wages, a better quality of life for our veterans and our elderly, and a brighter future for our children and youth."
The Special Democratic Primary election in Birmingham was necessary because of the passing of long time incumbent state Representative Demetrius Newton (D), 85, on September 11th.
The Democratic primary runoff was scheduled to be held on January 28, but was postponed by Governor Robert Bentley til today because of a rare winter storm.
Anthony "Alann" Johnson will still have to face Republican Willie (W.A.) Casey in a special election on March 25. Willie (W.A.) Casey is a resident of Birmingham, a real estate broker, a deacon of the historical Sixteenth Street Baptist Church, and a veteran of the U.S. Army where he served during the Korean War. W.A. Casey has been a small-business owner for many years and is heavily involved in his local community.
The 2014 legislative session began on January 14 so it is very likely that the legislative session will be almost over by the time the eventual winner is sworn in.
The eventual winner will likely face a Democratic incumbent in the 2014 election because the Birmingham inner city House District will be folded in to one of two neighboring districts due to redistricting based on the 2010 Census which showed a massive population drop in the City of Birmingham over the last decade.
House District 53 will be moved from Jefferson County to Huntsville in Madison County and the area that is HD 53 now will be absorbed by two neighboring districts.
Alabama's COVID-19 cases continue to rise
Alabama's ongoing increase in new cases and COVID-19 hospitalizations is especially worrisome for public health experts as flu season arrives and several holidays are just around the corner.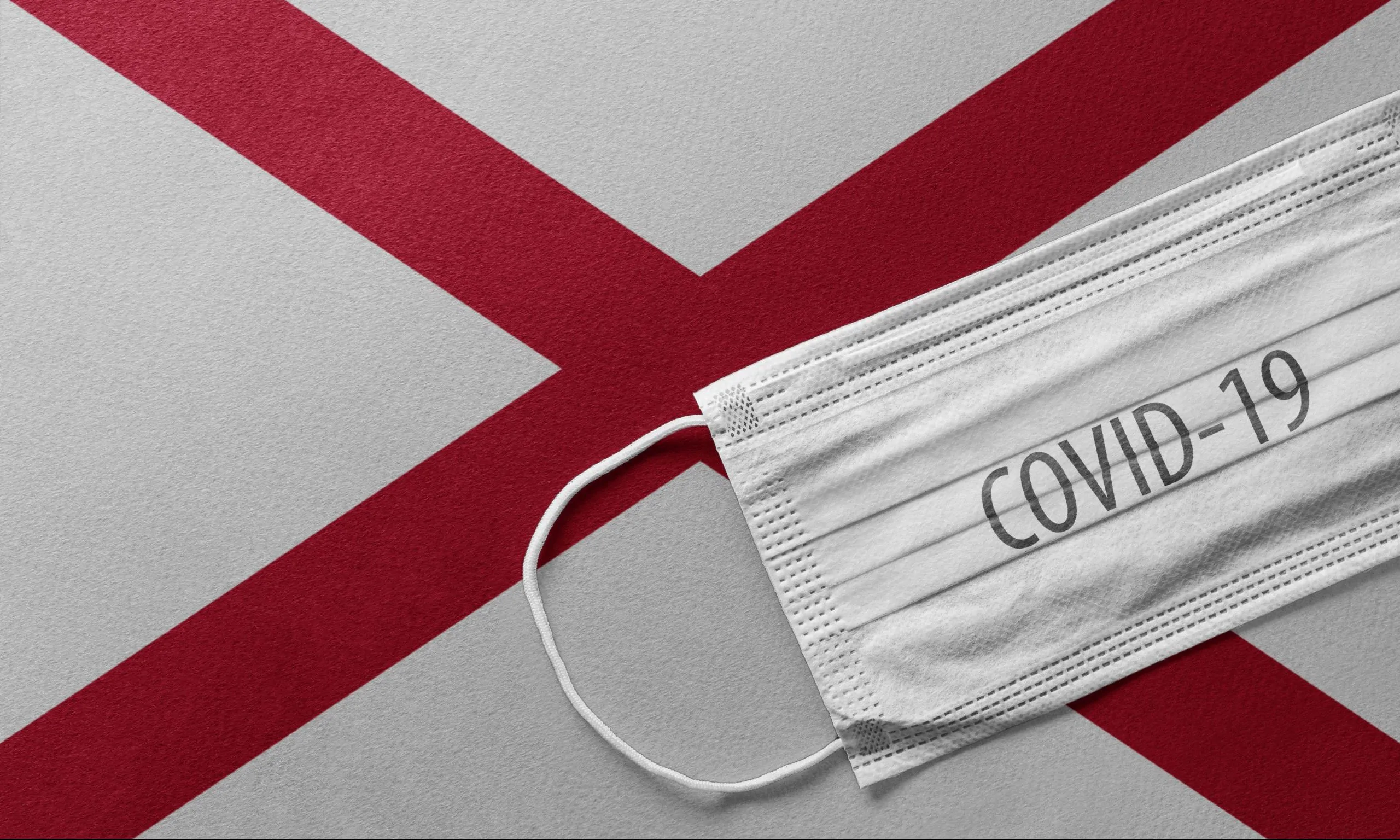 The number of new confirmed COVID-19 cases in Alabama continues to rise, with 1,789 new cases reported Saturday, despite fewer tests being conducted, and cases are up 55 percent from two weeks ago, based on a 14-day average of daily case increases.
Alabama's ongoing increase in new cases and COVID-19 hospitalizations is especially worrisome for public health experts as flu season arrives and several holidays are just around the corner.
Coronavirus cases in the U.S. surpassed 9 million on Thursday, and numerous states were seeing surges in cases and hospitalizations. Nearly 1,000 Americans died from COVID-19 on Wednesday, and the country has reported several days of record-high new cases.
"There's going to be a whole lot of pain in this country with regard to additional cases, hospitalizations and deaths," said Dr. Anthony Fauci, White House coronavirus task force adviser and director of the National Institute of Allergy and Infectious Diseases, in a CNBC interview Wednesday. "We are on a very difficult trajectory. We are going in the wrong direction."
There were 960 hospitalized COVID-19 patients in Alabama on Friday, and the seven-day average of daily hospitalizations hit 976 on Friday, the highest it's been since Sept. 2 and 29 percent higher than a month ago.
More than 1,000 hospitalizations were reported in Alabama on Tuesday for the first time since August. Huntsville Hospital was caring for 163 coronavirus patients Friday, the largest number since Aug. 19. UAB on Friday had 58 COVID-19 patients and has been hovering between 60 and 70 patients for the last several weeks.
While the number of new cases is rising, the number of tests being performed has been declining. Over the last two weeks, Alabama reported, on average, 6,961 cases per day, 9 percent fewer cases than a month ago.
The rising cases and declining tests are also reflected in the percentage of tests that are positive, which on Saturday was well above public health experts' target of 5 percent or below. 
The state's positivity rate on Saturday was 21 percent, according to APR's tracking of new cases and reported tests over the past two weeks. Many other COVID-19 tracking projects calculate the state's percent positivity by dividing the 7- and 14-day averages of daily case increases by the 7- and 14-day averages of daily test increases.
The Alabama Department of Public Health calculates the positivity rate differently, instead dividing the number of daily cases by the number of individuals who have been tested, rather than the total number of tests done, as some people may have more than one test performed.
There are no federal standards on how states are to report COVID-19 testing data, and a myriad of state health departments calculate positivity rates differently. 
Even so, ADPH's own calculations show Alabama's percent positivity is nearly double where public health experts say it needs to be, or else cases are going undetected. According to ADPH's calculations, the percent positivity on Oct. 24 was 9.6 percent, up 33 percent from the 7.2 percent positivity on Sept. 26. 
As of Saturday, there have been 2,967 confirmed and probable COVID-19 deaths reported in Alabama, with 427 reported this month, 19 percent more deaths than were reported in September.
On Saturday, ADPH reported 35 confirmed and probable deaths.