By Brandon Moseley

Alabama Political Reporter
The new Farm Bill has passed the U.S. Senate, sending the bill on to the White House for the President's signature.
The bill includes reforms to farm and food stamp policy totaling more than $23 billion in savings, passed the House of Representatives last week.
U.S. Representative Martha Roby (R) from Montgomery praised the bill as a "win" for Alabama farmers, foresters and taxpayers in a video statement released on Tuesday.
Rep. Roby said, "This new five-year Farm Bill is a win for Alabama farmers and foresters.  The bill is also a win for taxpayers. It replaces outdated policies left over from the Pelosi-led Congress and represents a positive step toward fiscal responsibility. Reforms included in the bill will save taxpayers more than 23 billion dollars, including 8 billion alone within the food stamp program."
Rep. Roby served the last three years on the House Committee on Agriculture where she worked on reforming both American agricultural policy as well as the food stamps program which past Congresses have included in the Farm Bill.
Despite her recent move to the House Appropriations Committee, Rep. Roby continued to serve on the Conference Committee that was tasked with working through the differences of the House and Senate versions of the Farm Bill.
House Republicans had proposed far more cost savings in the bloated Food Stamps budget.  The Senate version did not cut the Food Stamp benefits. The compromise Farm Bill that passed on Tuesday contains reforms to the food stamp program that will save taxpayers $8 billion. Some fiscal conservatives in the House thought that there was not enough savings in the Food Stamp program (or SNAP) so voted against the legislation which has been delayed two years during the partisan stalemate.
Rep. Roby said that the bill includes reforms including: ensuring that illegal aliens cannot fraudulently obtain food stamps by requiring the use of E-Verify, Instituting efforts to help food stamp recipients secure employment through job training and other services, closing the "LIHEAP Loophole," which allowed states to game the system and artificially increase benefit levels, and cracking down on trafficking and fraud, including by closing a loophole that allowed lottery winners to receive food stamps.
Rep. Roby said, "Among those reforms is one I personally championed that ensures illegal immigrants cannot fraudulently obtain food stamp benefits."
Congresswoman Roby said that on the agriculture side, the bill includes cost-effective reforms, as well as provisions of particular benefit to Alabama farmers and foresters. The bill will strengthen crop insurance by allowing farmers to invest in their own risk management policies; repeals or consolidates  nearly 100 programs or authorizations;  limits EPA's regulation of forest roads; expands the use of forest products; reduce the amount of land allowed into the Conservation Reserve Program (CRP) program (which pays farmer not to farm); restricts the CRP Program so that it does not include America's most fertile cropland; and lifts restrictions on irrigation access for Alabama farmers.
Rep. Roby said, "This new five-year Farm Bill is a win for Alabama farmers and foresters. It makes sure federal agriculture policy treats Alabama crops like peanuts and cotton fairly. It includes smart revisions to EPA rules that will help boost our forestry industry and improve irrigation in our state.
The Farm Bill passed the House of Representatives last Wednesday by a vote of 251 to 166. The Senate passed the bill by a vote of 68 to 32.  All seven members of Alabama's House delegation voted in favor of the bill.
The Conservative Congresswoman said, "We need farm and nutrition policies that make sense. This new Farm Bill isn't perfect, and work toward more reforms will certainly continue. However, passage of this farm bill represents a major step in the right direction."
Alabama's COVID-19 hospitalizations, cases continue rise
Average daily hospitalizations continue an ongoing increase as cases nationwide surge.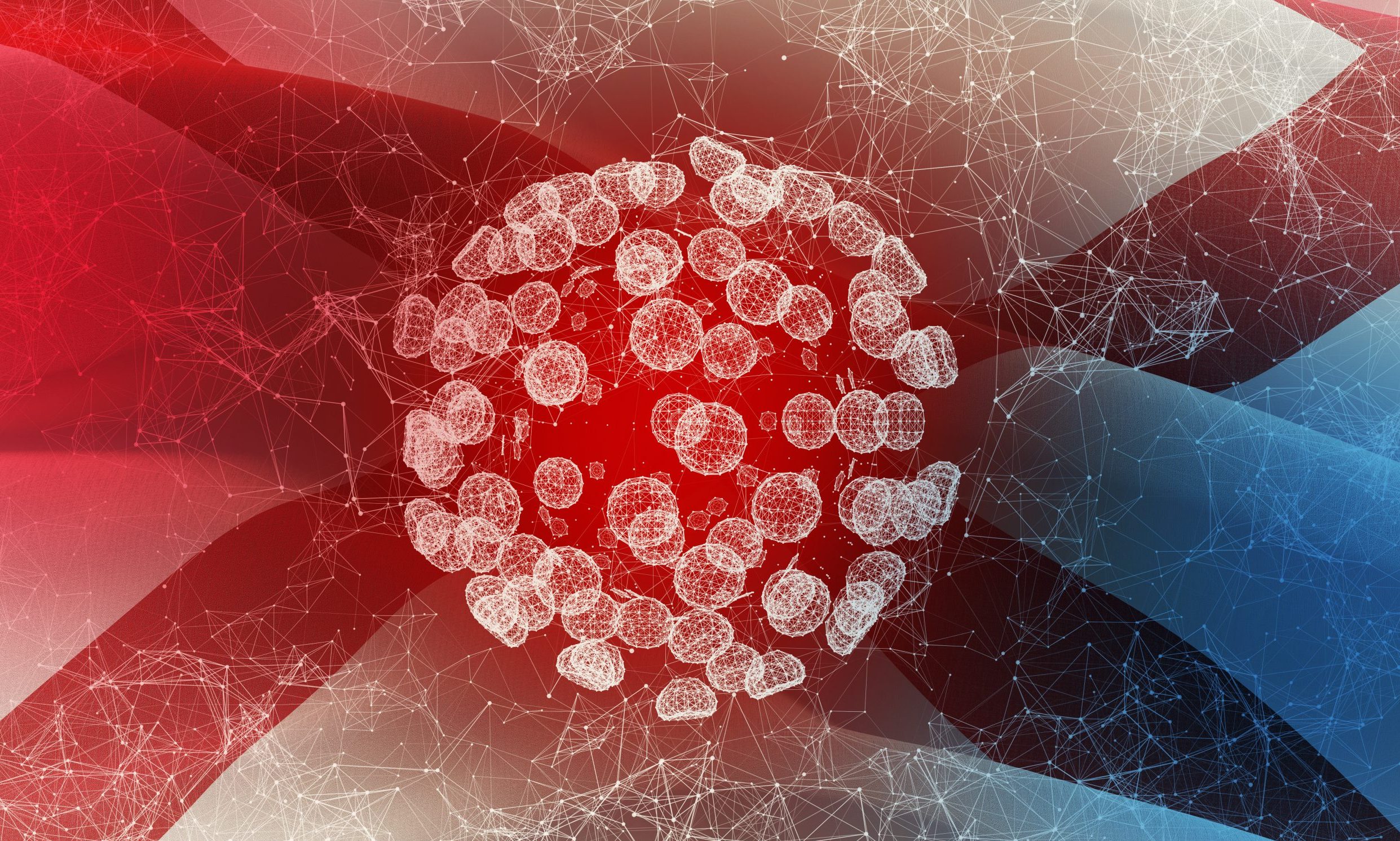 The number of COVID-19 patients hospitalized in Alabama hit 863 on Wednesday, the highest daily count since Sept 4, as average daily hospitalizations continue a steady increase and cases nationwide surge.

UAB Hospital in Birmingham on Wednesday was caring for 72 COVID-19 inpatients — the highest number the hospital has cared for since Aug. 21. 
In the last two weeks, Alabama has reported an increase of 15,089 new COVID-19 cases, according to the Alabama Department of Public Health and APR's calculations.
That number is the largest increase over a 14-day period since the two weeks ending Sept. 9. On average, the state has reported 1,078 new cases per day over the last two weeks, the highest 14-day average since Sept. 9.
The state reported 1,390 new confirmed and probable cases Thursday. Over the last week, the state has reported 7,902 cases, the most in a seven-day period since the week ending Sept. 5. That's an average of 1,129 cases per day over the last seven days.

Alabama's positivity rate, based on 14-day case and test increases, was nearly 16 percent Thursday, the highest that rate has been since mid-September.
Public health experts say the positivity rate, which measures the number of positive cases as a percentage of total tests, needs to be at or below 5 percent. Any higher, and experts say there's not enough testing and cases are likely to be going undetected. 
"I really won't feel comfortable until we're down to about 3 percent," said Dr. Karen Landers, the state's assistant health officer, speaking to APR last week. 
While new daily cases are beginning an upward trajectory, the number of tests administered statewide is not, contributing to the increasing positivity rate. The 14-day average of tests per day on Thursday was 6,856 — a nearly 10 percent decrease from two weeks prior. 
Over the last two weeks, ADPH reported 206 new COVID-19 deaths statewide, amounting to an average of 15 deaths per day over the last 14 days.

So far during the month of October, ADPH has reported 303 confirmed and probable COVID-19 deaths. In September, the total was 373. Since March, at least 2,843 people have died from the coronavirus.

The number of new cases nationwide appear to be headed toward a new high, according to data gathered by the COVID Tracking Project. The United States is now reporting nearly 60,000 cases per day based on a seven-day average. At least 213,672 Americans have died, according to the COVID Tracking Project.