Therese Ford launches campaign for Alabama House District 75
Staff Report
MONTGOMERY – Educator, retired state employee and attorney Therese Ford of Montgomery today announced her candidacy for the Alabama House of Representatives, District 75. "I grew up, worked and raised my family right here in the River Region. It's a great place to live," Ford said. The district covers eastern Montgomery County and part of western Elmore County.
"This 2014 Legislative election is a matter of life or death for thousands of working families, seniors and people with disabilities awaiting Medicaid expansion, a moral decision Alabama must make quickly. All of our work to bring jobs and economic development to House District 75 depends upon healthy, well educated citizens of all ages," Ford said.
"Education quality is linked both to wellness and to safe communities. Crime prevention remains urgent and my long experience with law enforcement prepares me to work closely with our courageous officers and our courts to assure effective justice."
Ford has Bachelor's and Master's degrees from Auburn University Montgomery and a law degree from the Thomas Goode Jones School of Law at Faulkner University. She retired from the Alabama Criminal Justice Information Center and served as Director of the Law Enforcement Systems Integration and Standards Board. She is a member of the Boards of Directors for Aid to Inmate Mothers and for the Institute for Criminal Justice Education. She also serves on the State Veteran's Treatment Court Task Force at the Alabama Department of Veteran's Affairs.
Since 2005, Ford has worked as an educator in the tri-county public schools teaching college level American Government courses through the Dual Enrollment program. She is currently an Adjunct Instructor in the Department of Criminal Justice at Faulkner University. She has an adult daughter and two young grandsons who live in Montgomery.
Ford was the 2012 Democratic nominee for Congress in Alabama's 2nd Congressional District, where she carried Montgomery County with 53% of the vote.
Alabama's hospitalized COVID-19 patients Sunday at highest number since Sept. 2.
It's a trend that has public health officials and hospital staff concerned that the state may be headed for another surge.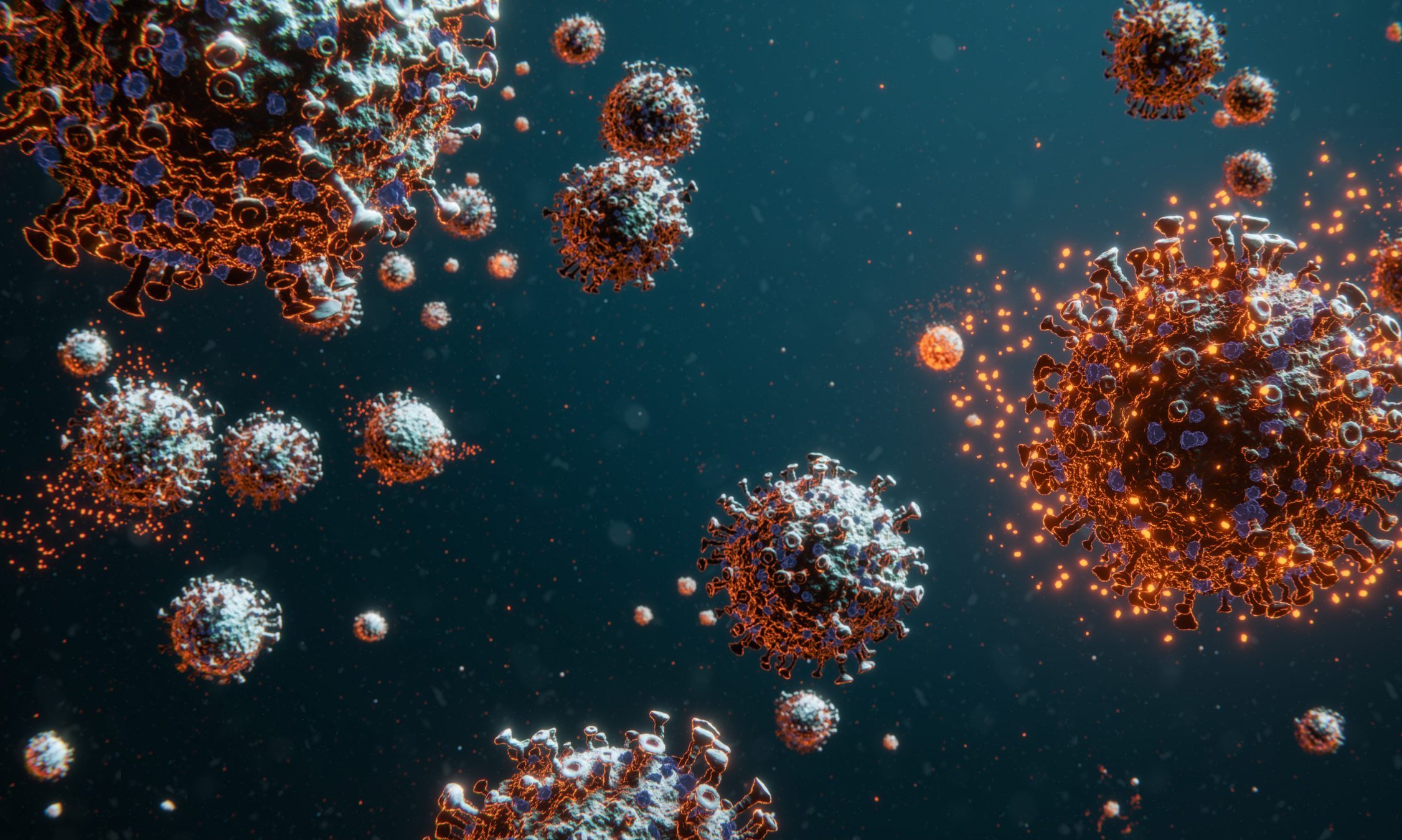 Alabama hospitals on Sunday were caring for 920 COVID-19 inpatients, the highest number of patients since Sept. 2 and a 23 percent increase from a month ago. 
It's a trend that has public health officials and hospital staff concerned that the state may be headed for another  surge just as the regular flu season begins to fill up hospital beds. 
Alabama state health officer Dr. Scott Harris by phone Friday called the rising new cases and hospitalizations "worrisome."
Alabama's seven-day average of daily hospitalized COVID-19 patients was 864 on Sunday, the highest it's been since Sept. 8. State hospitals saw a peak of COVID-19 inpatients on Aug. 6, when 1,613 patients were being cared for. 
The state added 1,079 new confirmed and probable cases on Sunday, and Alabama's 14-day average of new daily cases hit 1,358 Sunday, the highest it's been since Aug. 13. Two "data dumps" to the Alabama Department of Public Health of older confirmed cases Thursday and Friday elevated the daily counts on those days, but after weeks of daily cases hovering around 700 and 800, the state now regularly sees more than 1,000 cases a day. 
The older test results skew the state's percent positivity, but Alabama's 14-day average of percent positivity on Sunday was 20 percent. Just prior to the addition of those older cases, the 14-day average was 15 percent. Public health officials say it should be at or below five percent or cases are going undetected.
As cases continue to rise, the number of tests being performed statewide continue to decline, which is increasing Alabama's percent positivity rate. The 14-day average of daily tests was 6,619 on Sunday — a 5 percent decrease from two weeks ago. 
There have been 2,866 confirmed and probable COVID-19 deaths statewide. The state's 14-day average of daily confirmed deaths was 14 on Sunday, up from 12 two weeks ago. 
The United States on Saturday recorded its second highest day of new cases since the start of the pandemic, with 83,718 new cases, according to Johns Hopkins University. Saturday's peak was just 39 cases fewer than the country's all-time daily high, set on Friday. As of Sunday, 225,061 people have died from COVID-19 in the U.S.