Byrne Co-Sponsors Act to Stop Selective Enforcement of the Law By Obama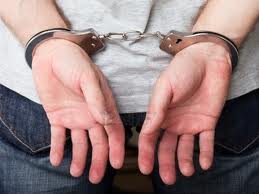 By Brandon Moseley
Alabama Political Reporter
U.S. Representative Bradley Byrne (R) from Montrose announced that he has become an original cosponsor of the Faithful Execution of the Law Act.  The legislation was introduced by Representative Ron DeSantis (R) from Florida.  This bill amends Title 28 of the U.S. Code to require that any federal official not fully enforcing a law to report it to Congress with the exact reason for its non-enforcement.  The bill is an attempt to address President Obama's selective enforcement of the law.
Rep. Byrne said: "The Obama Administration has been open and honest about one thing in particular: they have no problem making an end-run around Congress to achieve through administrative means what they cannot legislatively. Placing political convenience above the United States Constitution goes against everything the Founding Fathers intended, and it's time we put a stop to this practice."
Congressman Byrne said, "The Faithful Execution of the Law Act brings transparency and accountability into the rulemaking process.  It disallows the Obama Administration from politicizing rules governing the President's health care law or immigration policy. This legislation restores the balance of power intended by the Constitution, and I believe it is the right thing to do. I look forward to working with Representative DeSantis and our conservative colleagues in the House to move this bill forward."
Congresswoman Martha Roby said recently, "Under our system, the Legislative Branch enacts the laws and the Executive Branch enforces the laws as they are written, with some reasonable discretion to promulgate details. But, too often the Obama Administration has selectively enforced or, in some cases, altogether waived certain laws based on its preferred ideology. That effectively makes the President a "super-legislator" of sorts. He can pick and choose which laws matter, and which don't. This must stop."  Rep. Roby is a co-sponsor of the S.T.O.P. resolution which would urge Congress to sue the administration for acts of blatant defiance of federal law.
Rep. Roby continued, "The Obama Administration is not the first to overstep its Constitutional authority. Most presidents in recent history have pushed the limits of executive power. However, the actions taken in the last few years have been especially blatant. President Obama and his administration have recklessly stretched the scope of the executive, aggressively imposing by administrative rule or regulation what they could not achieve legislatively.  And, amazingly, in some cases the Administration has moved to delay, tweak, or otherwise alter the very healthcare law it pushed to enact – all while dismissing legislative proposals that would have the same effect, but had the benefit of being legal."
Rep. Roby said, "If allowed to stand unchecked, these actions present a dangerous threat to our Constitutional separation of powers.
In another unilateral action, on Monday the Obama administration announced it was postponing the employer mandate for businesses with 50 to 99 employees for yet another year, due to concerns that fully implementing the Patient Protection and Affordable Care Act might hurt Democrats in the 2014 election.
Rep. Bradley Byrne was recently elected to Congress in a tightly contested special election.  No Democrat or Republican candidate qualified against Congressman Byrne making it very likely that Rep. Byrne will win his first full term in 2014.
Rep. Roby is seeking a third term in the 2014 elections.  Erick Wright (D) is challenging Rep. Roby in the general election.
Three mental health crisis centers coming to Mobile, Montgomery and Huntsville
"Today marks a culture change in Alabama for treatment of individuals with mental illness and substance use disorders," Mental Health Commissioner Lynn Beshear said.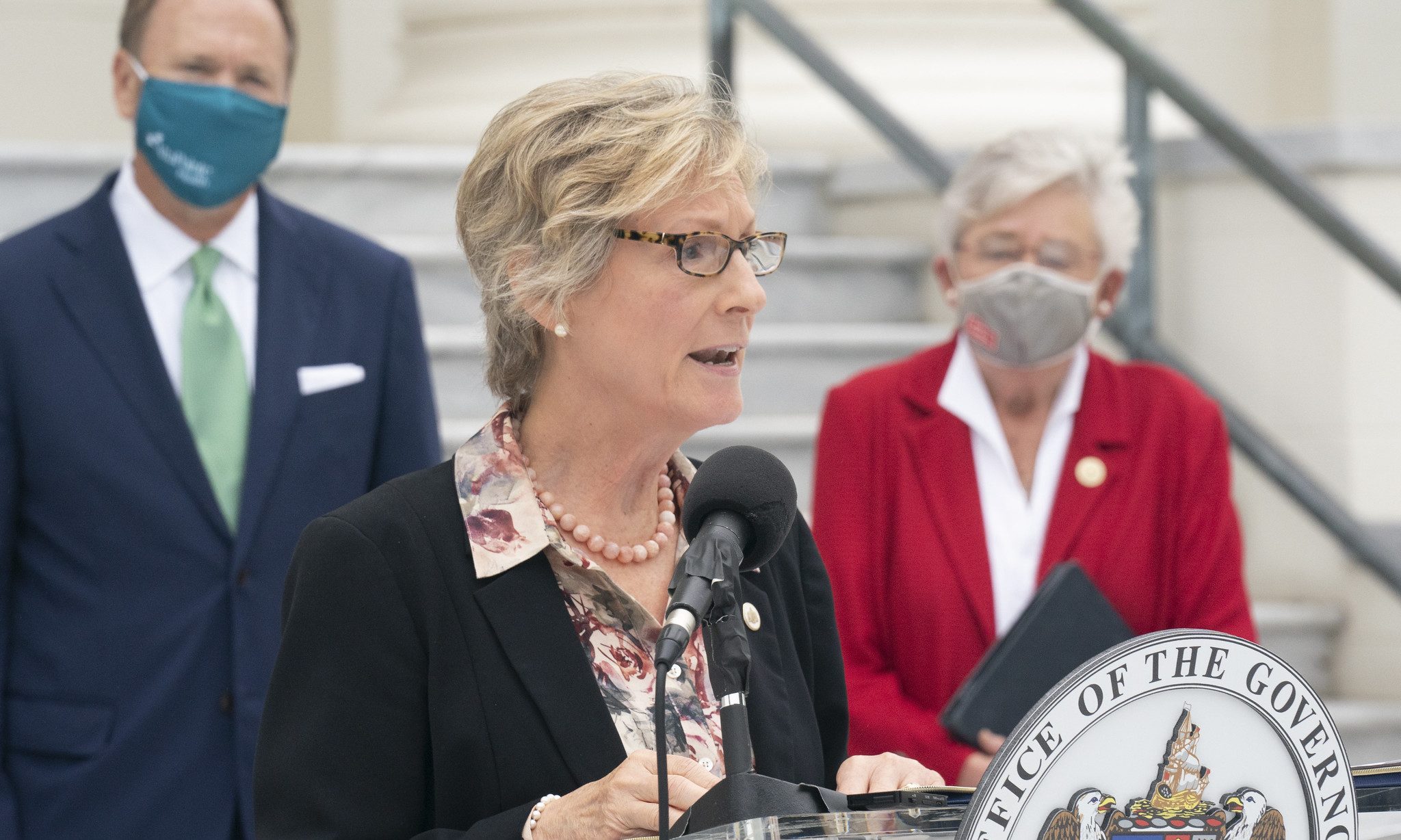 Gov. Kay Ivey on Wednesday announced an $18 million project to create three new mental health crisis centers to be located in Mobile, Montgomery and Huntsville. 
These centers, once in operation, will reduce the number of people suffering from mental health crises who are hospitalized or jailed, Ivey said during a press briefing in front of the Capitol Building in Montgomery. 
"When these facilities are open and fully staffed, these centers will become a safe haven for people facing mental health challenges," Ivey said. 
Lynn Beshear, commissioner of the Alabama Department of Mental Health, said during the briefing that the centers will provide "recovery based" care with "short term stays of a few hours, or up to a few days, to provide treatment, support, and connection to care in the community." 
"Today marks a culture change in Alabama for treatment of individuals with mental illness and substance use disorders," Beshear said. 
Beshear said AltaPointe Health in Mobile will operate one of the three facilities, and once built it is to serve Mobile, Baldwin, Clarke, Conecuh, Escambia, Monroe and Washington counties with 21 new beds, including 15 temporary observation beds. Altapointe will begin with a temporary space while constructing the new facilities, she said. 
Beshear said the Montgomery Area Mental Health Authority is partnering with the East Alabama Mental Health Authority and the Central Alabama Mental Health Authority to serve the 11 counties in Region 3 with 21 new beds, including 10 temporary observation and respite beds. 
"The regional crisis center will be located in Montgomery, and will be open to walk-ins and for drop off by law enforcement, first responders and referrals from emergency rooms," Beshear said. 
Wellstone Behavioral Health in Huntsville was selected to open the third center, and will do so at a temporary site while a new facility is being built, with the help of an additional $2.1 million from local governments, Beshear said. That facility will eventually have 39 beds, including 15 for temporary observation and 24 for extended observation.
"There's not a day that goes by that after-hours care is not an issue in our state," said Jeremy Blair, CEO of Wellstone Behavioral Health, speaking at the press conference. "And so I applaud the Department of Mental Health and the leaders for their efforts in recognizing that and taking it a step further and funding our efforts here." 
Asked by a reporter why a center wasn't located in Jefferson County, one of the most populous counties with a great need for such a center, Ivey said those residents will be served in one of the other regions. 
"Plans are underway to continue this effort. Today's beginning, with these three crisis centers, is just the beginning," Ivey said. 
Ivey added that request for proposals were sent out for these three centers and "it was a strong competition for the location of these three crisis centers." 
Alabama House Majority Leader Nathaniel Ledbetter, R-Rainsville, said during the briefing that more than a year ago, Ivey asked him what the state should be looking at, and that he replied "we're failing miserably in mental health."
Ledbetter said Ivey asked him to take on the challenge of correcting the state's response to mental health, and a team was created to do just that. 
"Working together, today's announcement will not only change Alabamians lives, but will help to save lives," Ledbetter said.