Byrne Supports Alabamians' Second Amendment Rights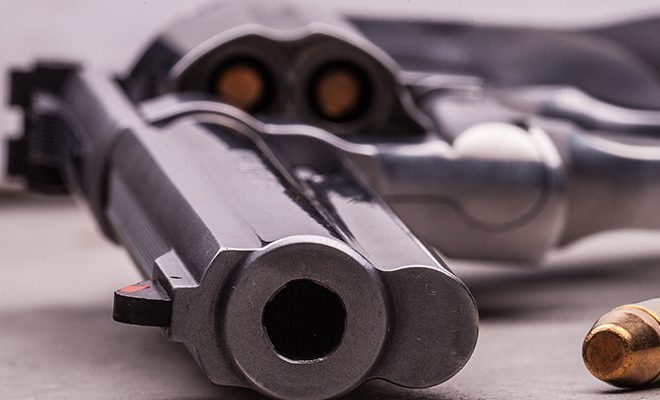 By Brandon Moseley
Alabama Political Reporter
U.S. Representative Bradley Byrne (R) from Montrose announced his support for the passage of H.R. 3590, the Sportsmen's Heritage and Recreational Enhancement (SHARE) Act.  The SHARE Act was introduced by Rep. Bob Latta (R) from Ohio and is supported by the National Rifle Association (NRA) and the Congressional Sportsmen's Caucus.
Congressman Byrne said: "South Alabama has a rich and vibant history of sportsmen. My family has hunted and fished along the Mobile-Tensaw River Delta for generations, exercising our right to bear arms as guaranteed by the Second Amendment."
Rep. Byrne continued, "I am taking action to ensure this heritage lives on in future generations. Conservatives must stand together to protect this constitutional right from Washington encroachment. Sacrificing the Second Amendment for an ideological agenda from this Administration is against the intent of the Founding Fathers and violates the bedrock document of our democracy. I will continue looking for ways to demonstrate my commitment to the Second Amendment as I serve the people of Alabama's First Congressional District."
The National Shooting Sports Foundation (NSSF), the trade association for the firearms, ammunition, hunting and shooting sports industries, endorsed the bill in their own statement, "The SHARE Act is made up of several pro-sportsmen's bills that will help ensure our outdoor traditions are preserved, protected and promoted. HR 3590 addresses some of the most pressing concerns of American hunters and recreational shooters. Its passage would be a significant accomplishment for the sportsmen's community and for America. We salute Congressman Latta for his continuing stewardship of this important legislation."
The SHARE Act is a pro-hunting bill meant to alleviate several burdensome regulations affecting hunters, including loosening regulations on lead-based ammunition for hunting, permitting firearms to be carried on land managed by the Army Corps of Engineers, and opening more lands for sportsmen. Congressman Byrne cosponsored the bill last week.
Congressman Latta said, "Ensuring that sportsmen and sportswomen have an advisory capacity role across future Administrations is vital for all who enjoy the great outdoors throughout the nation to engage and provide consensus recommendations to federal agencies who will benefit from the Council's vast experience and expertise."  "I am confident that this legislation will serve to the betterment of current and future generations of hunter-conservationists."
Byrne also announced that he has cosponsored H.R. 2959, the National Right to Carry Reciprocity Act, introduced by Representative Richard Nugent (R) from Florida. This bill is also supported by the National Rifle Association.  It would allow citizens with a concealed carry permit to cross state lines and continue carrying a concealed weapon as long as they are in compliance with the laws of the state they enter.
Congressman Bradley Byrne was elected in a special election in December to finish the remainder of Congressman Jo Bonner's (R) term after Bonner resigned.  Rep. Byrne has no Republican Primary opponent for his First Congressional District seat.
Slow absentee voting in Tuscaloosa sparks outrage, possible legal action
Among the issues were incredibly long lines that left some voters waiting more than five hours and an inefficient process that managed to take in fewer than 100 absentee ballots in six hours.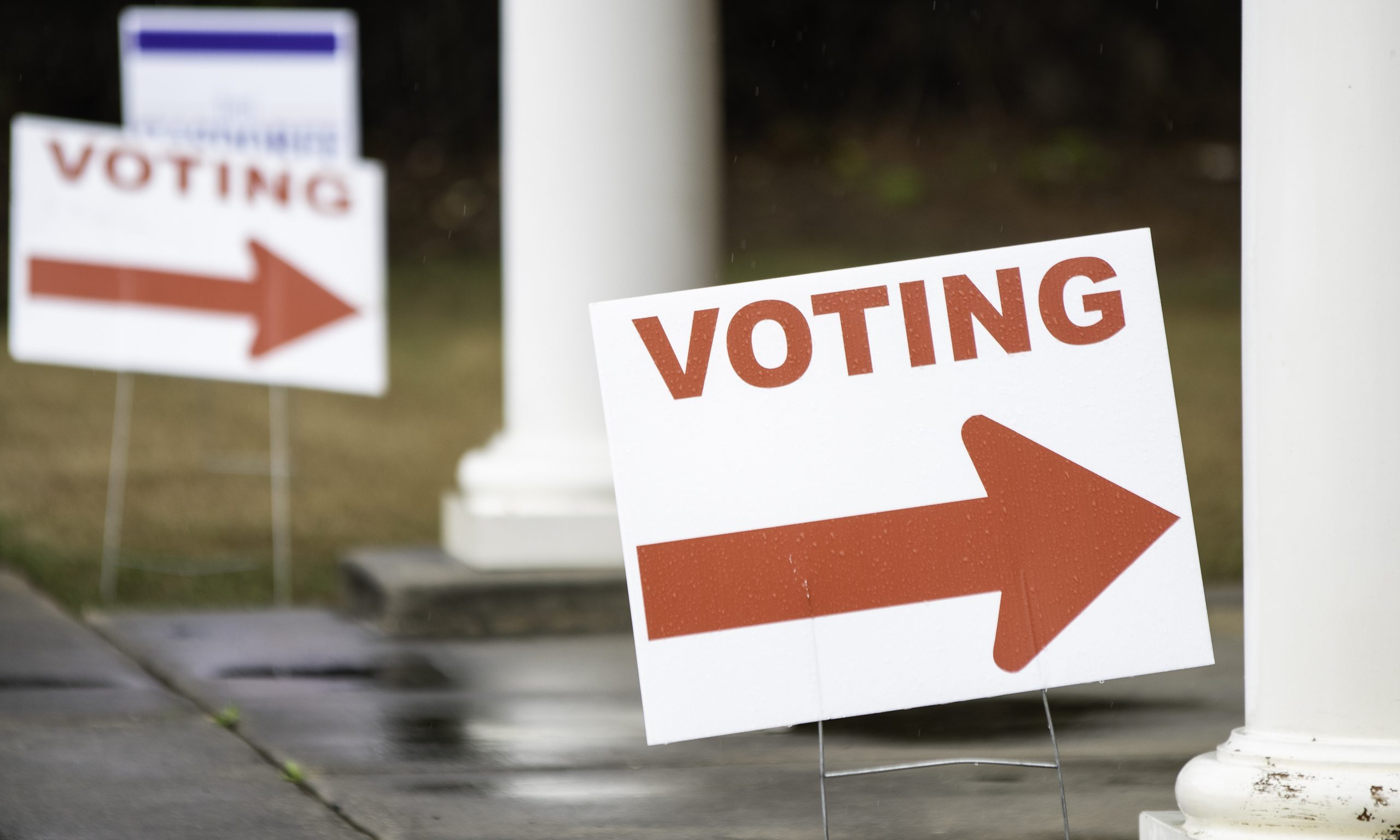 Long lines and slow absentee ballot processing in Tuscaloosa County have left voters outraged and incumbent Sen. Doug Jones's campaign threatening legal action. 
On Wednesday, Jones's campaign attorney, Adam Plant, sent a letter to Tuscaloosa County Circuit Clerk Magaria Bobo, outlining a number of issues with ongoing absentee voting and promising to take legal action if Bobo doesn't improve the process on the final day, Friday. Among the issues documented by Plant were incredibly long lines that left some voters waiting more than five hours and an inefficient process that managed to take in fewer than 100 absentee ballots in six hours. 
Additionally, Plant noted that Bobo has hired her family members to help process absentee ballots and at least one family member had made disparaging remarks on social media about voters. 
"You and those acting on your behalf are suppressing the vote of qualified Alabama voters," Plant wrote in the letter. "If you are unable or unwilling to execute your duties competently, and allow Tuscaloosa voters to exercise their voting rights without undue burdens, we will take further action."
In an interview with the Montgomery Advertiser on Wednesday, Bobo noted that her office had received more than 13,000 requests for absentee ballots — a remarkable uptick from the 3,000 or so her office usually receives — and there had been problems in managing that number of ballots while also adhering to social distancing guidelines within the office. 
However, as Plant's letter notes, the massive increase in absentee ballots for this election shouldn't have been a surprise. Also, Secretary of State John Merrill had made additional funds available to absentee managers to facilitate hiring extra staff, purchasing additional computers and staying open for longer hours to accommodate the anticipated increase. 
In a press release on Wednesday, the Alabama Democratic Party criticized Bobo and her family members, and the release included screenshots of Facebook posts from Bobo's daughter lashing out at voters who complained about the long wait times. 
"No voter should have to wait in line for hours to exercise their rights," said ADP executive director Wade Perry. "We should leverage every tool we have to make voting easier, not harder. Also, it should go without saying that election workers should not insult the very people they are employed to serve. If Ms. Bobo is incapable of processing voters quickly, someone else needs to do the job."