The Debt Bomb and Other Election Year Problems
By Katherine Robertson
Alabama Political Reporter
"If you want to tackle a tough issue, wait until after the election."
This is one of the most understood 'rules' in politics. Unfortunately, elections never stop and oftentimes, the "tough issues" just get set aside in hopes that the problem will go away-at least until after the next election.
In the United States Congress, Senators gain a comfortable six years in office when they're elected, while members of the House only serve for two years before they face re-election.  In Alabama, both senators and representatives serve for four years.  The problem is not the set terms of office; the problem is that most elected officials are forced at some point to choose between making an unpopular decision that is right and getting re-elected.
Earlier this year, I read Senator (Dr.) Tom Coburn's book, "The Debt Bomb." While the book focuses on Congress' inability to make headway on reining in spending and reducing our debt, the broader takeaway is Coburn's disgust with the fact that his colleagues in Congress are paralyzed by elections. He was quoted by The Washington Post as saying, "[e]verybody says we can't do anything before the election, we might not get reelected. Well why the heck did we come here if it wasn't to fix problems?"  Anyone who has followed Coburn's career can understand the frustration he faces as he often stands alone, or with a handful of other conservative senators, attempting to deal with the daunting national debt ($17.2 trillion), a myriad of wasteful government programs, and the unending cycle of reckless spending.
On Tuesday, the U.S. Senate approved another debt limit increase. As Senator Sessions, Ranking Member of the Budget Committee, pointed out, "the measure would increase America's debt limit approximately $1 trillion while failing to reduce spending by a single penny." Depending on where you get your news, the 12 Republicans who voted with the Democrats to raise the debt ceiling allowed the Senate to avert another "crisis." The New York Times reported, "when it was clear they had no choice, the two Republicans, who face primary challenges in the November midterm elections, stepped forward in tandem on Wednesday to break their party's filibuster [of a vote to increase the debt ceiling]."
Even at the state level, it is an uphill battle (if not impossible) to get support in an election year for legislation addressing any difficult or controversial issue. While there are some bills making their way through the State House this session, there is an understanding that many of Alabama's biggest problems will not be debated.  You won't see much movement on arduous issues like pension reform, Medicaid prescription reform, and prison overcrowding.
While pragmatism and compromise are necessary, yet often misunderstood, concepts in politics, legislators in Congress and the states have to be willing to stand up and fight when the going gets tough-even in an election year. And we as voters have to make sure we support the ones who do when we head to the polls.
Katherine Green Robertson is senior policy counsel for the Alabama Policy Institute (API), an independent non-partisan, non-profit research and education organization dedicated to the preservation of free markets, limited government and strong families. If you would like to speak with the author, please call (205) 870-9900 or email her at [email protected]
COVID-19 hospitalizations, new cases continue to rise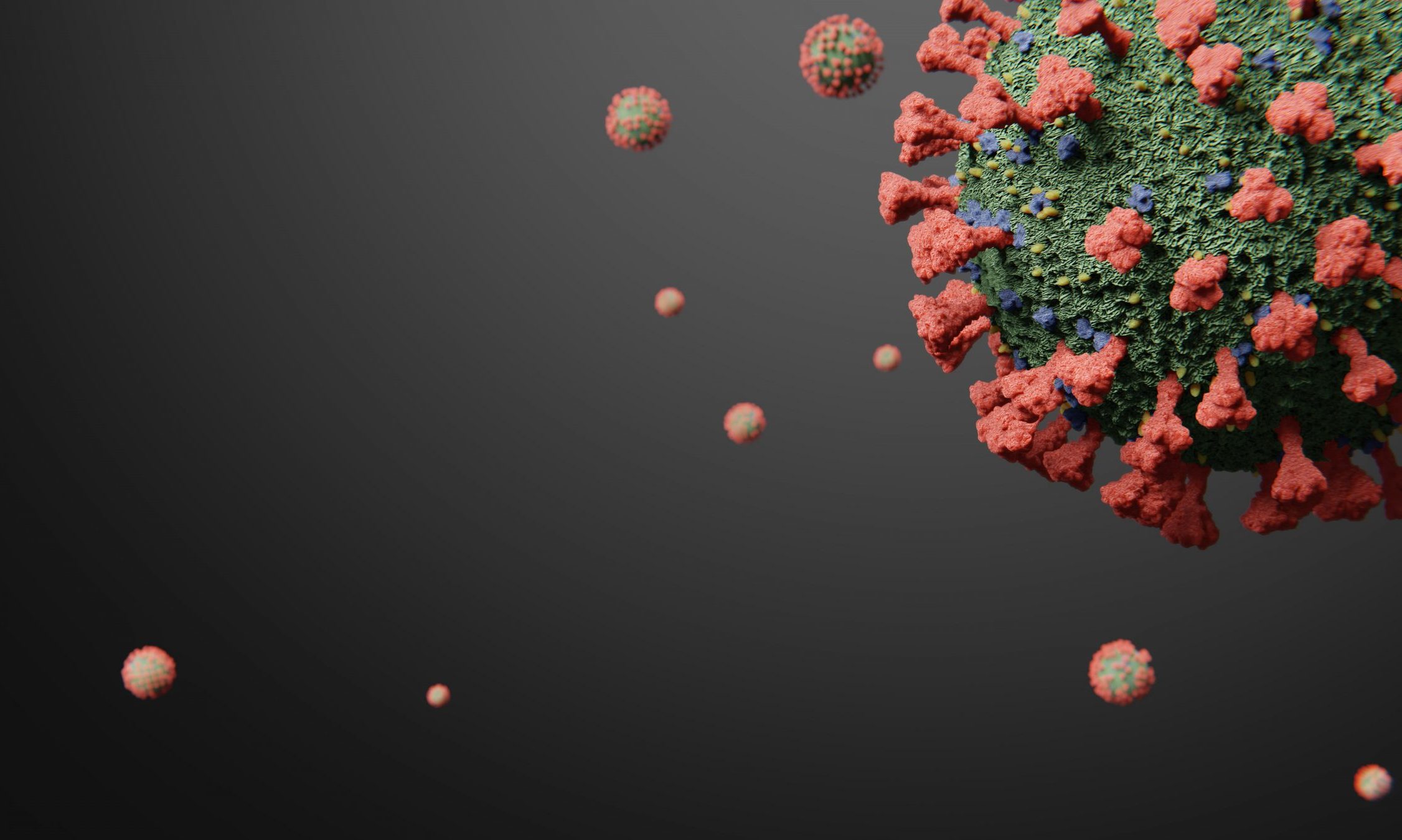 The number of rising hospitalized COVID-19 patients in Alabama is a concerning sign of a possible coming surge of the disease, state health experts said Friday. Alabama hospitals were caring for 888 coronavirus patients Friday, the highest number since Sept 9. 
UAB Hospital was caring for around 80 COVID-19 inpatients Friday afternoon, said Dr. Rachael Lee, an infectious disease specialist at UAB, speaking to reporters Friday. UAB Hospital hasn't had that many coronavirus inpatients since Aug. 18, when the disease was surging statewide.
"We have been dealing with this since March, and I think it's easy for us to drop our guard," Lee said. 
Alabama added 3,852 new coronavirus cases on Friday, but 1,287 of them were older positive antigen tests, conducted in June through October and submitted to ADPH by a facility in Mobile, according to the department. Still, Alabama's daily case count has been increasing, concerning health officials already worried that as the weather turns colder and the flu season ramps up, Alabama could see a surge like the state had in July.
Alabama's 14-day average of new daily cases was 1,247 on Friday, the highest it's been since Sept 4. Over the last 14 days, Alabama has added 17,451 new COVID-19 cases.
Friday's inclusion of those older positive test results throws off the day's percent positivity, by Thursday the state's percent of tests that were positive was nearly 16 percent. Public health officials say it should be at or below five percent or cases are going undetected.
The state added 16 COVID-19 deaths on Friday, bringing to total confirmed deaths statewide to 2,859. Over the last two weeks, 206 deaths were reported in the state. Alabama's 14-day average of new daily deaths on Friday was 15.
Alabama state health officer Dr. Scott Harris told APR by phone Friday called the rising new cases and hospitalizations "worrisome."
Harris noted the data dump of older confirmed cases in Friday's data, but said "but nevertheless, I think it's clear our numbers are going up."
Harris said it's not yet clear what's causing the continued spread, but said it may be due at least in part to larger private gatherings. ADPH staff has mentioned a few outbreaks association with such gatherings, but Harris said it's hard to know for certain if that's the major driver in the state's rising numbers.
"It's football season and the holidays are coming up and school is back in session," Harris said. "I think people are just not being as safe as they were."
Harris noted that on ADPH's color-coded, risk indicator dashboard, red counties, which denotes counties with rising cases and percent positivity, the 17 red counties on Friday were distributed across the state.
"So there's not one event, or even a handful of events. It seems like there's just a lot of things happening in a lot of places," Harris said.
Alabama's rising numbers are mirrored in many states. The U.S. reported more than 71,600 new COVID-19 cases on Thursday, nearing the country's record highs, set in July.