B'ham Water Works Bill Causing Discord in Legislature (w/video)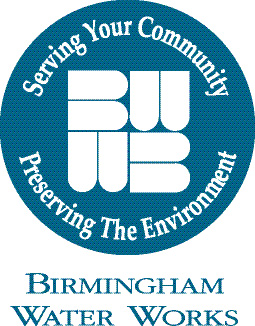 By Lee Hedgepeth
Alabama Political Reporter
All will remember the days before the beginning of this year's 2014 Regular Session of the Alabama Legislature when "non-controversy" was the prediction of the day. Most now though will concede, that that idea has flown out the window, with half the session over and bills flying out of the woodwork.
Many of the bills causing some controversy seem to be either proposed by those not running for reelection this cycle, or by those in safe, partisan districts unlikely to breed real competition. These types of proposals are usually very unlikely to pass the entire legislature, but do stir up some attention.
One piece of legislation, though, with versions in both the House and Senate, seems unique, and likely to be carried out to some type of conclusion, whether it be an up or down vote in the chambers – or something a bit more drastic.
Although some off the details are different in the House and Senate bills, the thrust of the proposed change is that there is currently not enough representation on the Birmingham Water Works board for those who are outside the City of Birmingham, and outside Jefferson County.
Proponents of changes say they consider the water services a tax and want representation, while opponents point to the fact the Birmingham is providing a service voluntarily and customers are utilizing it voluntarily.
Currently, besides Jefferson, the water board services citizens of Walker, Blount, Shelby, and St.Clair counties. About 98,000 customers are in Jefferson County, and about 18,000 are in the other four counties.
Some GOP members have said, though, that this isn't just about how many customers there are in these areas.
"It's also the resources," Representative Paul Demarco told the Alabama Media Group, referring to the fact the much of the water board's water supply comes from these counties. "All they've simply asked was to have some sort of input or say and knowledge of what's going on with the resources within their community."
Yesterday, the House Health Committee considered the legislation in a public hearing.
"A water rate and a water invoice is a tax, and our city and our county has no representation in the taxing authority that levies a tax against our citizens," said James Sell, a representative of the City of Moody and St.Clair County, "This bill seeks to provide that level of representation."
Democratic Representative John Knight took serious exception with Sell's testimony, pointing to what is a better possibility in his view:
"If you don't like what's going on with the Jefferson County board, what prohibits you from having your own water system?"
In addition, the BWW board just announced that they will commission a study on that very possibility: cutting off service outside Jefferson County.
Highlights from the hearing can be seen here.
One piece House legislation, HB484, sponsored by Representative DeMarco and cosponsored by Representatives Standridge, Drake, and Shedd, is a diluted version of the bill, imposing term limits, etc., but not largely altering the makeup of the board.
The main House bill, HB482, is sponsored by Representative Jim McClendon, the chair of the House Health Committee, and is cosponsored by Representatives Butler, Weaver, Standridge, Harper, Hill, Wallace, Roberts, and McClurkin.
The Senate version, SB344, is sponsored by Senator Wagonner of Vestavia Hills and is cosponsored by Senators Blackwell, Ward, Scofield, Williams, and Reed.
COVID-19 hospitalizations, new cases continue to rise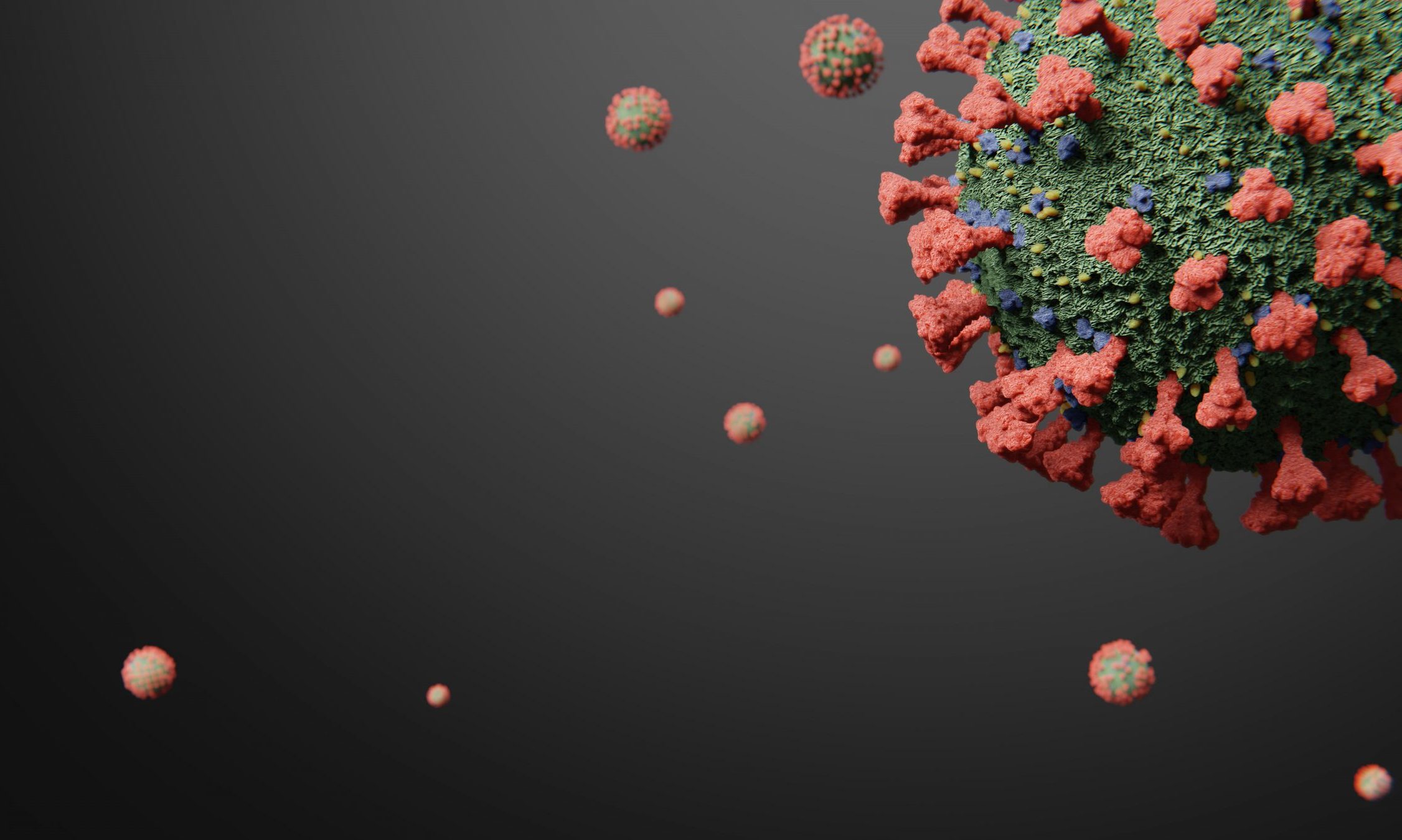 The number of rising hospitalized COVID-19 patients in Alabama is a concerning sign of a possible coming surge of the disease, state health experts said Friday. Alabama hospitals were caring for 888 coronavirus patients Friday, the highest number since Sept 9. 
UAB Hospital was caring for around 80 COVID-19 inpatients Friday afternoon, said Dr. Rachael Lee, an infectious disease specialist at UAB, speaking to reporters Friday. UAB Hospital hasn't had that many coronavirus inpatients since Aug. 18, when the disease was surging statewide.
"We have been dealing with this since March, and I think it's easy for us to drop our guard," Lee said. 
Alabama added 3,852 new coronavirus cases on Friday, but 1,287 of them were older positive antigen tests, conducted in June through October and submitted to ADPH by a facility in Mobile, according to the department. Still, Alabama's daily case count has been increasing, concerning health officials already worried that as the weather turns colder and the flu season ramps up, Alabama could see a surge like the state had in July.
Alabama's 14-day average of new daily cases was 1,247 on Friday, the highest it's been since Sept 4. Over the last 14 days, Alabama has added 17,451 new COVID-19 cases.
Friday's inclusion of those older positive test results throws off the day's percent positivity, by Thursday the state's percent of tests that were positive was nearly 16 percent. Public health officials say it should be at or below five percent or cases are going undetected.
The state added 16 COVID-19 deaths on Friday, bringing to total confirmed deaths statewide to 2,859. Over the last two weeks, 206 deaths were reported in the state. Alabama's 14-day average of new daily deaths on Friday was 15.
Alabama state health officer Dr. Scott Harris told APR by phone Friday called the rising new cases and hospitalizations "worrisome."
Harris noted the data dump of older confirmed cases in Friday's data, but said "but nevertheless, I think it's clear our numbers are going up."
Harris said it's not yet clear what's causing the continued spread, but said it may be due at least in part to larger private gatherings. ADPH staff has mentioned a few outbreaks association with such gatherings, but Harris said it's hard to know for certain if that's the major driver in the state's rising numbers.
"It's football season and the holidays are coming up and school is back in session," Harris said. "I think people are just not being as safe as they were."
Harris noted that on ADPH's color-coded, risk indicator dashboard, red counties, which denotes counties with rising cases and percent positivity, the 17 red counties on Friday were distributed across the state.
"So there's not one event, or even a handful of events. It seems like there's just a lot of things happening in a lot of places," Harris said.
Alabama's rising numbers are mirrored in many states. The U.S. reported more than 71,600 new COVID-19 cases on Thursday, nearing the country's record highs, set in July.