Bill to Reform Birmingham Water Works Passes out of House Health Committee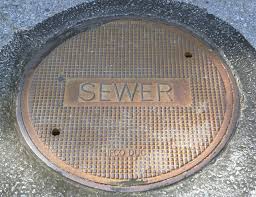 By Brandon Moseley
Alabama Political Reporter
On Tuesday, February 25 the Alabama House of Representatives voted to send HB 482 to the full Alabama House of Representatives with a favorable report.
HB 482 is sponsored by Representative Jim McClendon (R) from Springville who chairs the House Health Committee.  The legislation gives St. Clair County residents in Moody who get their water from the Birmingham Waterworks, representation for the first time on the Birmingham Waterworks Board which is controlled by the City Council of Birmingham even though more than half of the waterworks customers actually live outside of the city limits stretching out too St. Clair, Shelby, Blount, and Walker Counties.  The City of Moody and St. Clair County are hopeful that the powerful Birmingham Waterworks Board will agree to just sell its holdings in St. Clair County to the City of Moody, which already operates the sewer system in Moody, Argo, and Margaret.  If the St. Clair County assets are sold back to Moody then the St. Clair County seat on the Board would be abolished.
Before the vote, representatives of the Birmingham Waterworks Boards were given an opportunity to speak in opposition to the bill.  Birmingham Waterworks Board General Manager Mac Underwood and a board attorney said that the Birmingham Waterworks Board purchased the Moody waterworks system for 2.4 million and since then have put millions of dollars back into the system.
Underwood says that the Birmingham Waterworks has provided for the growth in Birmingham and the growth in Moody.  "All in all we have put in over $12 million in assets."  Underwood said that he has met with Moody and St. Clair County officials including: Moody Mayor Joe Lee, St. Clair County Commissioner Paul Manning, and Jimmy Bailey as well as some of the residents about selling the Moody facilities.  "All Birmingham wants is the fair value of those assets."  Since November the Birmingham Waterworks Board has been doing the work necessary to sell the waterworks.
The Board's representatives said that the Birmingham Waterworks have put the infrastructure in place so that Moody could double and even triple its size if it continues to purchase water from the Birmingham Waterworks.  "We are doing a good job servicing this area."
Underwood said that he talked with Mayor Lee and a group on November 29th, talked with Mayor Lee again in January, and again last week.  He also has met with some of Moody's bankers.  The Birmingham Waterworks will offer the St. Clair County assets, "Once we determine fair value."  Underwood said that the legislature, "May be passing a bill to accomplish something that is not necessary."
Representative Joe Hubbard (D) from Montgomery asked that if you are going to sell the waterworks facilities in St. Clair County anyway what harm does this bill do?
Underwood said that about 95% of the customers come from Jefferson County and 91 percent of the revenue comes from Jefferson County.  "We can't guarantee that Moody will buy back the system."
Underwood said that the board objected to adding board members from Shelby, St Clair, Walker, and Blount Counties.  There are only 30 customers in Walker County, 300 in Blount County, over 2000 in St. Clair County, and approximately 15,000 in Shelby County.
Underwood said, "If we come up with a value of $10 million and they (Moody and/or St. Clair County) have got $10 million they can buy it."
Underwood complained that the Legislative session is rushing this.
The committee passed the legislation on to the full House with a favorable report.
Representative Paul DeMarco (R) from Homewood and Senator J.T. "Jabo" Wagoner (R) from Vestavia have introduced their own legislation to force the Birmingham Water Works to adopt a more representative governing structure.
Slow absentee voting in Tuscaloosa sparks outrage, possible legal action
Among the issues were incredibly long lines that left some voters waiting more than five hours and an inefficient process that managed to take in fewer than 100 absentee ballots in six hours.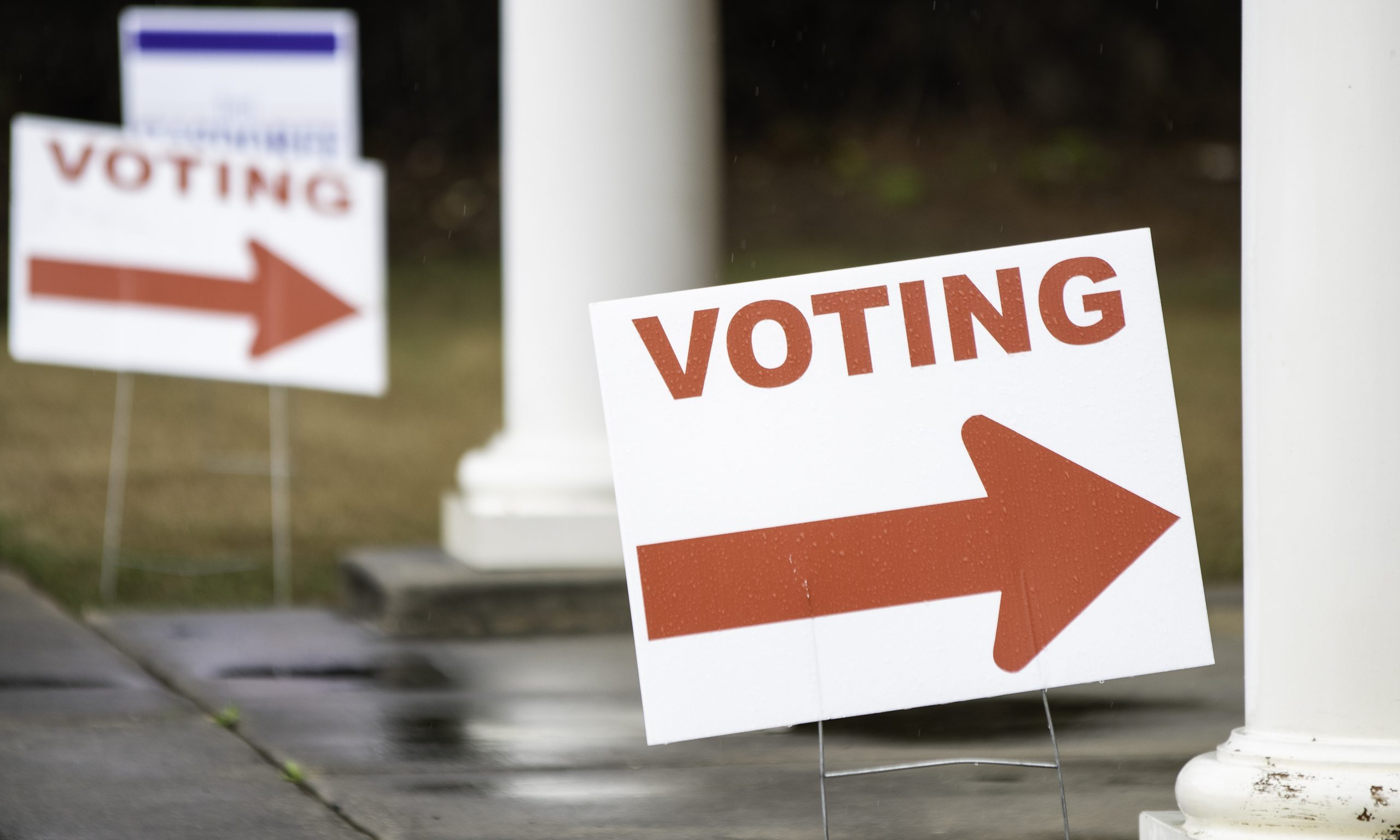 Long lines and slow absentee ballot processing in Tuscaloosa County have left voters outraged and incumbent Sen. Doug Jones's campaign threatening legal action. 
On Wednesday, Jones's campaign attorney, Adam Plant, sent a letter to Tuscaloosa County Circuit Clerk Magaria Bobo, outlining a number of issues with ongoing absentee voting and promising to take legal action if Bobo doesn't improve the process on the final day, Friday. Among the issues documented by Plant were incredibly long lines that left some voters waiting more than five hours and an inefficient process that managed to take in fewer than 100 absentee ballots in six hours. 
Additionally, Plant noted that Bobo has hired her family members to help process absentee ballots and at least one family member had made disparaging remarks on social media about voters. 
"You and those acting on your behalf are suppressing the vote of qualified Alabama voters," Plant wrote in the letter. "If you are unable or unwilling to execute your duties competently, and allow Tuscaloosa voters to exercise their voting rights without undue burdens, we will take further action."
In an interview with the Montgomery Advertiser on Wednesday, Bobo noted that her office had received more than 13,000 requests for absentee ballots — a remarkable uptick from the 3,000 or so her office usually receives — and there had been problems in managing that number of ballots while also adhering to social distancing guidelines within the office. 
However, as Plant's letter notes, the massive increase in absentee ballots for this election shouldn't have been a surprise. Also, Secretary of State John Merrill had made additional funds available to absentee managers to facilitate hiring extra staff, purchasing additional computers and staying open for longer hours to accommodate the anticipated increase. 
In a press release on Wednesday, the Alabama Democratic Party criticized Bobo and her family members, and the release included screenshots of Facebook posts from Bobo's daughter lashing out at voters who complained about the long wait times. 
"No voter should have to wait in line for hours to exercise their rights," said ADP executive director Wade Perry. "We should leverage every tool we have to make voting easier, not harder. Also, it should go without saying that election workers should not insult the very people they are employed to serve. If Ms. Bobo is incapable of processing voters quickly, someone else needs to do the job."