Politics, Inaccurate Claims Plague Intro to Troy Medicaid Study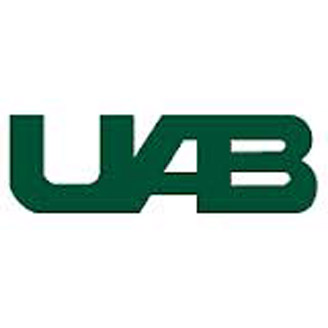 By Lee Hedgepeth
Alabama Political Reporter
Troy University Professor and recent Medicaid expansion analysis coauthor Scott Beaulier has been out in the media – on television and in print – defending his research, which directly challenges two previous studies done by UAB and UA examining the potential economic impact expanded Medicaid under the Affordable Care Act could have on the state.
Beaulier's main speaking point against the previous research, and indeed what is the focus of the new Troy study, is "examining the assumptions" that UAB and UA made in their studies.
"We just relax a few of the assumptions made in their studies," the Troy Professor and director of the Johnson Center for Political Economy recently said.
Examining a few assumptions of our own, APR took a look at the Troy Study, titled "Feasibility of Medicaid Expansion in Alabama," and found early on – in the introduction – an incorrect assumption that Beaulier made then and continues to promulgate.
The introduction to the study takes on the air of political angst more than academic candor, even attacking RSA's David Bronner by name:
"Throughout 2013, the State of Alabama was inundated with media coverage of the cost of Alabama not expanding Medicaid under the Patient Protection and Affordable Care Act. The calls for expansion have continued into 2014 in spite of Governor Bentley's repeated refusal to do so. For example, David Bronner, CEO of the Retirement Systems of Alabama. has included a monthly update in the RSA bulletin on the status of the expansion and drafted numerous op-eds pressuring Governor Bentley to expand the program," The Johnson Center Study says.
Earlier this week, The Alabama Political Reporter pointed out that the Johnson Center was founded by money ($3.7 million) from the Koch Foundation, which donated about half that amount to Florida State University and received veto power over faculty appointments, eventually refusing 60% in one year.
In addition, Professor Beaulier also has close ties to the right wing think tank the Alabama Policy Institute, which is an outspoken opponent of expanding Medicaid under PPACA.
The introduction to the Troy University study continues:
"The media coverage has been primarily centered around two economic impact studies commissioned by the Alabama Hospital Association: The first conducted by the University of Alabama at Birmingham's Department of Health Care and Policy and another developed by the University of Alabama Center for Business and Economic Research. Unfortunately, these studies have been presented as independent research on the expansion of Medicaid in Alabama under the PPACA. Quite to the contrary, institutions that have a vested financial interest in the expansion have financed both studies. This paper seeks to examine the assumptions, models, and conclusions of the two studies. It will also offer an alternative model for considering the impact of the Medicaid expansion."
In fact, Alabama Political Reporter has confirmed that the Alabama Hospital Association did not commission or in any way fund the initial University of Alabama at Birmingham study, according to Danne Howard, a senior official with the group.
While the Alabama Hospital Association did commission the second, University of Alabama study, that particular study was only a retrospective analysis based on findings from the earlier UAB work.
Despite this, the Troy University study – which purports to more accurately assess assumptions – inaccurately assumes the worst of its Alabama public four university brethren, and Troy Professor Beaulier continues to assert emphatically that there is likely political or financial incentive for the UAB and UA studies' conclusions about Medicaid expansion the the Yellowhammer state – no matter how true that may or may not be.
COVID-19 hospitalizations, new cases continue to rise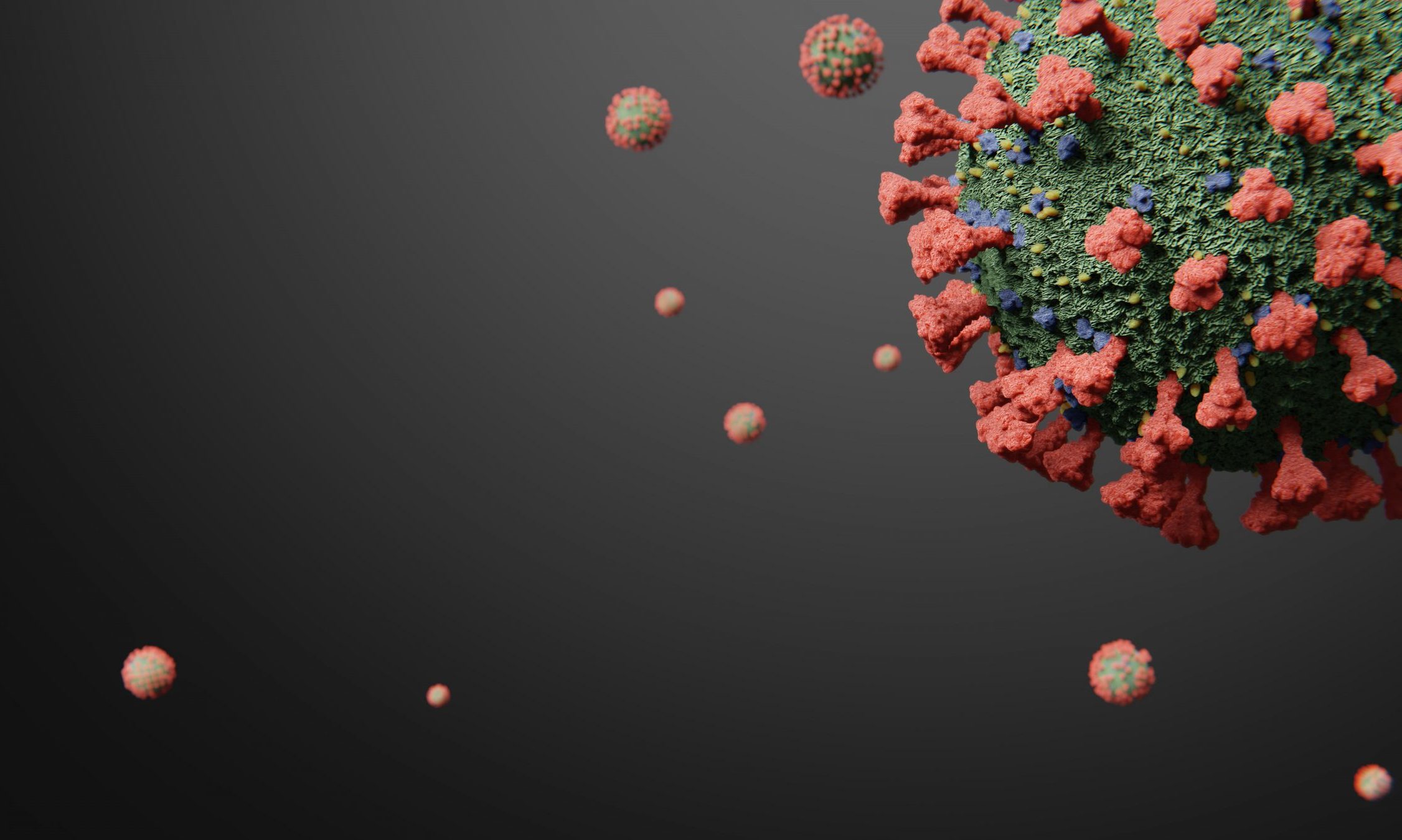 The number of rising hospitalized COVID-19 patients in Alabama is a concerning sign of a possible coming surge of the disease, state health experts said Friday. Alabama hospitals were caring for 888 coronavirus patients Friday, the highest number since Sept 9. 
UAB Hospital was caring for around 80 COVID-19 inpatients Friday afternoon, said Dr. Rachael Lee, an infectious disease specialist at UAB, speaking to reporters Friday. UAB Hospital hasn't had that many coronavirus inpatients since Aug. 18, when the disease was surging statewide.
"We have been dealing with this since March, and I think it's easy for us to drop our guard," Lee said. 
Alabama added 3,852 new coronavirus cases on Friday, but 1,287 of them were older positive antigen tests, conducted in June through October and submitted to ADPH by a facility in Mobile, according to the department. Still, Alabama's daily case count has been increasing, concerning health officials already worried that as the weather turns colder and the flu season ramps up, Alabama could see a surge like the state had in July.
Alabama's 14-day average of new daily cases was 1,247 on Friday, the highest it's been since Sept 4. Over the last 14 days, Alabama has added 17,451 new COVID-19 cases.
Friday's inclusion of those older positive test results throws off the day's percent positivity, by Thursday the state's percent of tests that were positive was nearly 16 percent. Public health officials say it should be at or below five percent or cases are going undetected.
The state added 16 COVID-19 deaths on Friday, bringing to total confirmed deaths statewide to 2,859. Over the last two weeks, 206 deaths were reported in the state. Alabama's 14-day average of new daily deaths on Friday was 15.
Alabama state health officer Dr. Scott Harris told APR by phone Friday called the rising new cases and hospitalizations "worrisome."
Harris noted the data dump of older confirmed cases in Friday's data, but said "but nevertheless, I think it's clear our numbers are going up."
Harris said it's not yet clear what's causing the continued spread, but said it may be due at least in part to larger private gatherings. ADPH staff has mentioned a few outbreaks association with such gatherings, but Harris said it's hard to know for certain if that's the major driver in the state's rising numbers.
"It's football season and the holidays are coming up and school is back in session," Harris said. "I think people are just not being as safe as they were."
Harris noted that on ADPH's color-coded, risk indicator dashboard, red counties, which denotes counties with rising cases and percent positivity, the 17 red counties on Friday were distributed across the state.
"So there's not one event, or even a handful of events. It seems like there's just a lot of things happening in a lot of places," Harris said.
Alabama's rising numbers are mirrored in many states. The U.S. reported more than 71,600 new COVID-19 cases on Thursday, nearing the country's record highs, set in July.