Lowell Barron Subpoena of AG Strange Quashed

By Lee Hedgepeth
Alabama Political Reporter
DeKalb County Circuit Court Judge Randall Cole issued an order yesterday that has conditionally quashed the subpoena against Attorney General Luther Strange ordering him to testify in the campaign finance violation trial of former Senate Pro Tem Lowell Barron.
Barron, who was an Alabama Senator for 28 years – until his narrow, 628 vote defeat in 2010 by Republican Shadrack McGill – who was also the Mayor of Fyffe for over a decade before his long stint in the legislature, which ended in his serving as Senate Pro Tem from 1999 until 2007 and his tenure as chair of the Senate Rules Committee until his electoral loss three years later.

In late 2012, he was nearly fatally injured in a tractor accident. A few months later, in April 2013, Barron, as well as his former assistant Rhonda Johnson, were indicted by a DeKalb County grand jury on several campaign finance charges stemming from nearly $60,000 in ill-advised campaign expenditures from Barron to Johnson, as well as the gifting of a 2007 Toyota for "campaign" uses.
After he was released on bail, the former Senator held a press conference – still in a neck brace from his tractor debacle – to express his view that the arrest was part of nothing but a "witch hunt" pursued by "Luther Strange from Montgomery." He went as far as to say that being killed in the accident would have been better than Attorney General Strange ruining his good name and reputation.

Now, with his trial upcoming, Lowell Barron is having his legal team send subpoenas, and AG Strange was on the list. The defense has maintained that the prosecution is politically motivated, and that the AG's testimony is relevant.
They also say that the prosecution of Barron is selective, pointing to similar action made using campaign funds by the Alabama AG.
The Circuit Court judge's order prevents the subpoena as long as prosecutors do not protest any defense effort to introduce any relevant campaign finance reports filed by AG Strange.

Notably, Barron's attorney in the matter is Joe Espy, who has successfully defended several high profile clients in Alabama politics, including Milton McGregor in the Bingo corruption trials, as well as Senator Roger Bedford in extortion charges in 2002.
In a statement, former State Senator Barron has said of the Attorney General's actions:

"No one is above the law. Luther Strange is seeking special treatment in this case. The fact is that at no time has Luther Strange spent one day or even one hour in DeKalb County on this matter. Instead, as we like to say up here, he is hiding out and running for the hills."

The Attorney General's Office will not comment other than what they have filed in writing with the court. In these documents, AGO staff said that the subpoena is irrelevant to any credible defense, and that Strange would have nothing substantive to add to the situation.

Alabama House Representative Joe Hubbard, who is the Democratic nominee for Attorney General this election cycle, responded to the news on social media, saying "You only avoid sworn testimony when you have something to hide. Here's Luther, running from the courthouse. Again. #wheresluther"
After Barron's attorneys filed documents on the allegations against Luther Strange regarding his campaign finances, Hubbard wrote the following:
Court filings include 195 pages of exhibits outlining $354,548 in payments from Luther to his staffer and her companies.
Now we know why he's dodging a subpoena to testify.

"Where's Luther?" is Joe Hubbard's question for the Attorney General, but it seems "hiding out and running for the hills" is the only answer he will get, not from AG Strange, but from Lowell Barron.
Barron's trial is set to begin on April 14th, with DeKalb County Circuit Court Judge Randall Cole presiding.
COVID-19 hospitalizations, new cases continue to rise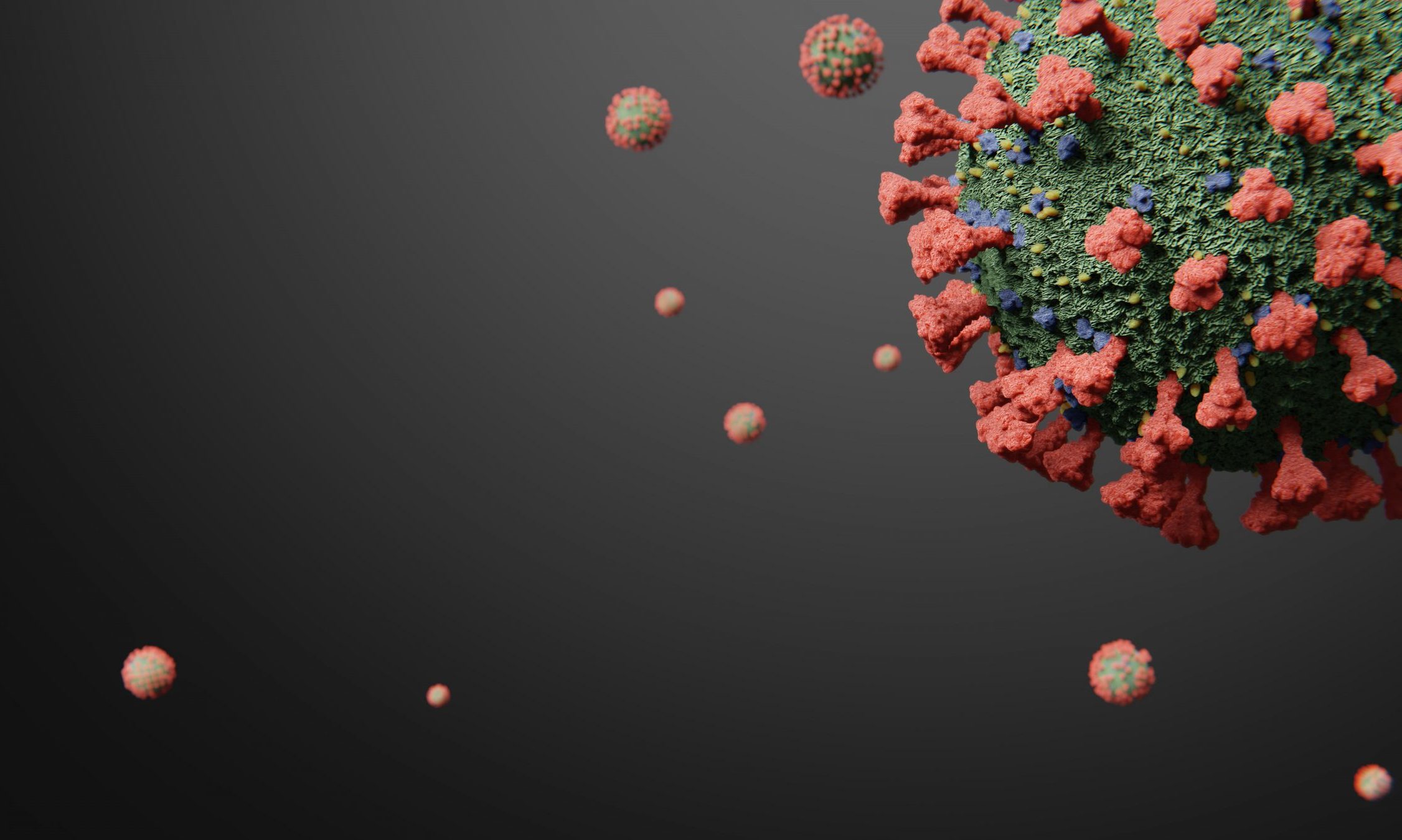 The number of rising hospitalized COVID-19 patients in Alabama is a concerning sign of a possible coming surge of the disease, state health experts said Friday. Alabama hospitals were caring for 888 coronavirus patients Friday, the highest number since Sept 9. 
UAB Hospital was caring for around 80 COVID-19 inpatients Friday afternoon, said Dr. Rachael Lee, an infectious disease specialist at UAB, speaking to reporters Friday. UAB Hospital hasn't had that many coronavirus inpatients since Aug. 18, when the disease was surging statewide.
"We have been dealing with this since March, and I think it's easy for us to drop our guard," Lee said. 
Alabama added 3,852 new coronavirus cases on Friday, but 1,287 of them were older positive antigen tests, conducted in June through October and submitted to ADPH by a facility in Mobile, according to the department. Still, Alabama's daily case count has been increasing, concerning health officials already worried that as the weather turns colder and the flu season ramps up, Alabama could see a surge like the state had in July.
Alabama's 14-day average of new daily cases was 1,247 on Friday, the highest it's been since Sept 4. Over the last 14 days, Alabama has added 17,451 new COVID-19 cases.
Friday's inclusion of those older positive test results throws off the day's percent positivity, by Thursday the state's percent of tests that were positive was nearly 16 percent. Public health officials say it should be at or below five percent or cases are going undetected.
The state added 16 COVID-19 deaths on Friday, bringing to total confirmed deaths statewide to 2,859. Over the last two weeks, 206 deaths were reported in the state. Alabama's 14-day average of new daily deaths on Friday was 15.
Alabama state health officer Dr. Scott Harris told APR by phone Friday called the rising new cases and hospitalizations "worrisome."
Harris noted the data dump of older confirmed cases in Friday's data, but said "but nevertheless, I think it's clear our numbers are going up."
Harris said it's not yet clear what's causing the continued spread, but said it may be due at least in part to larger private gatherings. ADPH staff has mentioned a few outbreaks association with such gatherings, but Harris said it's hard to know for certain if that's the major driver in the state's rising numbers.
"It's football season and the holidays are coming up and school is back in session," Harris said. "I think people are just not being as safe as they were."
Harris noted that on ADPH's color-coded, risk indicator dashboard, red counties, which denotes counties with rising cases and percent positivity, the 17 red counties on Friday were distributed across the state.
"So there's not one event, or even a handful of events. It seems like there's just a lot of things happening in a lot of places," Harris said.
Alabama's rising numbers are mirrored in many states. The U.S. reported more than 71,600 new COVID-19 cases on Thursday, nearing the country's record highs, set in July.