Alabama House Calls for Constitutional Convention to Define Marriage Solely as Between One Man and One Woman
By Brandon Moseley
Alabama Political Reporter
On Wednesday, the Republican leadership of the Alabama House of Representatives used some legislative sleight-of-hand to pass resolution, H.J.R. 192, asking for Congress to call a Convention of the States to pass amendment to the U.S. Constitution defining marriage as one man and one woman.
Activist judges across the nation have been overturning defense of marriage legislation across the country.  Because of these recent rulings and litigation challenging Alabama's marriage laws, the Chief Justice of the Alabama Supreme Court has urged the legislature to call for a Constitutional Convention to settle the gay marriage debate by passing an amendment to the U.S. Constitution defining marriage as a union between one man and one woman.
Already a 'Stand With Judge Moore' Facebook Page and a website, have been created to further the cause of calling for an article V constitutional convention: something which has never happened in American history.  Other conservative groups are urging a constitutional convention to pass a balanced budget amendment.
Chief Justice Moore's proposed constitutional amendment reads:
"Nothing in this Constitution or in the constitution or laws of any state shall define or shall be construed to define marriage except as the union of one man and one woman, and no other union shall be recognized with the legal incidents thereof within the United States or any place subject to their jurisdiction."
Chief Justice Moore told the Associated Press, "The moral foundation of our country is under attack.  Moore said that the only way to stop liberal judges who are finding new rights for gay unions is with a state-initiated constitutional amendment.
"Government has become oppressive, and judges are warping the law," Moore told the A.P.  Moore said, "I think the time is ripe for that to happen with the political atmosphere in Congress. They can't get along or agree on anything."
The only openly gay legislator in the history of Alabama, Representative Patricia Todd (D) from Birmingham told the Alabama Political Reporter that Speaker Mike Hubbard told her that this would never come to the floor of the House.  Todd said that she was deceived and was considering her options.  She said that she would have filibustered it if she knew it was being voted on.
The House Joint Resolution was passed hidden among the myriad of HJRs of congratulations condolences, etc. that routinely get passed at the recommendation of the rules committee at the beginning of each legislative day.
Todd said that no one, except the person who slipped them in to the HJRs knew this was in there.  Representative Mac McCutcheon (R) is Chairman of the House Rules Committee.  The Ranking Minority Member on the Committee is Rep. James Buskey (D) from Mobile.
Rep. James Buskey said that he and the other Democratic member of the Rules Committee had appointments and had stepped out at the time.  Rep. Buskey said, "I wish I had been there.  I apologize for not having been there. If I had I would have done something about it.  I apologize to Rep. Todd."
Rep. Todd said that she was, "Disappointed in the lack of transparency" and that she likely voted for it only finding out what H.J.R. 192 was from a Reporter who tweeted that it has passed.  "I am asking that we respect each other's differences.  I feel that I have been completely disrespected."  "I am appalled that this chamber would resort to something like this to make a point.  I can not tell you how deeply saddened I am."
Rep. Joseph Mitchell (D) from Mobile rose from his wheel chair to voice his opposition and ask that the measure be voted on again.
Rep. Merika Coleman Evans (D) from Midfield also asked for a motion to reconsider.
Speaker of the House Mike Hubbard (R) from Auburn refused and said, "We have got some work to do."
Equality for All Chairman, Ben Cooper said in a released statement afterwards, "This is another example of why we must continue our work to advance equal rights for all LGBT individuals in Alabama.  The fight for Equality is simply not self-promotion or a self-righteous platform; Equality is the demand for justice and fairness – for everyone. Make no mistake, those who push intolerance and seek gratuitous attention do not represent Alabama's best interests."
Seventeen states and the District of Columbia have already recognized marriage equality though in many cases, including California the change was forced on the people of the state by activist judges. At least 34 states would be required to vote in favor of redefining marriage to ratify a constitutional amendment.
"Equality Alabama is determined to move this state forward – sooner rather than later," said Cooper.
Concerns mount over lack of detailed plans for opening schools
"We can no longer act as if we are operating under normal conditions. We are faced with an abnormal situation that none of us has seen before," Alabama Senate Minority Leader Bobby Singleton said.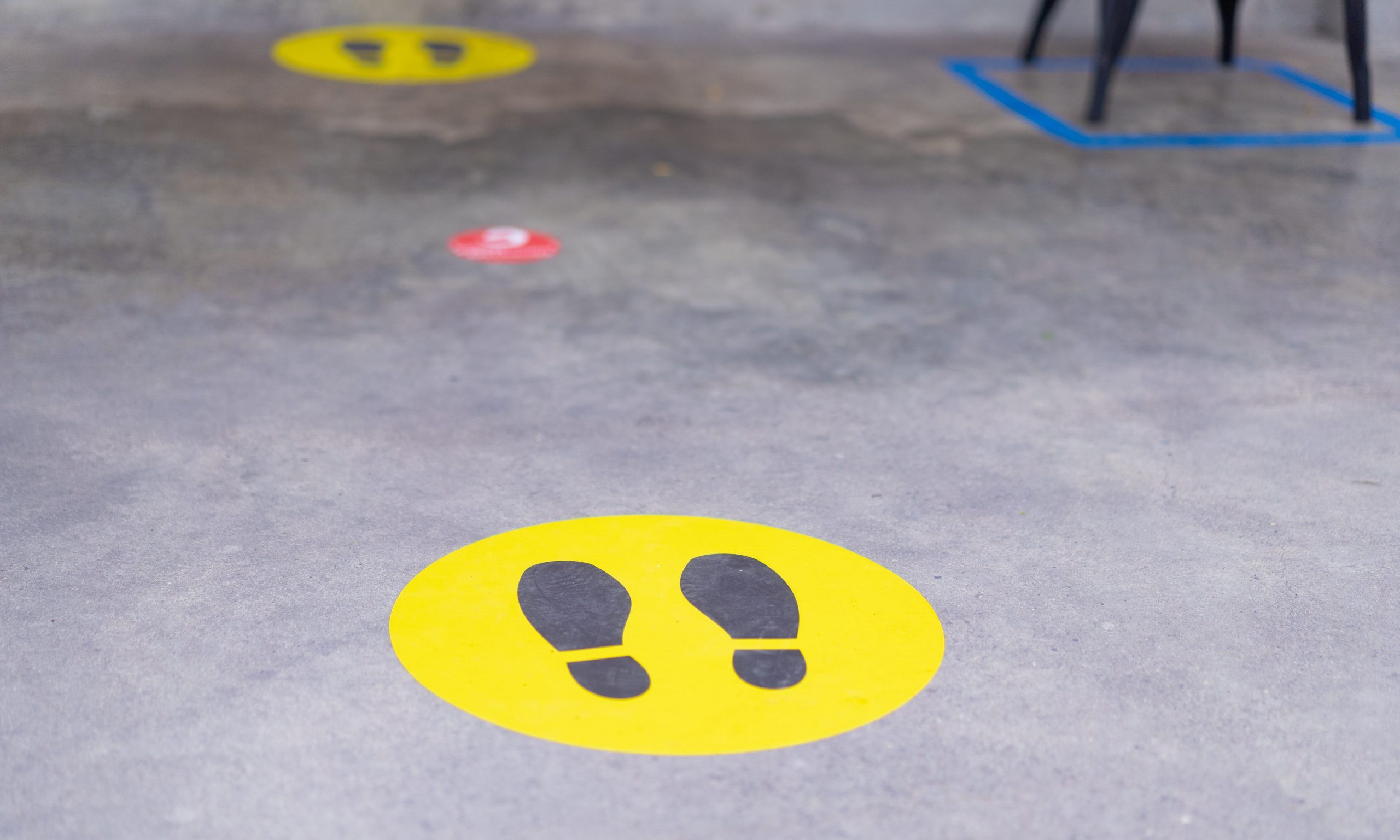 An Alabama teachers union and Senate Minority Leader Bobby Singleton, D-Greensboro, expressed concern Tuesday over what they say are a lack of plans for how to safely open Alabama schools while COVID-19 cases continue to rise. 
Richard Franklin, president of the Birmingham Federation of Teachers, in a statement Tuesday said that he was extremely frustrated when Alabama's superintendent of education, Dr. Eric Mackey, revealed the Alabama Roadmap to Reopening Schools plan. 
"It was vague, left everything up to local school systems, and offered no extra resources to achieve the safe reopening that we all desire," Franklin said. "Simply directing district officials to follow generic CDC (Centers for Disease Control) recommendations, without customizing requirements for the realities of our school settings, is insufficient for a safe statewide reopening." 
Franklin said public schools should have the same protocols and physical barriers that are in place in doctor offices, banks, grocery stores and other public locations to keep the customers and patients safe. 
"After all, you do not go to any of those locations for 8 hours a day, five days a week, like our students and staff do in our public schools," Franklin said. 
The Birmingham Federation of Teachers recently conducted a survey of 1,750 public school employees statewide to learn their concerns about returning to school.  
Among the findings were: 
60 percent say that their district's leadership team is not including educators in their conversations about district led virtual education and the upcoming 20-21 school year. 

72 percent do not feel safe at all returning to their buildings

59 percent said that mandatory masks, social distancing, daily classroom sanitizing, frequent hand wash breaks, and smaller class sizes would not alleviate their fears enough to feel safe returning to work.

When given a choice between face to face, blended (face to face and district led virtual) or complete virtual learning 54 percent said complete district led virtual learning, 9 percent said face to face.

66 percent of the respondents felt prepared, or somewhat prepared, for district led virtual learning.

96 percent are worried, or somewhat worried, about the impact of the Coronavirus on their own health.
Franklin said the teachers union looks forward to returning to school buildings "but local districts cannot, on their own, provide truly safe learning environments at this time." 
"That is why, currently, Birmingham AFT cannot support face to face teaching. We feel strongly that the numbers of new cases need to be trending downwards before we can even start to consider it," Franklin said. 
Earlier on Tuesday, the Democratic minority leader and Republican State Sens. John McClendon and Jabo Waggoner presented a plan to help safely reopen schools to the State Board of Education. Singleton in a statement later in the day said he and the other senators are very concerned over what might happen if schools reopen without adequate protections. 
"At this point, unfortunately, it seems the State Board of Education does not want the responsibility of presenting a plan that shows leadership at the state level by continuing to push its 'Roadmap to Reopening Schools,' which does not mandate screening, testing, or isolation rooms for children," Singleton said in the statement. 
The senators developed  their plan with help from the Alabama Nurses Association, teachers, superintendents and parents, according to the release. 
"We can no longer act as if we are operating under normal conditions. We are faced with an abnormal situation that none of us has seen before. We cannot minimize the risk, at the expense of our children, employees, and their families," Singleton said. "For many of our communities, this will be the first time that we will be allowing a crowd of more than 20 people to gather in one location. We have to take more precautions than the current 'Roadmap' suggests." 
"I'm concerned about all of our children, not just the children in my district. All of our children must be our priority," Singleton said. "While we have $1.8 billion in federal funds, we have a once-in-a-lifetime opportunity to make sure that we create and implement an equitable plan for the entire state. Therefore, there is no need to waste time worrying about funding; the funding is there."