McCutcheon Victorious as Supreme Court Strikes Down Campaign Limits
By Brandon Moseley
Alabama Political Reporter
Fox News is reporting that today, April 2, the U.S. Supreme Court ruled in a 5-4 decision that limits on the total amount of money individuals can give to candidates, political parties and political action committees are unconstitutional.  The ruling removes the cap on contributions, which was set at $123,200 for 2014, but does not change limits on individual contributions for president or Congress, currently set at $2,600 per election.
Chief Justice John Roberts wrote in his majority opinion, "Money in politics may at times seem repugnant to some, but so too does much of what the First Amendment vigorously protects.  If the First Amendment protects flag burning, funeral protests and Nazi parades – despite the profound offense such spectacles cause – it surely protects political campaign speech despite popular opinion."
The overall limits "intrude without justification on a citizen's ability to exercise `the most fundamental First Amendment activities,"' Roberts said, quoting from the court's 1976 campaign finance ruling in Buckley v. Valeo.
Justice Clarence Thomas said that the Court did not go far enough and wiped away all contribution limits.
Justice Stephen Breyer writing a dissent said, "The decision eviscerates our nation's campaign finance laws."
Prominent Alabama businessman, engineer, and conservative activist Shaun McCutcheon gave the symbolically significant $1,776 to 15 candidates for Congress and wanted to give the same amount to 12 more candidates but was barred from doing so by the existing law.
The case is McCutcheon v. FEC, 12-536
Alabama Republican Party Chairman Bill Armistead said of Facebook, "The Alabama Republican Party is so thankful and proud to have Republicans like Shaun McCutcheon fighting to protect our First Amendment rights! This decision will have a massive impact on this year's elections; donors will no longer be forced to pick between the candidates and committees they want to support. It does not permit any more money to be given to an individual candidate or party. It only respects the Constitutional right of individuals to decide how many candidates to support."
Chairman Armistead said in a written statment, "Shaun's dedication to his beliefs and determination was key to this momentous ruling; this is a tremendous win for the First Amendment!  I am thankful that the Republican National Committee joined with Shaun in this lawsuit to untie the hands of donors who have the ability to give to multiple candidates." We are so thankful and proud of the work Shaun McCutcheon has done for his country! Congratulations!"
Republican National Committee Chairman Reince Priebus said, "Today's Court decision in McCutcheon v FEC is an important first step toward restoring the voice of candidates and party committees and a vindication for all those who support robust, transparent political discourse. I am proud that the RNC led the way in bringing this case and pleased that the Court agreed that limits on how many candidates or committees a person may support unconstitutionally burden core First Amendment political activities. When free speech is allowed to flourish, our democracy is stronger."
Alabama Young Republican Chairman Clayton Mark Turner said on Facebook, "Congrats to an all around good guy and a great friend, Shaun McCutcheon on his big day. Proud of him for leading the way on this issue. Regardless of who tries to take credit, it was Shaun who made this happen. Congrats buddy."
McCutcheon and his legal team argued that political contributions are speech and thus are protected by the First Amendment. Just as someone is free to speak out against multiple congressional candidates, McCutcheon argued before the court that he has the right to give as much money as he wants to as many candidates he chooses and existing limits on the number of campaigns he can donate to and the aggregate amount that he can give are an unreasonable and unconstitutional burden.
McCutcheon told the New York Times that Americans should spend more on politics not less.
Currently an individual can contribute only $2,600 per federal candidate in an election and can not give more than $32,400 to a political party. Individuals are also limited in both the aggregate amount that they can give total ($123,200) and in the number of campaigns they may donate to.  The limit of $2,600 remains after today's decision.
U.S. Supreme Court Justice Antonin Scalia said that aggregate limits have a "consequence, to sap the vitality of political parties."
The FEC was defended unsuccessfully by U.S. Solicitor General, Bob Verilli.
Alabama's COVID-19 hospitalizations, cases continue rise
Average daily hospitalizations continue an ongoing increase as cases nationwide surge.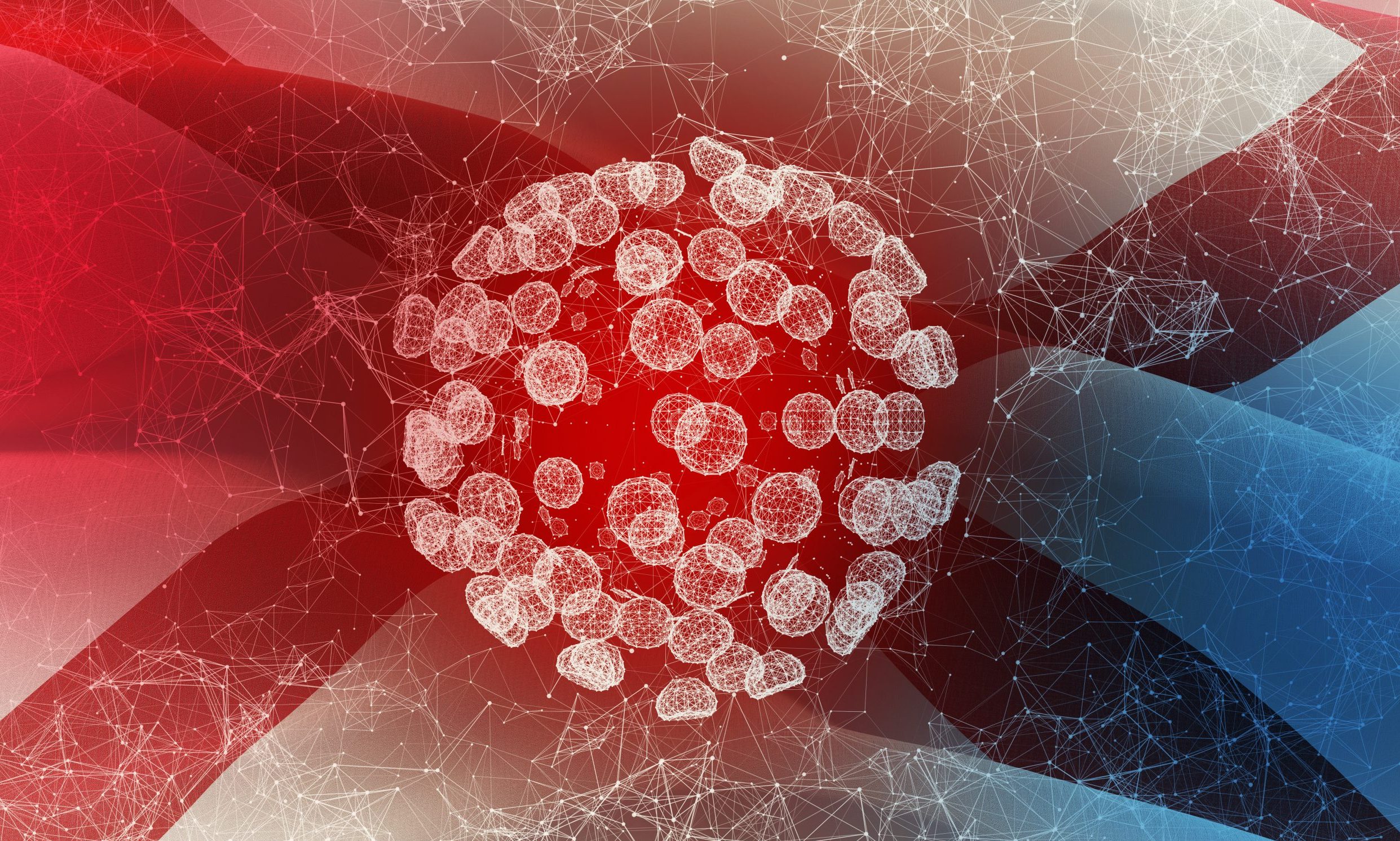 The number of COVID-19 patients hospitalized in Alabama hit 863 on Wednesday, the highest daily count since Sept 4, as average daily hospitalizations continue a steady increase and cases nationwide surge.

UAB Hospital in Birmingham on Wednesday was caring for 72 COVID-19 inpatients — the highest number the hospital has cared for since Aug. 21. 
In the last two weeks, Alabama has reported an increase of 15,089 new COVID-19 cases, according to the Alabama Department of Public Health and APR's calculations.
That number is the largest increase over a 14-day period since the two weeks ending Sept. 9. On average, the state has reported 1,078 new cases per day over the last two weeks, the highest 14-day average since Sept. 9.
The state reported 1,390 new confirmed and probable cases Thursday. Over the last week, the state has reported 7,902 cases, the most in a seven-day period since the week ending Sept. 5. That's an average of 1,129 cases per day over the last seven days.

Alabama's positivity rate, based on 14-day case and test increases, was nearly 16 percent Thursday, the highest that rate has been since mid-September.
Public health experts say the positivity rate, which measures the number of positive cases as a percentage of total tests, needs to be at or below 5 percent. Any higher, and experts say there's not enough testing and cases are likely to be going undetected. 
"I really won't feel comfortable until we're down to about 3 percent," said Dr. Karen Landers, the state's assistant health officer, speaking to APR last week. 
While new daily cases are beginning an upward trajectory, the number of tests administered statewide is not, contributing to the increasing positivity rate. The 14-day average of tests per day on Thursday was 6,856 — a nearly 10 percent decrease from two weeks prior. 
Over the last two weeks, ADPH reported 206 new COVID-19 deaths statewide, amounting to an average of 15 deaths per day over the last 14 days.

So far during the month of October, ADPH has reported 303 confirmed and probable COVID-19 deaths. In September, the total was 373. Since March, at least 2,843 people have died from the coronavirus.

The number of new cases nationwide appear to be headed toward a new high, according to data gathered by the COVID Tracking Project. The United States is now reporting nearly 60,000 cases per day based on a seven-day average. At least 213,672 Americans have died, according to the COVID Tracking Project.