Alabama New South Coalition Endorses Sewell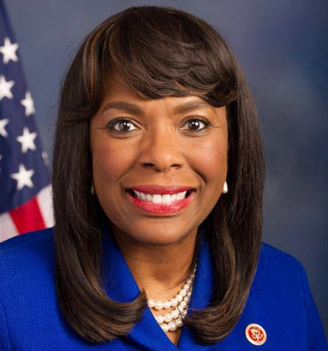 By Brandon Moseley
Alabama Political Reporter
Congresswoman Terri A. Sewell (D) from Selma announced in a statement that she has received the endorsement of the Alabama New South Coalition in her bid for re-election to the U.S. House of Representatives.
U.S. Representative Sewell said, "I am honored to receive the endorsement of the Alabama New South Coalition, a true grassroots organization that has done so much to promote freedom, justice and democracy in our state," Sewell said.  "My thanks go out to President Emeritus Senator Hank Sanders and President Roberta Watts for their outstanding leadership of the organization and to all of the coalition members for giving their time in service to our communities."
The Democratic Congresswoman said, "As Representative of Alabama's 7th District, I will continue to partner with the Alabama New South Coalition as we push forward in the fight for our shared values," Sewell said.  "We began a journey together in 2010 to make the 7th District a better place to live, and while we have made much progress, there is still much work to be done.  We will continue to advance the struggle until the job is done."
The Alabama New South Coalition was founded in 1986.  According to its website:
"The purpose of the Alabama New South Coalition is to promote the general welfare of all people through independent focused organizations dedicated to progressive ideals of freedom, justice and democracy."
Their stated, specific objectives are to effect solutions to social, economic and community problems by constructively promoting:  Community Focused Organization, Voter Registration and Education, Economic Development, Cultural Awareness, Leadership Development, Youth Development, Progressive Legislation, and to coalesce and assist organizations with similar objectives.
Rep. Sewell's campaign said that in Congress she has made job creation and economic development her top priorities.  She has sponsored an annual job fair and is also working with local employers and Alabama's two-year colleges to develop training and apprenticeship opportunities through her Project R.E.A.D.Y. (Realizing Everyone's Ability to Develop Yourself) initiative.
Rep. Sewell is the first African American woman to represent Alabama in Congress.  She is seeking a third term as Representative of District 7, which covers 14 counties including parts of Jefferson, Tuscaloosa, Montgomery, and most of Alabama's Black Belt counties.
Rep. Sewell has no Republican opponent in the November election.  She does however face a challenger, former Birmingham City Attorney Tamara Harris Johnson, in the June 3rd Democratic Party Primary.
Johnson said in a recent interview with the Alabama Lawyer's Association, "We must never forget that people and families are the reasons we are called to duty to represent.  I am a mother, I am a single parent, I have been employed and I have been unemployed.  I am the prototype of many of the constituents of the 7th Congressional District.  I 'feel' them, and I want to do everything in my power to help them."
The powerful Business Council of Alabama (BCA) and FarmPAC, the political arm of the Alabama Farmer's Federation, have also both endorsed Congresswoman Sewell.
Alabama's hospitalized COVID-19 patients Sunday at highest number since Sept. 2.
It's a trend that has public health officials and hospital staff concerned that the state may be headed for another surge.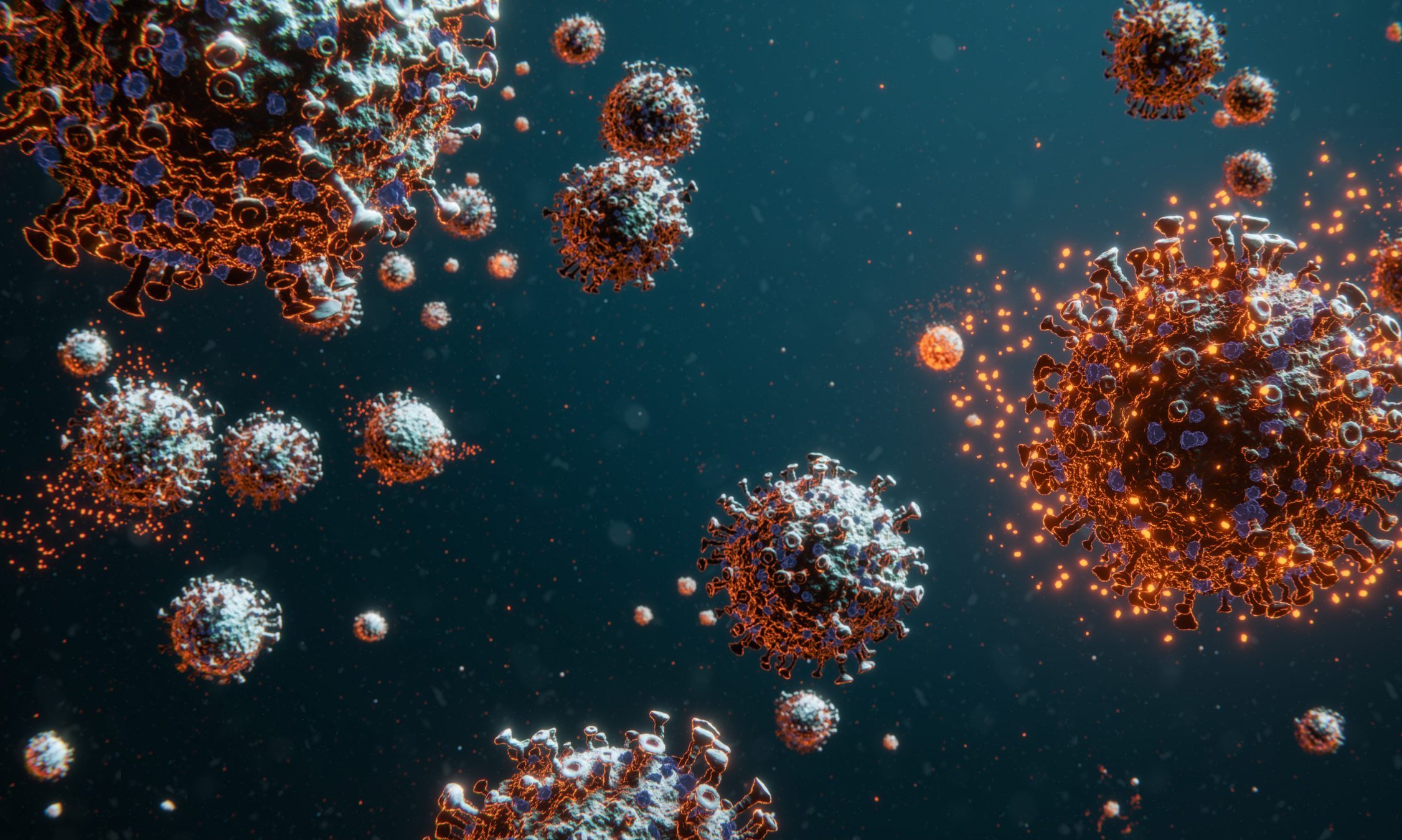 Alabama hospitals on Sunday were caring for 920 COVID-19 inpatients, the highest number of patients since Sept. 2 and a 23 percent increase from a month ago. 
It's a trend that has public health officials and hospital staff concerned that the state may be headed for another  surge just as the regular flu season begins to fill up hospital beds. 
Alabama state health officer Dr. Scott Harris by phone Friday called the rising new cases and hospitalizations "worrisome."
Alabama's seven-day average of daily hospitalized COVID-19 patients was 864 on Sunday, the highest it's been since Sept. 8. State hospitals saw a peak of COVID-19 inpatients on Aug. 6, when 1,613 patients were being cared for. 
The state added 1,079 new confirmed and probable cases on Sunday, and Alabama's 14-day average of new daily cases hit 1,358 Sunday, the highest it's been since Aug. 13. Two "data dumps" to the Alabama Department of Public Health of older confirmed cases Thursday and Friday elevated the daily counts on those days, but after weeks of daily cases hovering around 700 and 800, the state now regularly sees more than 1,000 cases a day. 
The older test results skew the state's percent positivity, but Alabama's 14-day average of percent positivity on Sunday was 20 percent. Just prior to the addition of those older cases, the 14-day average was 15 percent. Public health officials say it should be at or below five percent or cases are going undetected.
As cases continue to rise, the number of tests being performed statewide continue to decline, which is increasing Alabama's percent positivity rate. The 14-day average of daily tests was 6,619 on Sunday — a 5 percent decrease from two weeks ago. 
There have been 2,866 confirmed and probable COVID-19 deaths statewide. The state's 14-day average of daily confirmed deaths was 14 on Sunday, up from 12 two weeks ago. 
The United States on Saturday recorded its second highest day of new cases since the start of the pandemic, with 83,718 new cases, according to Johns Hopkins University. Saturday's peak was just 39 cases fewer than the country's all-time daily high, set on Friday. As of Sunday, 225,061 people have died from COVID-19 in the U.S.