Quin Hillyer Endorses Gary Palmer
By Brandon Moseley
Alabama Political Reporter
On Tuesday National Review  columnist and recent Republican First District Congressional candidate Quin Hillyer endorsed Gary Palmer (R) in Alabama's Sixth Congressional District race.
Hillyer wrote, "Most national conservatives are missing the single most important U.S. House race in the country. From Alabama's sixth district, near Birmingham, veteran think-tank workhorse Gary Palmer could immediately, even as a freshman, be a conservative congressional superstar."
Hillyer said that, "Palmer is not just the founder and longtime president of the Alabama Policy Institute (API), but effectively is the dean of the entire alliance of tremendously successful think tanks known as the State Policy Network (SPN). His quarter century in the conservative vineyards gives Palmer not just unassailable credentials as a full-spectrum conservative, but also the policy chops, procedural knowledge, and political skills to hit the Capitol grounds sprinting as an advocate, legislator, and leader."
Quin Hillyer said, "For 20 years, API had banged the drum for school choice, plowing the political ground and changing minds aplenty. Last year the state finally enacted a sweeping school-scholarship program, combined with school "flexibility" provisions. And for seven years, API had warned about the budget-busting dangers of a particularly generous "special" pension program for state workers. The legislature saved about $60 million a year by eliminating it, following API's proposal almost to the letter. Successful ethics reforms and campaign-finance reforms — transparency and disclosure, not limits — also tracked the think tank's longstanding proposals."
Hillyer said Palmer, "Was an early supporter of current U.S. senator Jeff Sessions, and in 1997 he saw the newly elected Sessions appointed to the Environment and Public Works Committee. Realizing how one-sided much of the day's public environmental reporting was, Palmer and API produced Facts, Not Fear: Teaching Children About the Environment — which, Palmer notes, attracted front-page attention (aghast, of course) from the Washington Post and New York Times. The book became successful enough to require nine printings; it was translated into Spanish for widespread distribution in South and Central America and also was published in Canada and even Turkey.   National leaders have noticed. Louisiana governor Bobby Jindal told me that Palmer is 'an impressive guy [whose work] has distinguished him nationally as a reliable conservative leader.'"
Hillyer concluded, "All too often, conservative activists rally to whichever seemingly conservative candidate appears best able to rouse the people, or turn a clever phrase, or play well for the cameras. Too often ignored is the knowledge and skill set needed actually to legislate a conservative agenda. For that job, Gary Palmer is one of the best in the business. National conservatives should be rushing to support him."
Gary Palmer is running in a crowded District Six field that includes: state Representative Paul DeMarco (R) from Homewood, prominent Harbert executive Will Brooke, state Senator Scott Beason (R) from Gardendale, Pelham mattress manufacturer Tom Vigneulle, Robert Shattuck, Indian Springs orthopedist Dr. Chad Mathis.
Longtime Sixth Congressional District incumbent Spencer Bachus (R) from Vestavia is not seeking re-election.
Bachus has served the Sixth District for 11 terms in the U.S. Congress.
Alabama's hospitalized COVID-19 patients Sunday at highest number since Sept. 2.
It's a trend that has public health officials and hospital staff concerned that the state may be headed for another surge.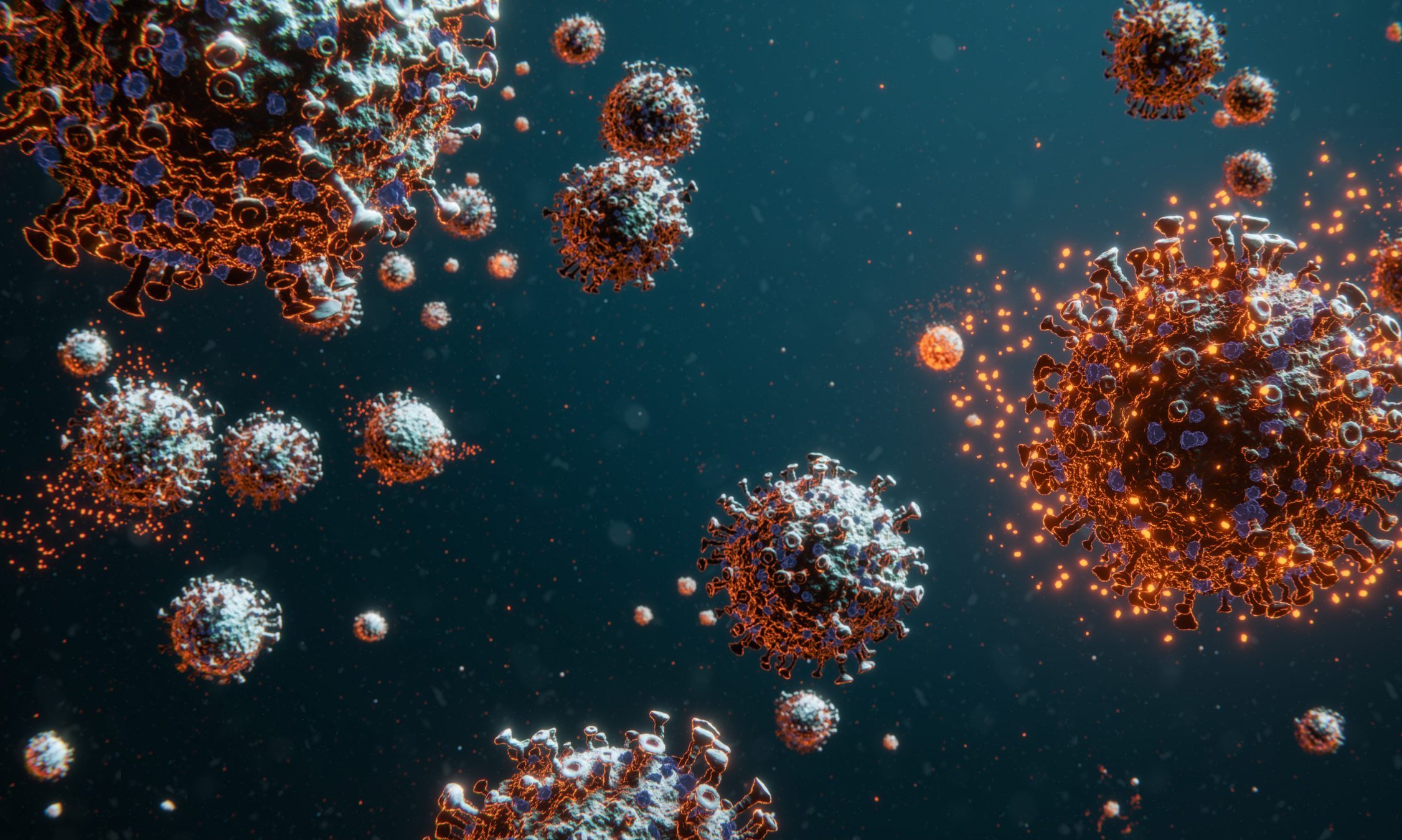 Alabama hospitals on Sunday were caring for 920 COVID-19 inpatients, the highest number of patients since Sept. 2 and a 23 percent increase from a month ago. 
It's a trend that has public health officials and hospital staff concerned that the state may be headed for another  surge just as the regular flu season begins to fill up hospital beds. 
Alabama state health officer Dr. Scott Harris by phone Friday called the rising new cases and hospitalizations "worrisome."
Alabama's seven-day average of daily hospitalized COVID-19 patients was 864 on Sunday, the highest it's been since Sept. 8. State hospitals saw a peak of COVID-19 inpatients on Aug. 6, when 1,613 patients were being cared for. 
The state added 1,079 new confirmed and probable cases on Sunday, and Alabama's 14-day average of new daily cases hit 1,358 Sunday, the highest it's been since Aug. 13. Two "data dumps" to the Alabama Department of Public Health of older confirmed cases Thursday and Friday elevated the daily counts on those days, but after weeks of daily cases hovering around 700 and 800, the state now regularly sees more than 1,000 cases a day. 
The older test results skew the state's percent positivity, but Alabama's 14-day average of percent positivity on Sunday was 20 percent. Just prior to the addition of those older cases, the 14-day average was 15 percent. Public health officials say it should be at or below five percent or cases are going undetected.
As cases continue to rise, the number of tests being performed statewide continue to decline, which is increasing Alabama's percent positivity rate. The 14-day average of daily tests was 6,619 on Sunday — a 5 percent decrease from two weeks ago. 
There have been 2,866 confirmed and probable COVID-19 deaths statewide. The state's 14-day average of daily confirmed deaths was 14 on Sunday, up from 12 two weeks ago. 
The United States on Saturday recorded its second highest day of new cases since the start of the pandemic, with 83,718 new cases, according to Johns Hopkins University. Saturday's peak was just 39 cases fewer than the country's all-time daily high, set on Friday. As of Sunday, 225,061 people have died from COVID-19 in the U.S.