Oden Says He Has Faced Vicious Attacks from Liberal Environmentalists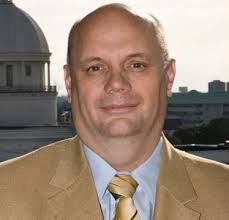 By Brandon Moseley
Alabama Political Reporter
In a written statement, Alabama Public Service Commissioner Jeremy Oden (R) has pledged to continue to work tirelessly to keep Alabama energy both efficient and affordable.
Commissioner Oden said,
"It has been wonderful to represent the State of Alabama on the Public Service Commission for the last two years. Since Governor Bentley appointed me to this position in 2012, I have worked tirelessly to ensure that Alabama's energy production remain both efficient and affordable. This required me to hold strong against an on slot of vicious attacks from well funded, out of state, liberal environmentalist groups. With Obama's 'War on Coal' setting its sights on Alabama, I am more committed than ever to protecting the conservative values of Alabamians against liberal groups that want to raise our rates and put hard working Alabamians out of work."
Commissioner Oden continued,
"Now it is time for me to campaign again. I have been given the honor of traveling across this wonderful state, meeting people, and going places I have never been before; wow do we have a great state! I hope I can continue to count on your support in the Republican primary election this spring. Our country and our State have been through a lot in the last four years, but since the Republicans have taken over the State government for the first time in 136 years we have seen incredible improvements. As your Public Service Commissioner, I have fought against the radical agenda coming down from Washington, D.C. and, if reelected, I will continue to fight for conservative values and Christian principles throughout this State."
Former state representative Jeremy H. Oden has endorsements from the Alabama Patriots, the Alabama Farmers Federation (ALFA), Manufacture Alabama, the Alabama Patriots, the Alabama Retail Association and Congressman Robert Aderholt (R).
Commissioner Oden said, "I want to thank all of my supporters for their kind words and prayers that continue to give me strength while I am on the campaign trail."
Commissioner Oden also announced that he met this week with Congressman Fred Upton (R), who is the Chairman of the Energy and Commerce Committee. After their meeting Commissioner Oden said, "I'm glad that we have fighters like Congressman Upton in D.C. to fight against Obama's radical agenda. As your Public Service Commissioner I have stood up against Obama's environmentalist allies and I will continue to stand up and fight to ensure coal jobs remain in Alabama."
Commissioner Oden faces a Republican challenger in conservative activist Kathy Peterson who ran for President of the PSC in 2012.
The Republican Primary is June 3rd.
Alabama's COVID-19 hospitalizations, cases continue rise
Average daily hospitalizations continue an ongoing increase as cases nationwide surge.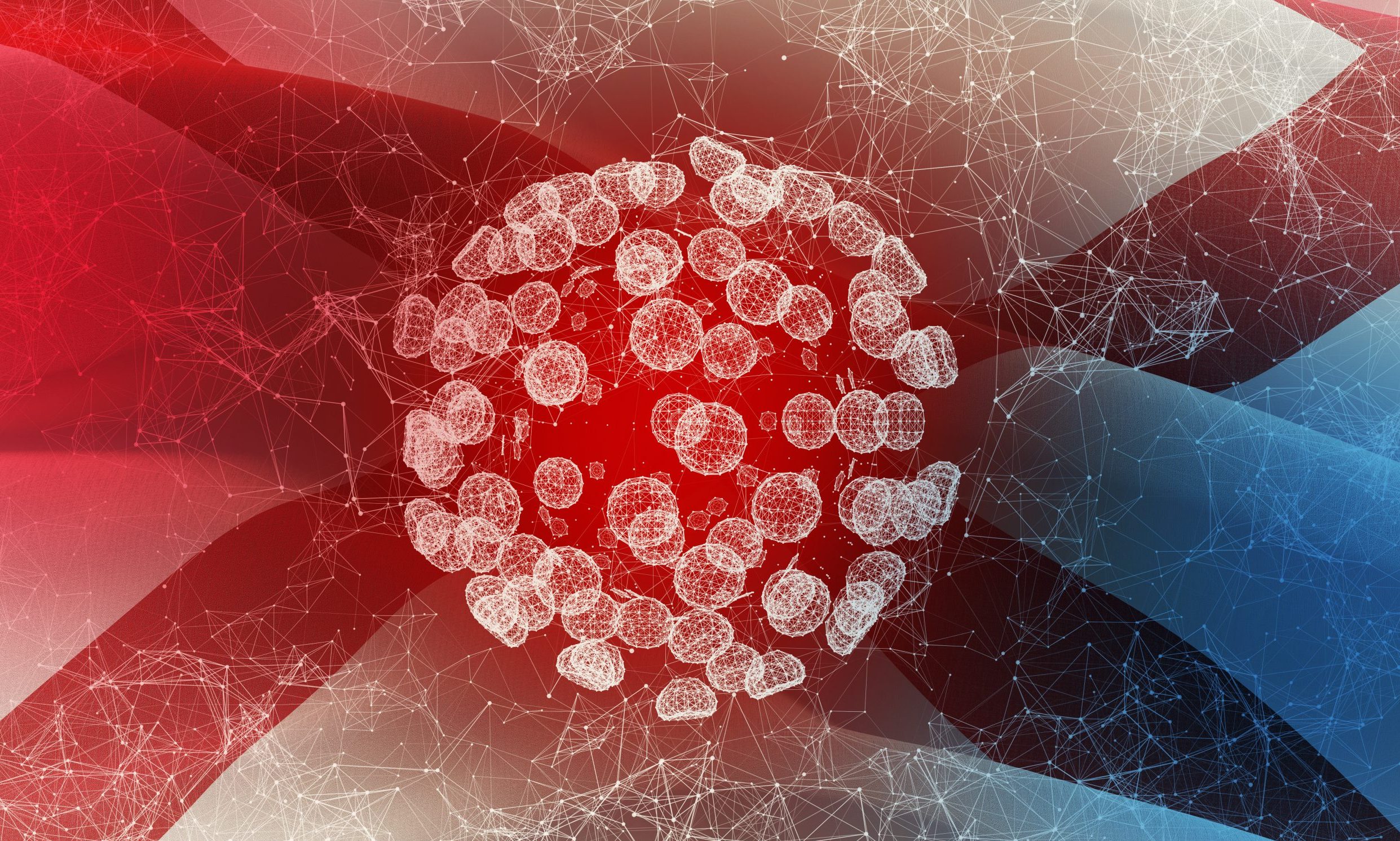 The number of COVID-19 patients hospitalized in Alabama hit 863 on Wednesday, the highest daily count since Sept 4, as average daily hospitalizations continue a steady increase and cases nationwide surge.

UAB Hospital in Birmingham on Wednesday was caring for 72 COVID-19 inpatients — the highest number the hospital has cared for since Aug. 21. 
In the last two weeks, Alabama has reported an increase of 15,089 new COVID-19 cases, according to the Alabama Department of Public Health and APR's calculations.
That number is the largest increase over a 14-day period since the two weeks ending Sept. 9. On average, the state has reported 1,078 new cases per day over the last two weeks, the highest 14-day average since Sept. 9.
The state reported 1,390 new confirmed and probable cases Thursday. Over the last week, the state has reported 7,902 cases, the most in a seven-day period since the week ending Sept. 5. That's an average of 1,129 cases per day over the last seven days.

Alabama's positivity rate, based on 14-day case and test increases, was nearly 16 percent Thursday, the highest that rate has been since mid-September.
Public health experts say the positivity rate, which measures the number of positive cases as a percentage of total tests, needs to be at or below 5 percent. Any higher, and experts say there's not enough testing and cases are likely to be going undetected. 
"I really won't feel comfortable until we're down to about 3 percent," said Dr. Karen Landers, the state's assistant health officer, speaking to APR last week. 
While new daily cases are beginning an upward trajectory, the number of tests administered statewide is not, contributing to the increasing positivity rate. The 14-day average of tests per day on Thursday was 6,856 — a nearly 10 percent decrease from two weeks prior. 
Over the last two weeks, ADPH reported 206 new COVID-19 deaths statewide, amounting to an average of 15 deaths per day over the last 14 days.

So far during the month of October, ADPH has reported 303 confirmed and probable COVID-19 deaths. In September, the total was 373. Since March, at least 2,843 people have died from the coronavirus.

The number of new cases nationwide appear to be headed toward a new high, according to data gathered by the COVID Tracking Project. The United States is now reporting nearly 60,000 cases per day based on a seven-day average. At least 213,672 Americans have died, according to the COVID Tracking Project.