By Brandon Moseley
Alabama Political Reporter
According to UAB, tornados have killed 412 Alabamians since 1980, more than in any other state, and on Monday night an all too familiar weather event passing across the state added to that sad total only a day after Alabamians remembered the devastation that rocked communities across the state in 2011.
Alabama Governor Robert Bentley (R) early on Monday night declared a State of Emergency for all Alabama counties as a result of the severe weather which was impacting the State.
Governor Bentley said, "Some of our communities have already experienced significant damage as a result of the tornadoes that began moving through Alabama earlier today.  By issuing a State of Emergency, I am directing all state agencies to take necessary actions to respond to Alabama communities that need help."
U.S. Representative Terri Sewell (D) urged Alabamians to pray for storm victims and take safety precautions.  Rep. Sewell said, "Having spent this past weekend in Pratt City remembering the lives that were lost in the April 27 storms three years ago, I can say that we in the 7th District know far too well the devastating impact tornadoes can have on families and communities," Sewell said. "I urge residents of District 7 and other Alabamians to listen to weather updates and to take cover as severe weather approaches their area in the coming hours.  We should all offer help to our neighbors in need and keep storm victims in our thoughts and prayers."
As of press time, there were numerous areas of the State which had been impacted by the storm and two people died in Limestone County.  The weather system had already killed 3 persons in Oklahoma and 18 in Arkansas.
At 11:30 pm Alabama Power was reporting that 42,000 customers were without power.  Insurance adjusters, emergency management officials, and sheriff's departments across the state will be out doing damage assessments as soon as the sun comes up.
A tornado was reported near Kimberly in Jefferson County.  Alabama Federation of College Republicans Political Director Dalton Dismukes is reporting on Facebook that Republican Lt. Gov. candidate Stan Cooke's Church has suffered damage.  "Praying for Stan Cooke. He is the pastor of Kimberly Church of God, in Kimberly, AL. The church is damaged heavily. Pray for him and his church please."
The Alabama Emergency Agency activated the State Emergency Operations Center in Clanton to a level two at 7:00 p.m. Monday.   Governor Bentley authorized the mobilization of 100 Alabama National Guard members to be on stand-by and ready to assist communities.
Alabama's COVID-19 hospitalizations, cases continue rise
Average daily hospitalizations continue an ongoing increase as cases nationwide surge.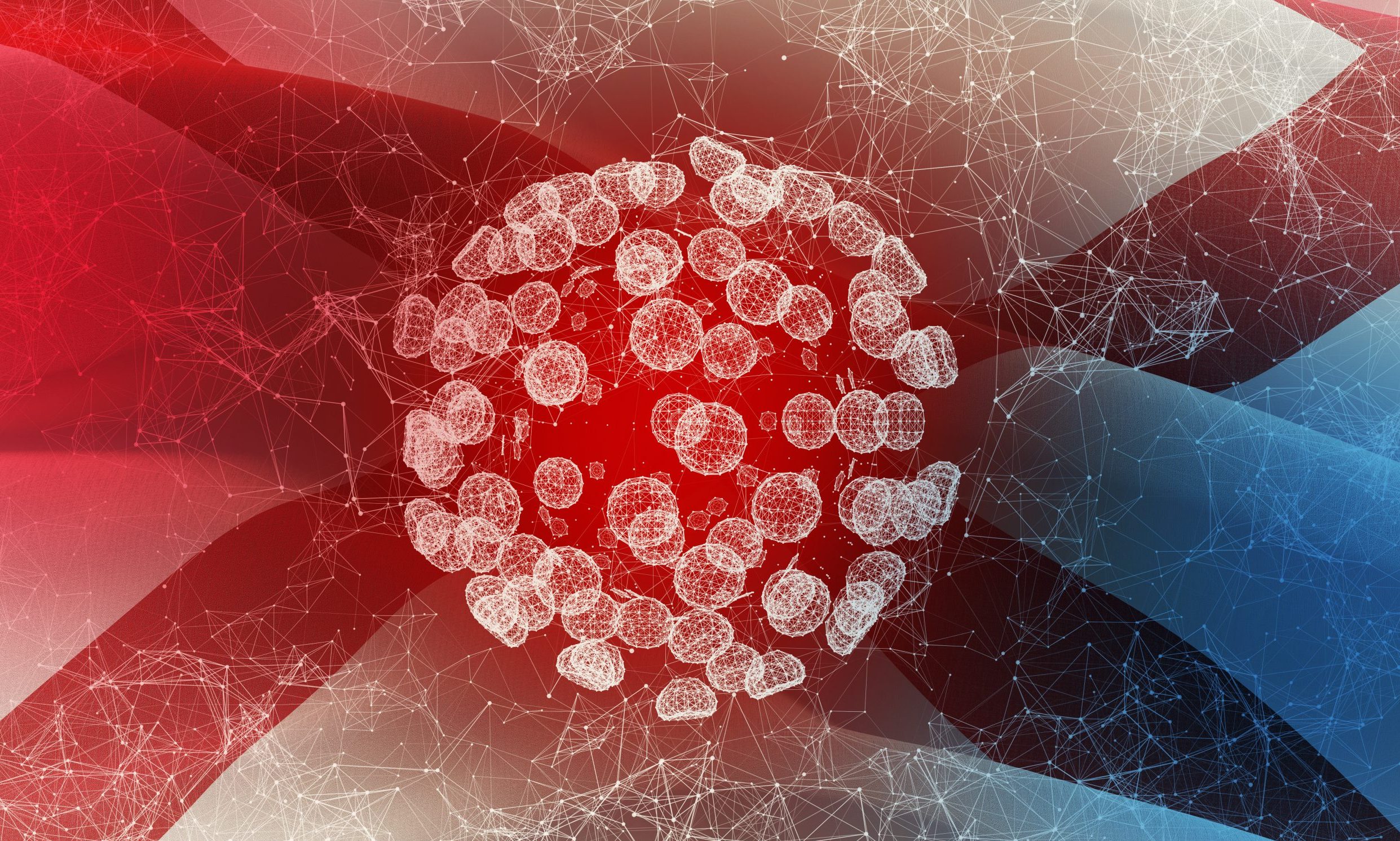 The number of COVID-19 patients hospitalized in Alabama hit 863 on Wednesday, the highest daily count since Sept 4, as average daily hospitalizations continue a steady increase and cases nationwide surge.

UAB Hospital in Birmingham on Wednesday was caring for 72 COVID-19 inpatients — the highest number the hospital has cared for since Aug. 21. 
In the last two weeks, Alabama has reported an increase of 15,089 new COVID-19 cases, according to the Alabama Department of Public Health and APR's calculations.
That number is the largest increase over a 14-day period since the two weeks ending Sept. 9. On average, the state has reported 1,078 new cases per day over the last two weeks, the highest 14-day average since Sept. 9.
The state reported 1,390 new confirmed and probable cases Thursday. Over the last week, the state has reported 7,902 cases, the most in a seven-day period since the week ending Sept. 5. That's an average of 1,129 cases per day over the last seven days.

Alabama's positivity rate, based on 14-day case and test increases, was nearly 16 percent Thursday, the highest that rate has been since mid-September.
Public health experts say the positivity rate, which measures the number of positive cases as a percentage of total tests, needs to be at or below 5 percent. Any higher, and experts say there's not enough testing and cases are likely to be going undetected. 
"I really won't feel comfortable until we're down to about 3 percent," said Dr. Karen Landers, the state's assistant health officer, speaking to APR last week. 
While new daily cases are beginning an upward trajectory, the number of tests administered statewide is not, contributing to the increasing positivity rate. The 14-day average of tests per day on Thursday was 6,856 — a nearly 10 percent decrease from two weeks prior. 
Over the last two weeks, ADPH reported 206 new COVID-19 deaths statewide, amounting to an average of 15 deaths per day over the last 14 days.

So far during the month of October, ADPH has reported 303 confirmed and probable COVID-19 deaths. In September, the total was 373. Since March, at least 2,843 people have died from the coronavirus.

The number of new cases nationwide appear to be headed toward a new high, according to data gathered by the COVID Tracking Project. The United States is now reporting nearly 60,000 cases per day based on a seven-day average. At least 213,672 Americans have died, according to the COVID Tracking Project.