Stan Cooke Campaigns in Clanton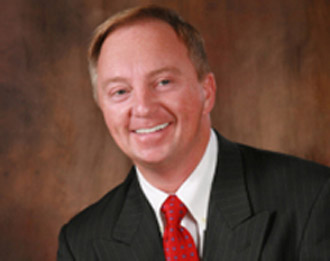 By Brandon Moseley
Alabama Political Reporter
On Saturday, April 26 candidate for Lieutenant Governor Stan Cooke joined over a dozen other Republican candidates including popular Alabama Governor Robert Bentley (R) at the Alabama Republican Party's Rally at the Pumpkin Patch.  Stan Cooke is running in the Republican Primary for Lieutenant Governor against incumbent Lt. Gov. Kay Ivey (R).  The Chairman of the Alabama Republican Party is Bill Armistead.
Stan Cooke said that he graduated from Dora High School and worked in the coal mines to pay his way through college.  Stan Cooke is a minister and a businessman and has worked as the marketing director for a pharmaceutical company. Cooke said that Alabama businesses have operated under the burden of a heavy tax code.
Stan Cooke said that because we are Republicans everything we do must be open and honest and above reproach.  "It is time to clean up Montgomery and address the corruption in that city."  "If you want integrity you have to vote for people with integrity."
Cooke said that he is 100% against the controversial Common Core Standards and will demand an up or down recorded vote on Common Core if he is elected to be Alabama's next Lt. Governor.
Stan Cooke said that he believes in education reform and that the State can have the best educational system in the country.
Dr. Cooke said that for every four students who graduate with a degree in Alabama only one finds a job in their field in Alabama.  Two have to move out of State to find a job and one will give up and remain either jobless or underemployed.
Cooke said that he believes that the state needs to recruit jobs to all parts of the state.  "More people drawing some form of welfare than we have working in a full time job."
Dr. Cooke said that the Lt. Governor is just one heart beat from becoming the Governor of the State.  "Who do you want in that position?"
Just two days after this event a tornado plowed through Dr. Cooke's Church, the Church of God in Kimberly.  No one was killed but the building was reportedly a total loss.
The incumbent, Lt. Governor Kay Ivey is the first Republican woman in the history of Alabama to serve as Lt. Governor.  Lt. Gov. Ivey was represented by a spokesperson to the Chilton County event.
The eventual winner of the Republican Primary on June 3, will face Democratic Challenger James Fields.  Fields won a Special Election in Cullman County to serve in the state legislature, but was defeated in the 2010 General Election in which Republicans, led by then ALGOP Chairman Mike Hubbard swept numerous races across the State.
Arrest warrant issued for Rep. Will Dismukes for felony theft
Dismukes is charged with first-degree theft of property in connection with a theft that occurred at his place of employment between the years 2016 to 2018.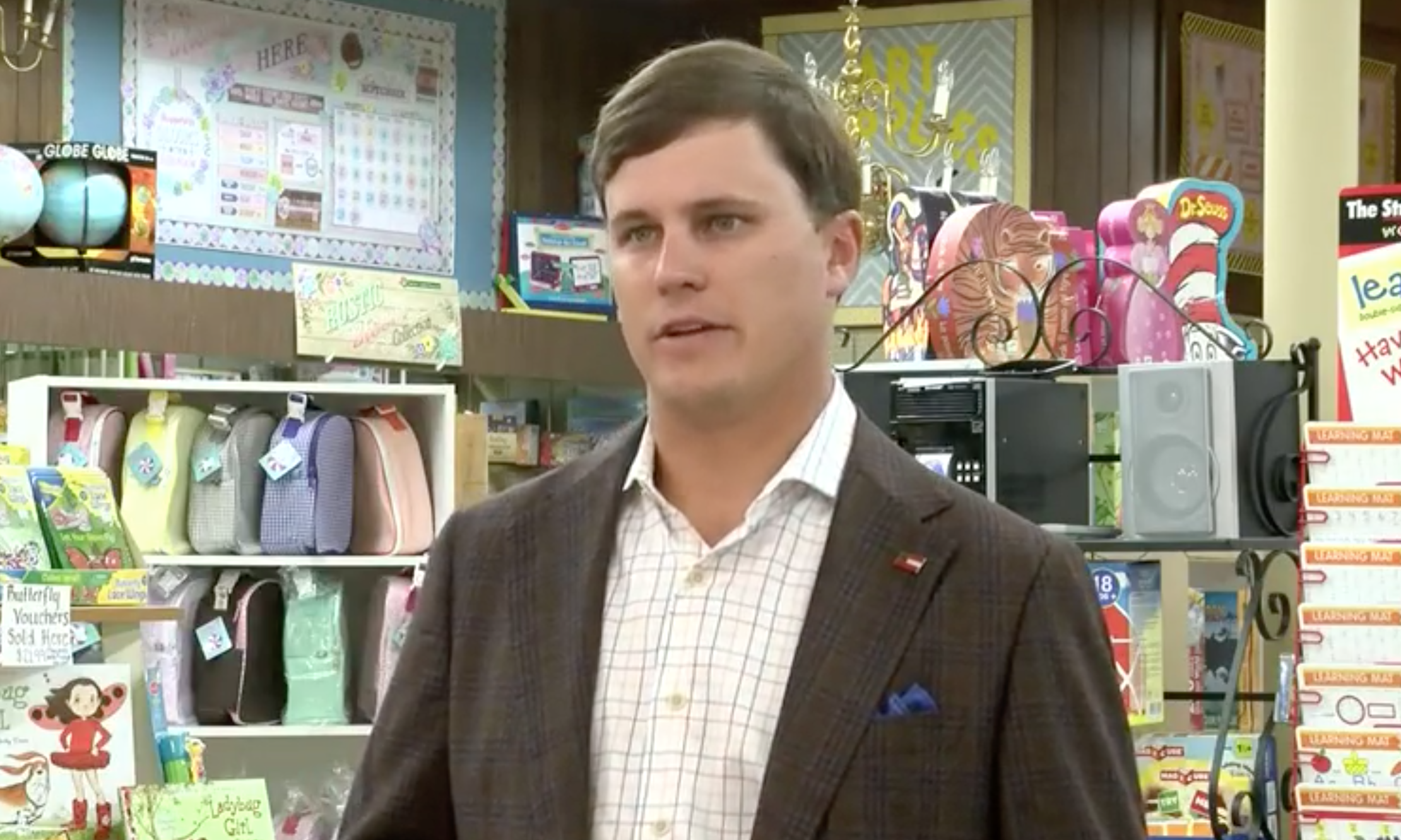 An arrest warrant has been issued for Alabama State Rep. Will Dismukes, R-Prattville, for felony theft from a business where he worked, Montgomery County District Attorney Daryl Bailey said Thursday.
Dismukes is charged with first-degree theft of property in connection with a theft that occurred at his place of employment between the years 2016 to 2018, Bailey said during a press conference.
Bailey said the charge is a Class B felony and levied when a person steals in excess of $2,500 and that "I will tell you that the alleged amount is a lot more than that." 
"The warrant has just been signed, his attorney has been notified and we are giving him until late this afternoon to turn himself in," Bailey said.
Bailey said the employer contacted the district attorney's office with a complaint about the theft on May 20, and after reviewing bank records and interviewing witnesses, the decision was made to charge Dismukes with the theft. 
WSFA reported Thursday that the theft occurred at Dismukes' former employer, Weiss Commercial Flooring Inc. in East Montgomery. Bailey did not provide any more specifics on the charge but said the employer signed the arrest warrant after countless hours of investigation on the part of the DA's office.
While the charge stems from a complaint filed months ago, Dismukes been in the headlines recently and faced a torrent of calls for his resignation in recent weeks after posting to Facebook an image of himself attending a birthday celebration for the first grand wizard of the Ku Klux Klan, Nathan Bedford Forrest.
The event was hosted by an individual with close ties to the League of the South, a hate group, according to the Southern Poverty Law Center.
In response, Dismukes stepped down from his post as a pastor at an Autauga County Baptist church but defiantly refused to step down from the Legislature.
If convicted of the felony, Dismukes would be immediately removed from his seat in the Alabama House, to which he was elected in 2018.
In June, the Alabama Democratic Party called for his resignation over previous social media posts glorifying the Confederacy.