Brett King Wins Straw Poll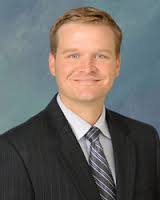 By Brandon Moseley
Alabama Political Reporter
On Saturday, May 10, candidate for Alabama State Senate District 17 (SD 17) Brett King joined Alabama Governor Robert Bentley (R) and candidates from around the State when he spoke to Jefferson County Republicans at their 2014 meeting and Straw Poll event.
King ended the event with the most votes in the competitive straw poll.
Brett King told the gathered voters to look at his record and resume' before they vote.  The Locust Fork attorney said that he has a small law practice dedicated to helping people and small businesses.
King said, "I have plenty of energy to do a good job for the people of District 17…I ran ten miles this morning."
King said, "I am the King who wants to be a Senator."
Alabama Senate District 17 (SD17) candidate Brett King also recently announced the establishment of the "Brett King for Senate Scholarship," a $1,000 scholarship for high school seniors who will be graduating this year from a high school located within SD17.
Brett King said, "This time of the year, seniors and their parents are scrambling to find ways to afford college in the upcoming fall.  It was scholarships like this that helped me pay my way through school at Jeff State, Auburn, Yale, and Alabama. It's a privilege to have the opportunity to 'pay it forward' to help another deserving high school senior do the same. My father, a Blount County educator, instilled in me a true value for education at an early age and this scholarship is one way I am putting my money where my mouth is by showing my commitment to the education of our future leaders."
The King campaign said in a written statement that any high school senior who will be graduating from a school located in SD17 is eligible to receive the scholarship. To apply for the $1,000 "Brett King for Senate Scholarship," students can visit his site.
Brett King's campaign manager, Matt McKinney said, "We are excited to offer this scholarship award to seniors from District 17.  We will be posting updates about the scholarship at brettkingforsenate.com and on our facebook page. Please help us spread the word to the families of any senior graduating next month. Good luck and congratulations to all of our seniors."
To learn more about SD17 candidate Brett King and the "Brett King for Senate Scholarship," visit brettkingforsenate.com or visit Brett's facebook page.
Brett King is an attorney from Locust Fork.  King lives with his family on a 67 acre family farm in Locust Fork.
McKinney said, "The Brett King for Senate campaign is picking up support every day all across District 17."
Brett King is endorsed by the Blount County Farmers Federation.
Brett King is running in a crowded District 17 Republican field that includes: Joe Cochran, a member of the Pinson City Council; Jim Roberts, a Gardendale attorney and former Mayor; former state Representative and insurance broker Jim Murphree; Trussville Realtor Shay Shelnutt; Gayle H. Gear, an attorney from Gardendale; and Adam Ritch, a consultant and businessman.
Brett King's law firm, King & Green, LLC recently received the Business of the Year Award from the Blount-Oneonta Chamber of Commerce.
Alabama Senate District 17 is currently represented by Senator Scott Beason (R) from Gardendale.  The popular Senator Beason is leaving his conservative Senate district to run for Alabama's Sixth Congressional District where Rep. Spencer Bachus (R) from Vestavia is retiring after 11 terms in the U.S. Congress.
Alabama breaks daily case record, hospitalizations reach new high for third straight day
Rising cases and hospitalizations suggest the death toll will keep climbing in the weeks and months to come.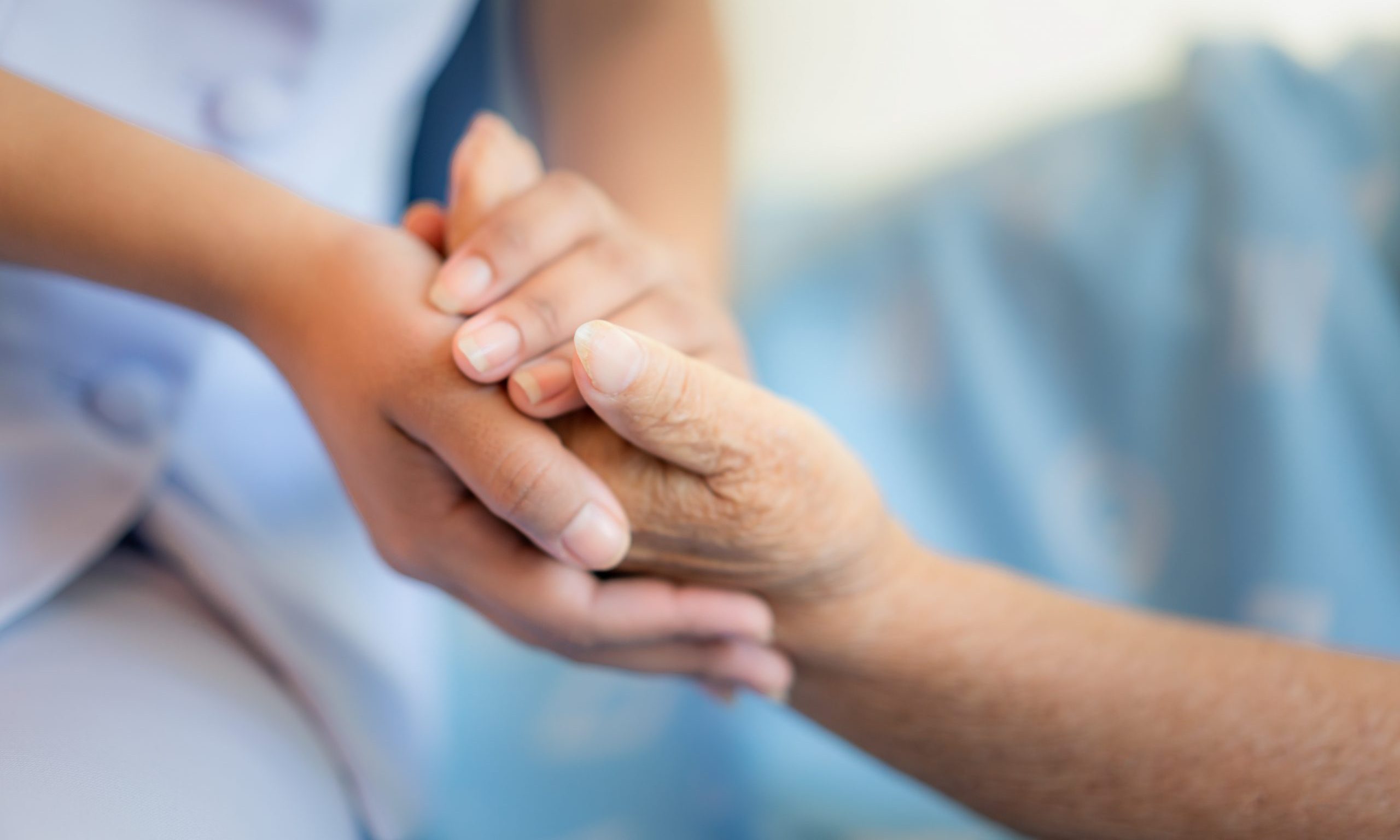 Alabama on Wednesday broke the state's record for a single-day increase in coronavirus cases, and for a third straight day had record high COVID-19 hospitalizations. 
There were 1,801 hospitalized COVID-19 patients statewide on Wednesday, which was a 40 percent increase compared to two weeks ago. The rapid pace of rising hospitalizations is raising alarms among hospitals already overburdened with coronavirus patients, in addition to regular patients seeking other care.
Concern is also rising among public health experts and hospital officials that Thanksgiving gatherings will lead to the number only increasing in the days and weeks to come.
Dr. Jeanna Marrazzo, director of UAB's Division of Infectious Diseases, told reporters Tuesday that there is a possibility that hospitals will have to set up mobile hospitals to care for the rush of patients, and that she worries hospitals may not have enough staff to care for "what might be a tidal wave of patients in the next month." 
Centers for Disease Control and Prevention Director Robert Redfield made a dire prediction Wednesday during a U.S. Chamber of Commerce event, as cases, hospitalizations and deaths continue to surge across the country. More than 90,000 people in the U.S. were hospitalized for COVID-19 on Wednesday, Redfield said.
"The reality is December and January and February are going to be rough times. I actually believe they're going to be the most difficult time in the public health history of this nation," Redfield said.
UAB Hospital was caring for a record 127 COVID-19 patients on Wednesday, the second straight record-high day for the hospital. Huntsville Hospital on Tuesday had a record 317 COVID-19 patients. The hospital hadn't updated daily numbers as of Wednesday afternoon. There were no formal intensive care beds available in Mobile County on Tuesday. 
The Alabama Department of Public Health reported 3,928 COVID-19 new cases Wednesday but noted that 706 were older test results not reported to the department from an outside facility until Tuesday. Even without those cases included, the remaining 3,222 cases reported Wednesday amount to the largest single-day increase, excluding a similar but larger backlog of old test results reported Oct. 23. 
Alabama's 14-day average for new daily cases was at 2,382 on Wednesday, which is a 29 percent increase from two weeks ago. 
Rising daily cases can't be attributed to more testing, however. Over the past week, roughly 35 percent of reported tests have been positive. Public health experts say that number — known as the positivity rate — should be at or below 5 percent otherwise cases may be going undetected and not enough tests are being performed.
ADPH also reported 73 more COVID-19 deaths Wednesday, bringing the state's death toll to at least 3,711 deaths. Of those deaths added to the count today, 20 occurred during the month of November, 32 occurred in previous months, and 21 aren't yet dated by the department, meaning they could be new deaths from late November or early December.
Of the 779 deaths added to the death toll in November, 34 percent died in the month of November, 56 percent died during previous months and the remaining 10 percent haven't yet been dated. 
Deaths are lagging indicators, and it can take weeks, and sometimes months, for ADPH to review medical data and confirm a person died of COVID-19 and verify the date on which they died, so it will likely be many weeks before a clearer picture emerges as to how many Alabamians are currently dying from coronavirus.
Rising cases and hospitalizations suggest the death toll will keep climbing in the weeks and months to come.