Candidate Parker Griffith Throws Down Gauntlet After Clouse Revelation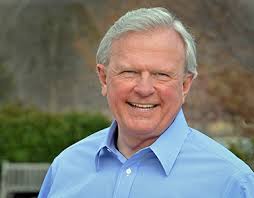 By Bill Britt
Alabama Political Reporter
HUNTSVILLE—Just hours after the Alabama Political Reporter released a report in which House Ways & Means Chair Steve Clouse, R-Ozark, broke with the Bentley Administration on expanding Medicaid under the ACA better known as Obamacare, gubernatorial candidate, Parker Griffith, released a scathing assault on Bentley and the ALGOP leadership.
"Steve Clouse knows the Alabama budget better than almost anyone and for him to break with Governor Bentley and agree with my position is the first crack in the castle wall around Bentley. Today, Chairman Clouse has said, in effect, 'Emperor Bentley has no clothes.'"
Griffith, who 24 hours earlier had launched a statewide tour to explain his vision, "to reform, retool and expand Medicaid," sees the Clouse revelation as a testament to his own efforts. The release said that Clouse had, "ceded to pressure from the voters and the reality of the economic numbers. Clouse now admits that reforming and expanding Medicaid would be an economic boon to the State."
Griffith, who is a physician, has made the expansion of healthcare for Alabama a central theme of his bid for the Governor's office.
He was unsparing in his criticism of the State's popular Governor throwing down the gauntlet, "Bentley can run but he can't hide. I demand that Governor Bentley join me in a debate about reforming, retooling and expanding Medicaid in Alabama. The people of Alabama deserve to hear from the governor himself on this issue especially now that leaders in his own party are abandoning his indefensible position."
Highlights of Griffith's plan include more than 30,000 new jobs, a $2.1 billion boost to the Alabama economy every year, healthcare coverage for at least 191,000 uninsured Alabamians, and as many as 500 lives saved every year. SEE PLAN
Vaccines should protect against mutated strains of coronavirus
Public health experts say it will be some time before vaccines are available to the wider public.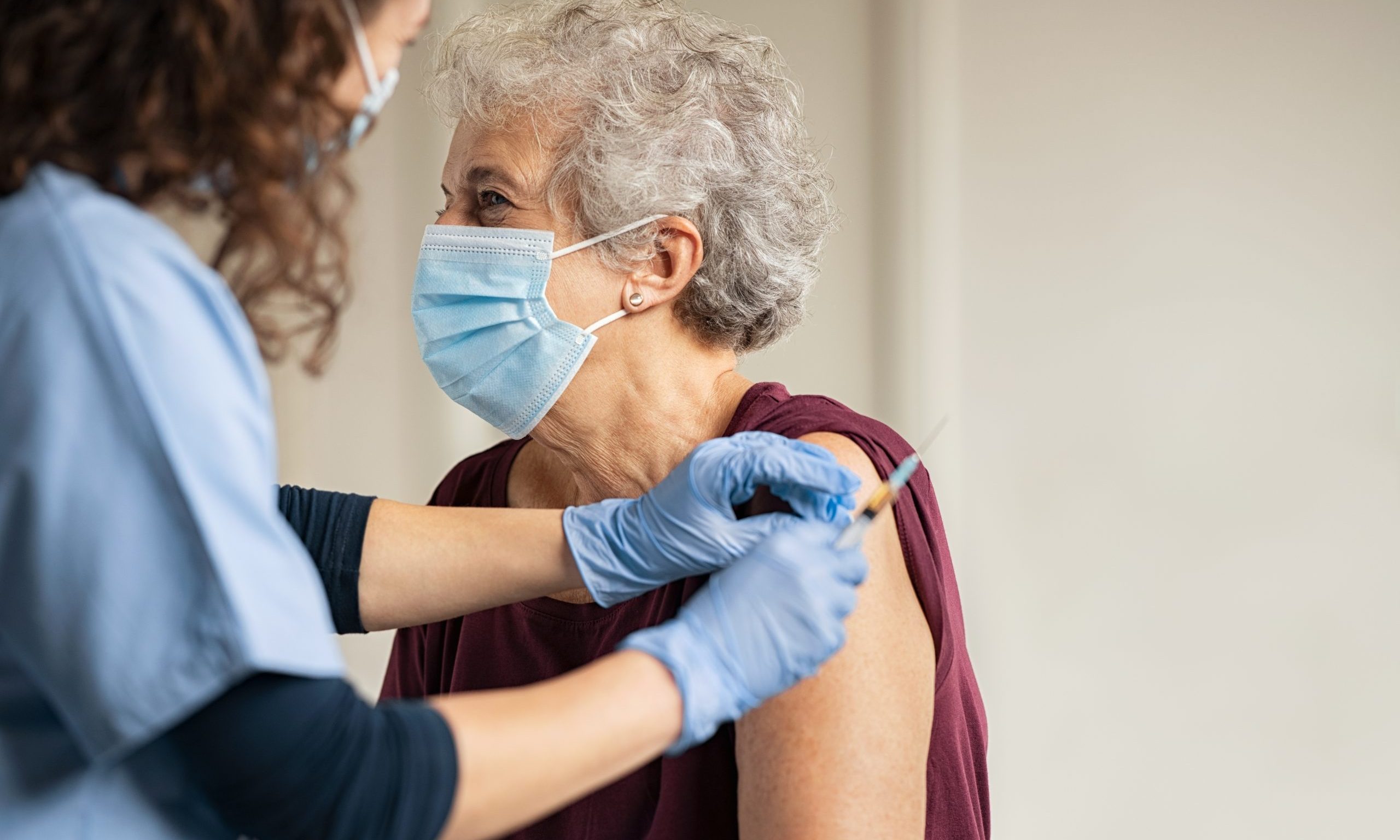 Multiple vaccines for COVID-19 are in clinical trials, and one has already applied for emergency use authorization, but how good will those vaccines be against a mutating coronavirus? A UAB doctor says they'll do just fine. 
Dr. Rachael Lee, UAB's hospital epidemiologist, told reporters earlier this week that there have been small genetic mutations in COVID-19. What researchers are seeing in the virus here is slightly different than what's seen in the virus in China, she said. 
"But luckily the way that these vaccines have been created, specifically the mRNA vaccines, is an area that is the same for all of these viruses," Lee said, referring to the new type of vaccine known as mRNA, which uses genetic material, rather than a weakened or inactive germ, to trigger an immune response. 
The U.S. Food And Drug Administration is to review the drug company Pfizer's vaccine on Dec. 10. Pfizer's vaccine is an mRNA vaccine, as is a vaccine produced by the drug maker Moderna, which is expected to also soon apply for emergency use approval. 
"I think that is incredibly good news, that even though we may see some slight mutations,  we should have a vaccine that should cover all of those different mutations," Lee said. 
Researchers at the University of North Carolina at Chapel Hill and the University of Wisconsin-Madison found in a recent study, published in the journal Science, that COVID-19 has mutated in ways that make it spread much more easily, but the mutation may also make it more susceptible to vaccines. 
In a separate study, researchers with the Commonwealth Scientific and Industrial Research Organisation found that while most vaccines were modeled after an earlier strain of COVID-19, they found no evidence that the vaccines wouldn't provide the same immunity response for the new, more dominant strain. 
"This brings the world one step closer to a safe and effective vaccine to protect people and save lives," said CSIRO chief executive Dr. Larry Marshall, according to Science Daily. 
While it may not be long before vaccines begin to be shipped to states, public health experts warn it will be some time before vaccines are available to the wider public. Scarce supplies at first will be allocated for those at greatest risk, including health care workers who are regularly exposed to coronavirus patients, and the elderly and ill. 
Alabama State Health Officer Dr. Scott Harris, speaking to APR last week, urged the public to continue wearing masks and practicing social distancing for many more months, as the department works to make the vaccines more widely available.
"Just because the first shots are rolling out doesn't mean it's time to stop doing everything we've been trying to get people to do for months. It's not going to be widely available for a little while," Harris said.