HD 43 Candidates Bitterly Divided Over Common Core
By Brandon Moseley
Alabama Political Reporter
On Thursday, May 22, six of the seven candidates in Alabama House District 43 attended the HD:43 forum at the New Hope Cumberland Baptist Church.  While the six Republicans agreed on most issues, the candidates expressed widely differing views on Common Core; the issue that has divided Republicans across the State of Alabama.
Conservatives Cheryl Ciamarra and Amie Beth Shaver both said that they were for jettisoning the unpopular Obama Administration endorsed standards developed by a committee of experts at the urging of the Governors and corporate interests.
The Alabama Republican Party Executive Committee overwhelmingly voted to reject Common Core at their 2012 Winter Meeting.  At the urging of Billy Canary, who heads the powerful Business Council of Alabama, Senate President Pro Tem Del Marsh (R) from Anniston defied his own party and conservative groups across the state by refusing to allow a bill repealing Common Core that was sponsored by Sen. Scott Beason (R) to even be introduced on the floor of the Senate in the 2014 legislative session.
Gina McDonald said that parents she talks to are overwhelmingly opposed to Common Core, but that teachers support Common Core.  McDonald said that the two sides, "Need to come together across the aisle."  McDonald said that she wants the children of Alabama to far exceed any children in America.  "I don't want to completely throw out Common Core…The public does not understand Common Core.  To completely throw it out is off the table for me."
McDonald is a divorce and bankruptcy attorney who is nationally known for her appearance on the reality show: "America's Biggest Loser."
Arnold Mooney said that education is on the minds of everyone in this state and that jobs are unfilled because H.S. graduates don't have the necessary skills.  "There are no simple solutions."
Mooney said that the Common Core, "Standards don't need to be thrown out."  Mooney objected to the state going back to 2007 standards and would oppose any repeal of the current standards.
Arnold Mooney grew up in Montgomery and touted his experience of 28 years working for a publicly traded company as well as his experience in the district working for 12 years as the campaign chair for incumbent Rep. Mary Sue McClurkin (R) from Indian Springs.  Mooney is heavily supported by pro-Common Core business interests from across the state.
Cheryl Ciamarra disagree with Mooney and called Common Core a "boondoggle" that was promoted by billionaire Microsoft Founder Bill Gates whose company makes $3 for every $1 that his foundation donates to the effort.  Ciammarra said that Common Core is, "Not reliable and is not helping us," and that she is for pausing it, and repealing it and replacing it with something local.  Ms. Ciamarra said, "I am willing to do whatever it takes to make sure that education is a priority in the state of Alabama."
Cheryl Ciamarra is a speech pathologist in private practice, a mother of five, and is a longtime advocate on behalf of pro-Life issues.  Ciamarra represents Alabama on the national Right to Life Committee.
Amie Beth Shaver said she was "Definitely" in favor of repealing and replacing Common Core and said we have the talent in this state to write our own standards.  Shaver said that going, "Back to our 2010 standards that were absolutely improving public schools," is preferable to continuing implementation of Common Core.
Amie Beth Shaver is a wife and mother of four, a former Miss Alabama, a former employee of the Alabama Policy Institute (API)'s new media division, and a widely recognized speaker on Pro-Life issues as well as extolling the benefits of abstinence and traditional family values.
Doug Clark said that there are problems with Common Core and that he favors putting implementation of the plan on pause.
Doug Clark is owns a successful Optometry practice in Pelham.
Former State Representative and Pelham Mayor Don Murphy was present at the forum but did not state a position on the Common Core standards in the forum.
A seventh candidate, John Bahackel, had another engagement so was not present at the forum which dealt with everything from roads, to Alabama's prison crisis, to Common Core, to fighting the expansion of the federal government.
Shelby County Republican Party Chairman Freddy Ard moderated the forum which was hosted by the Shelby County Republican Party with the Shelby County Chamber of Commerce, the 'Shelby County Reporter', and New Hope Cumberland Baptist Church.
PSC Place 1 Commissioner Jeremy Oden (R), Shelby County Sheriff candidate John Samniego (R), and Alabama Republican Party Chairman Bill Armistead all attended the event.
Chairman Ard thanked all of the candidates who are running for the seat vacated by, "The retirement of a great legislator, Mary Sue McClurkin."  Ard said that the winner would have, "Very big shoes to fill."
The Republican Primary is Tuesday, June 3.
"We're not going to get a do-over:" Alabama health officer on Thanksgiving and COVID-19
There were 1,427 hospitalized COVID-19 patients in Alabama on Monday, the most since Aug. 11.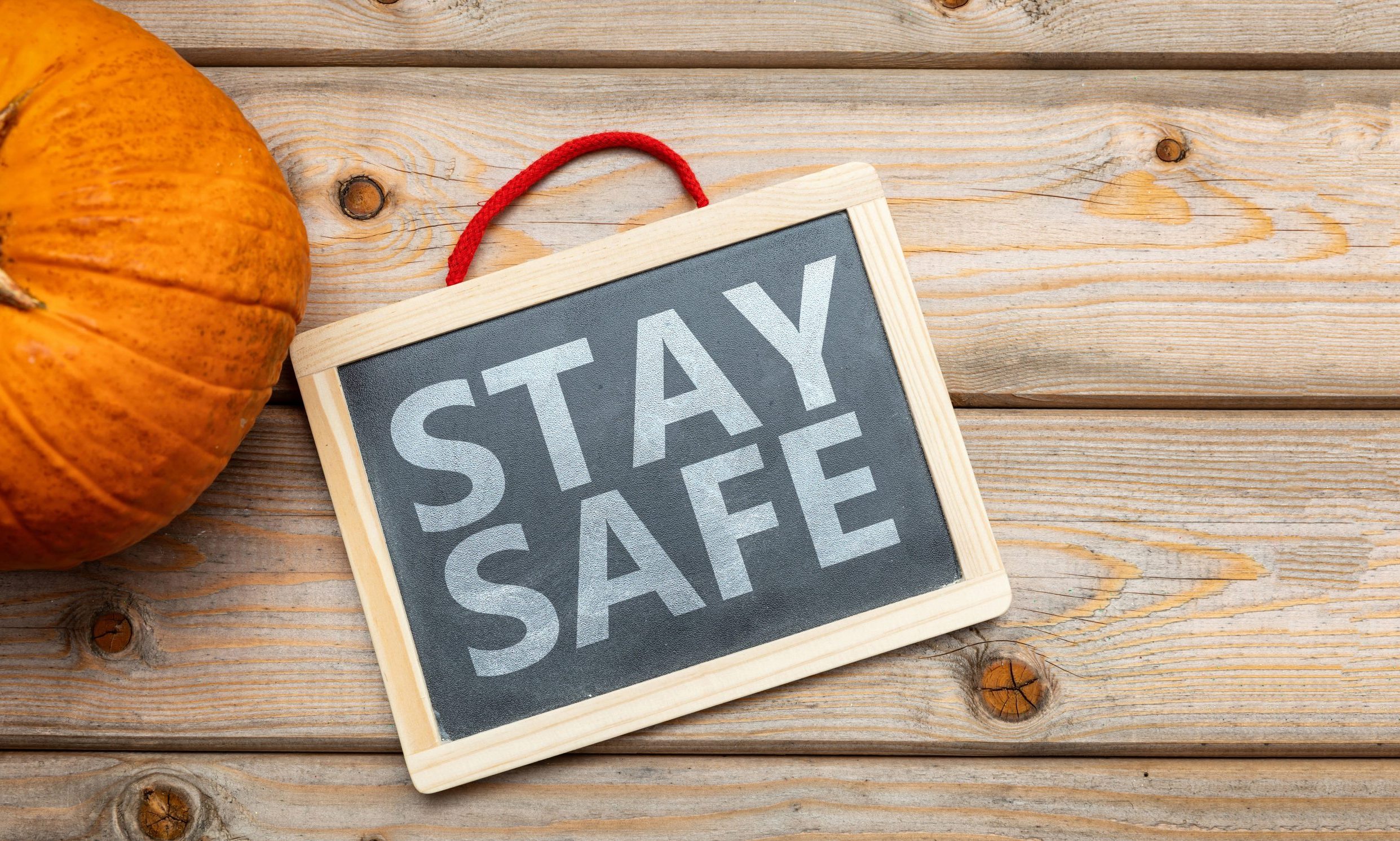 Alabama State Health Officer Dr. Scott Harris on Monday pleaded with the public to avoid gatherings over Thanksgiving as COVID-19 continues to surge in Alabama and hospitals statewide are filling with coronavirus patients. 
"We don't want this to be the last ever Thanksgiving for someone in your family, like your parents or your grandparents," Harris said during a press conference Monday. 
Harris said Alabama's numbers aren't headed in the right direction and more than 230,000 Alabamians — roughly 4 percent of the state's population — have been infected by the coronavirus. 
"We are adding a couple of thousand new cases a day, at least, that we are aware," Harris said. "This is a time for people to be vigilant. This is a time to be careful and to think about what you're going to be doing." 
Alabama added 1,574 new coronavirus cases on Monday, and the state's 14-day average for new daily cases was at a record high 2,087. In the last two weeks, the state has added 29,223 cases, the most cases in any two week period since the pandemic arrived in Alabama in March.
There were 1,427 hospitalized COVID-19 patients in Alabama on Monday. The last time so many were hospitalized in the state was on Aug. 11, during Alabama's summer surge. 
Harris said that he and his wife will be staying home for Thanksgiving instead of having his family's regular large, intergenerational gathering. What happens with Alabama's COVID-19 numbers over Thanksgiving will impact what the state's December holiday and Christmas season will look like, Harris said. 
"Are we gonna be here a month from now trying to have the same conversation? I really, really hope not," Harris said. 
Dr. Mary McIntyre, the Alabama Department of Public Health's chief medical officer, said during the briefing that her home usually sees between 15 and 20 family members arriving for Thanksgiving. They've limited this year's Thanksgiving to three additional people from out of their household, for a total of seven people, she said.
Everyone must wear masks and have temperatures checked at the door, she said. 
Everyone will be seated six feet from one another and a Zoom video conference will be set up for those family members who won't be attending in person, McIntyre said. They'll use disposable plates, cups and utensils and have the ability, weather permitting, to eat outdoors.
"If we want to live to see another Thanksgiving, and I do, that it may mean stepping back this Thanksgiving and really limiting the number of people, and some of the things that we do," McIntyre said. "Now is not the time to get out to do Black Friday shopping." 
Dr. Kierstin Kennedy, UAB's chief of hospital medicine, in a separate press briefing Monday echoed concern over the possibility of spikes following Thanksgiving and Christmas if the public doesn't do what's needed to keep themselves and others safe.
"We are very much worried about the potential spike in numbers. We've also seen some of our own staff getting sick," Kennedy said. "And unfortunately that's not been at work. It's been because we are just like you. We're tired. We're lonely. We want to try to socialize, and some of us have let our guards down and, as a result, have gotten sick."
Kennedy said while there's is concern over future spikes following the upcoming holidays "there is a way for all of us to help prevent that from happening."
Kennedy said when Gov. Kay Ivey first issued her statewide mask order and social distancing requirements, the public masked up, businesses enforced the orders, and coronavirus numbers improved.
"It didn't get nearly as bad as we thought, and we are really hopeful that the community is going to come together and do that again for us," Kennedy said. "Because it's more than just not having enough space for the COVID patients. It's also those patients who do not have COVID that have other conditions. They rely on us for routine care, and we want to make sure that we're available to provide that."
Kenedy said UAB has an incredible group of staff members, who've proven themselves to be quite resilient, but that "the group is tired."
"We've been doing this every single day since March, and so as you can imagine, people are very tired. It's very emotional, especially as we see younger patients getting sick with this and getting sick in ways that we weren't expecting," she said.
Harris again urged the public to make smart decisions that will help slow the spread of coronavirus and save lives.
"Ladies and gentlemen, we're not going to get a do-over on this," Harris said. "This is a big national holiday, and we're in the middle of a pandemic, and our numbers are worse than they have ever been during this entire response. Please be careful. Please be safe. And please try to take care of those people who are most vulnerable."