Democratic Gubernatorial Primary is Today
By Brandon Moseley
Alabama Political Reporter
All of the press, money, advertising and attention has been focused on the Alabama Republican Party, where the mega-PACs have all chosen up sides assuming that the GOP will maintain a supermajority in both Houses of the State legislature for another four years.  The Alabama Education Association (AEA) is doing battle with the corporate interests led by the Business Council of Alabama (BCA) and their corporate allies over what kind of Republicans are in that new supermajority.
Meanwhile, the Alabama Democratic Party is also holding its primary today.  There are a number of races to be decided, especially in majority minority districts.  The biggest statewide contest is who the party's gubernatorial nominee will be.
Two Democrats are facing off for the gubernatorial nomination.
Parker Griffith (71) is a doctor and a former Democratic State Senator who was elected to the Congress in 2008 at the start of the Obama Presidency.  In 2013 Griffith announced that he was tired of the Republican Party and was pondering a run for governor as an independent. Democrats entered 2013 with hopes that former Chief Justice Sue Bell Cobb, former Governor Jim Folsom, or State Senator Billy Beasley would run for the office.  None dared enter the race to challenge popular incumbent, Gov. Robert Bentley.
In a surprise move, the Democratic Party welcomed the outspoken Griffith back.  He is now running for Governor as a Democrat on a pro-gambling/pro-Medicaid expansion ticket.
His primary opponent is former professional baseball player Kevin Bass (34) from Fayette. Bass is younger and does not carry the baggage that the party switching Rep. Griffith carries.  He has also lost his only previous election…..a quest to become Mayor of Fayette.
Bass and Griffith both support expanding Medicaid.  Bass however objects to the plan for expansion that Griffith has proposed.
In a recent statement, Bass said, "Democrats have challenged Gov. Bentley's unacceptable refusal to expand Medicaid, but instead of trying to maximize the funding available to our citizens, Griffith wants to let private insurers line their own pockets by spending as little as they can get away with…If Mr. Griffith is just going to take the Republican position on what he says is his No. 1 priority then why should Alabama's Democrats nominate him?"
Undeterred, Griffith said in a statement, "I'll keep our tax dollars here. I'll create jobs here to Alabama strong. I'll draw on our state's innovational spirit to not simply expand a flawed Medicaid program but use this opportunity to reform, retool and expand it."
Griffith explained his plan at a media conference and in a series of meetings in Montgomery on Thursday, May 22, 2014. The Griffith plan would require a waiver from the Federal government because it is a market-based solution that uses private insurance instead of the standard top down Medicaid structure.  Eventually the State's share of health care costs would gradually increase after three years, but never exceed a maximum of 10 percent.
Griffith estimates that the State would become responsible for a minimum of 191,000 additional Alabamians on Medicaid in the first year alone.  Griffith claims that this would lead to an increase of $2.1 billion annually to Alabama's GDP and would to generate an additional $163 million to $237 million in annual tax revenue, based on varying research data. Griffith claims that his plan will generate $1.6 billion or more in additional tax revenue while costing the State $1 billion, for an overall tax benefit of $600 billion.  A study prepared by Troy State refutes those numbers.
Widely read Alabama political pundit, Steve Flowers wrote in a recent column, "Parker Griffith should garner the Democratic nomination for Governor. However, he will face long odds against a very popular incumbent in the fall. Even if Bentley was not unbeatable on his own, winning the GOP nomination for Governor is tantamount to election in Alabama."
Democratic voters will select their champion in what could be the lowest turnout for a Democratic Primary in decades.
The Polls open at 7:00 am and close at 7:00 pm.
"We're not going to get a do-over:" Alabama health officer on Thanksgiving and COVID-19
There were 1,427 hospitalized COVID-19 patients in Alabama on Monday, the most since Aug. 11.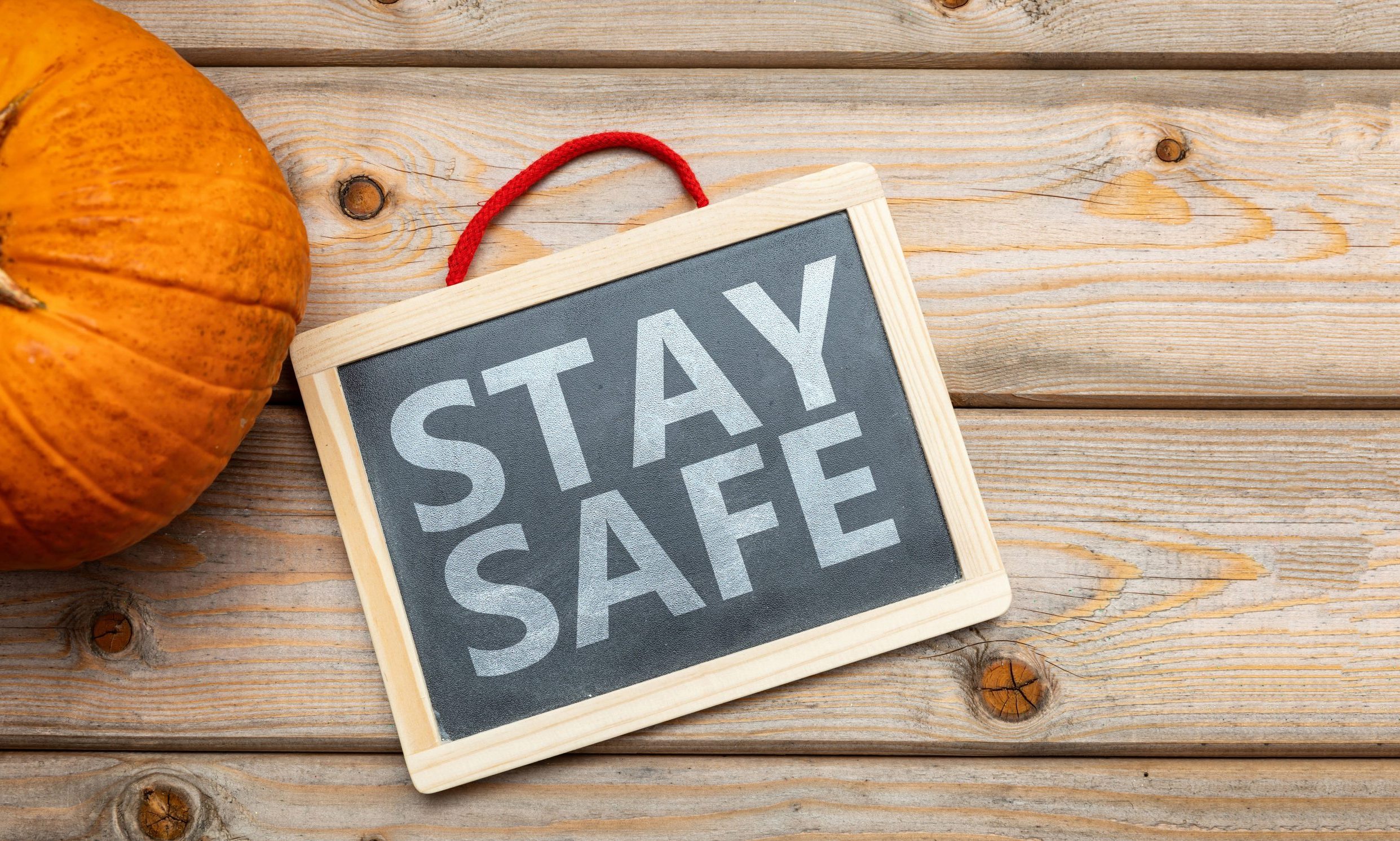 Alabama State Health Officer Dr. Scott Harris on Monday pleaded with the public to avoid gatherings over Thanksgiving as COVID-19 continues to surge in Alabama and hospitals statewide are filling with coronavirus patients. 
"We don't want this to be the last ever Thanksgiving for someone in your family, like your parents or your grandparents," Harris said during a press conference Monday. 
Harris said Alabama's numbers aren't headed in the right direction and more than 230,000 Alabamians — roughly 4 percent of the state's population — have been infected by the coronavirus. 
"We are adding a couple of thousand new cases a day, at least, that we are aware," Harris said. "This is a time for people to be vigilant. This is a time to be careful and to think about what you're going to be doing." 
Alabama added 1,574 new coronavirus cases on Monday, and the state's 14-day average for new daily cases was at a record high 2,087. In the last two weeks, the state has added 29,223 cases, the most cases in any two week period since the pandemic arrived in Alabama in March.
There were 1,427 hospitalized COVID-19 patients in Alabama on Monday. The last time so many were hospitalized in the state was on Aug. 11, during Alabama's summer surge. 
Harris said that he and his wife will be staying home for Thanksgiving instead of having his family's regular large, intergenerational gathering. What happens with Alabama's COVID-19 numbers over Thanksgiving will impact what the state's December holiday and Christmas season will look like, Harris said. 
"Are we gonna be here a month from now trying to have the same conversation? I really, really hope not," Harris said. 
Dr. Mary McIntyre, the Alabama Department of Public Health's chief medical officer, said during the briefing that her home usually sees between 15 and 20 family members arriving for Thanksgiving. They've limited this year's Thanksgiving to three additional people from out of their household, for a total of seven people, she said.
Everyone must wear masks and have temperatures checked at the door, she said. 
Everyone will be seated six feet from one another and a Zoom video conference will be set up for those family members who won't be attending in person, McIntyre said. They'll use disposable plates, cups and utensils and have the ability, weather permitting, to eat outdoors.
"If we want to live to see another Thanksgiving, and I do, that it may mean stepping back this Thanksgiving and really limiting the number of people, and some of the things that we do," McIntyre said. "Now is not the time to get out to do Black Friday shopping." 
Dr. Kierstin Kennedy, UAB's chief of hospital medicine, in a separate press briefing Monday echoed concern over the possibility of spikes following Thanksgiving and Christmas if the public doesn't do what's needed to keep themselves and others safe.
"We are very much worried about the potential spike in numbers. We've also seen some of our own staff getting sick," Kennedy said. "And unfortunately that's not been at work. It's been because we are just like you. We're tired. We're lonely. We want to try to socialize, and some of us have let our guards down and, as a result, have gotten sick."
Kennedy said while there's is concern over future spikes following the upcoming holidays "there is a way for all of us to help prevent that from happening."
Kennedy said when Gov. Kay Ivey first issued her statewide mask order and social distancing requirements, the public masked up, businesses enforced the orders, and coronavirus numbers improved.
"It didn't get nearly as bad as we thought, and we are really hopeful that the community is going to come together and do that again for us," Kennedy said. "Because it's more than just not having enough space for the COVID patients. It's also those patients who do not have COVID that have other conditions. They rely on us for routine care, and we want to make sure that we're available to provide that."
Kenedy said UAB has an incredible group of staff members, who've proven themselves to be quite resilient, but that "the group is tired."
"We've been doing this every single day since March, and so as you can imagine, people are very tired. It's very emotional, especially as we see younger patients getting sick with this and getting sick in ways that we weren't expecting," she said.
Harris again urged the public to make smart decisions that will help slow the spread of coronavirus and save lives.
"Ladies and gentlemen, we're not going to get a do-over on this," Harris said. "This is a big national holiday, and we're in the middle of a pandemic, and our numbers are worse than they have ever been during this entire response. Please be careful. Please be safe. And please try to take care of those people who are most vulnerable."